The Story Behind Our Sustainably Sourced Ingredients

"Sustainably sourced ingredients."
If you've been following BOOM! for a while, you've probably heard us mention that we use "sustainably sourced ingredients" whenever possible in our skin care.
But what does that mean, exactly? 
In short, it means we care about where our ingredients come from, and how these ingredients impact our beautiful planet and all the creatures that live here. 
As often as possible, we choose all-natural ingredients that are harvested or grown in such a way that they are sustainable for the long-term. In this way, we're helping to preserve many of the beautiful, all-natural ingredients that help us make our skin care. 
Here's a closer look at three of these sustainably sourced ingredients we're using right now…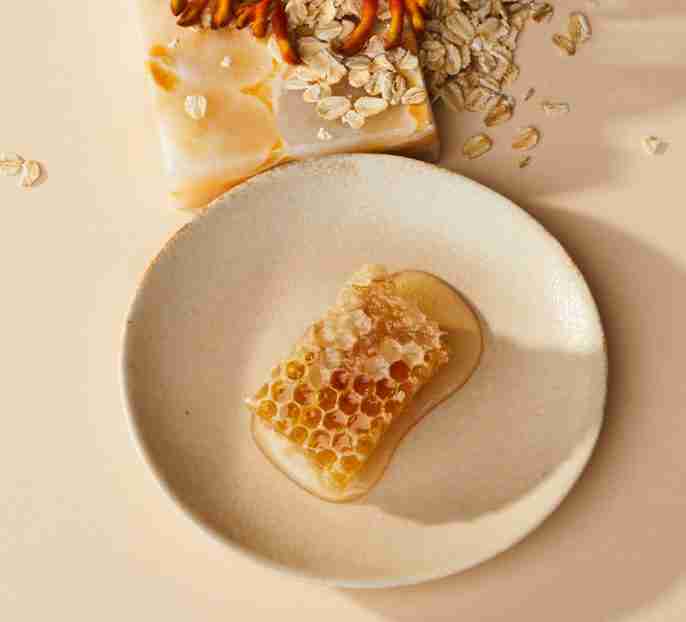 Sustainably Sourced Honey, that Protects Our Bees

Bees are gorgeous creatures, and they should be protected.
That's why we only use sustainably-sourced honey to make our Boomsilk, Boom Cotton, Boomstick Glo, and Boom Nectar.
These holistic beekeepers very carefully remove the excess honey, beeswax and other bee-created ingredients from these hives. These beekeepers intentionally only ever use the bees' surplus honey and beeswax to make our Boom products. 
By using only the hive's surplus, we never use anything that's critical for our bees' survival as ingredients for our skin care. This allows our beehives to thrive, and protects our bee populations, so they're sustainable over the long-term. 
Wildcrafted Witch Hazel, That Preserves the Plant
Let's switch gears for a moment from the beehives of Hawaii to the wilderness of New England. That's where you'll find the wild plant, Witch Hazel, that we use in our Boom products.
Witch Hazel is a natural astringent that can help tone your skin, reduce skin flaking, restore your skin's suppleness, cleanse your skin, and make your pores appear smaller. Those are just a few reasons why we use Witch Hazel extract in our moisturizer Boom Cotton, our serum, Boom Nectar, and our cleanser, Boom Clean. 

We only use USDA-certified organic Witch Hazel for our Boom products, that has been wildcrafted. When we say "wildcrafted," that means this Witch Hazel is cultivated by natural means on unpolluted land. 
Our Witch Hazel comes from a wild crop in New England. When it's time to harvest this Witch Hazel, the workers follow strict guidelines that ensure the conservation of over 20,000 acres that have been approved for collecting this crop. These specific harvesting practices ensure the regeneration or longevity of this wild plant.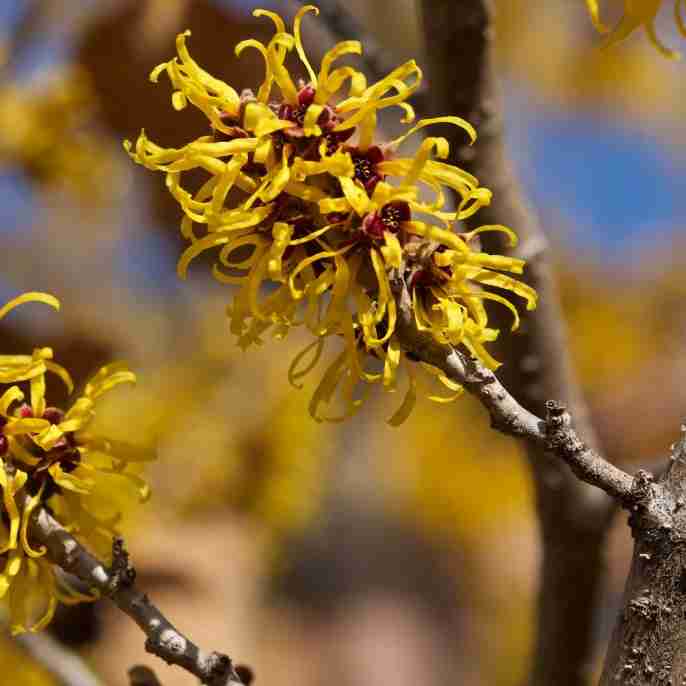 In other words, our Witch Hazel is harvested in a sustainable way, so it preserves this beautiful plant for the long-term—even in the wilderness.

Extra Virgin Olive Oil, Without the Pesticides 

Finally, we're moving from the wilderness of New England to the olive orchards of Spain and Italy. That's where the olives are grown for the Extra Virgin Olive Oil we use in our Boom products.
For over 5,000 years, women have used olive oil as a natural moisturizer and skin conditioner. This soft, lubricating oil nourishes your skin.
That's why we use Extra Virgin Olive Oil as a prime ingredient for our moisturizers, Boomsilk and Boomstick Glo, and our serum, Boom Nectar. 
Specifically, we only use Organic Extra Virgin Olive Oil for our Boom products. When we say "organic," it means that no pesticides are used on, in or around any of the ingredients used to make this olive oil at any time. 
This Organic Extra Virgin Olive Oil comes from olives grown in Italy and Spain. The oil itself is Cold Pressed and Unrefined, making it one of the highest quality olive oils available. 


New, All-Natural Boom: Introducing Boom Calm
We just introduced a new, all-natural product to our Boom store.
It's a lightweight, liquid moisturizer called Boom Calm.  
This latest addition to our store includes all three of these all-natural, sustainably sourced ingredients—along with new ingredients you won't find in any other Boom product. 
To learn more, check out Boom Calm here.
We'd love to hear what you think. Do you look for products with all-natural or sustainably sourced ingredients? Do you like only using all-natural or organic skin care?

CHECK OUT OUR MOST POPULAR CONTENT