Fall Is here—Along with the Most Popular Posts of September
Fall Is here—Along
with the Most Popular
Posts of September
September may be over, but that doesn't mean you have to miss out on any of the fun.
This month, we shared ways to simplify your makeup routine, inspiring silver-hair stories and tips on staying happy and healthy in retirement.
Read on below to catch up on our most popular posts.
Rose Nude FAQ: How Our New Boomstick
Fits into Your Makeup Routine
Rose Nude FAQ: How
Our New Boomstick Fits into
Your Makeup Routine
Boomstick Rose Nude™ has been a labor of love here at BOOM! 
Our newest Boomstick took years to design, and we couldn't be more thrilled about our community's excitement about this soft, rosy cosmetic.
In this popular post, we revealed some of the top questions customers like you have asked about our new Boomstick, including how, where and when to use it.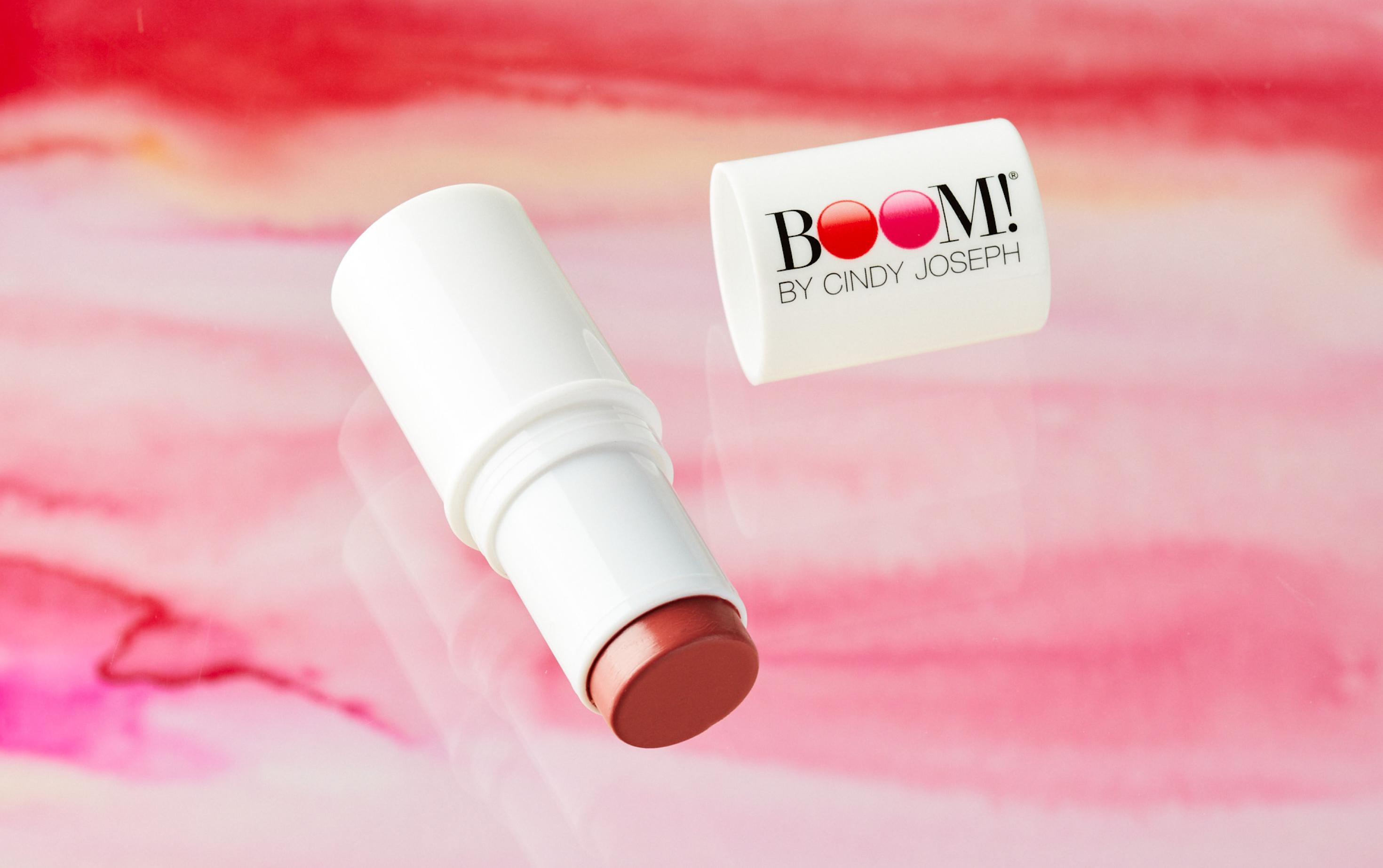 How to Simplify Your Routine for Better Results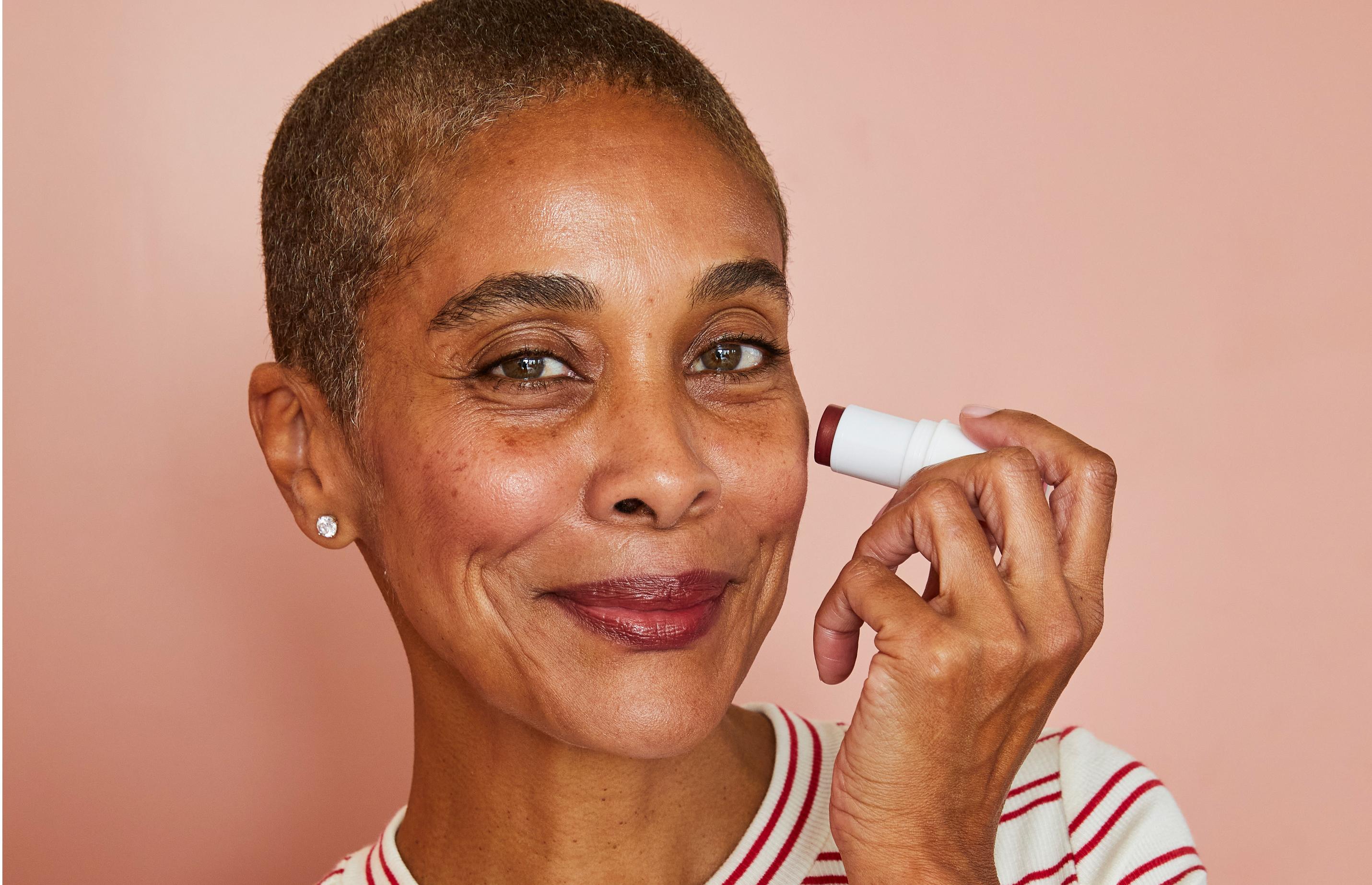 At BOOM!, we say less is more when it comes to makeup—especially as we age.
But if you've always worn a lot of makeup, that idea might feel uncomfortable. 
So in this popular post, we show you how to streamline your makeup routine for better results.
Whether you try just one tip today or dive in with all five, we hope you love the way you look.
Cynthia Sitcov's Silver-hair Story
Pursuing a natural look isn't always easy.
Cynthia learned that when she decided to quit the salon and embrace her silver hair.
She faced resistance from many corners but her perseverance helped her discover her signature look—and a new mission.
Hear Cynthia's inspiring story in this popular post.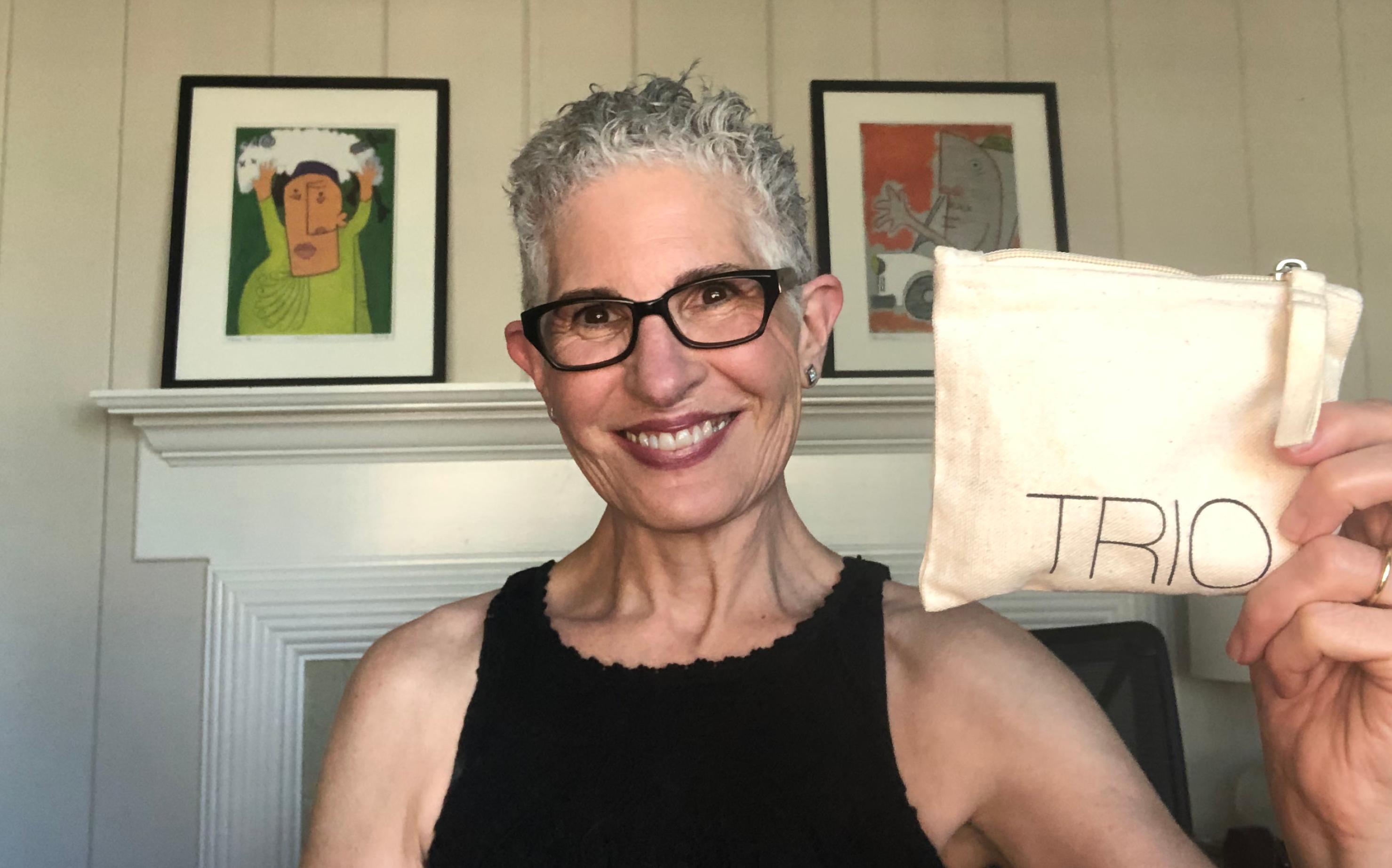 The Boom That Made a Believer Out of Aminah Smith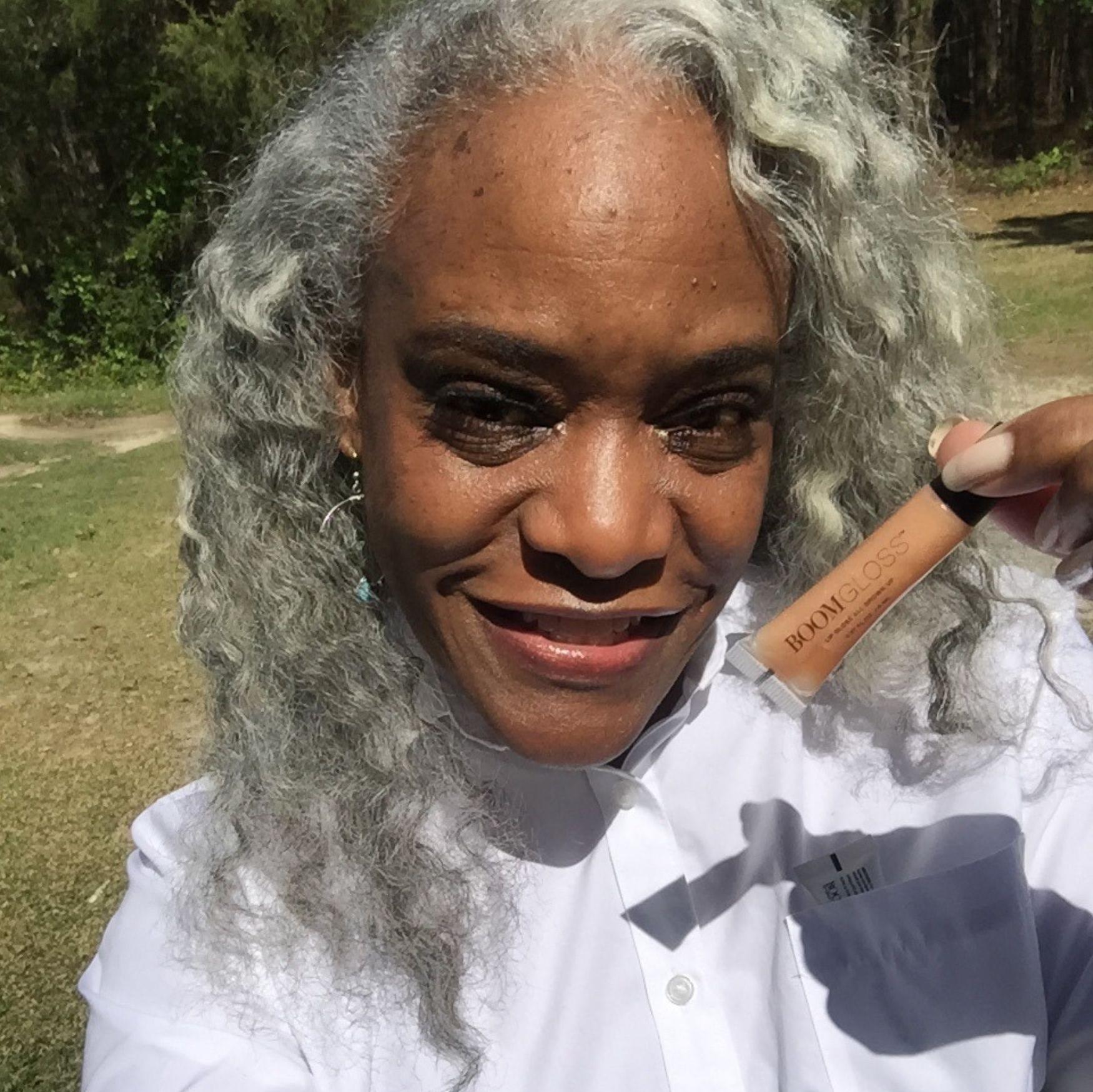 62-year-old Aminah Smith has a busy life in Georgia.
She enjoys roller skating with her grandkids and urban ballroom dancing. She's also been teaching herself calligraphy and watercolor. As a result, Aminah doesn't want to spend a lot of time or energy on makeup.
That's where Boom comes in.
Aminah was somewhat new to makeup when she discovered the Boomstick Trio®.
Now, she's so inspired by our streamlined and easy-to-use makeup that she wants to share it with the world.
Find out what made Aminah a Boom believer in this popular post. 
How to Stay Happy, Healthy and Connected in Retirement
Are you retired or getting ready to retire?
While some have been waiting for retirement for decades, others feel lost or purposeless without the work that defined them.
This phase of life could be filled with excitement and relief—or trepidation and confusion.
Find out how to ensure your retirement is a happy, healthy, connected time in this popular post.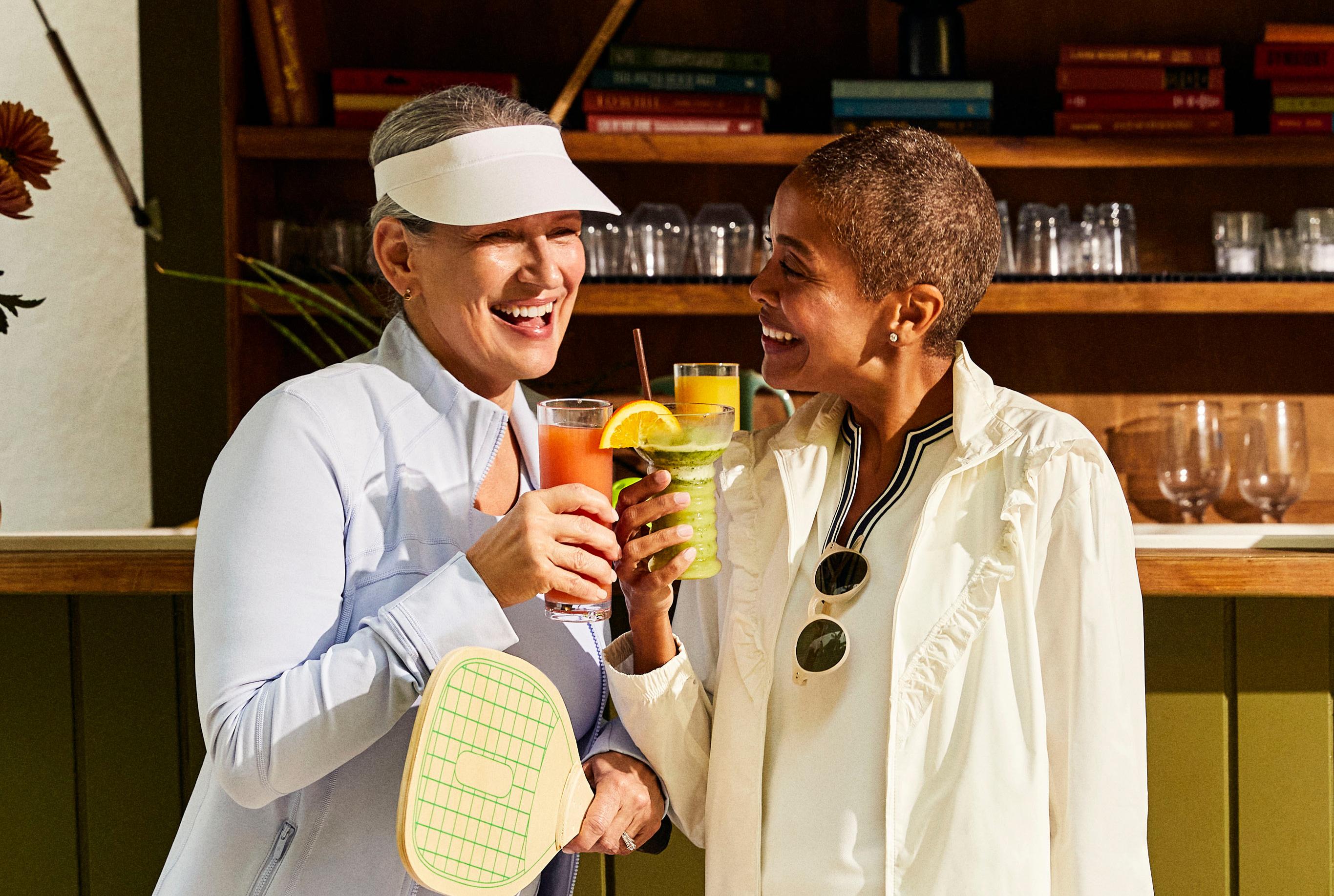 P.S. Have you tried Boomstick Rose Nude yet? When we debuted this newest Boomstick it sold out in under 24 hours—and it's quickly becoming one of our most popular cosmetics.
Curious about why women love this soft, rosy Boomstick? Find out here.
CHECK OUT OUR MOST POPULAR CONTENT