Simple, Cooling Skin Care from Rosanne Wells



Boom Ambassador Rosanne Wells enjoys an active, pro-age lifestyle in Atlanta. She gets her exercise by walking, hiking and playing tennis. 
Keeping her gorgeous silver hair and her skin care routine short and simple helps Rosanne stay cool during Atlanta's hottest months.
Rosanne says she only uses a few Boom products when it's warm: moisturizer, Boomstick Glo and Boomstick Glimmer.
In this video, she shares her two favorite Boom moisturizers for keeping her skin cool, soft and nourished no matter the weather.
Boom Gold for evening.


For nighttime moisture in the heat, Rosanne uses only a few drops of Boom Gold, our organic facial oil. She says, "Boom Gold is really awesome… And it feels like silk after you put it on."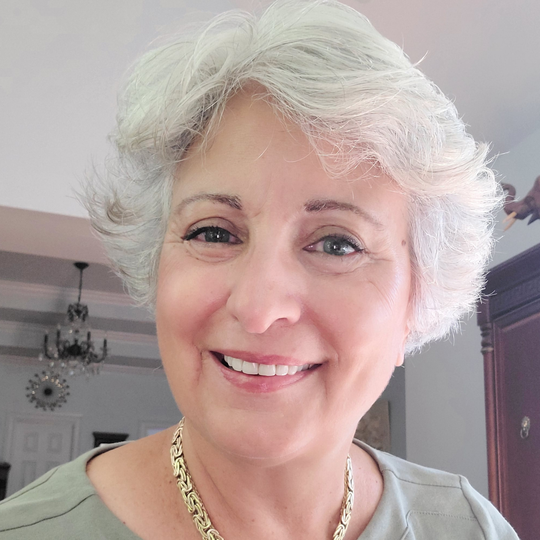 Boom Gold is made with organic honey and eight organic essential oils including Organic Kukui Nut Oil, which Hawaiians have used as a natural moisturizer for generations. 
This lightweight facial oil infuses your skin with vitamins, fatty acids and other nutrients for a luminous glow.
To use, apply a few drops of this luxurious oil to your fingertips and gently smooth into your skin.

As Rosanne points out, a little goes a long way.


Boom Nectar for daytime.
In the daytime, Rosanne applies Boom Nectar, our moisturizing serum made with 16 all-natural ingredients. 

Packed with vitamins A, D, K and E, Boom Nectar is a multivitamin for your skin. 

It also contains powerful antioxidant ingredients like extract from Camu Camu berries… which have 30 times the amount of Vitamin C found in oranges.


The lightweight liquid formula allows Boom Nectar to quickly penetrate your skin for hydration that's never sticky or greasy. That makes it wonderful for hot or humid days. 
Boom Nectar also delivers moisture to the deeper layers of your skin for long-lasting hydration when the weather is dry or cold. 


You can use Boom Nectar alone, as Rosanne does, or under another moisturizer like Boomsilk or Boom Cotton for additional protection from harsh weather.
What do you think of Rosanne's look? Do you change your skin care routine with the seasons? 

CHECK OUT OUR MOST POPULAR CONTENT