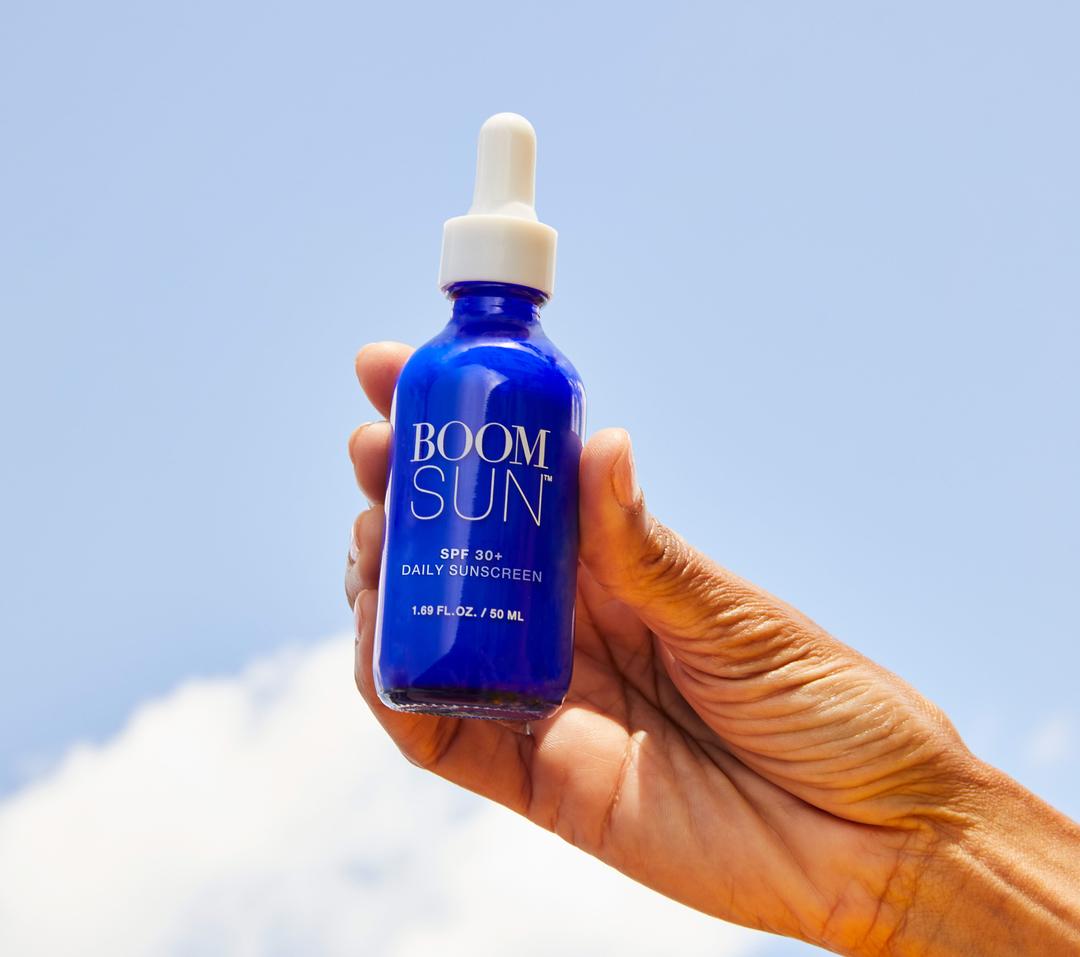 Beautiful! You're in.
Thanks for signing up! We'll let you know the moment Boom Sun is available in our store once again.
In the meantime, you can learn more about our newest sunscreen by checking out our blog post. Inside this post, we'll explain why and how we created this physical sunscreen. Enjoy!