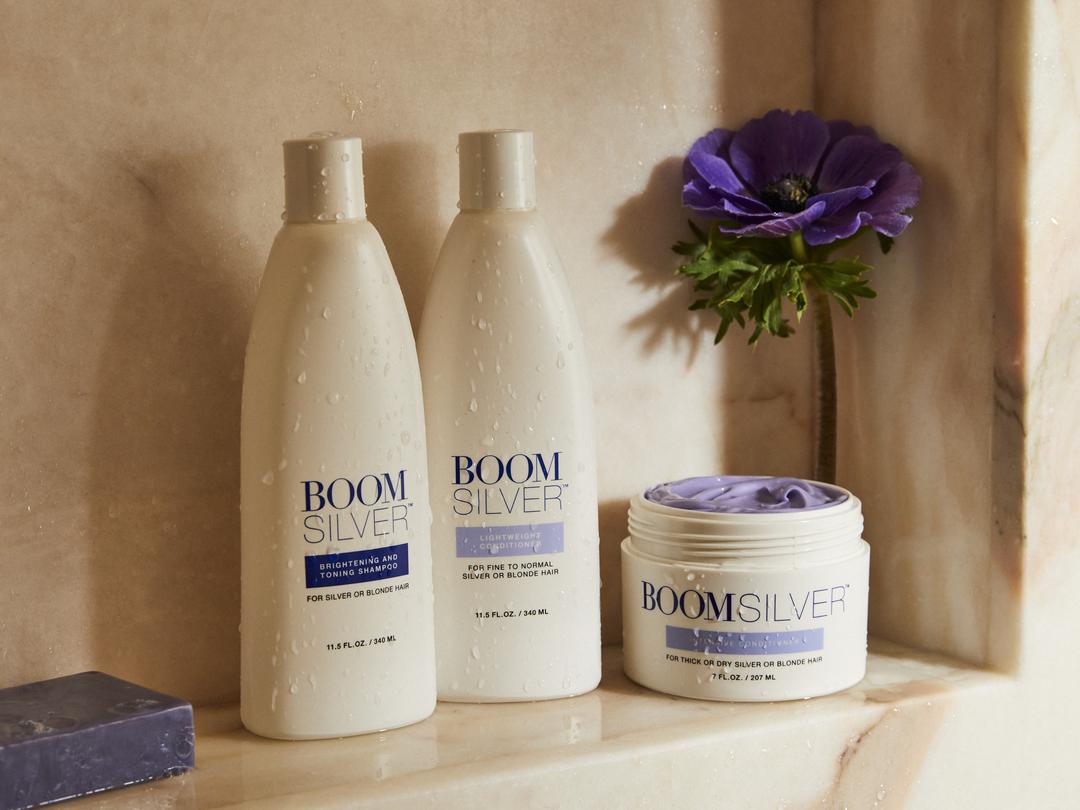 Oooh, nice! You're in.
Thanks for signing up! We'll let you know the moment Boom Silver is available in our store once again!
In the meantime, we have a video you'll absolutely love. A while back, we hosted a live event with four incredible silver-haired women. These inspiring women shared their silver-hair journeys, makeup tips and more. If you missed this live event, you can catch the replay now. Enjoy!