Boom Gold: Exquisite, Organic Care for Your Skin
Experience the luxury of essential oils and pure organic ingredients revitalizing your skin with Boom Gold. This lightweight facial oil beautifully hydrates your delicate skin, leaving your face softer, smoother and more luminous with every drop.
Indulge yourself, and rediscover your exquisite skin with the new Boom Gold.
Light, Organic Oils Your Skin Loves
Feel the warmth of high-quality organic oils, all working in harmony to hydrate your skin. Created especially for delicate skin, Boom Gold contains organic oils to reveal your skin's natural radiance, without leaving an oily finish behind

Essential Ingredients Your Skin Needs
Beautiful skin starts on the inside. This lightweight oil is made with ingredients containing vitamins, minerals and antioxidants. Just one drop of this luxurious oil nourishes and enriches your skin, for a visible glow and softness you can feel.

High-Quality Ingredients Your Skin Loves
Boom Gold features pure and organic ingredients including: 
Organic Grape Seed Oil, Kukui Nut Oil, Organic Raspberry Oil, Organic Tamanu Oil, Organic Raw Honey with Naturally Occurring Royal Jelly, Organic Sandalwood Essential Oil, Organic Turmeric Essential Oil, Organic Frankincense Essential Oil, Organic Helichrysum Essential Oil.
Contains essential oils and nut oil.

Experience our most luxurious Boom yet.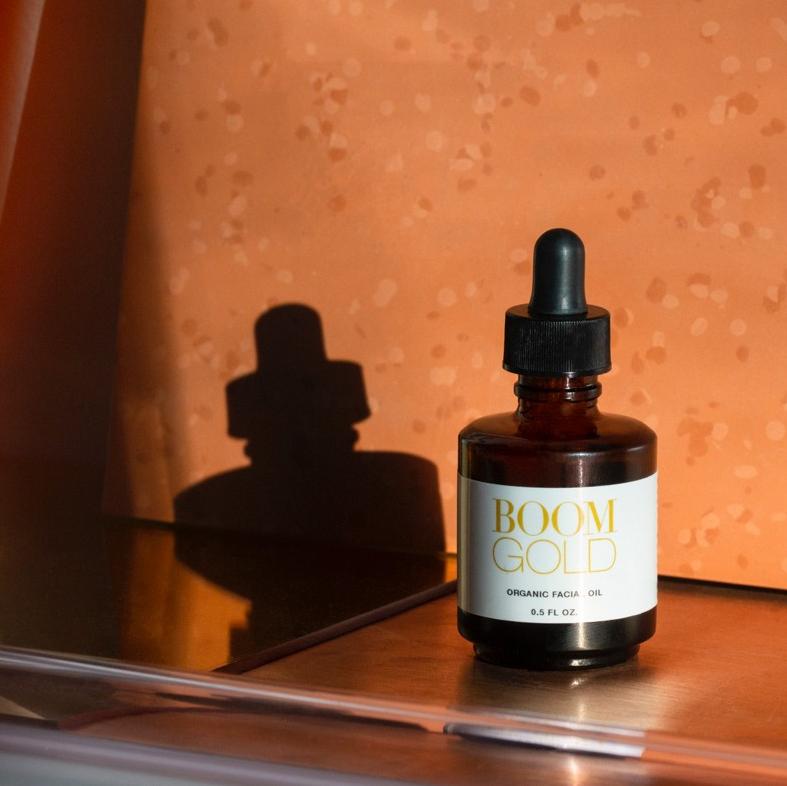 A Little Luxury for Your Skin

Your skin deserves the very best, luxurious care. That's why we searched the globe for only the purest, organic ingredients to mindfully create the new Boom Gold.

This facial oil features time-tested ingredients like Kukui Nut Oil, which Hawaiians have used as a natural moisturizer for generations.

This unique formula also includes organic honey and essential oils imported from around the world. Each ingredient has been chosen specifically to rejuvenate the most delicate skin of your face.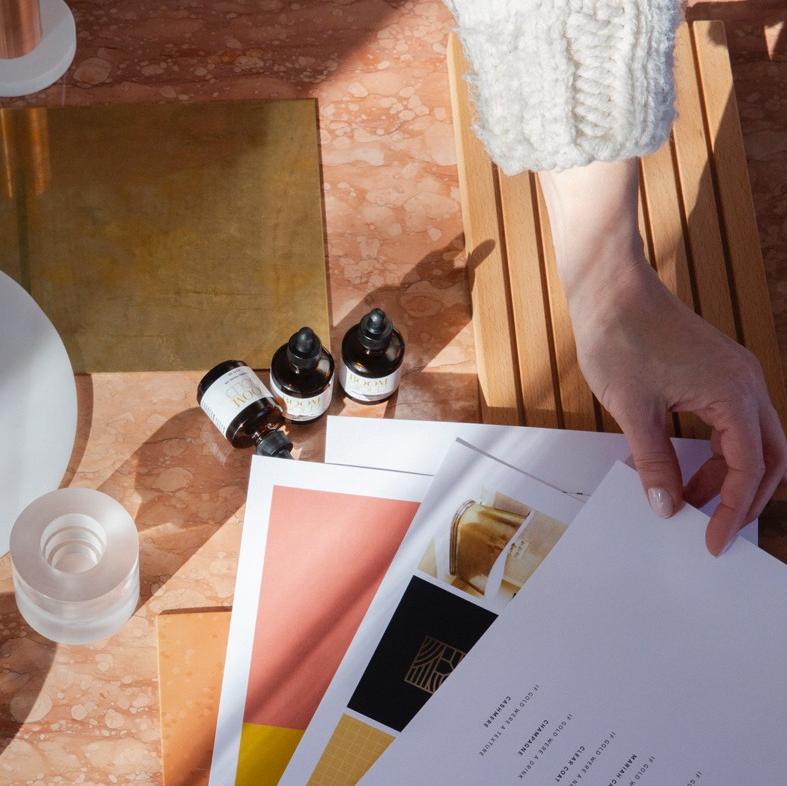 Every drop of this luxurious formula draws on thousands of years of wisdom and knowledge to bring out your skin's natural radiance at every age.

We hand-selected ingredients like Organic Grape Seed Oil and Organic Helichrysum Essential Oil, used by the ancient Greeks, and Organic Frankincense Essential Oil, used in China and the Indian subcontinent since at least 500 BCE, to create a rich oil that nurtures your skin with every application.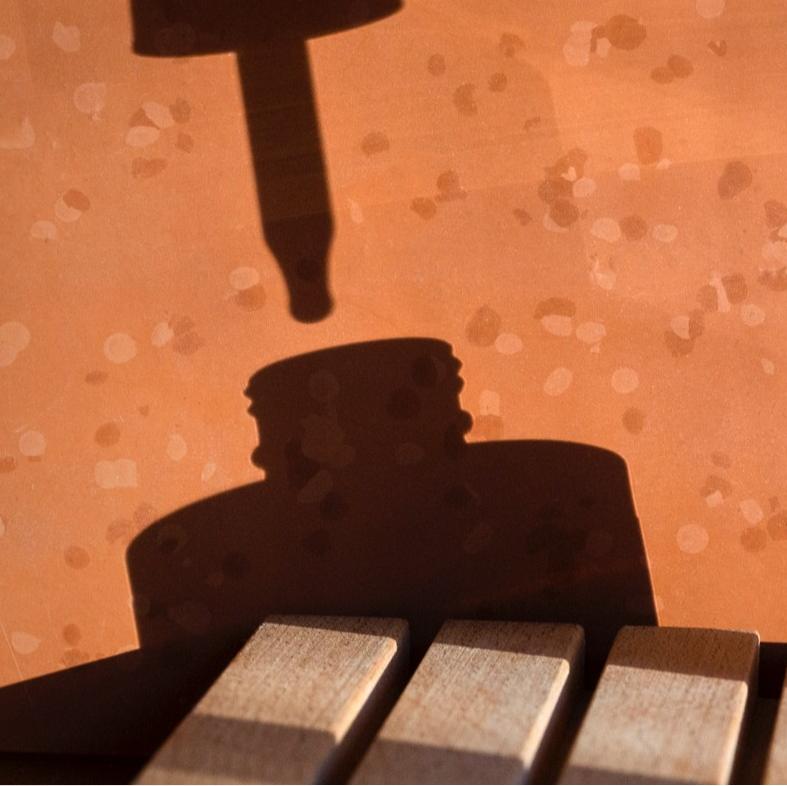 All together, Boom Gold contains ancient, organic ingredients to soften and revitalize your skin.

To best use this luxurious oil, warm a drop or two of Boom Gold in your hands and then massage this lightweight oil directly into the delicate skin around your eyes, on your cheekbones, forehead, brow bone, and neck.

You'll notice this exquisite oil absorbs quickly into your skin, to provide refreshing moisture, while still feeling feather light. You're left with soft, supple, luminous skin and a luxurious experience you can repeat as often as you like, with every drop of Boom Gold.