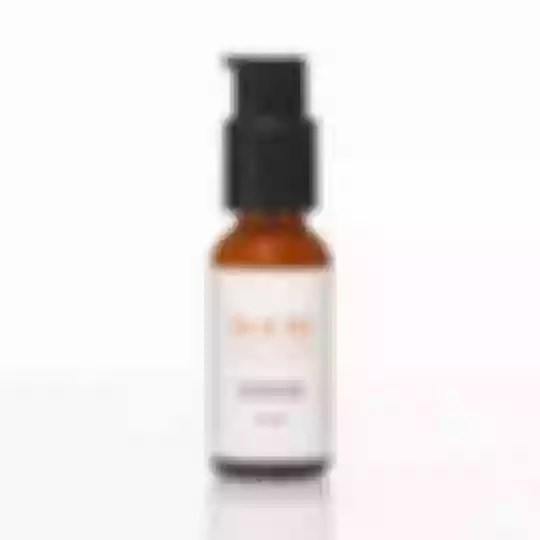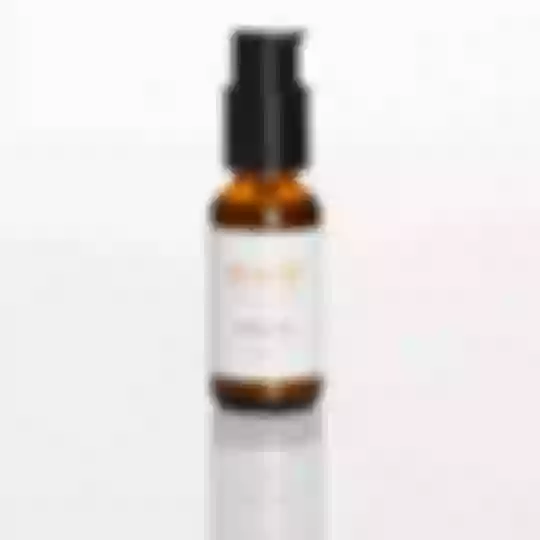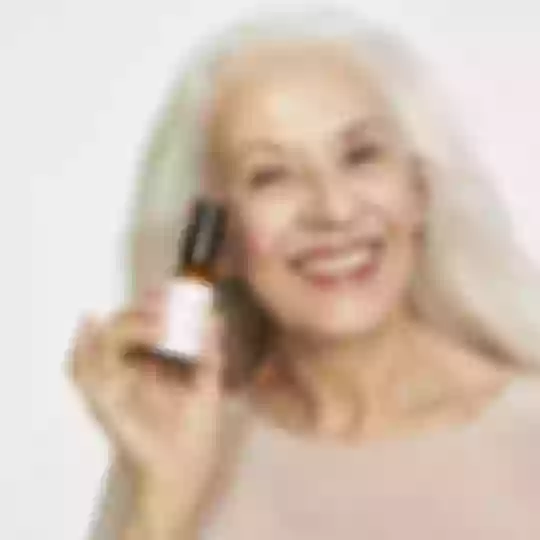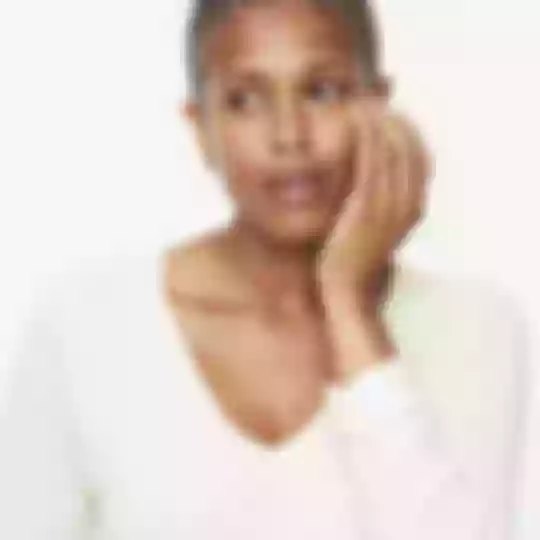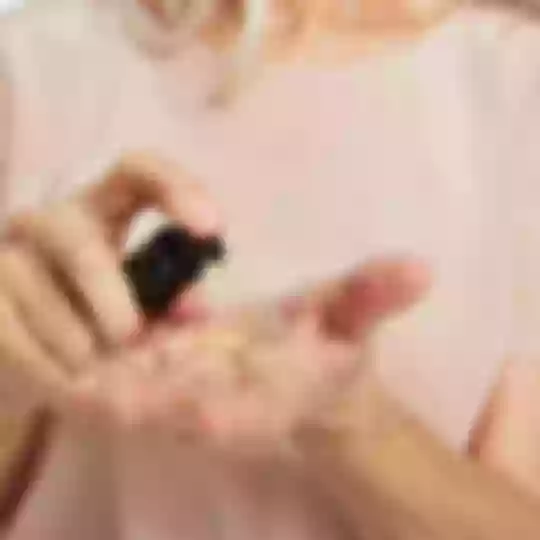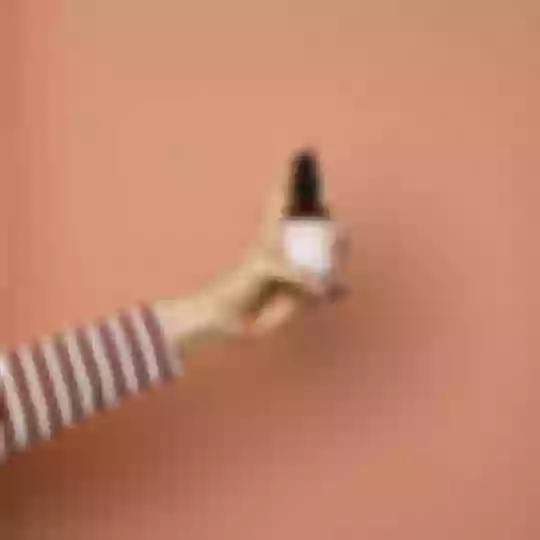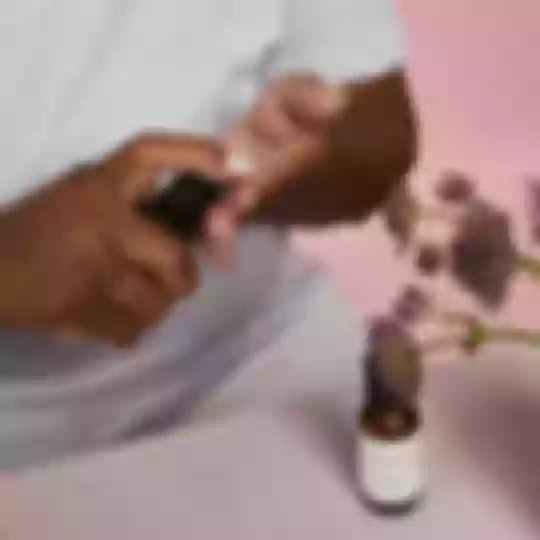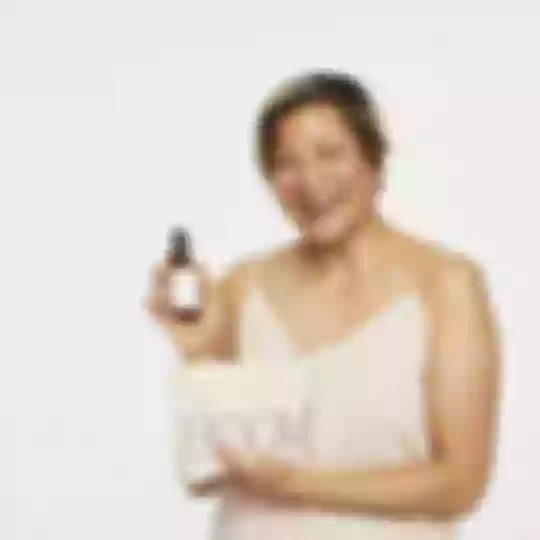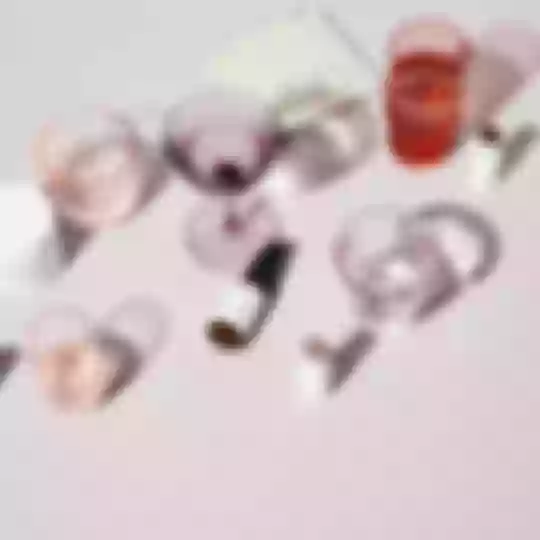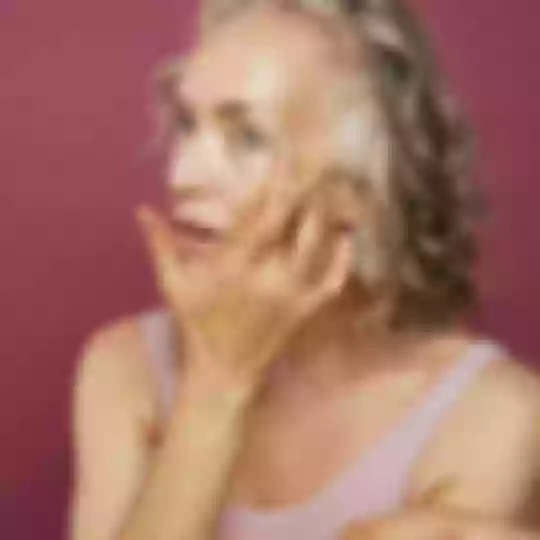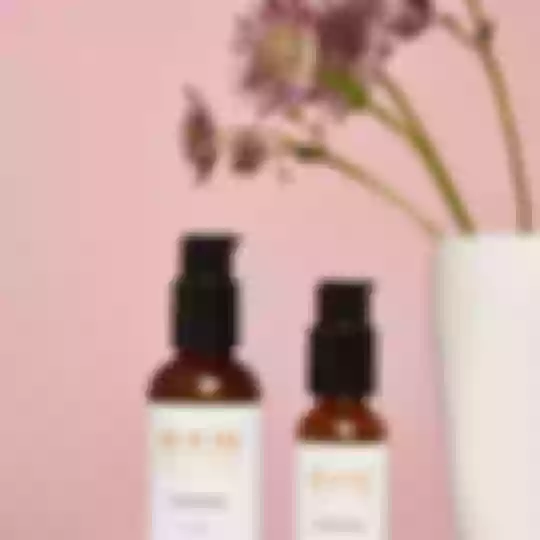 "Only moisturizer I've ever tried that has all day benefits! Love it!"
A POWERFUL ORGANIC SERUM FOR YOUR SKIN
One drop of rich Boom Nectar contains the ingredients and nutrients your skin needs to look (and feel) more vibrant than ever.
With 15% Holiday Discount:
100% No-Risk Money Back Guarantee
A POWERFUL ORGANIC SERUM FOR YOUR SKIN
One drop of rich Boom Nectar contains the ingredients and nutrients your skin needs to look (and feel) more vibrant than ever.
Just one drop can help replenish your skin.
BOOM NECTAR IS BY FAR OUR MOST ADVANCED MOISTURIZER.
Boom Nectar hydrates and renews your skin to bring back its healthy, radiant glow. Apply a single drop to soften and soothe dry, rough, chapped or damaged skin.
Hydrate your skin top to bottom.

BOOM NECTAR CAN SOOTHE DRY AND DAMAGED SKIN.
The secret behind this serum is our liquid formula. Different from Boomsilk or Boomstick Glo, this lightweight liquid Nectar contains the complete hydration your skin craves.
Your skin will drink up all these rich, all-natural ingredients.
WE HAND-SELECTED SOME OF OUR FAVORITE ORGANIC INGREDIENTS TO CREATE BOOM NECTAR.
Carefully formulated to our highest standards, Boom Nectar contains only pure, organic ingredients chose for their phenomenal benefits. For example, six of the ingredients are natural moisturizers…
Individually, these natural moisturizers have a range of skin benefits. These include brightening your skin, nourishing your skin, smoothing rough skin—among many other benefits.
Boom Nectar also contains ingredients rich in vitamins and minerals like Camu Camu powder extracts, organic extra virgin olive oil, organic jojoba oil and organic orange essential oil.
These are just a few of the standout ingredients in Boom Nectar.
Give Boom Nectar a try and see what our most advanced moisturizer can do for your skin.
Certified Organic by NOFA NY LLC
What are people saying about Boom Nectar?
FREQUENTLY ASKED QUESTIONS
How is Boom Nectar different from Boom Gold?

In addition to featuring different ingredients, Boom Nectar is a thick, robust serum, while BOOM GOLD™ is a lighter facial oil. We specifically designed Boom Nectar's formula with 16 all-natural, vitamin-rich ingredients for thoroughly nourished skin.




What are the ingredients?

We hand-selected some of our favorite natural ingredients for this robust serum to soothe, hydrate and pamper your skin.




INGREDIENTS: Simmondsia Chinensis (Jojoba) Oil*, Hamamelis Virginiana (Witch Hazel)*, Extra Virgin Olea Europaea (Olive) Fruit Oil*, Rosa Canina Fruit (Rosehip) Oil*, Persea Gratissima (Avocado) Oil*, Purified Water, Cannabis Sativa (Hemp) Seed Oil*, Rosa Damascena (Rose) Hydrosol*, Organic Cera Alba (Beeswax)*, Inonotus Obliquus (Chaga Mushroom) Powder*, Myrciaria Dubia (Camu Camu) Powder*, Mel (Honey)*, Citrus Medica Limonum (Lemon) Essential Oil*, Citrus Aurantium Dulcis (Orange) Essential Oil*, Cananga Odorata Flower (Ylang Ylang) Essential Oil*




*Organic

How do I use Boom Nectar?

To use this rich, moisturizing serum, dispense a few drops into your hand. Use your fingertips to gently massage the serum into your face and neck. Use a gentle tapping motion on the delicate skin around your eyes.




Can I use Boom Nectar with my other favorite Boom products?

Yes, absolutely! Boom Nectar pairs well with all Boom products, especially our beeswax moisturizers like BOOMSILK®, BOOM COTTON® or BOOMSTICK GLO®.




To pair with Boom Gold, dab on a drop or two of Boom Gold first, allow it to absorb, then apply Boom Nectar. Once Nectar is absorbed, apply a moisturizer like Boomsilk, Boom Cotton or Boomstick Glo.




To use with BOOM CLEAN® or BOOM SCRUB™, cleanse and/or exfoliate first, then apply Boom Nectar to clean skin. If desired, allow Boom Nectar to absorb then follow with a moisturizer as detailed above.

Can I use Boom Nectar every day?

Absolutely. You can use Boom Nectar every day, morning or evening to replenish and revitalize your skin.