Why and How to Celebrate Every Moment
Why and How
to Celebrate
Every Moment
How often do you celebrate?
Many of us might have a big celebration every few months, like a birthday, wedding or graduation. We tend to save celebrations for milestones and "big" life events, especially as we grow older.
But celebrations are so good for us. Celebrations help us focus on the good in our lives, which can help us feel more positive and optimistic about the future.
Celebrations are outward expressions of gratitude, and gratitude is known to benefit our mental, physical and emotional health. 
When we celebrate, no matter who or what we're celebrating, we get a hit of the feel-good hormone, dopamine. That helps us feel less stressed and more energized.
Celebrations can also help us form joyful memories and associations. And when we share our celebrations with others we get to improve our relationships through positive interactions. 
Here are a few of the ways you can enjoy more celebration in your life. 
Celebrate every year.
At BOOM!, we love birthdays. We recognize that every year of life is an incredible gift that not everyone gets, so birthdays are a big deal to us.  
Our culture's obsession with youth has convinced a lot of women to see birthdays as negative instead of positive. As a result, many women stop celebrating birthdays in their 30s or 40s. 
We suggest celebrating each birthday as the gift it truly is. Throw a party, buy yourself a big gift, take a trip—whatever makes you happiest that day—whether it's your 51st or your 93rd trip around the sun.
Celebrate every win, from big to small.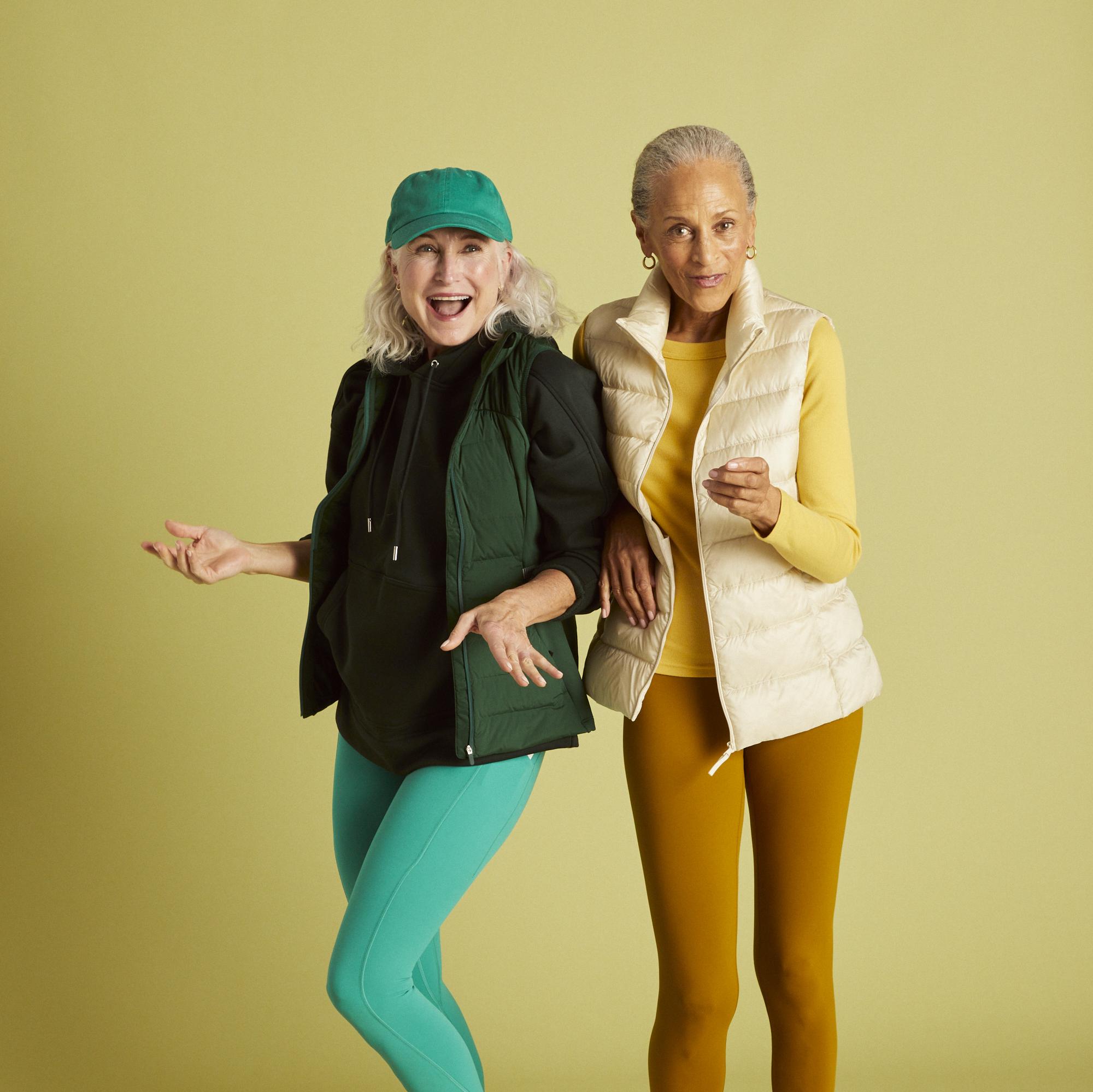 Are you in the habit of celebrating only the biggest of events in your life? If so, you aren't alone. A lot of us quickly move past small wins without properly acknowledging our own or others' hard work. 
When we take the time to honor our small achievements, we gain confidence and can move on to the next task with more energy and vigor.
Your celebrations don't have to be elaborate. A simple toast in which you reflect upon your achievement, a special dinner you make at home or a bouquet of flowers to thank yourself for your hard work all mark the moment and recognize your part in it. 
However you decide to celebrate, reflecting upon your accomplishment and savoring the feeling of success can give you a boost for the next part of your journey.
Celebrate beginnings, endings, firsts, transitions and anniversaries.
When we really think about it, we can usually find hundreds of different occasions to celebrate. 
We can celebrate beginning new jobs, ending old ones or retiring.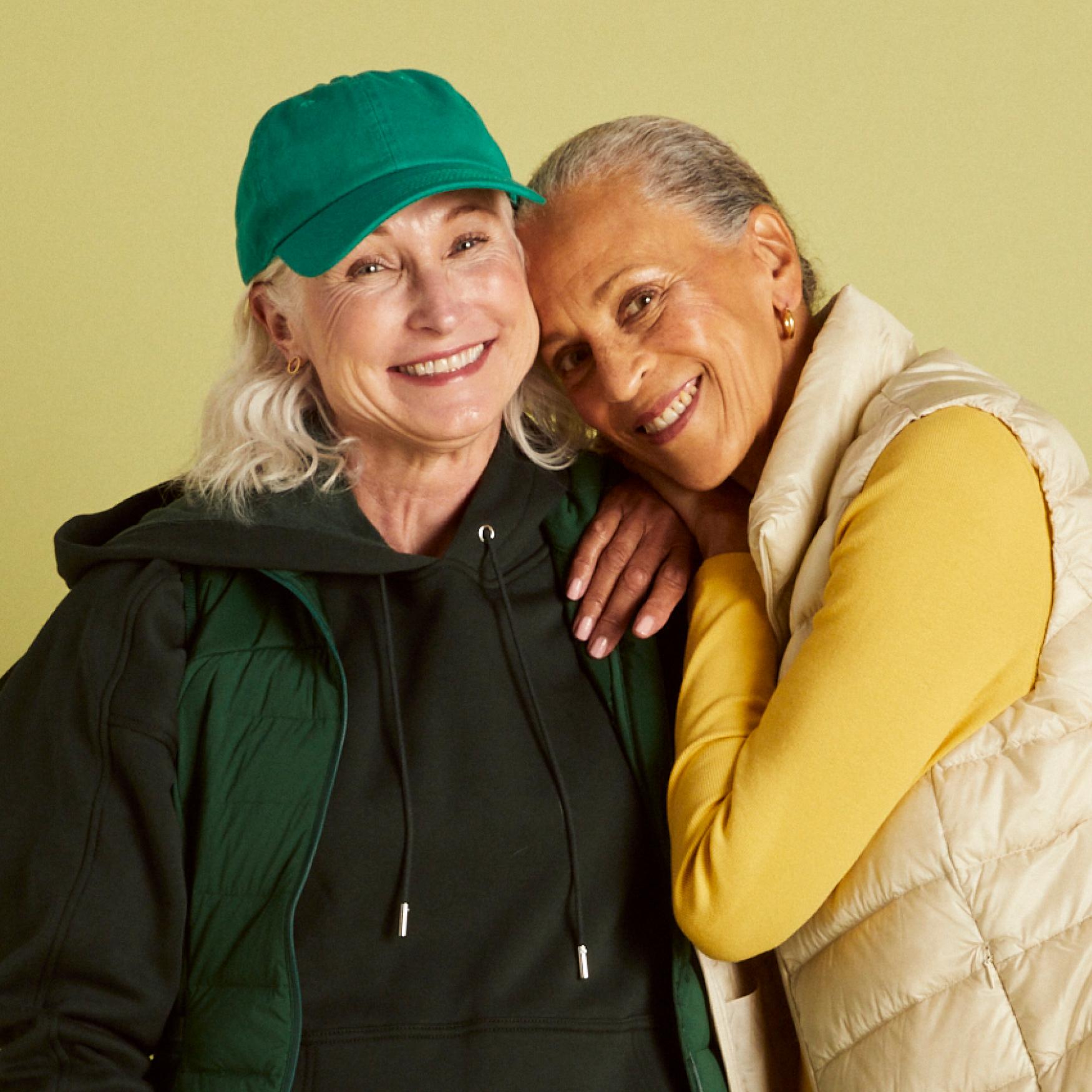 We can celebrate our kids or grandkids graduating, as well as transitioning to new grades or taking on new challenges. 
We can celebrate taking a pottery class, learning a new skill or improving old ones. We can celebrate our anniversaries and the anniversaries of everyone we know. 

We can celebrate our birthdays as well as the birthdays of friends, family, coworkers and even our pets.  
If you're struggling to find occasions to celebrate, just ask those who love you. Chances are, they're able to find lots to celebrate about you and your existence.

Celebrate together.
Friends and family make everything better, don't they? 
Extending the invitation to celebrate with those you love doesn't just make the celebration more fun, it also allows you to bond with others through positive experiences. 

Bonding with others through celebration leads to more positive interactions in the future and can boost trust between you. Inviting others to share in your celebration can also make it all feel more special and real. 

Celebrating successes with people you care about makes those relationships stronger and more positive.

We hope you'll take every opportunity to celebrate. You deserve it.

What will you celebrate this year? Tell us about your favorite celebrations in the comments below. 
CHECK OUT OUR MOST POPULAR CONTENT