The Story of Two Strangers and Three Boomsticks
We didn't ask for this story to be written. 
In fact, we had no idea this happened—until a Boom reader wrote to us, explaining how this experience impacted her.
Once we heard her story, we knew we had to share it with you. 
It's the story of two strangers who bonded one day over being what we all are—women embracing life and all its challenges.
It's also the story of Lydia, who's constantly reinventing herself. 
Lydia sent us this story. With her permission, we're honored to share it with you now—in her own words.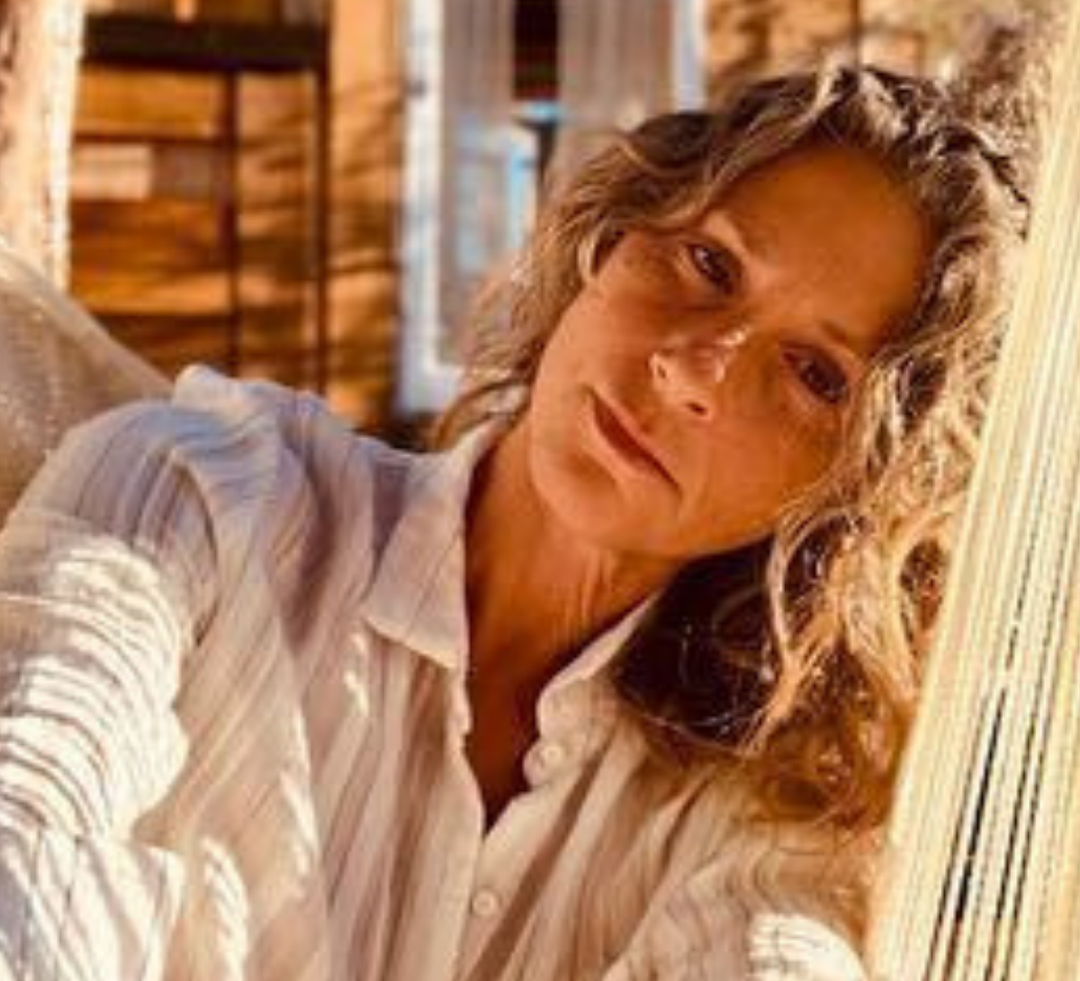 Meet Lydia, a Woman Born for Reinvention
My name is Lydia. I live in Topanga, California. 
I just turned 50 in June. I'm going through all those hot flashes, night sweats, skin changes and body changes they promised us in menopause. 
But somewhere in there, the importance of being authentic has blossomed. Living life with honesty and truth gets pushed to the forefront, making menopause an eye-opening experience.
I am a mother of three boys. I've been a professional ballet dancer, yoga instructor, commercial actress, writer and filmmaker.

At the moment, I am hosting four Airbnbs that I built and designed. 


Life has been a constant reinventing of myself. It seems that, at this time in my life, the interactions I have with other women have been extremely heartwarming, and necessary as I grow older and into the next stage of my life.
It is not always easy, but this little story I am about to share with you reminds me that the journey is all worth taking…
"It brings tears to my eyes as I write this…"
I was at the gym the other day. I felt good. Just swam a mile in the pool. 
I was busy lathering my Boomsilk on my face and body in the changing room, and I noticed another woman next to me. Both of us were sharing the same mirror. 
If I were to describe her, she was probably somewhere in her 70s. She looked like the kind of heartwarming woman who would sit you down and feed you a bowl of her goulash soup the second you walked through her kitchen door. And sure enough, she had a thick Russian accent. Her face was pale against my dark suntanned skin.
We both smiled at each other. We made small chat at first. But then, we quickly entered the world of woman honesty and the need to share. 
She told me she had been sick. Perhaps cancer. It was not the simple flu that had taken her energy.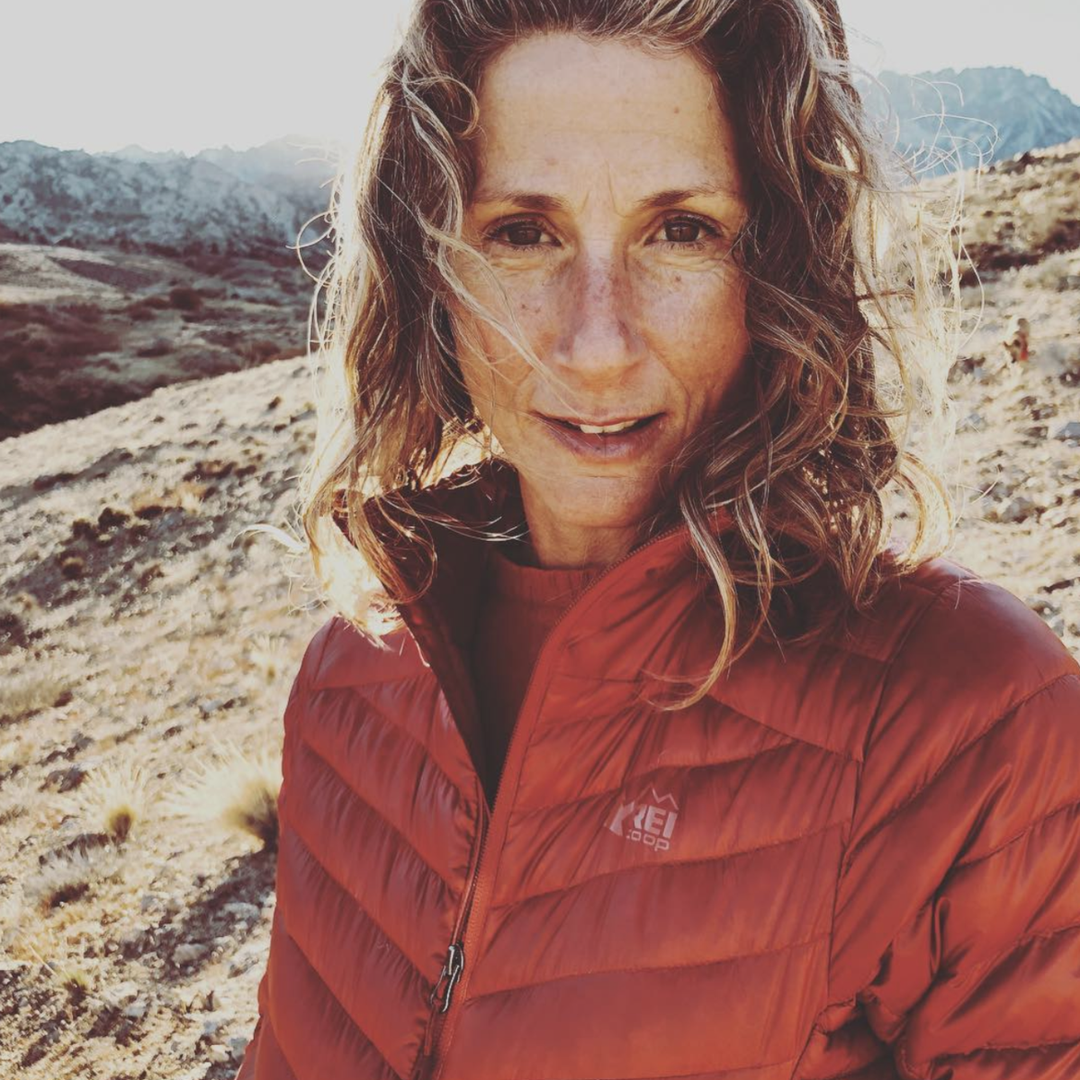 I found myself telling her about BOOM! Then brought out my three sticks and sat her down. I could feel that she welcomed the care I was giving her. Her face relaxed as I applied the three sticks.

The little glow, color and moisturizer did make a world of difference. But it wasn't just the makeup. It was the moment between the two of us when she looked at herself in the mirror again. 
It brings tears to my eyes as I write this, because the point of this is to tell all of you that BOOM!, you are not makeup. You are an organization that has brought aging women together. 
We need each other. I know that I needed to care for this lovely woman as much as she needed me to care for her that day. 
For this… I thank you. 
Love, Lydia.
From our entire team, thank you.
There's really nothing we can say that expresses how much this story meant to our entire team. So we won't try.
We'll just say thank you, Lydia. 
CHECK OUT OUR MOST POPULAR CONTENT