The Boom Inspire Challenge: Spread Optimism!
We asked our Boom Ambassadors to share what inspires them. 


We love what they shared so much we want to keep it going.

We've started the Boom Inspire Challenge to help spread optimism, encouragement and inspiration!
We want to know: What inspires you? What quotes or sayings do you turn to for encouragement when life is challenging? What would you say to a friend who's struggling right now?

To participate in the challenge, take a picture of yourself with your inspiring quote or words of encouragement. Then post it to Facebook or Instagram with the hashtag #boominspirechallenge.


Over the next few months, we'll share your inspiring photos to lift up this community and bring everyone more joy and peace.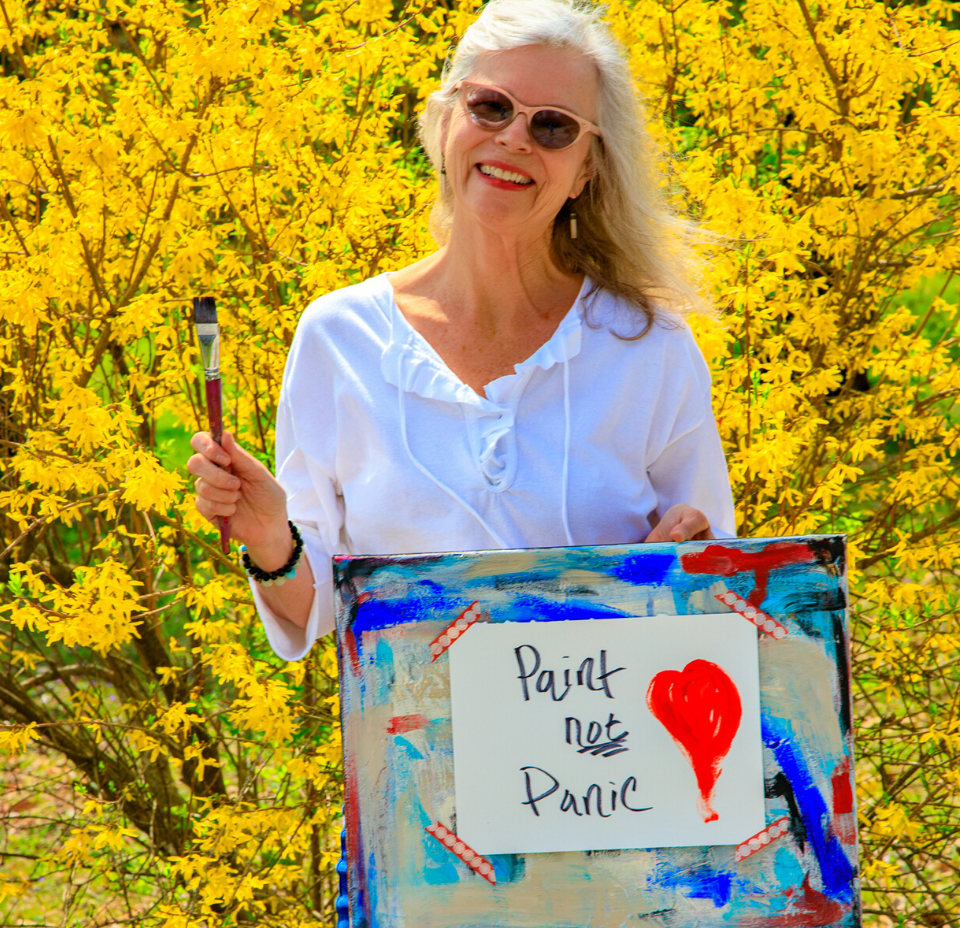 A few tips for your post:
Share a short, inspiring quote

on paper or poster board. (Use large letters with a dark marker so it can be easily read.)



Post it with the hashtag #boominspirechallenge

on our Facebook page or Instagram and tag us @boombycindyjoseph. You can also email them to us at info@boombycindyjoseph.com or share your photos below in the comments of this blog post.



Tag your most inspiring friends

so they can participate, too! 



Share the posts that inspire you the most

on your Facebook or Instagram page. Help spread the love and encouragement! 
Let's help make this world a more joyous and uplifting place to be and spread optimism and encouragement throughout our community. 
Ready… set… go inspire!
CHECK OUT OUR MOST POPULAR CONTENT