Terri Says: "Sexy Just Feels Fantastic."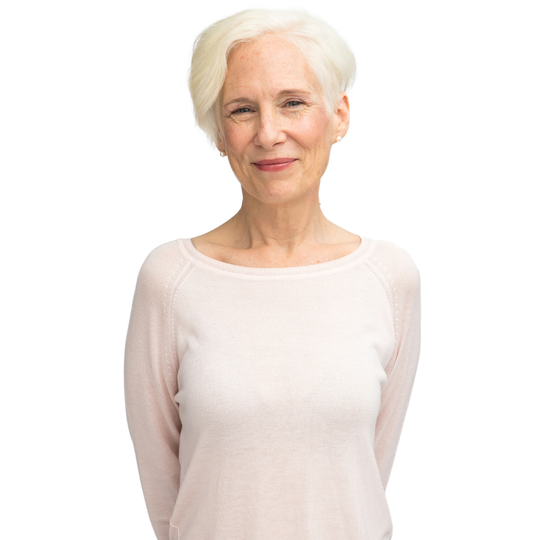 Sexy in your 50s vs. sexy in your 20s.
What's the difference? What makes you feel sexy at this age vs. back then? 
Watch the video to hear Terri's philosophy on this. 


Video Transcript:
Well, I think sexy then made me feel a little nervous.
Because, you know, I see young women showing their bodies—and I think we all go through that at a certain age—and you don't really realize how precious that all is. 
I don't think we contain it. I think that when you get older, you know how to hold it.
Yeah, sexy just feels fantastic.
Want to hear more from Terri?
Watch Terri's life story. You'll hear how Terri rediscovered herself in her 50s—and how those new discoveries led to Tango dancing with her new life partner. 
Terri also has an intriguing story to share about her hair color. For her entire life, Terri always wanted the hair color she has now. In her 50s, she finally went for it. 
Before you go... What do you think of Terri's take on being sexy at this age?
Let us know in the comments!
CHECK OUT OUR MOST POPULAR CONTENT