Sustainability: Why it Impacts Everything We Do at BOOM!

Sustainability: What does that mean exactly?

If you look it up, you'll see sustainability is: "The quality of not being harmful to the environment or depleting natural resources, and thereby supporting long-term ecological balance."

"Not depleting resources." "Not harming the environment." If you're a fan of the Earth, that sounds like a good idea, right?

Well, here at BOOM!, sustainability is much more than just a good idea. Sustainability is the goal we're striving for in everything we do.

We believe in living in harmony with the environment and all the creatures that depend on the environment—including the other 7 billion people who live on this planet. For us, that means supporting sustainability in several different ways.

Today, we want to give you a quick look at how we're promoting sustainability—and give you a preview of a few eco-friendly additions we're making to BOOM! this year.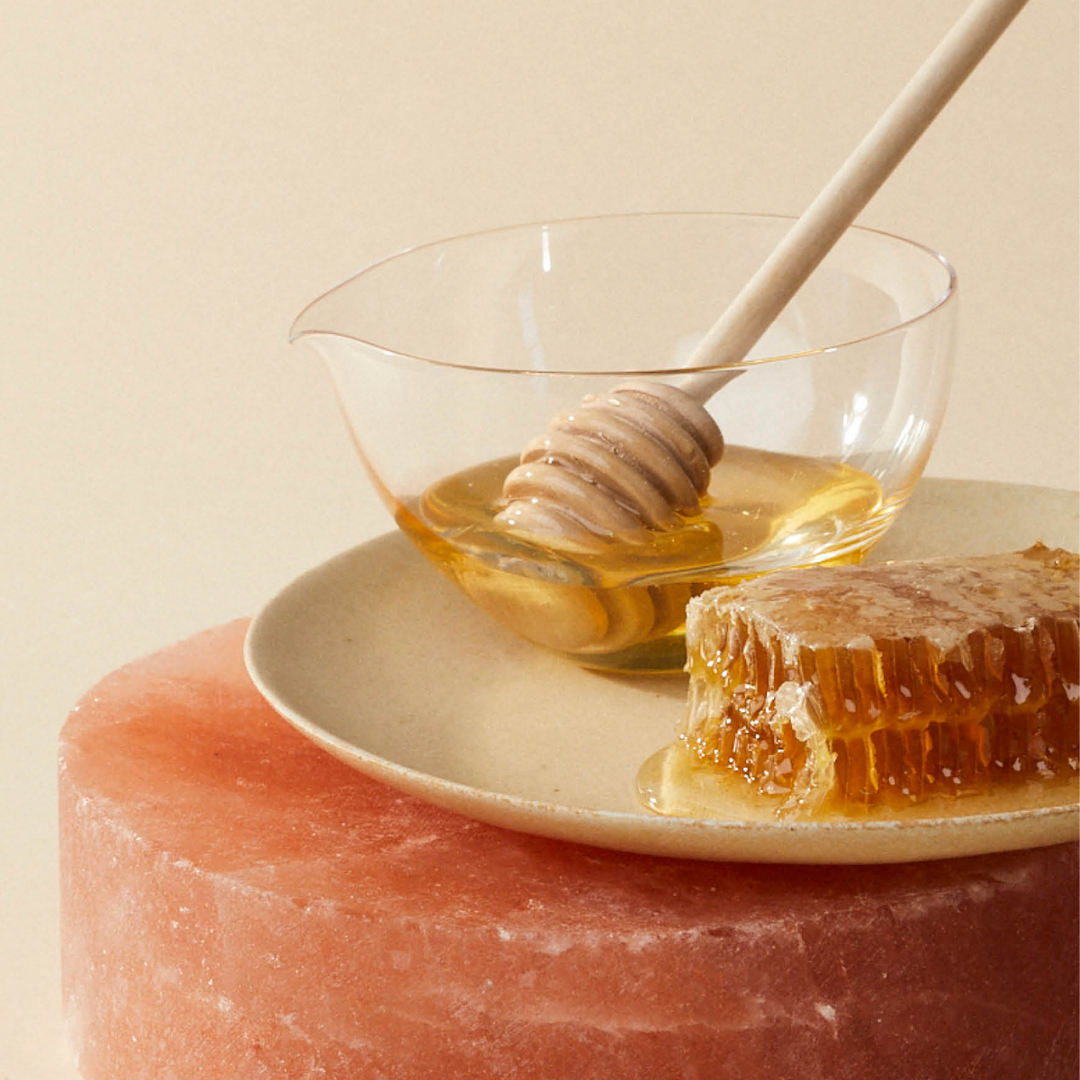 Quality ingredients, selected with care

Sustainability is about achieving balance. For us, that balance means considering the environment, encouraging durable communities, creating quality products, and supporting a healthy pro-age lifestyle for all women. 

That's a tall order. But it starts with caring about how our Boom products are made, and what ingredients we use. Since Boom first began, we have only chosen the highest-quality ingredients for all our skin care.

For example, all our moisturizers contain all-natural ingredients direct from the beehive. These bee-produced ingredients are a major part of our skincare line.
That's why we partner with holistic beekeepers that practice ecological beekeeping. 

"Ecological beekeeping" means we never use anything that these bees need to survive. We only use the bees' surplus to create our moisturizers like Boomsilk, Boomstick Glo, and Boom Cotton. For this reason, our beekeepers' hives are thriving and the bee populations continue to grow. 

The honey we use in our products is never cooked or strained. This means our products contain all the naturally occurring bits from the beehive like royal jelly and propolis, which provide excellent nutrition for your skin.

That's just one example. We also use certified organic ingredients as often as we can, which are not only better for the health of the planet, but also better for your skin. 
That's just one example. We also use certified organic ingredients as often as we can, which are not only better for the health of the planet, but also better for your skin. 

No animal testing, and recyclable materials

We strive to exist in harmony with all the creatures on this planet (not just the bees!). That's why we have never tested our Boom products on animals.

PETA has certified that BOOM! is 100% cruelty-free. You can see PETA's badge of honor on both our website and our product labels. You can also check out Boom's "cruelty-free" status on PETA's website.

It's also why we only use recyclable materials for all our Boom products.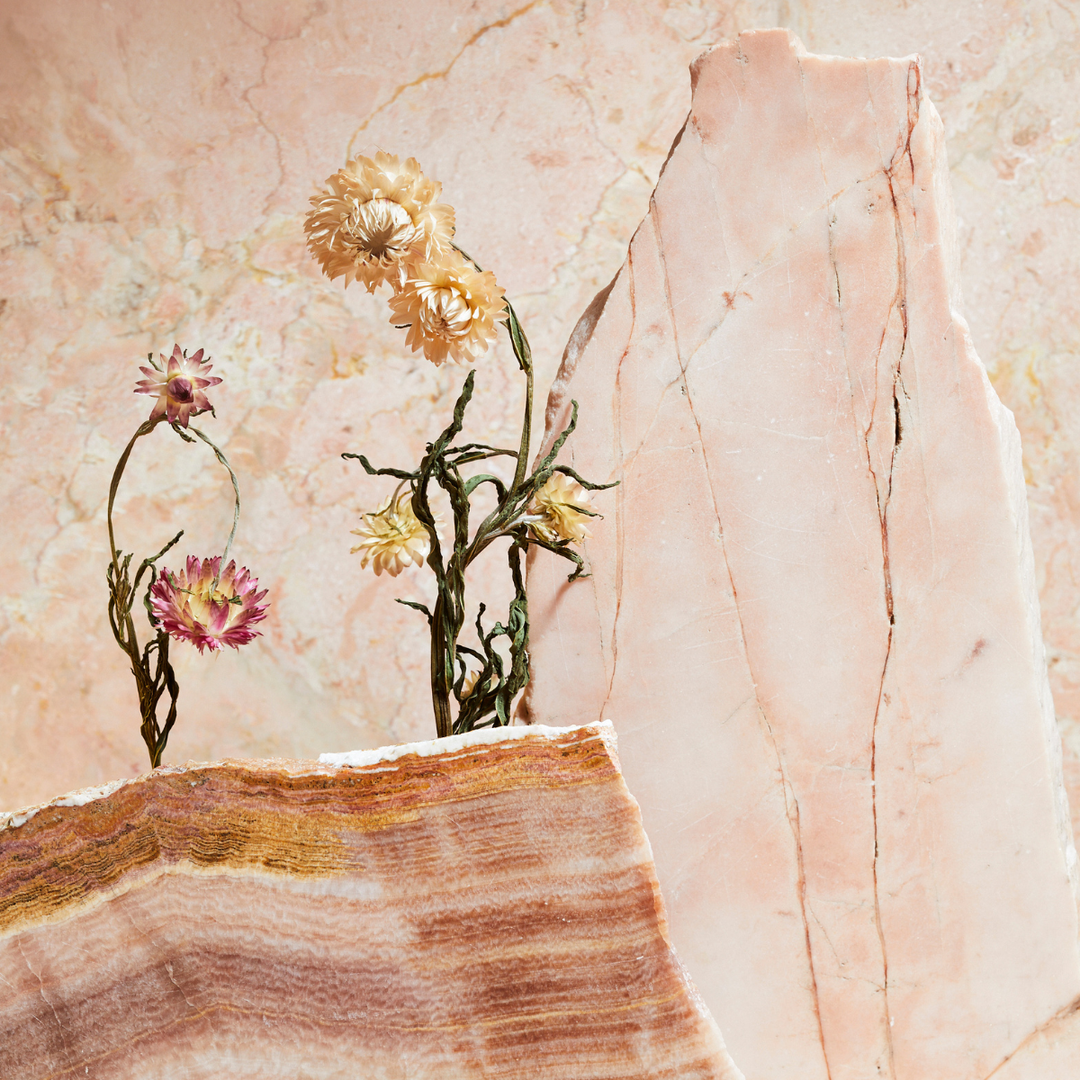 We're constantly looking for ways to reduce our environmental footprint and make it easier for you to do the same. 
New eco-friendly changes coming soon

We believe that working with each other, our suppliers, and the environment helps strengthen our ideals of becoming more eco-conscious.

Right now, we are working on a few changes here at BOOM! to make everything we do even more sustainable. (That includes introducing you to our newest skin care product that's made entirely with organic ingredients.)

As the year progresses, we are excited to share a few more ways we're reducing our environmental footprint overall. That includes our new eco-friendly packaging, and a few surprises we have coming soon. We can't wait to hear what you think. 

For now, tell us: What do you think of BOOM!? What do think of all we're doing to live in harmony with the environment? 
CHECK OUT OUR MOST POPULAR CONTENT