Small Decisions with Big Impact: Boom Ingredients
Small Decisions with Big Impact: Boom Ingredients
One of the many reasons we love our Boom community so much is because of the care and concern for sustainability you show in the volume of questions and comments we receive on a weekly basis. 

Your dedication inspires us, echoing our drive to become a more just and ethical brand that considers the many aspects of sustainability in all of our decisions.

The skincare and cosmetics sector has notoriously used certain ingredients and packaging options that aren't sustainable—as well as some that many consider controversial. 
We strive to be different. 
Today, we'll highlight a few of our intentional choices and showcase how seemingly small decisions can have huge impacts on human dignity, animal rights and overall environmental sustainability.
Mica
Mica is an ingredient found within two Boom cosmetics: Boomstick Glimmer and Boom Gloss. Mica is used throughout industries worldwide, including cosmetics, automotive, paint, construction and electronics.  
A white powder colorant derived from a naturally occurring phyllosilicate mineral, mica is typically used to add shimmer to cosmetic formulas.
Unfortunately, much of the mica used globally originates from areas prone to child labor and extreme labor abuses. Poverty and lack of community empowerment perpetuate a vicious and unjust dependence on unregulated mica harvesting.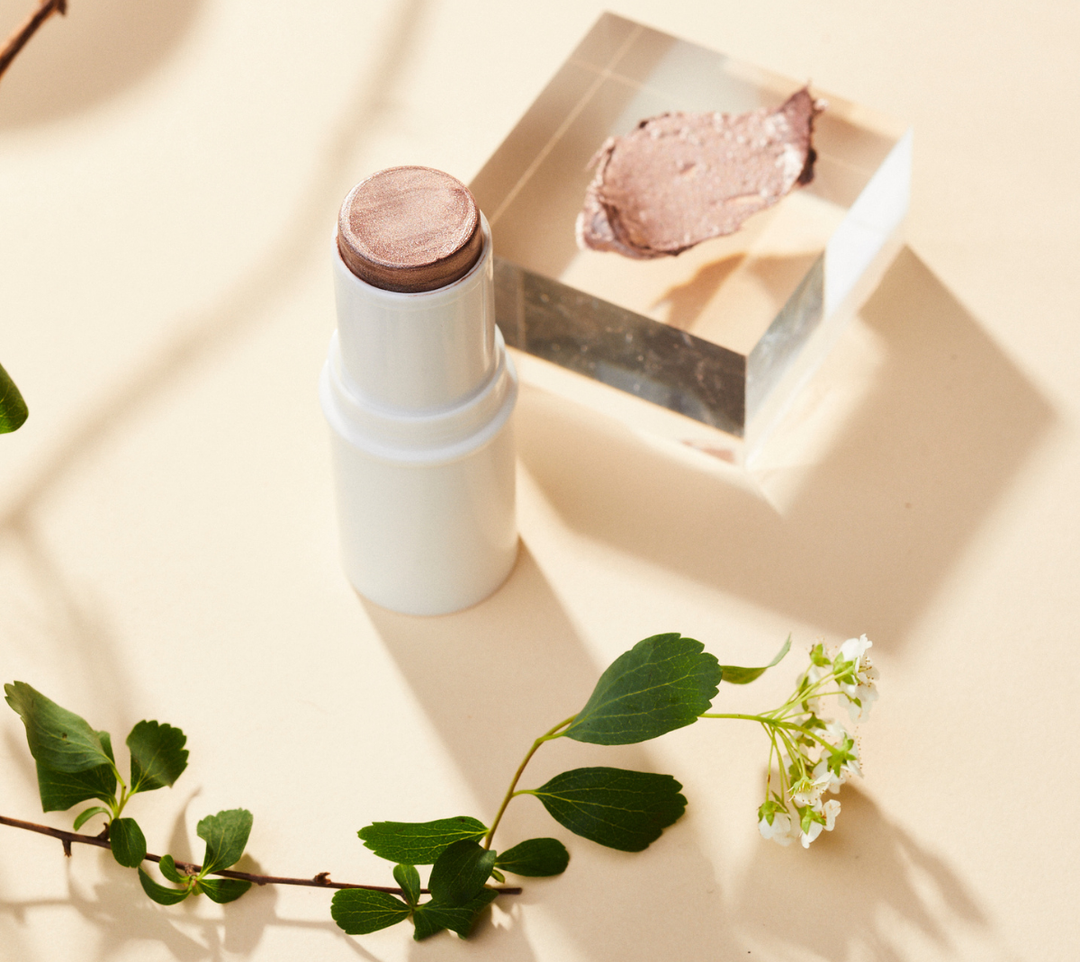 Some incredible organizations do exist, such as the Responsible Mica Initiative, that work to enable a responsible and sustainable supply chain of naturally occurring mica. 
For now, however, we choose to synthetically produce our mica in a laboratory, rather than risk using unethically sourced mica.
Squalane

Historically, people have harvested deep-sea sharks for their squalene-rich livers through an inhumane practice called "shark livering." 
Over the past two decades, public outcry from animal rights organizations and cosmetic consumers have helped shift the market, influencing many major cosmetic brands throughout North America and Europe to switch to plant-derived squalane instead. 
Here at BOOM!, we choose to use a squalane derived from olives. You will find this wonderful ingredient within Boom Gloss and Boom Scrub. An extremely lightweight oil, squalane helps keep skin hydrated and supple.


Though the demand for shark squalene has been drastically reduced, it is a practice that continues today and has led to the reduction and vulnerability of certain shark species.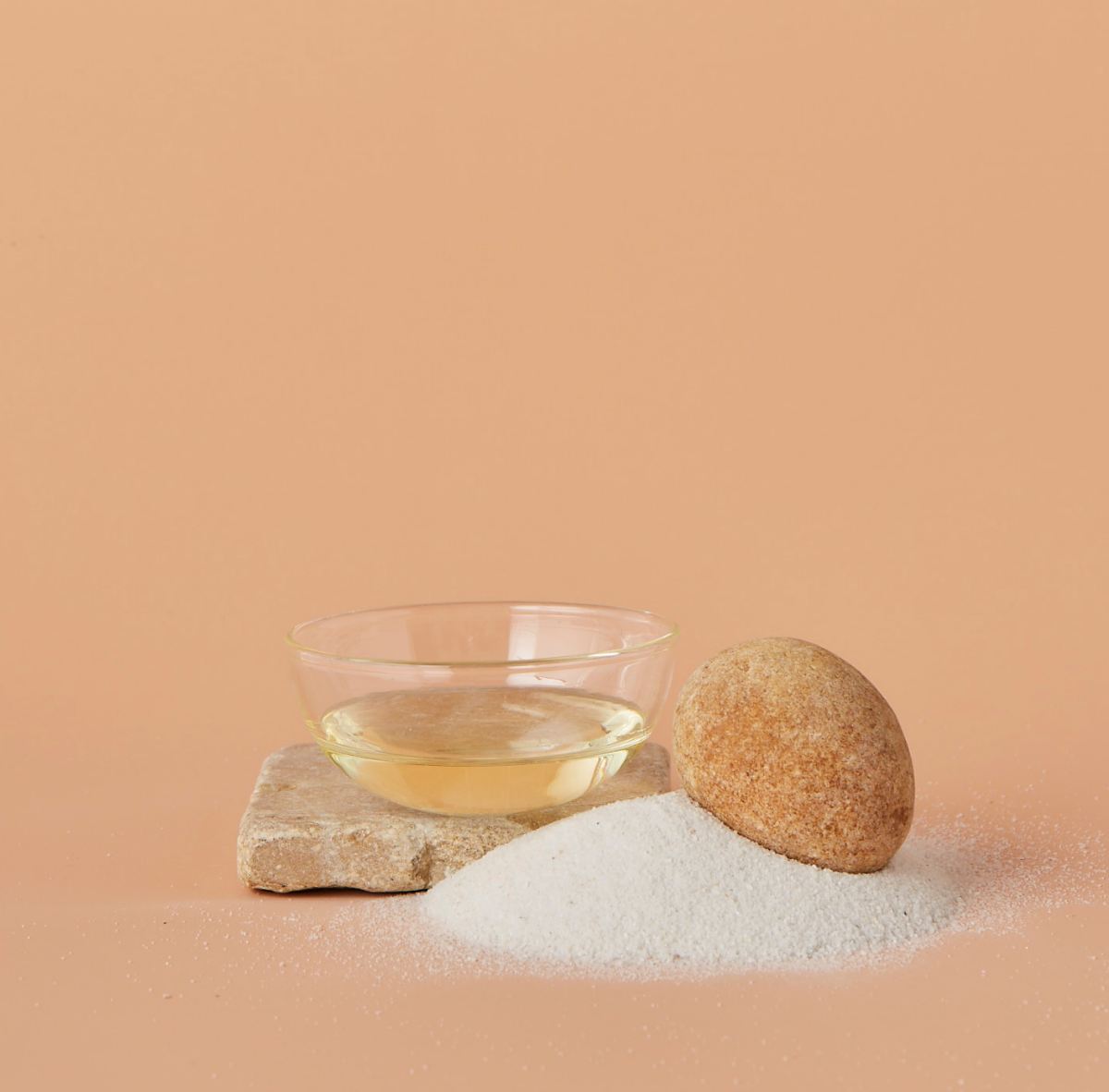 Roughly three million sharks are still killed each year for their squalene. As a brand, we know there's still work to do. We encourage our customers to look for products that use plant-derived squalane, either from olives or sugarcane. When we make these choices together, we help influence the greater good.
Bee-produced Ingredients

Since BOOM!'s very beginning, we've included bee-produced ingredients in our products for their contribution to soft, moisturized, radiant-looking skin.

The health of the bees and hives from which we obtain our honey and beeswax is of paramount importance. We've also learned that our customers share our great love for bees and the health of these invaluable pollinators.
For years, we've sourced our bee-produced ingredients from our beekeeping friends in Hawaii. In doing so, we've supported ecological and biodynamic agriculture and holistic beekeeping practices. 

However, as we continue to grow, this source is no longer able to meet our demand. To ensure quality and support healthy, thriving beehives, we have decided to make an important switch that aligns with our ethos.
Currently, all of the bee-produced ingredients in our products come from certified-organic apiaries. Organic certification requires the land within an apiary's flight area to contain only organic agriculture without pesticides. 
Organic apiaries are also more likely to take a holistic approach to beekeeping that allows the bees to feed, pollinate, produce honey and breed with minimal intervention, encouraging happy, thriving colonies.

From supporting healthy bee populations to encouraging human rights efforts to promoting sustainability, we want to thank you, our conscious consumers, for helping us continue to make small decisions with huge impact. 
What do you think? Have you made any small decisions that lead to big impacts? If so, tell us about it in the comments below.
CHECK OUT OUR MOST POPULAR CONTENT