Should We Do Hard Things?
Should We Do Hard Things?
By Elizabeth 
When I was younger, I had this motto: Do one hard thing every day. 
For most of my life, I've stood by this philosophy. It's been my experience that facing challenges is invigorating, not defeating. 
The more I can count on myself to show up for the big moments in life, the less I fear them. But lately, I've started to wonder where the line is. 
In the world of mindfulness, meditation and yoga, we are always looking for ways to soften ourselves. "Can I hold this a bit more lightly?" is a question I repeat to myself almost every day.
But how does that question mix with the idea of facing life's challenges head-on? At what point does facing struggle become seeking struggle?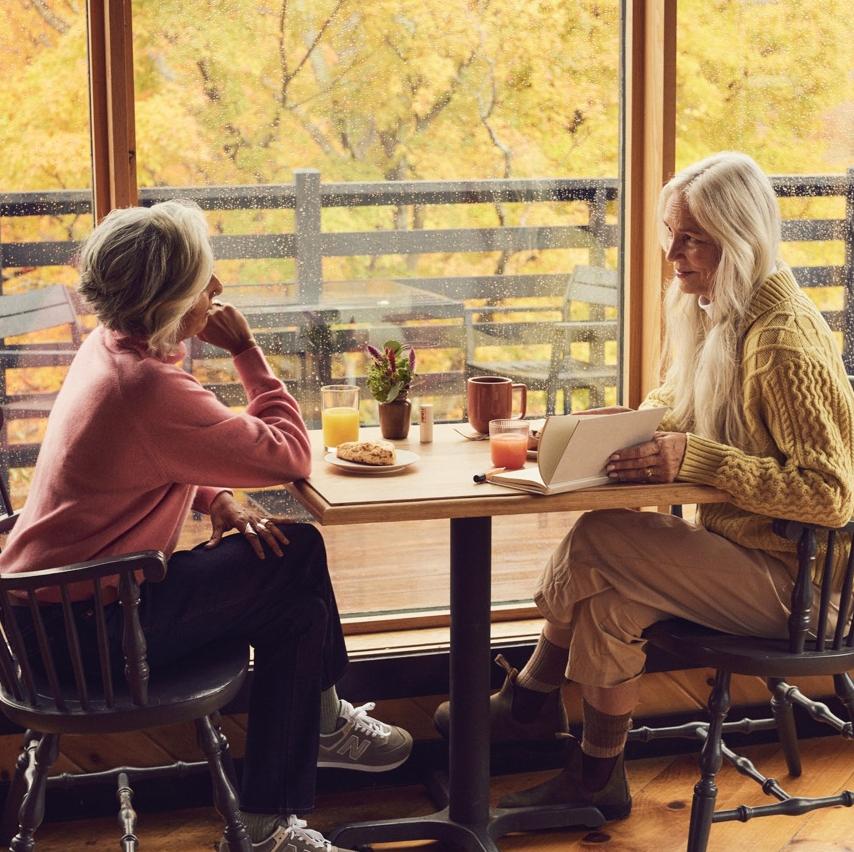 In other words, how do I know if I'm "showing up" because it's required or just because it's what I'm used to?  
I recently got a lesson on this very question from a friend. 
She and her husband have been going to the same house in Florida every winter for almost 25 years. 
This house means the world to her husband, who is from the area.
It has come to mean a lot to my friend, too. This is the home where so many good family memories took place.
Then something happened.
My friend and her husband hosted another couple at their Florida home for New Year's.
On the last evening of what was otherwise a wonderful visit, there was a terrible accident. The husband of the visiting couple got up in the middle of the night to use the bathroom, somehow became disoriented, fell down the stairs, and died. 
The horror of this experience scarred everyone involved. 
For my friend, the trauma is so intense she has decided she doesn't want to go back to the house. Not this year. Not next year. Maybe not ever again. 
She and her husband are going to wait to decide for sure, but they are leaning towards selling it. 
When I pressed her on this, my friend said that while she doesn't want to make a rash decision from an emotional place, she also doesn't want to force herself to heal from something that, as she put it, she doesn't "have the desire to get over."
That comment really stunned me. And it impressed me, too. 
As women, we are so often expected to hold everything together when things get hard, to rise to the occasion when others are hurting, to be the glue, to be that solid, loving, feminine force. 
We are expected, and expect ourselves, to heal and be healers. There is a lot of power and beauty that comes with living that way, so long as you truly feel connected to it. 
But it is also ok to sometimes say: ''No, thanks!'' Sometimes the strongest choice is choosing not to struggle.
Do you relate to this idea of choosing struggle by default? What do you do to help lighten your own emotional load? 
Elizabeth is a journalist who has been writing about health, beauty and wellness for over 20 years. She lives in Northern New Mexico with her two dogs and several hundred trees, shrubs, bushes and succulents. 
CHECK OUT OUR MOST POPULAR CONTENT