Sarah's Story: Loving Life More at 62

Sarah's Story: Loving
Life More at 62

Sarah had no idea that 62 would feel so amazing. Now that she's here, she is loving every second. Watch the video or read on to find out why.
Do you agree? Are you loving your life more at this age? Let us know in the comments after you watch this video.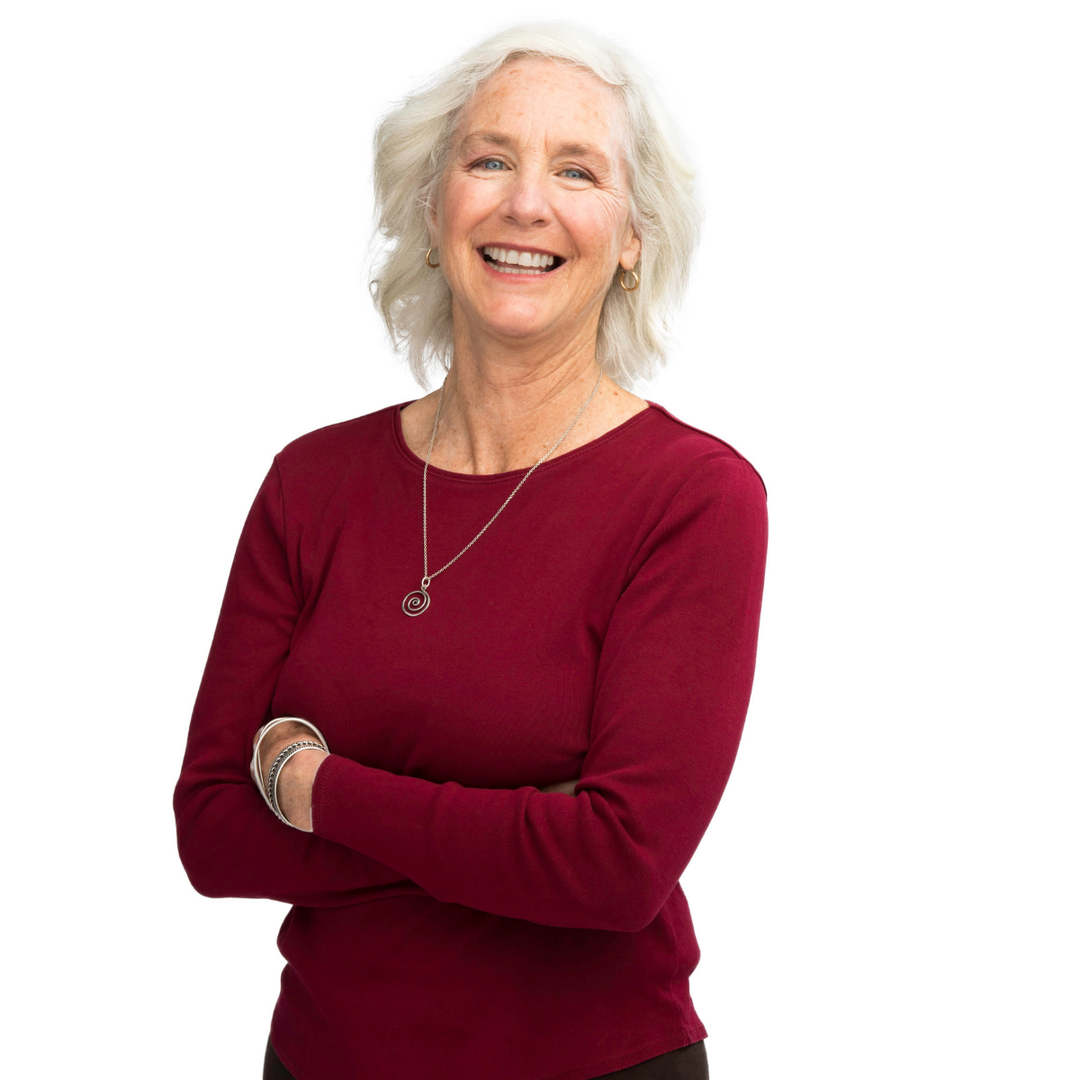 Video Transcript:
I'm Sarah, 62. 
I love it. I didn't think 62 would be so energetic and feel fun. I have more insight and more perspective. 
I enjoy life more. I take walks. I swim. I do yoga. I eat really well. I love making really good food. Out of the garden, into the kitchen. 
The farm that I have now, I've had since 1994, five, '95. I sell to restaurants and the local school. It's four acres. It's potatoes and six different varieties of potatoes. There's brassicas, broccoli, cauliflower, kale, lots of different kinds of kale, arugula, lettuce, lots of different kinds of lettuce.
I mean, it's everything.
The favorite thing about getting older is that I can fully enjoy life more. 

Things matter to me differently than they did when I was in my twenties. Friendships matter to me. Family matters to me. 

I'm a boomer. I grew up during the time when people were throwing off the primping and everything-absolutely-completely-perfect-right-out-of-a-magazine all the time. You know, I saw lots of art as a kid. And I think that also helped influence me.
I try to accept everyone for who they are. I know everyone is challenged in their life in some way. We are all here to learn, and each one of us has a different path to learning in life, about life.
Slow down. You have choices. And be careful what choices you make. That's what I tell my kids. 
It's always the inside beauty that's more important to me than the exterior. And that's what shines through…and sometimes a little glitz.
CHECK OUT OUR MOST POPULAR CONTENT