For Roxanne, "less is more" at 45.
Today, Roxanne and her mother, Rosalie are sharing their thoughts on how to simplify your life, embrace adventure, and what makes a woman truly beautiful.
Watch the video for Roxanne's and Rosalie's full story.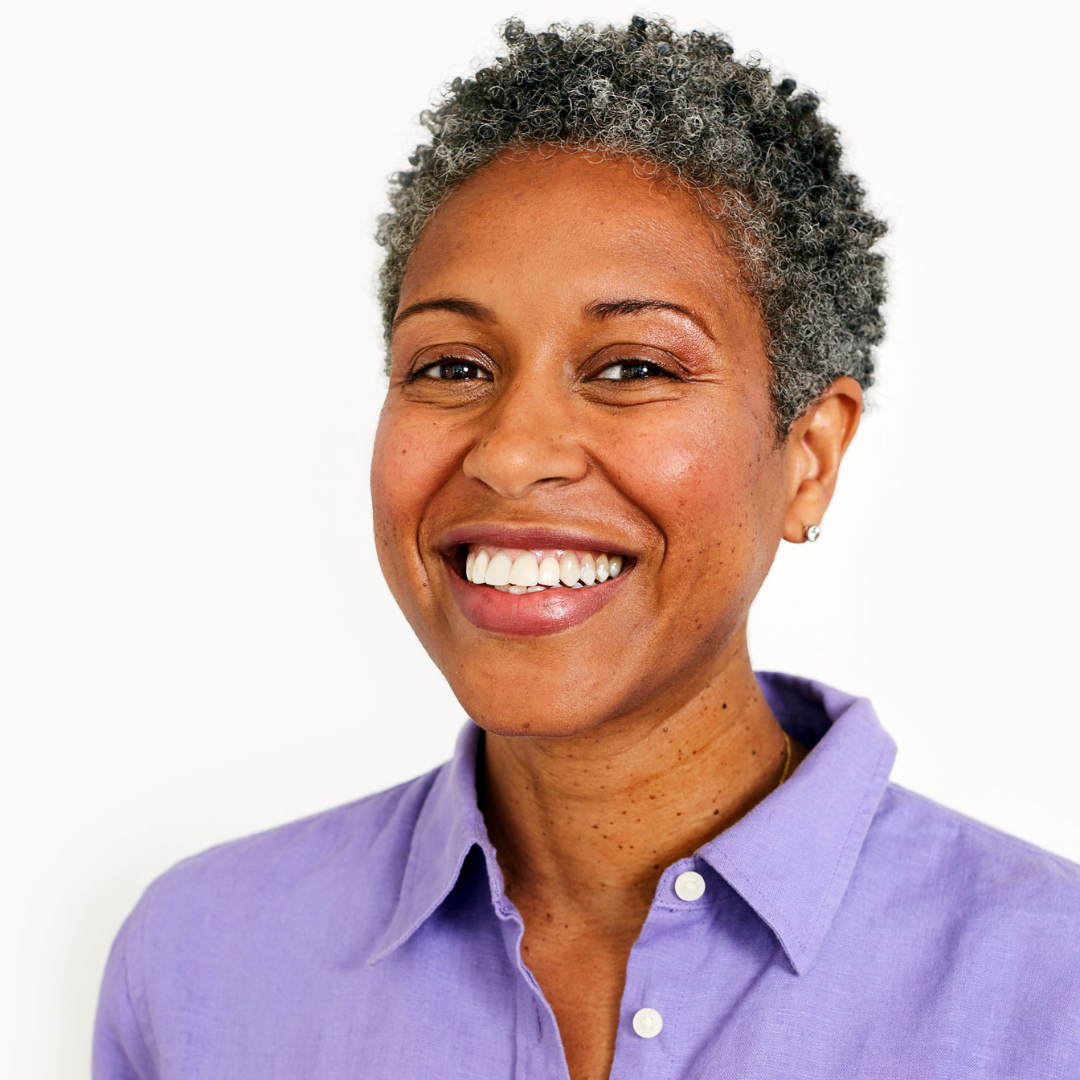 Video Transcript:
I don't apply the amount of makeup or accessories in my life. I just feel like fresh skin, simple clothing, flat shoes as opposed to high heels—that's what I do now. And I think going forward, having that confidence, it's also an internal thing more than just external.
I think at this point I am actually starting to pare down.
That's why I don't buy any high heels anymore, or get too fussy with my clothing, or my beauty regime, because I want to be simple. I want people to see me. That's what I want them to see.
In my 20s, pretty much, the more the better. I loved shiny, and lots of glittery makeup, and charcoal eyes and coal—all of that. I looked at what other people were looking like, what they were portraying, and was trying to imitate that.
Now I look to myself and my own personal beauty, and what I feel is my best self and I put that forward every day.
What I really love first and foremost about the collection is that it's organic. And when I spoke to you before, I'm very much about creating my own little products and putting things together to keep my beauty regime simple.
What I love is that the same Boomsilk, you can use it on your face as well as your body. So that's two products in one. It goes into the skin very effortlessly, but then there is a protective barrier. So I feel like I'm not gonna be dry in the next hour.
On the face, what I do at night is I use a little bit more. In the day, I just use a very small amount and it goes all around and I just glow. I wanna simplify my life. I wanna have maybe three makeup products, two hair products. Actually, I use only one conditioner, and that's what I do.
So I want be able to do whatever. If I'm going on a vacation for a month, I want all my cosmetics in this small case, I don't want to have all this stuff.
In the Caribbean, there is an embracing of getting older. The elders are looked at as people that have knowledge and you party with them.
You know, you go to a party and there are children at 2-years-old, and there's maybe an elder, a great—we call them "aunties" even if they're not your aunt—that is 85. And they're dancing.
That's part of beauty is that you embrace all the stages of life. And that's what I want to do. I don't want to be raised here and then lose that part of myself.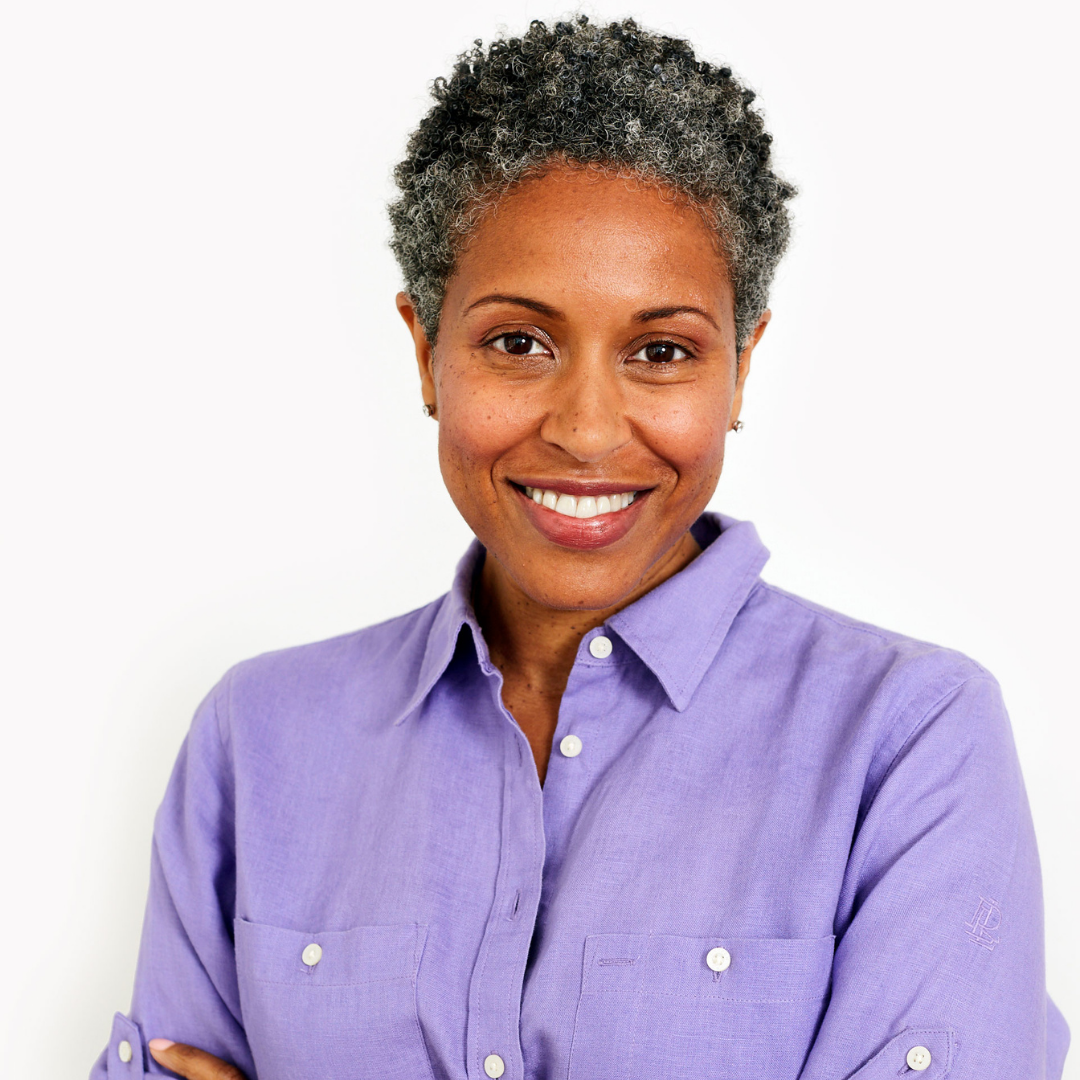 My mom has gone through a lot in this country. She came to this country in her early 20s, she got married, she got divorced, she became a very powerful business woman, but she's still very humble.

So the most important thing I would say is inner strength. And you will be knocked down in this life many, many, many times, but it's the rising, it's the getting back up.

It's always going to be graceful because it's your way. And so, that's the most important lesson that my mother has imparted in me.
What makes a woman beautiful to you?
Rosalie (Roxanne's mother): Number one, self-confidence. Peace in our heart. Portraying happiness and positivity about life itself. You're gonna have feelings in life, but there is always a positiveness that is gonna come from it in some form.
As I always say, you have plan A, you should always have plan B. I always work my life like that. And things have always worked out somehow.
Roxanne: I know you've come through. So ask me what I think.
Rosalie (Roxanne's mother): Okay, what do you think?
Roxanne: I think experience. I think experience, because you don't become a woman overnight, right? It takes a lifetime. So I think mistakes and how you rise up from them, and you've been a wonderful example of that to me. You have, really have.
And always being open to a new adventure.
Coming with me today is a sign of that. I know you're a humble woman, but I love the fact that you came with me today to share this with me. So I just...
Rosalie (Roxanne's mother): Yeah, me too. I'm happy for that, yes, yes.
Roxanne: I think those are things that make a woman beautiful.
CHECK OUT OUR MOST POPULAR CONTENT