Refresh and Recharge with These 8 Solo Date Ideas

Refresh and
Recharge
with These 8
Solo Date Ideas
Have you ever taken yourself on a solo date? 
A night off, just for you, gives you the chance to catch up on the self-care you want to do but forever put off in the face of other obligations.
Best of all, when you're solo you don't have to compromise on anything. You get to go where you want, eat what you want, take however long you'd like and do exactly what you'd like to do—without considering anyone else's tastes or interests. 
No matter what you choose to do on your solo date, you'll get to do it without worrying about what others want or need. That can feel very freeing.
Ready to plan your solo date night? We're here to help. 
Here are a few ideas to get you started.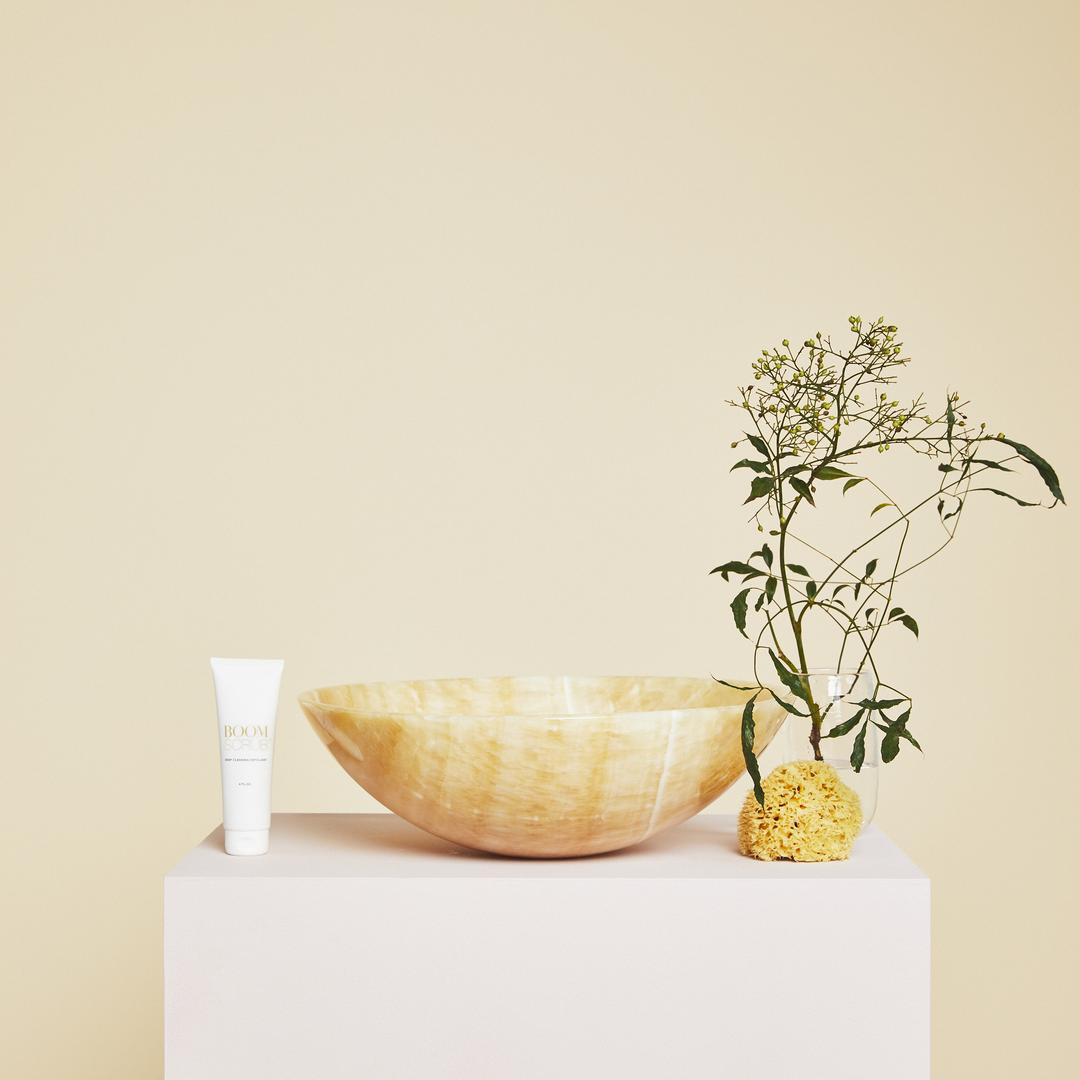 1. Spa day
Is there anything better than a spa visit to relax and refresh you? The best part is, you can plan it at a local spa or set up your own spa day at home.
To do it at home, first, set the scene. Turn down the lights, turn on some soothing music and light your favorite candle or diffuse your favorite essential oils. If you like, grab a glass of wine or tea to enjoy.
Soak your feet in a bowl of warm water for several minutes. Then, apply a dime-size dab of Boom Scrub™ to each foot and massage it in. Let it sit for at least five minutes, then rinse clean. 
Next, grab your favorite all-natural moisturizer, like Boomsilk®, and gently massage it into your feet, hands, legs and arms. 
Last, lay cucumber slices across your closed eyes (they help reduce dark circles and puffiness) and relax in silence or with soothing music for at least 15 minutes. 
2. Coffee shop date
Love reading and coffee or tea? Your favorite solo date might be in a coffee shop.
Enjoying a book in a coffee shop is great for those who like to be alone but with others. When you're not reading, you can people-watch or just enjoy the hum of activity.
Just be sure to avoid consuming too much caffeine if you go in the evening.
3. Museum or gallery visit
A gallery or museum visit can stimulate the mind and senses in new and unexpected ways. When you go solo, you'll get to take all the time you want to contemplate exhibits that interest and excite you—and skip the exhibits that don't. 
4. Watch a movie
Tired of bickering over who gets to pick the Friday night movie? When you watch a movie on your solo date, there's no compromise necessary.

Whether you watch that art film you've been dying to see, the newest action movie or your all-time favorite for the thousandth time, you'll get to enjoy it without concerning yourself with others' opinions and tastes. (You'll get that popcorn all to yourself too.)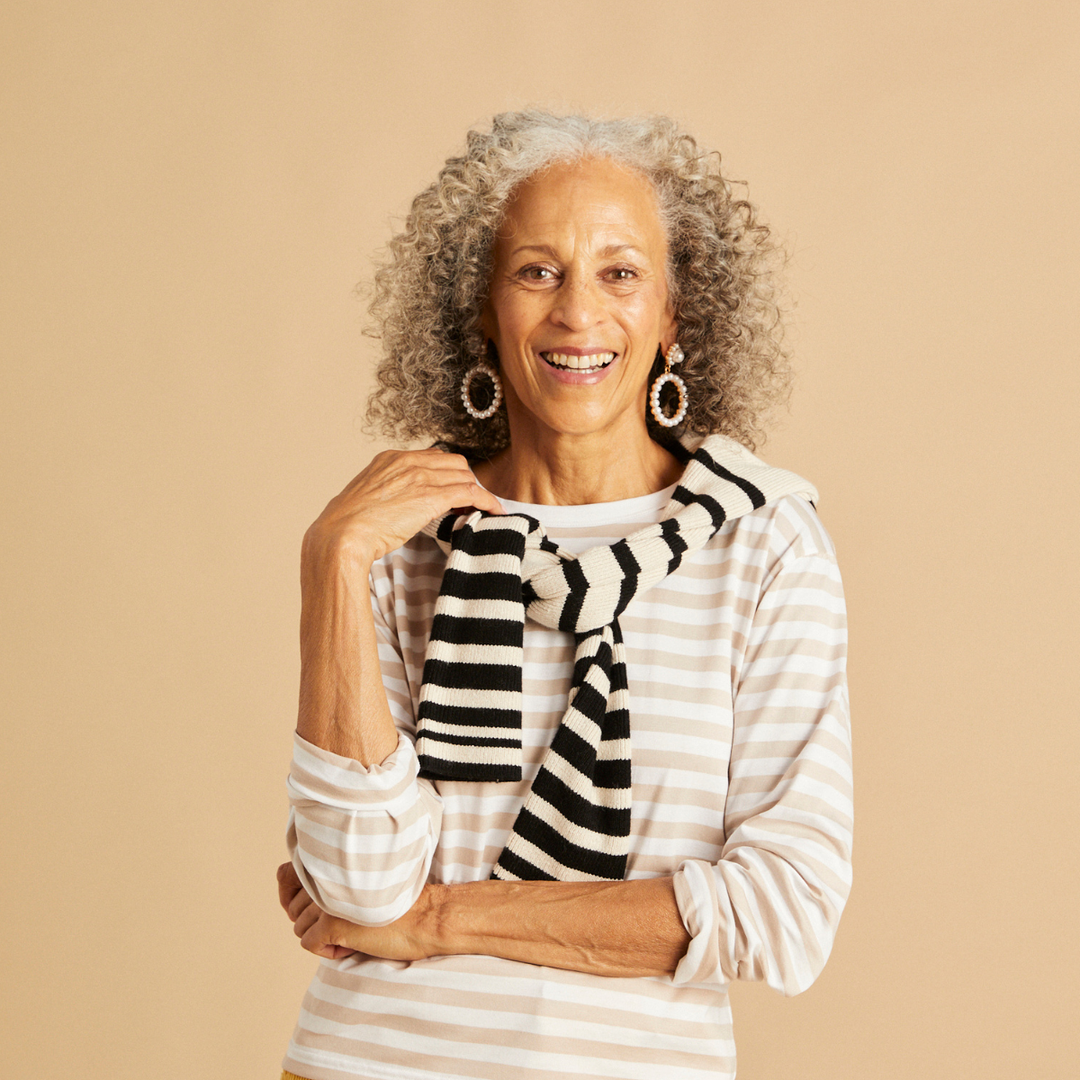 5. Self-massage
Self-massage can be very restorative and it's a great way to appreciate your body as you spend some relaxing time alone. 

Just grab your favorite moisturizer—we suggest Boomsilk or Boom Calm®—and gently massage it into your skin from head to toe. As you do, consider all the ways your body has served you and all the ways you love and appreciate it.
6. Fine dining
You don't have to wait to be asked out to a fancy dinner. Go by yourself! 
It may take a bit of courage, but if you're comfortable doing it, it can be a really enjoyable way to spend an evening.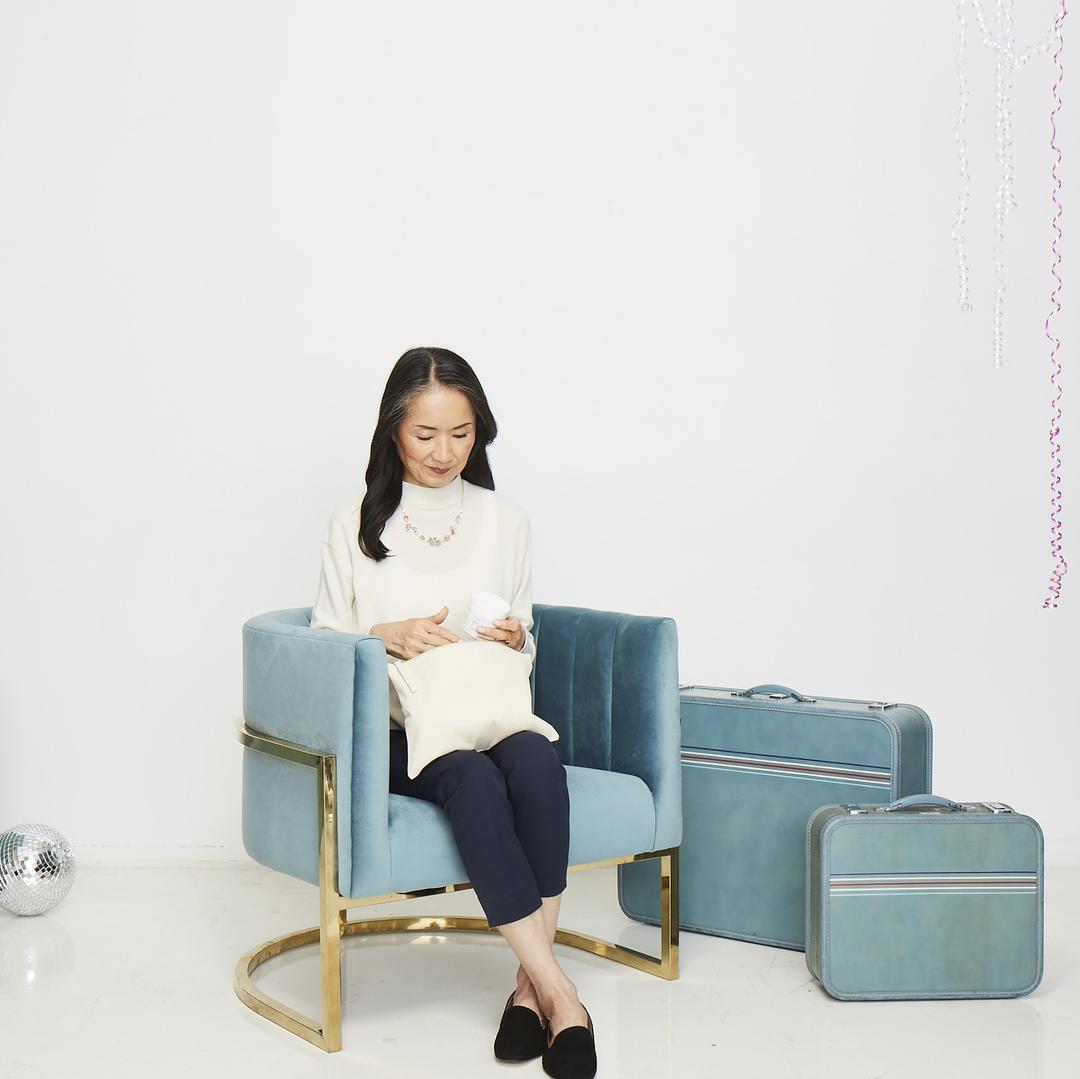 Whether you get dressed up or go casual, sit at the bar or get a table, you'll get to go at your own pace as you take some time to savor an amazing meal and people-watch.

7. Hotel staycation
What's better than a night out? A night out in a hotel room. 
A night away from home, where you might be tempted to clean or do other chores, can provide a peaceful respite from normal life. 
While you're there, you can visit the hotel bar, order room service, watch your favorite movie or starfish on the king-size bed—whatever your heart desires. 
Does it get better than that? Probably not.

8. Take a class
Have you always wanted to take a pottery, painting or drawing class but can't get someone to go with you?
There's no need to wait. These classes can be fun with others, but the format means you'll have a great time and learn a lot, no matter what. 
The only question that remains is… What will you do on your solo date?
Have you ever gone on a solo date? Where did you go and what did you do? Tell us about it in the comments below.
CHECK OUT OUR MOST POPULAR CONTENT