October at BOOM! was all treats—no tricks.
October at
BOOM! was all
treats —no tricks.
This month at BOOM! was full of treats—especially if you love makeup, skincare or inspiring women. 
In fact, we packed so much into this month, you may have missed one or two of these amazing posts. 
Luckily, we've collected the best of the best for you.
Read on below to catch up on what you missed.
4 Useful Beauty Tools for Makeup Lovers
Even if you love makeup, keeping it clean and traveling with it can add annoying complications. 
So in this post, we shared some tools that make life with makeup a little easier. 
See them all in our most popular post of October.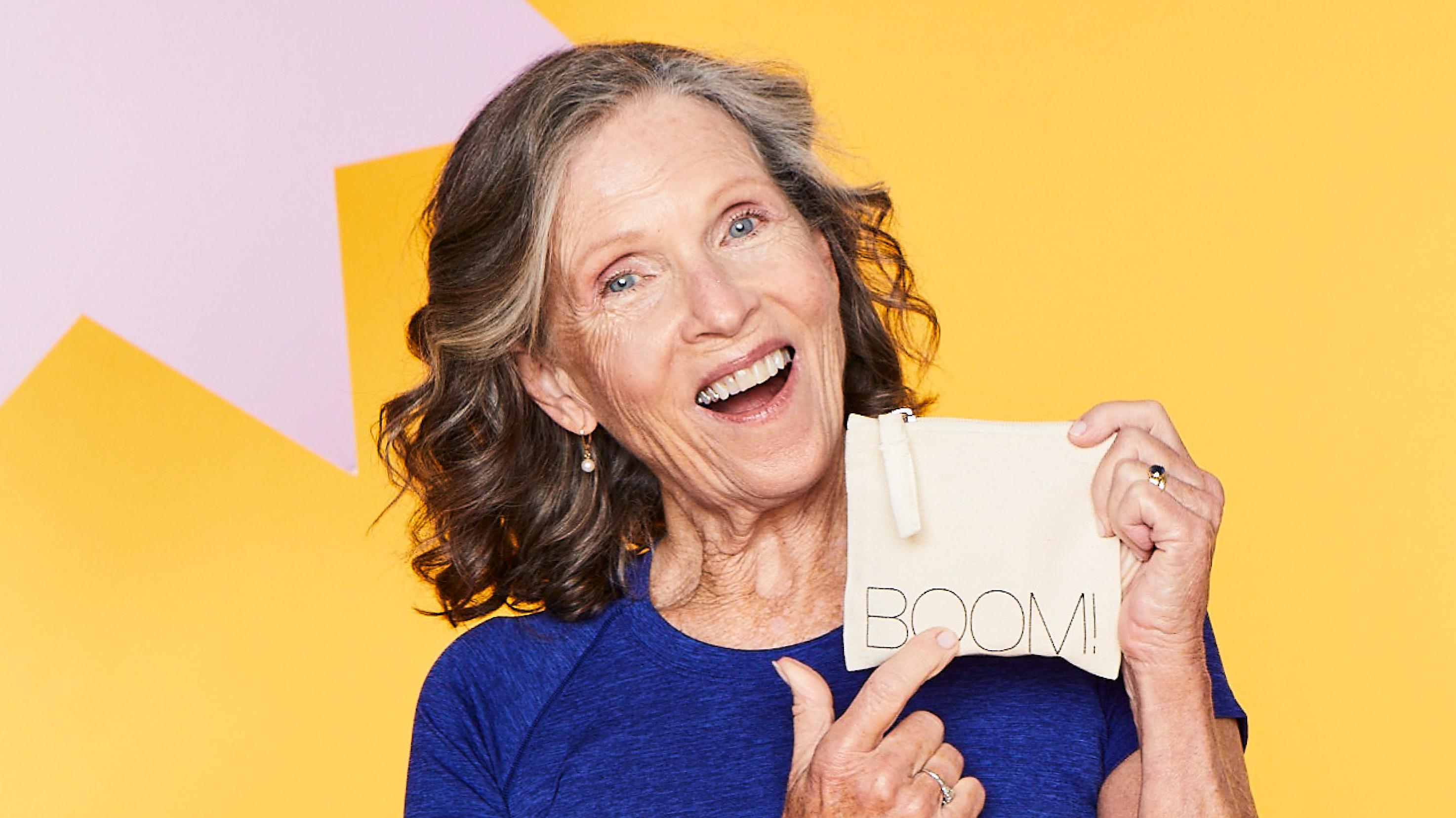 A Blissfully Simple Technique to Let Yourself Be Enough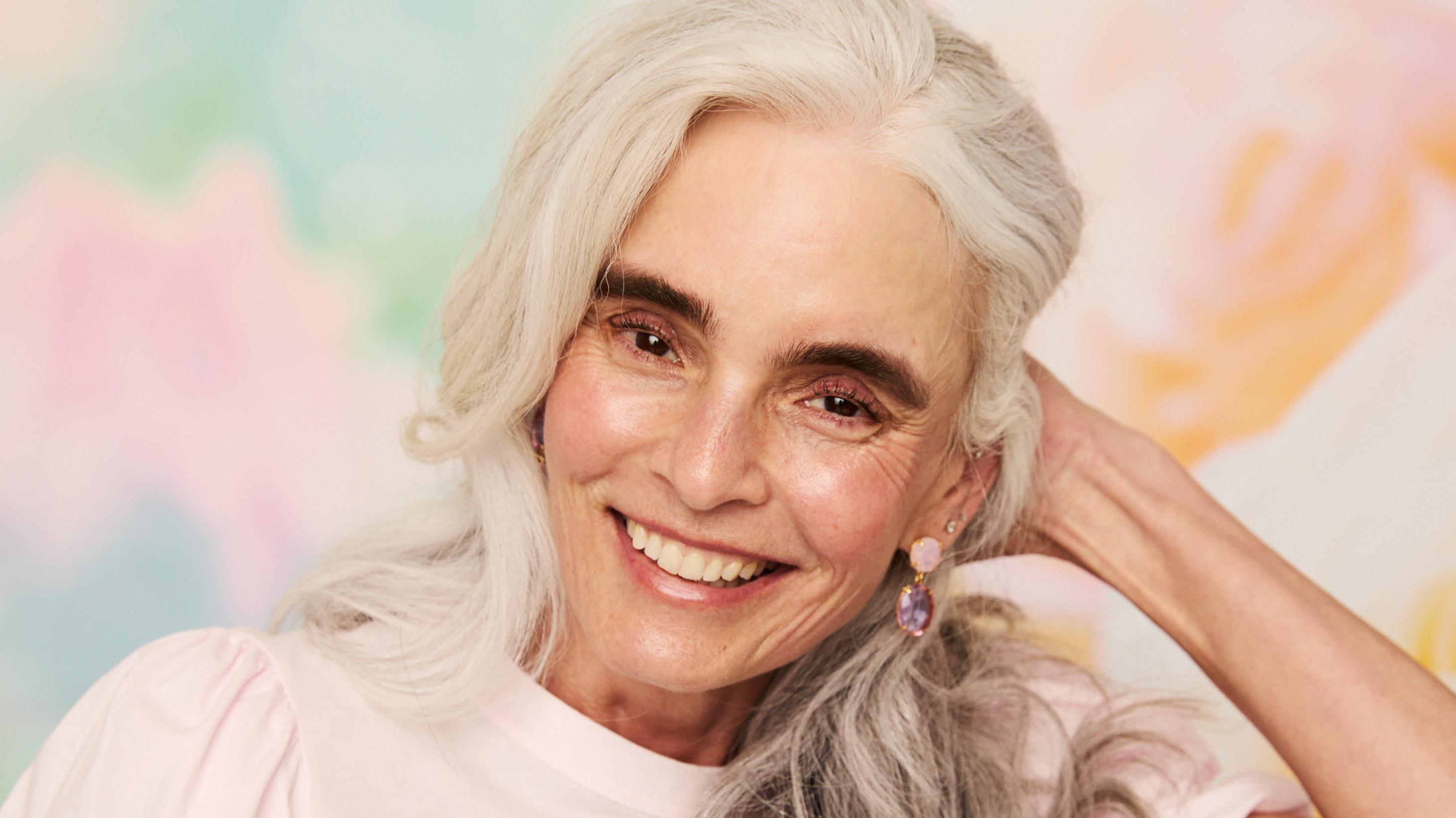 In our society, we're practically hardwired to worry if we're getting enough done with the time we're given. We ask ourselves: Am I spending enough time with family?
Am I doing enough with my career (or retirement)? Am I making enough of a difference in the world? It all comes down to one question… "Am I enough?"
In this popular post, Elizabeth shares a blissfully simple technique to help yourself feel like enough every day.
3 Tips for Exquisite Skin Without the Expense
Everyone wants beautiful skin. 
Not everyone can (or wants to) afford expensive skincare products.
Luckily, you can take exquisite care of your skin without spending much. 
Find out how in this popular post.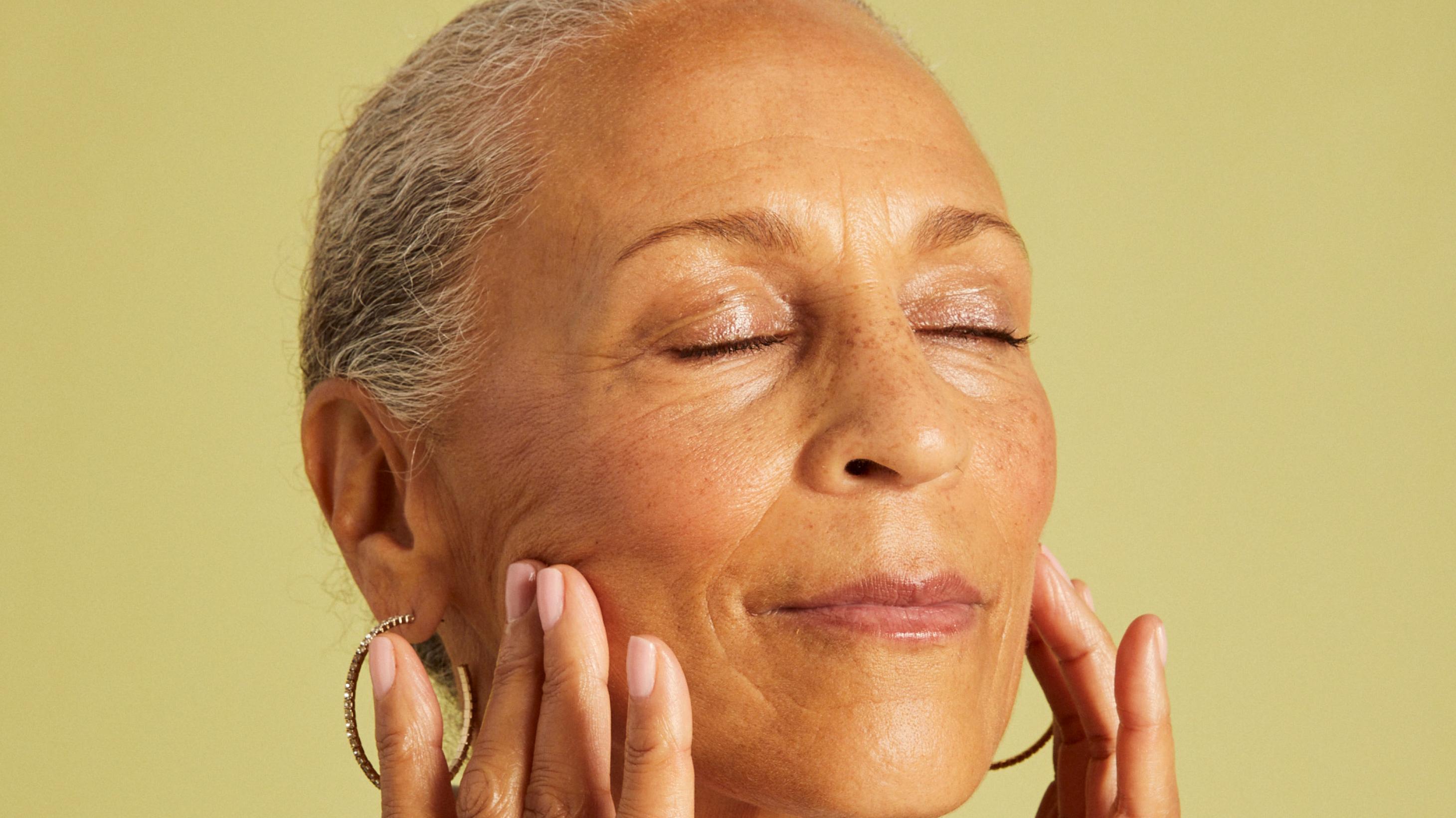 Edwina's Boom for Busy Working Moms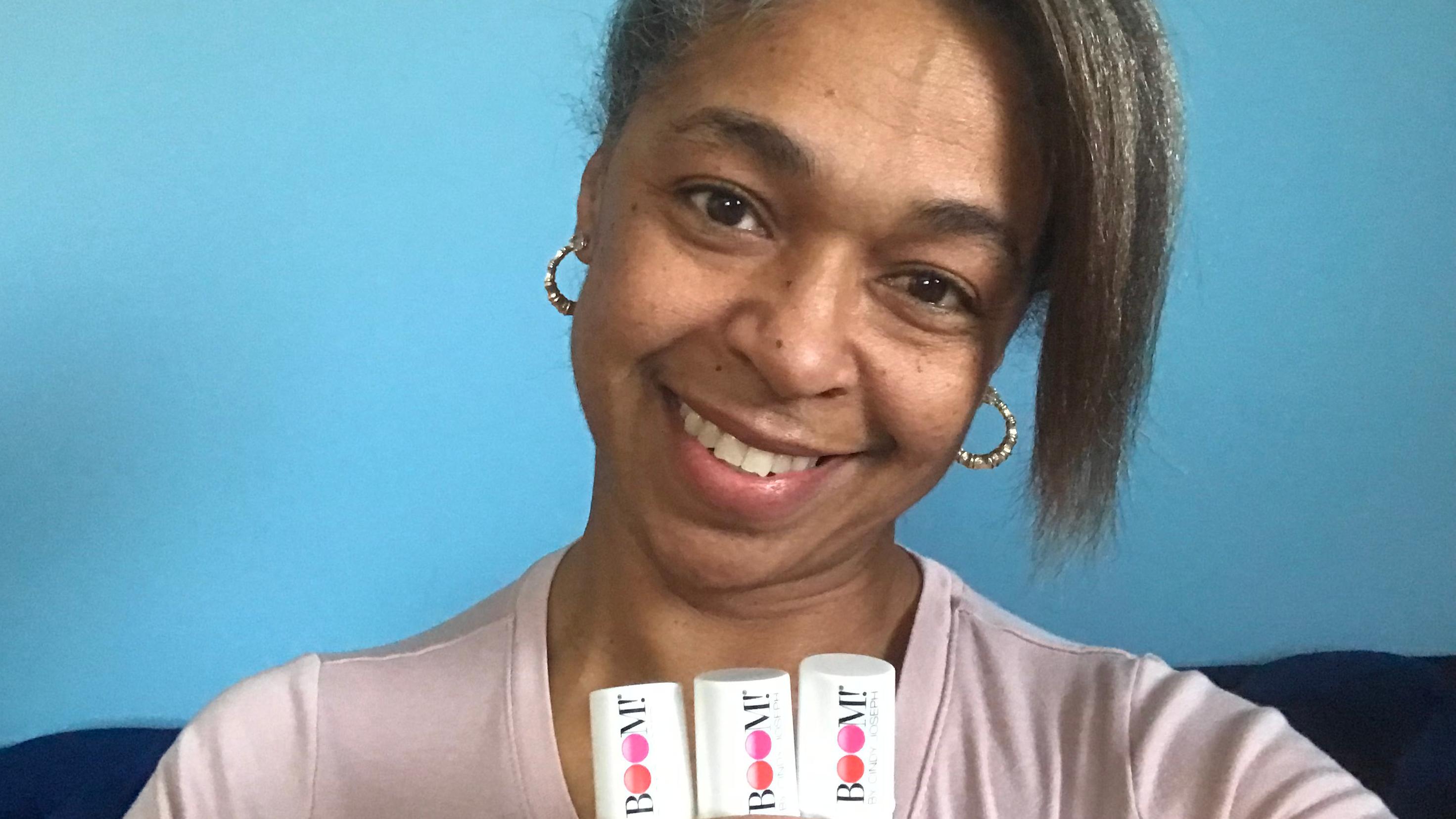 Edwina Riddle's Boom routine is built for speed.
This teacher and mother of five children doesn't have any time to waste.
That's why she sticks to a few beautiful basics for her morning routine: Boomstick Trio® and Boom Bright™.
Find out how this 55-year-old uses Boom to enhance her natural beauty in this popular post.
P.S. Neutral and rosy Boomstick Rose Nude is our most popular new cosmetic.
Find out what Boom women all over the globe are saying about this soft, rosy Boomstick (and get their tips for wearing it) right here.
CHECK OUT OUR MOST POPULAR CONTENT