Judith's Story: The Pro Dancer at 70

For Judith, 70 is so much better than 20.
At 70, Judith is a stronger, more self-confident dancer, with more stamina and endurance than she had in her 20s.
Watch the video to hear her story.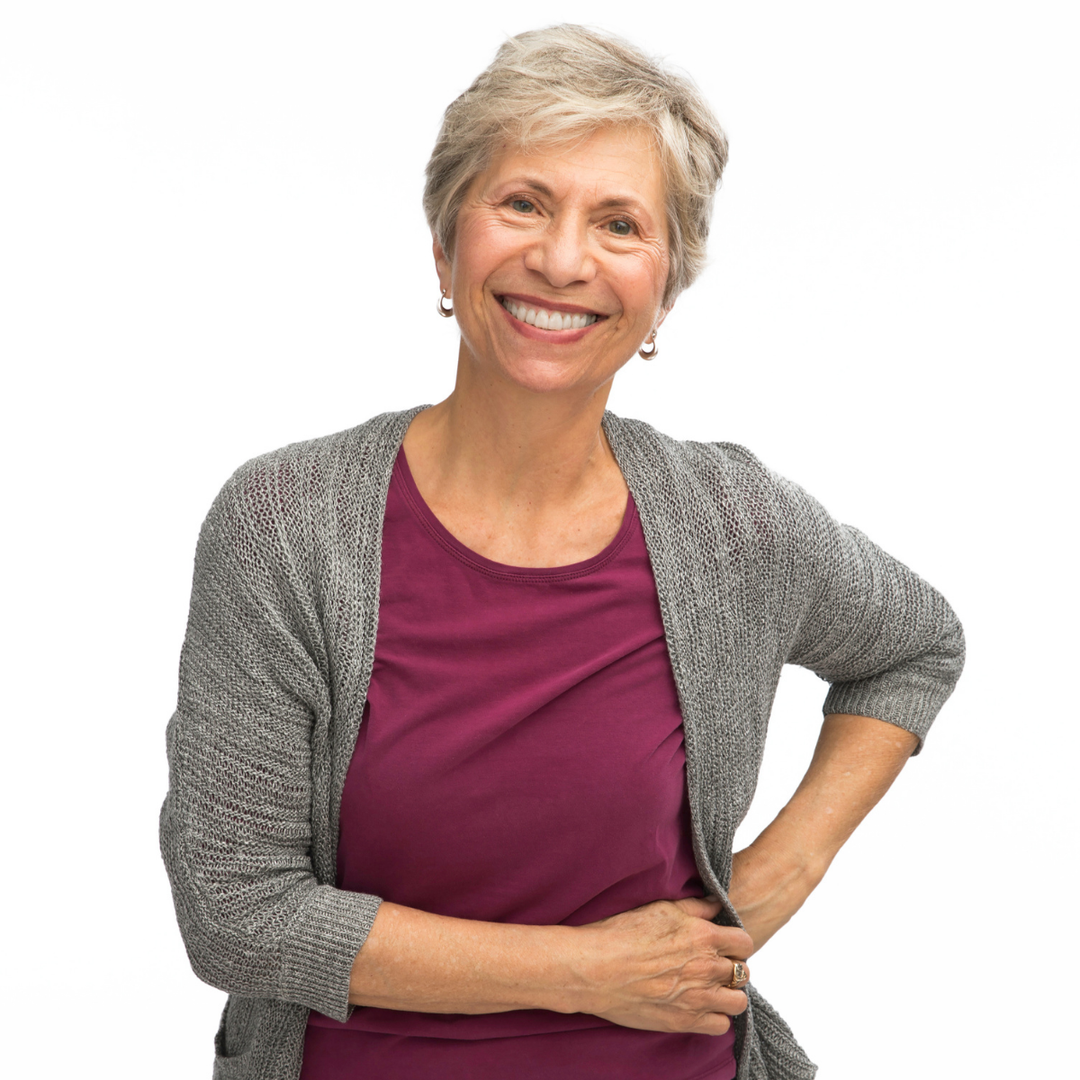 Video Transcript:

Judith. I have been here for 70 years.
The most pleasurable thing about getting older is not having to worry about being young. I think the self-consciousness, the anxiety, the concerns about what is the norm? What is the trend? Really, at 70, that kind of goes away. And so it's a gigantic burden lifted off of me not to have to think about that anymore.
It feels so much better to be 70 than 20. And I think the reason is that I finally fit into my face and my skin. When I was 20, I was desperate to be an actor and a dancer in New York, and I was always told "You're too small, you're the wrong type, you're not an ingenue, and when you're 40, you'll be a character actor and you'll get a lot of work." So I thought, "That's a ridiculous period of time to wait and what I'm gonna do is go out and get a real job," which is what I did. 
I worked for a pharmaceutical company and wrote those ads about, "Ask your doctor why this is right for you."
After two hip replacements, because that's what dancers get, I was laid off around my 65th birthday and I thought, "This is the perfect time to go back to my dance career, but in a different way." So, I had, in my pharmaceutical job, learned about a new test for Parkinson's disease. And when I went to find a picture for the website, I found 50 people with Parkinson's doing The Jets and the Sharks from "West Side Story." And I thought, "This is it. This is my new life." The program is called Dance for Parkinson's, and I have been working in that program now, getting certified in it for the last six years.
It's totally changed my approach to movement, the way I see my own body, the way I see other people's bodies. You can always dance. And you can always have that feeling of moving forward. 

And I never would have been able to do that at 20. I was, first of all, too self-involved. There was no dance for Parkinson's when I was 20, and I don't think that I thought of myself as this kind of adaptive creature. But just like a giraffe, who has to grow a longer neck to get those leaves on the top, I adapted and I survived.
My body image as a dancer, today at 70, is completely different from the way I was at 20. I was extremely self-conscious because I didn't have a very traditional dancer's body. I was flat chested, I had big hips. I actually weighed more then than I do now. And I didn't really have the strength and stamina that I have built certainly since the two hip replacements. I was terrified.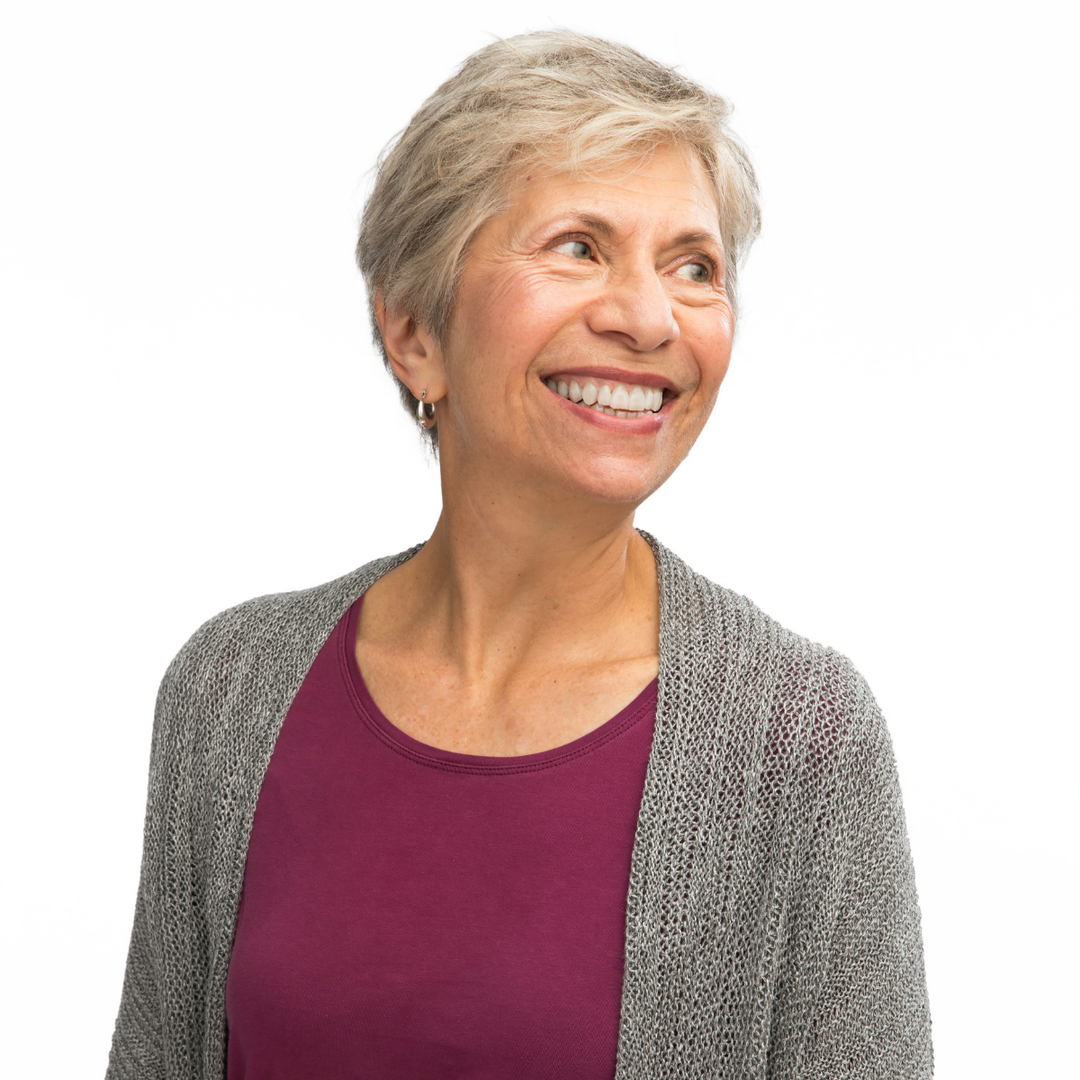 The first time I thought, "I'm never gonna dance again after I've had this thing done." I happened to not only have a wonderful surgeon, who, of course, I went back to a second time, but a physical therapist who was like my Russian Ballet Master. He said, "You're gonna go home and you're gonna do this, and you'll do it 12 times today, and you'll do it 20 times tomorrow." And this guy really helped to reshape, I think, my musculature, my stamina, my endurance. And I find that many young people cannot keep up with me now.

Being beautiful is a combination of a lot of different elements, and I think we all know it now. It comes from the inside, not the outside. And, again, I have seen this in my peers and in the dancers I work with who may be in wheelchairs or walkers, that having a sense of self-confidence about where they're going, whether it's moving forward in their classroom or moving forward in their life, is what gives you that feeling that you've got something to offer. And now I really, really feel I have something to offer. It's to myself, and it's to other people, and it certainly makes me feel... I don't even know if beauty is the measuring tape here, but it's the joy in myself that certainly increases as I am able to feel the world is a navigable place.
CHECK OUT OUR MOST POPULAR CONTENT