2023 is coming up all YOU at BOOM!
2023 is coming up all
YOU at BOOM!
2023 has begun with a BOOM!
This month, we shared details on a new skincare routine, habits for a healthy mind and body and Elizabeth's secret "bonus day" technique for a rested, low-stress life. 
Plus, we shared a video tutorial from one of our amazing, inspiring Boom Ambassadors. 
Get it all by checking out these top posts from January.
Boom Skin Cycling: A Gentle Version of a New Skincare Trend
Skin cycling is a new trend in skincare you might have heard about on social media or in the news.
If you're wondering what it is, how to do it or if it's right for you, you won't want to miss this.
In our most popular post, we share details on this skincare method and a step-by-step Boom routine that offers all of the benefits—and none of the side effects.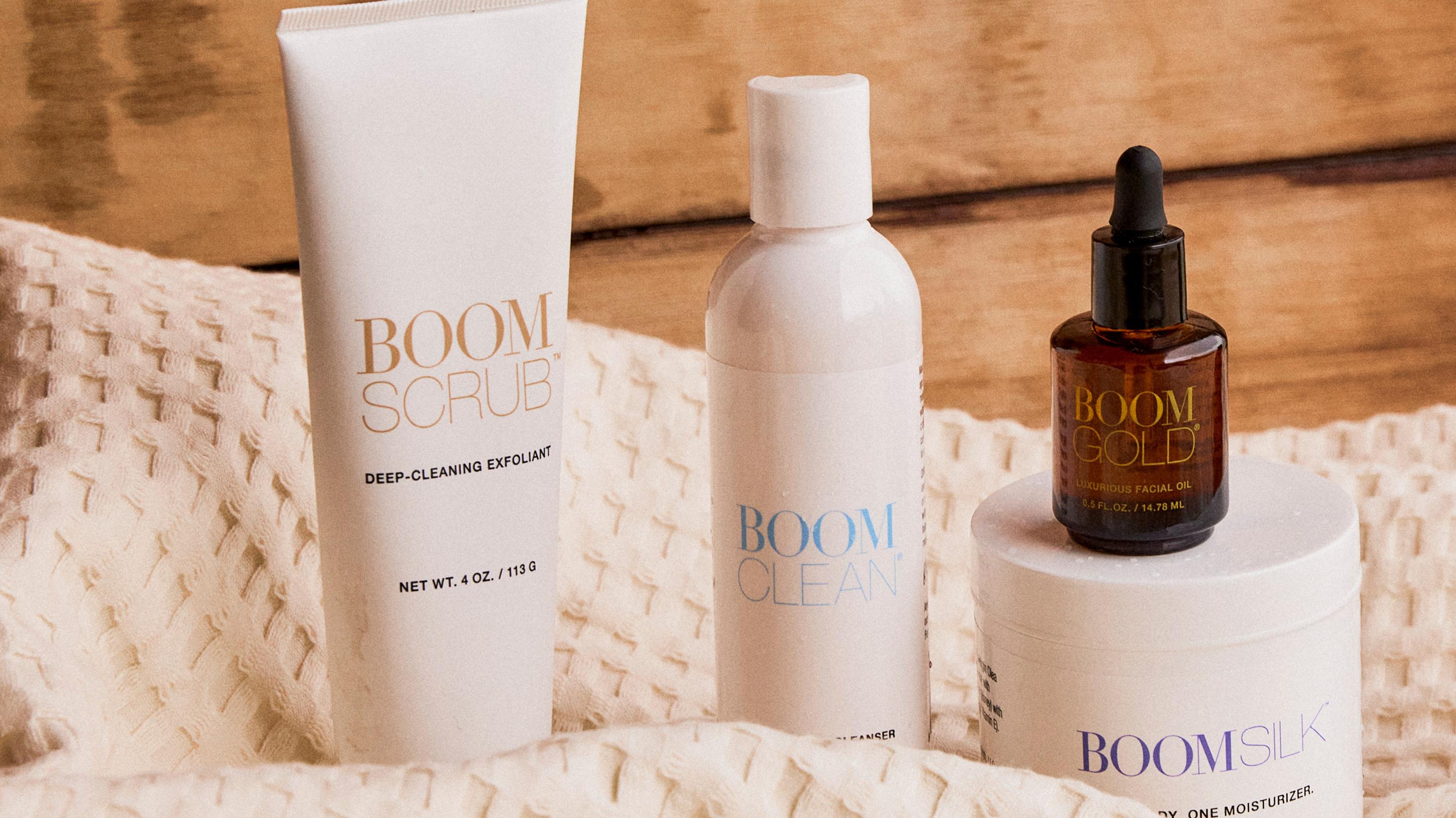 6 Habits to Help You Feel Better Every Day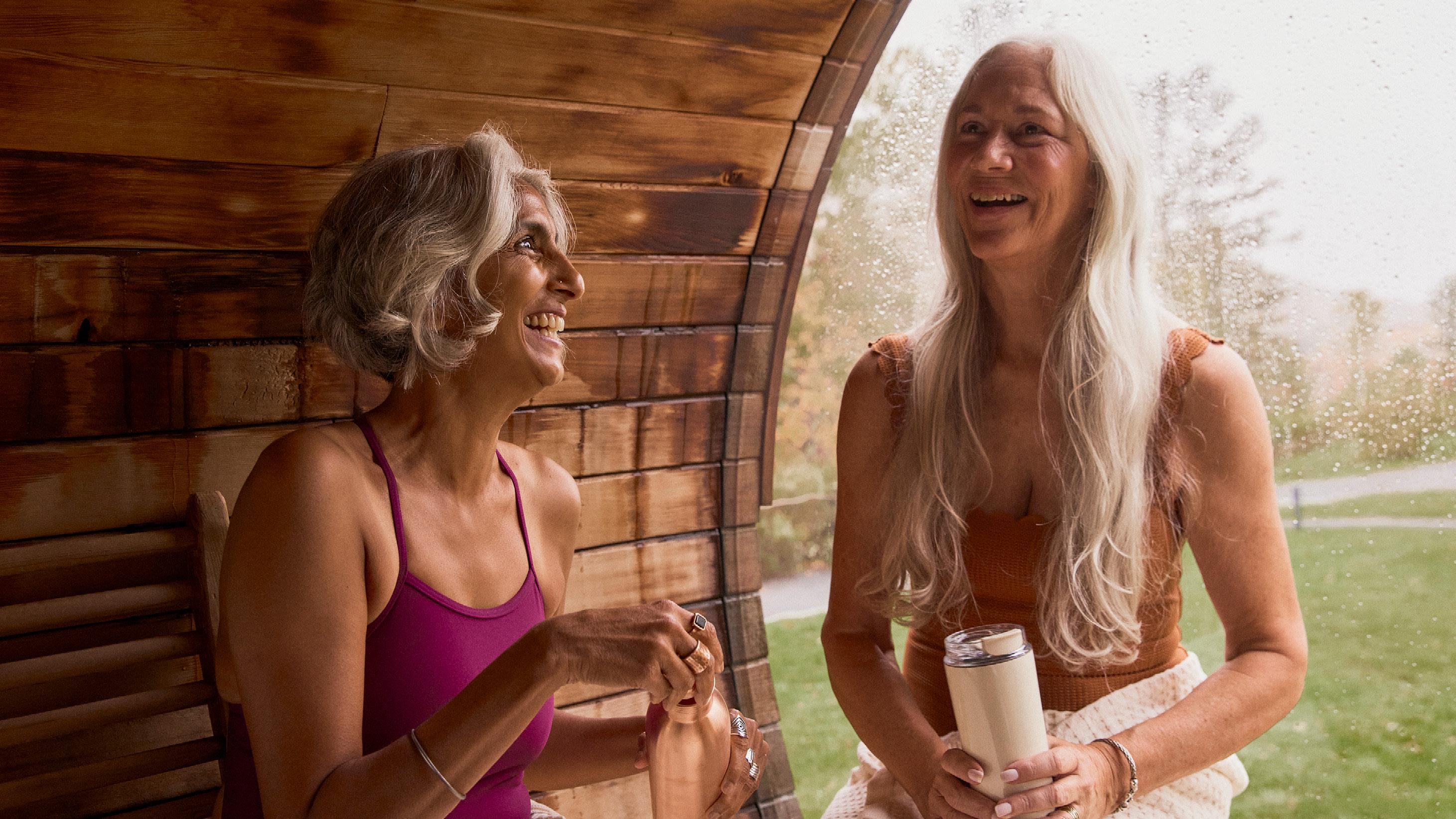 Our youth-obsessed society tries to convince us that life after 50 is all downhill.
We're sold the idea that as we age, our value, beauty and wellness all diminish. It's just not true.
It's possible for you to feel better every year of your life. 
The six healthy habits we share in this popular post could help you do it. 
Fantastic: Mandana's Daily Boom Routine for a Dewy Look
Mandana's lovely, dewy look is the result of care, attention—and a few Boom favorites.
In this video, the 54-year-old shares her daily routine using creamy Boomstick Trio®  and Boom Bright™.
Find out how Mandana Booms in this popular post.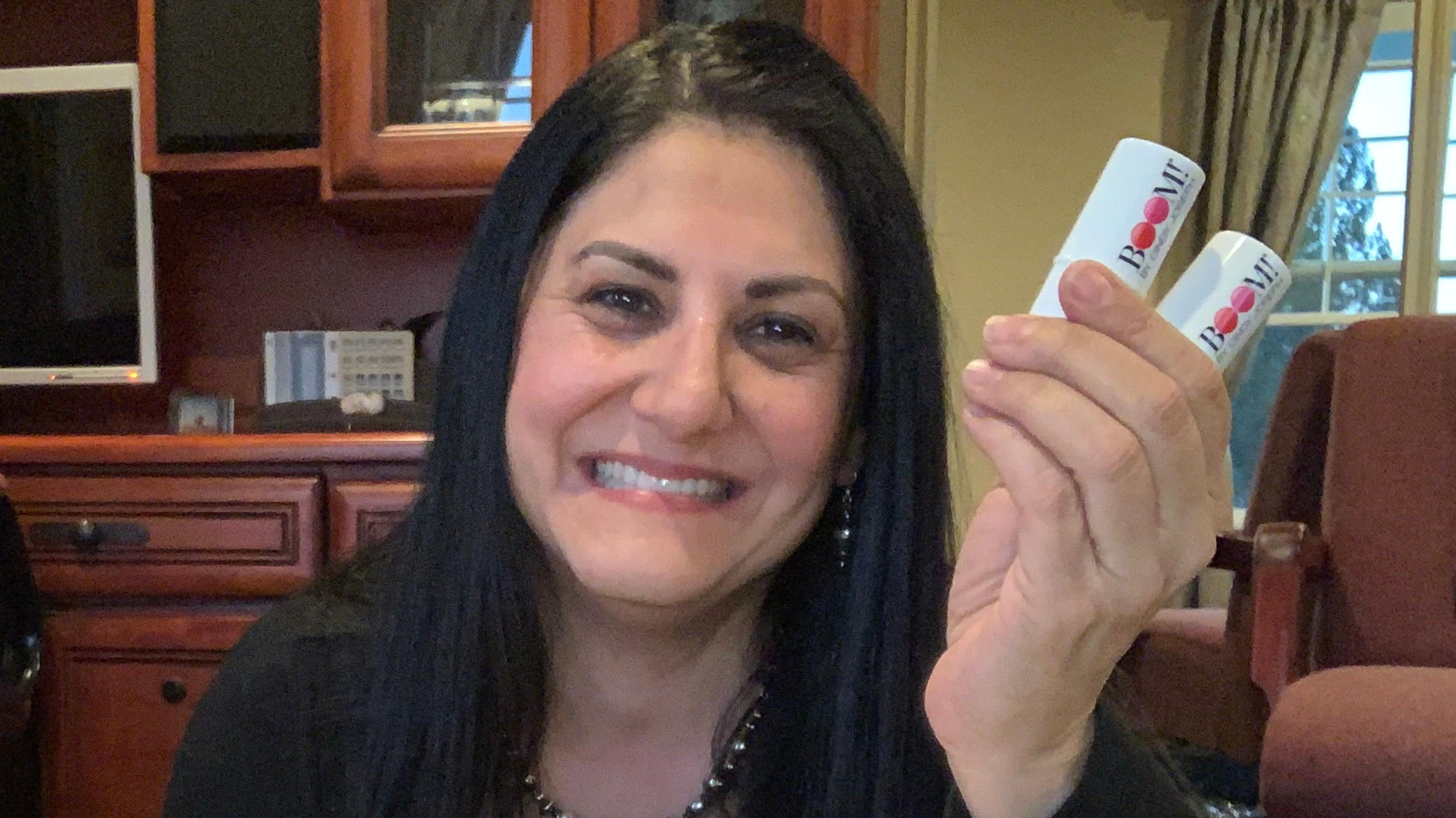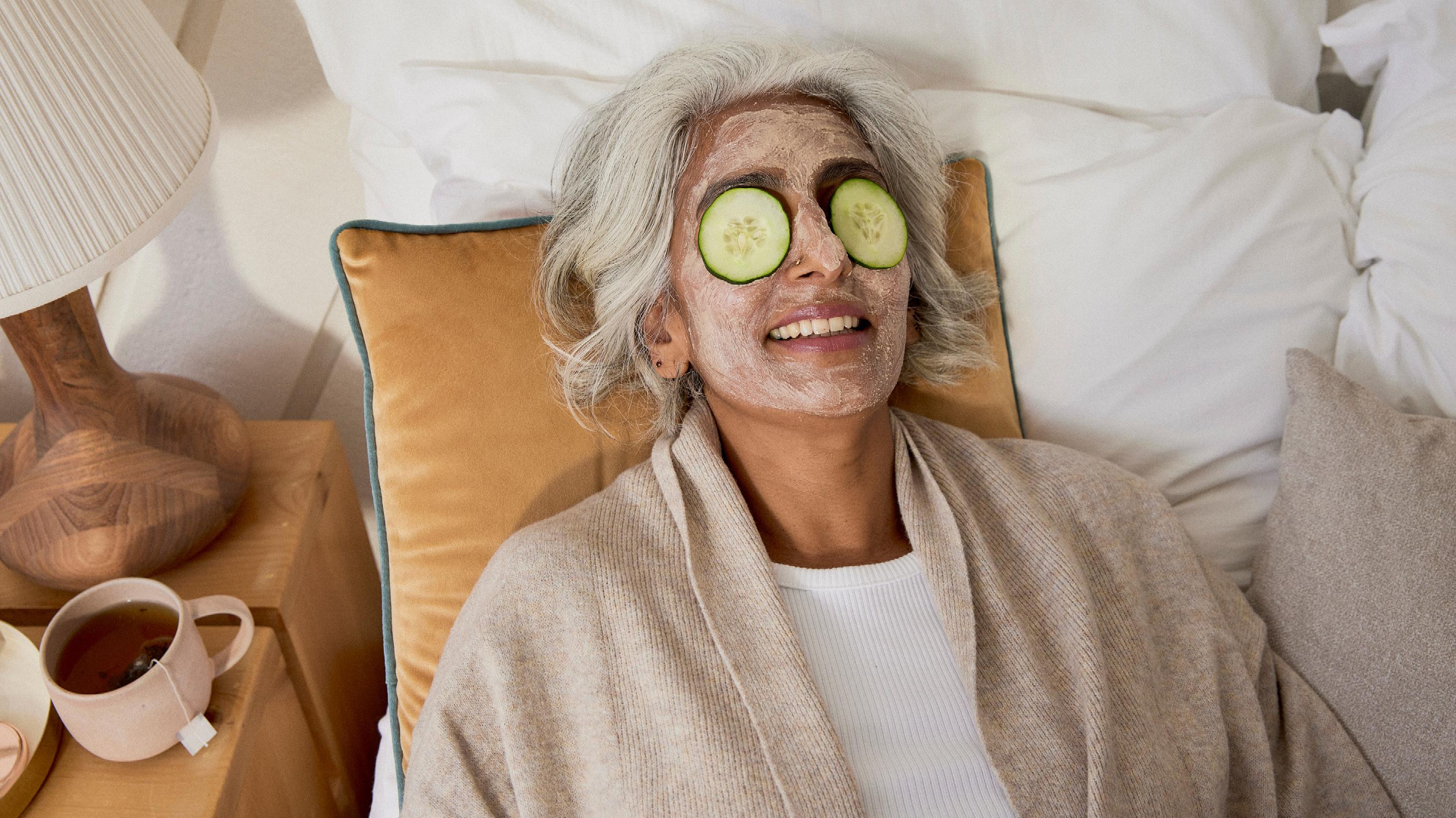 If you're wondering what a "bonus day" is, you're not the only one. Elizabeth asked that same question when her "wellness rockstar" friend casually mentioned taking a bonus day.
It turns out to be something that relieves stress before that stress actually happens. Elizabeth was so intrigued that she tried a bonus day herself. The results were fascinating. She tells the story in this popular post. 
CHECK OUT OUR MOST POPULAR CONTENT