How To Create an At-Home Retreat Space
Everyone's heard of the "man cave," but do you have dedicated space in your home that's designed just for you? 
Historically, women's spaces in the home have been shared spaces. A century ago, it was the parlor or sitting room. Later, it became the kitchen, where family and friends gathered to eat and drink and talk.
While we love being together, having a dedicated space for work or hobbies can help you be more creative and productive. It can also give you a place to retreat when you need time to yourself. 
Below we share six tips to help you create private space for your at-home retreat.
1. Purpose.
First, you'll need to determine your new space's primary purpose. Think about what you'd do, or do more of, if you had the perfect spot for it. 
Would dedicated space allow you to be more productive working from home? Would a cozy reading nook help you finish the books on your list? Or perhaps you'd like a multi-use space for meditation, journaling and writing your memoir. The purpose of your retreat will dictate your design, saving you time and helping you create a more coherent space. 
2. Get inspired.

Next, consider how you want your space to feel when you're in it.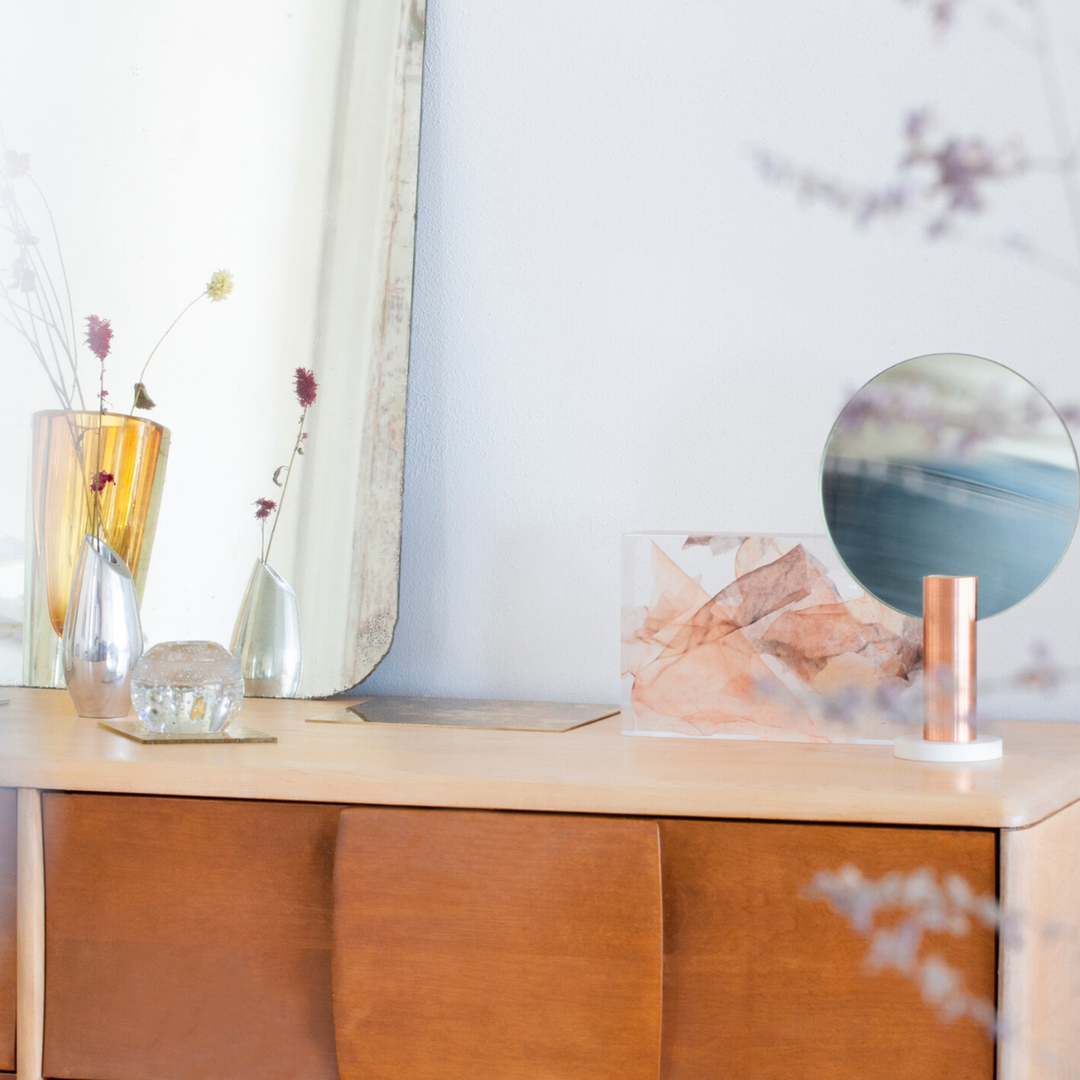 Do you want to feel: inspired, energized, relaxed or organized? 
Look for inspiration in magazines, on Pinterest or at home shows that makes you feel the way you want your space to feel. 
Don't worry if you can't recreate your inspiration space exactly. By beginning with how you want to feel, you'll be able to pick and choose the essential elements that create that feeling for you in whatever space you have to work with.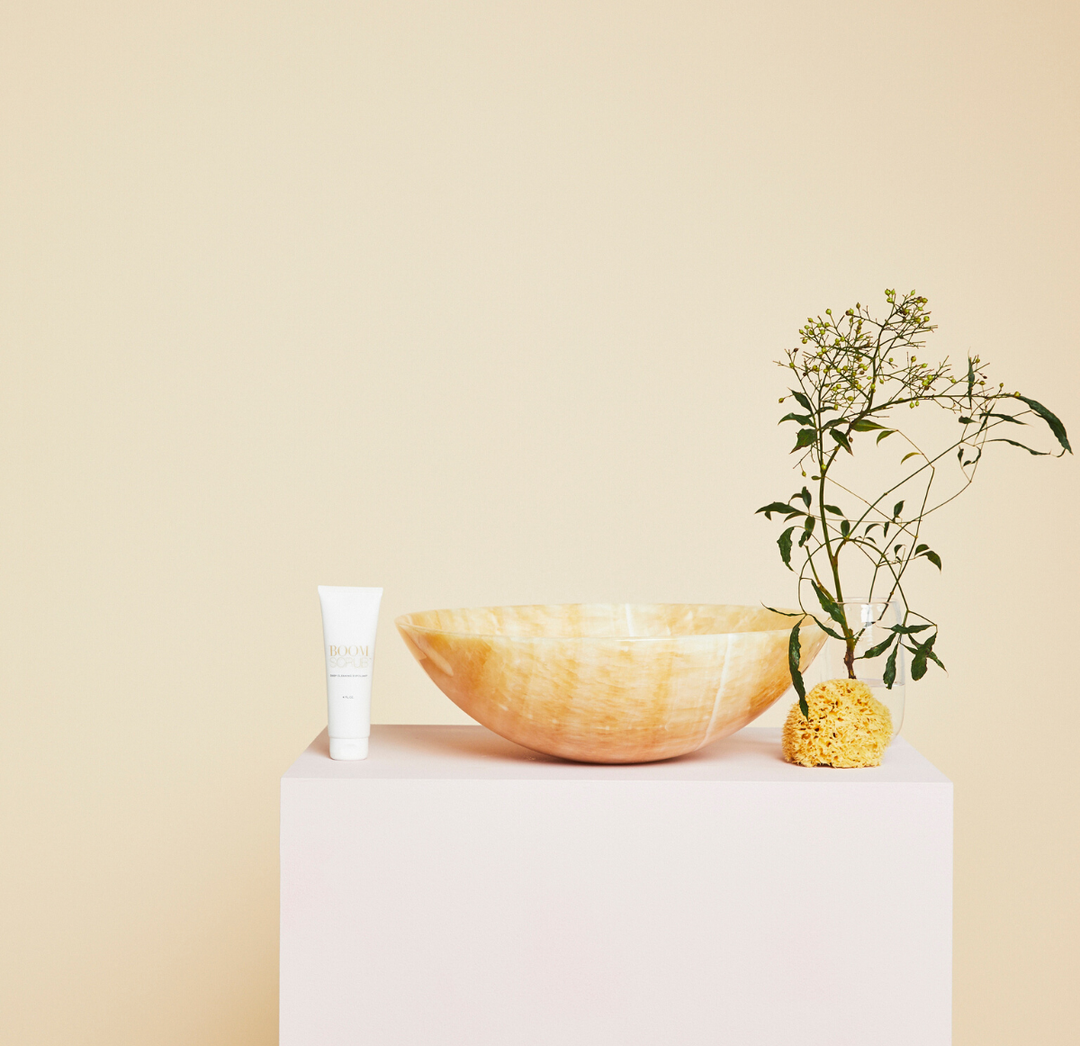 3. Find a spot—or create one.

You may not think you have the square footage to create a dedicated space for yourself, but thinking outside the box can expand your options. Think beyond your current living space. 

If the climate is right, a dressed up area of your yard or patio could make ideal space for meditation or journaling. Or perhaps you can repurpose a closet, a neglected basement or even an attic. You might convert a shed or a portion of your garage for painting, potting or other hobbies. 
Let the purpose of your space dictate its size. If your goal is a beautiful spot for skin care, you might only need a small, sunny spot under a bedroom or bathroom window. 
With a bit of creativity, you'll likely find a space that speaks to your needs and vision.  
4. Furniture
Once you've determined your purpose and selected your space, it's time to think about furniture. Return to your space's primary purpose to gauge your needs. 


Do you need seating? Storage? Cushions to lounge on or a desk for writing? You can add privacy with movable screens or curtains. 
Also consider what you'll want on the floor to make it a space you'll feel cozy and comfortable in. The right rug can add comfort and atmosphere.
5. Lighting & Accessories
Next up, choose the lighting and accessories for your space. 
For example, if you're creating a reading nook you might want good lighting and a cozy blanket.
If you're designing a lovely spot for skin care, you might want a ring light or easy access to sunlight. For a crafting room, you'll need plenty of bright light throughout the space.
Once the necessities are covered, it's time to think about making it beautiful. To make your space special and inviting, don't neglect accessories. Go around your home and grab your favorite items—photos or artwork, candles, etc. and arrange them in your space. Potted plants or cut flowers can add a spot of color and ambiance.
No matter the purpose of your space, you're more likely to use it if it's lovely to look at and peaceful to be in. Return to your inspiration photos if you need help.
6. Don't neglect sounds or smells. 
To create an inviting space you'll actually want to spend time in, don't neglect sounds or smells. 
If your retreat space is in a musty basement, consider an essential oil diffuser or scented candles to make it more appealing.  
To block out loud sounds, add textiles like curtains or build a "plant wall." Add a sound system for music or nature sounds or wear noise-cancelling headphones while in your space. 
Once your retreat is created—it's time to use it! Make time in your schedule to get away and make the most out of it. As you do, you'll figure out what needs adjustment to become an even more perfect space.
Do you have a special space in your home that's just for you? If not, are you inspired to create one?
CHECK OUT OUR MOST POPULAR CONTENT