How to Become a Lifelong Learner

By Jessica
At BOOM!, we believe that life just keeps getting better as we age.
If we cultivate a growth mindset—the idea that we grow as time goes on, rather than being "fixed" in our personalities and character traits—then aging means continued evolution. One of the key ingredients in evolution is learning.
It's easy to be focused on learning when we're in college or grad school, or just starting out in the world. In those days everything was new, and often we were in structures (like school, or a first job) that ensured we would study and learn.
Now that we've been around a little longer, we also have a lot more knowledge. Even if we're naturally curious, it can be easy to fall into the habit of resting on what we already know.
But being an active learner throughout your lifespan has incredible benefits. It accelerates that evolution and growth—and it's pleasurable!
Not to mention the fact that science has discovered it's incredible for the brain. Continuing to learn new things increases neuroplasticity and has a protective effect on the brain as we age.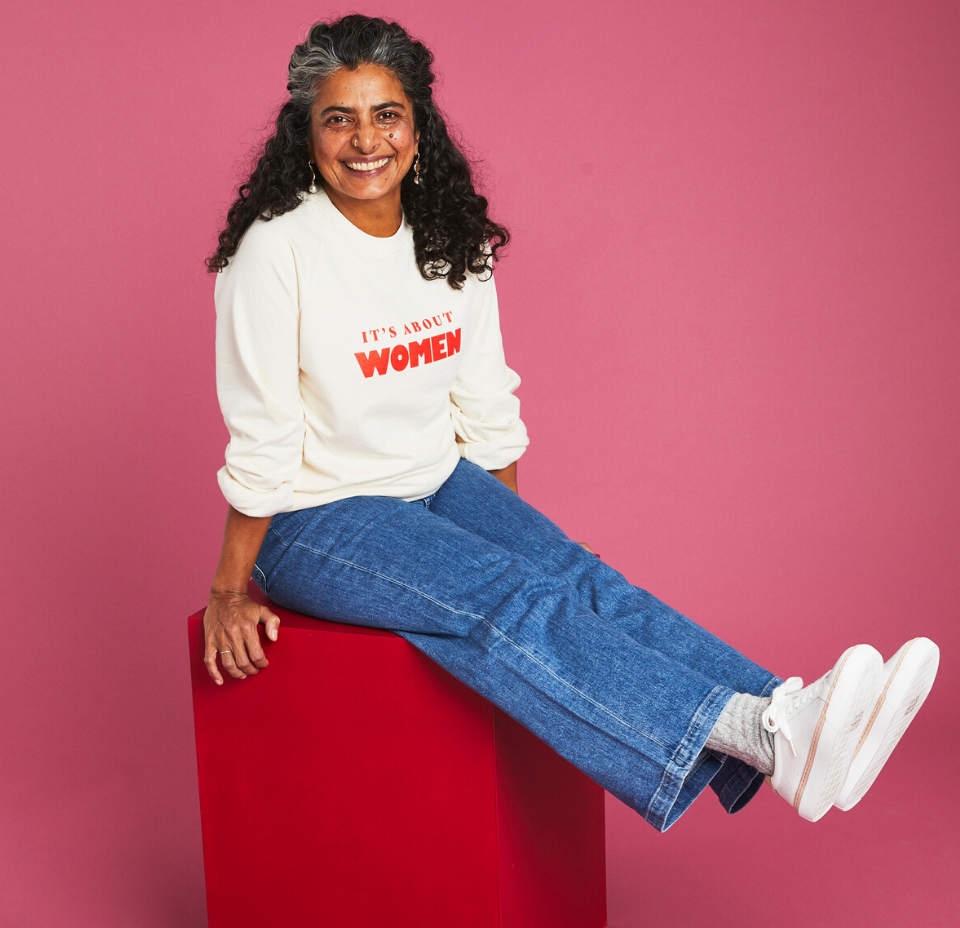 So how do you cultivate active learning, when you already know a whole lot, you're happy in the life you've built, and you don't need to make any major changes?
Pick up a new hobby once a year.

I like depth, so I tend to pick up a hobby and hang onto it as long as I can, deepening my skill and learning. And that's great. But at a certain point, it can also turn into practicing the same tasks over and over.
It takes a little effort, but if I encourage myself to find new hobbies to try. It stretches me—and expands the range of things that I enjoy!
Once a year, I try to stretch my learning into an area I've never tried before, whether that's vegetable gardening, a new style of cooking, a new form of dance or exercise, or a new field of research or study.
Try exploring structured learning.


It's easy to think that once we're done with school, we're done with class. If we work full-time or have a packed schedule, it's easy to feel like "you don't have time" to get into a classroom.
But being in a structured environment to study a subject that fascinates you can be expansive and exciting. It can trigger explorations that might not occur to you if you're researching on your own.
These days, there are a ton of different ways to put yourself into a structured learning environment. It doesn't have to mean going to a class once a week at a local university.
There are tons of online courses out there on just about every subject imaginable.
Many of these online courses contain a community component, like a facebook group or even coaching calls. Check out udemy.com and skillshare.com if you're looking to get started—or google online courses in subjects you want to know more about!

If in-person learning is more exciting to you, but you can't do a weekly class, look up weekend workshops in whatever topic you're interested in. These deep dives can be incredibly inspiring experiences.
Cultivate curiosity throughout the day.
I'm a research nerd. If I'm involved in a conversation, and a question comes up that neither of us knows the answer to, I'll almost always look it up. Sometimes that leads me to areas of learning that I never would encounter otherwise!
Especially if we're busy, it's easy to go through the day moving from task to task and only become curious about a topic when we need to know an answer to accomplish the next thing.

But curiosity for its own sake is invigorating. It expands us.
I like to find little opportunities throughout the day to cultivate my curiosity. I look for things that have nothing to do with my everyday tasks or getting something done.
How do you continue your learning every day? Let us know in the comments below!
CHECK OUT OUR MOST POPULAR CONTENT