Honey's Story: Skiing and Loving Life at 71

For years, Honey has met her girlfriends in Aspen to go skiing. Now at 71, she enjoys it more than ever. 
Watch the video to hear her story.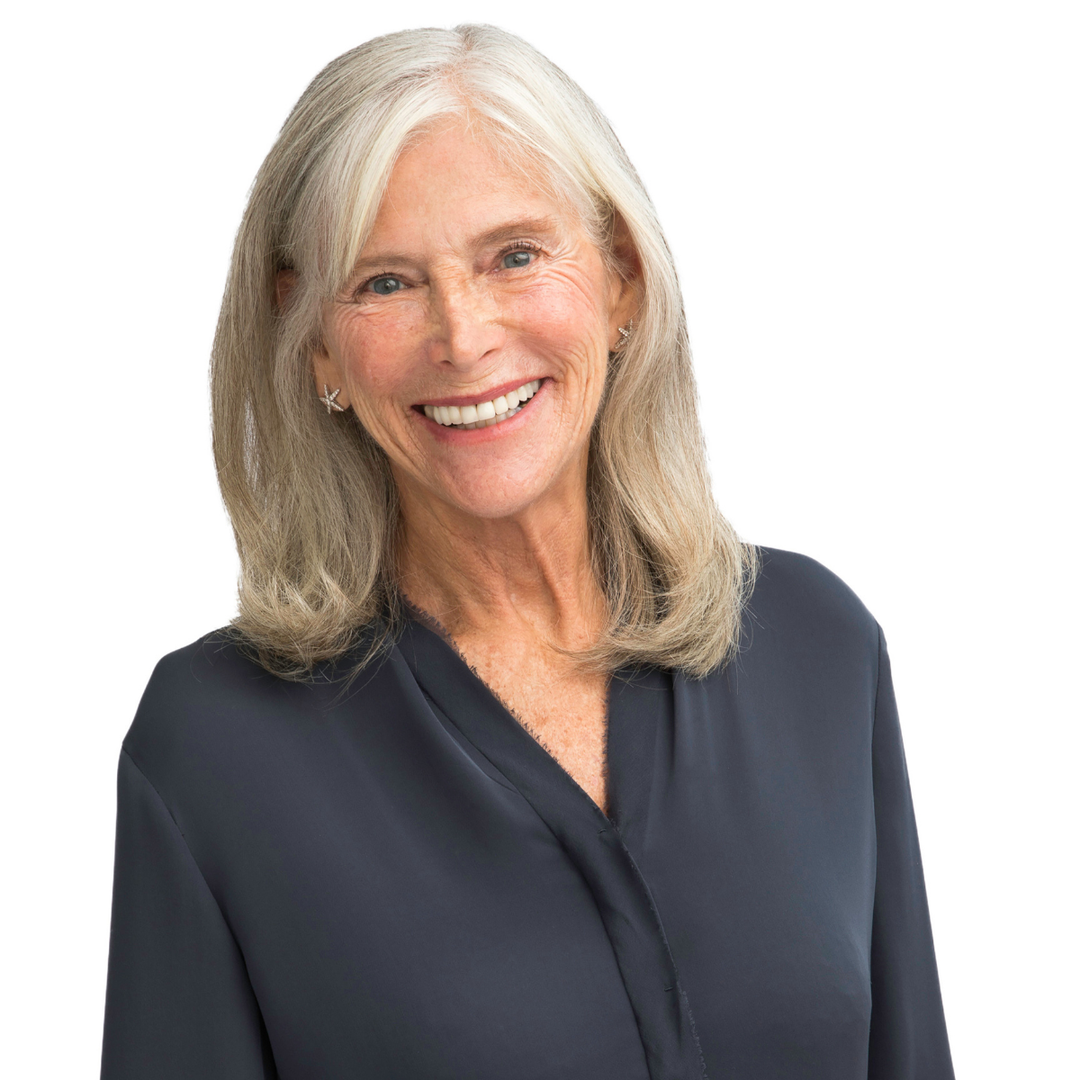 Video Transcript:

I'm Honey. I'm 71. 

I think the most pleasurable thing about getting older is that you don't worry as much about insignificant things because a lot has happened in your life in the middle, and you learn to deal with it differently. Like if you wake up in the morning and you had a pimple or something or blemish when you were young, it was like major, and you had to figure out how to deal with it. Now, it's just another little thing. In some ways, maybe you take more pleasure in things because it's more finite.

I used to do marathons, the 26-mile marathons. Now, I basically do five miles. That's more than enough, it's fine, it's good. You tend to look around more and enjoy being outside more. I've always enjoyed being outside, but now it's even more special. 
I was always light-haired, I was always a blonde. And when the gray started coming in, the woman that did my highlights said to me, "Don't ever dye your hair. You're gonna hate it," because I would do that like three times a year and hate sitting there for that hour and a half, and she said, "Don't ever dye your hair."


So when my color started coming in, to me it looked like highlights. 
And so I just let it go and then it just evolved into what it is. Also, I have older siblings that have beautiful hair, and my older brother has like silvery, silvery gorgeous hair. And I thought eventually I'm gonna be his silver.
So I just thought it was pretty. And then I noticed that young women—those young rock 'n' rollers—started dying their hair gray. It's in.

Oh my gosh. Well, there's just nothing better than your girlfriends. They're there for you in every single step of the way. I had some health challenges this year, and people were just amazing. 
For years, between eight and 14 women, we would meet in Aspen to go skiing. From Texas, from Florida, from Boston, from New York, and it was an anomaly there because you saw men's groups, but you never saw like 10 women around the table or at the dance places or whatever. 
You know, we don't do the hard mountains that we used to do anymore. We're on the blue cruises now. But, it's still all good.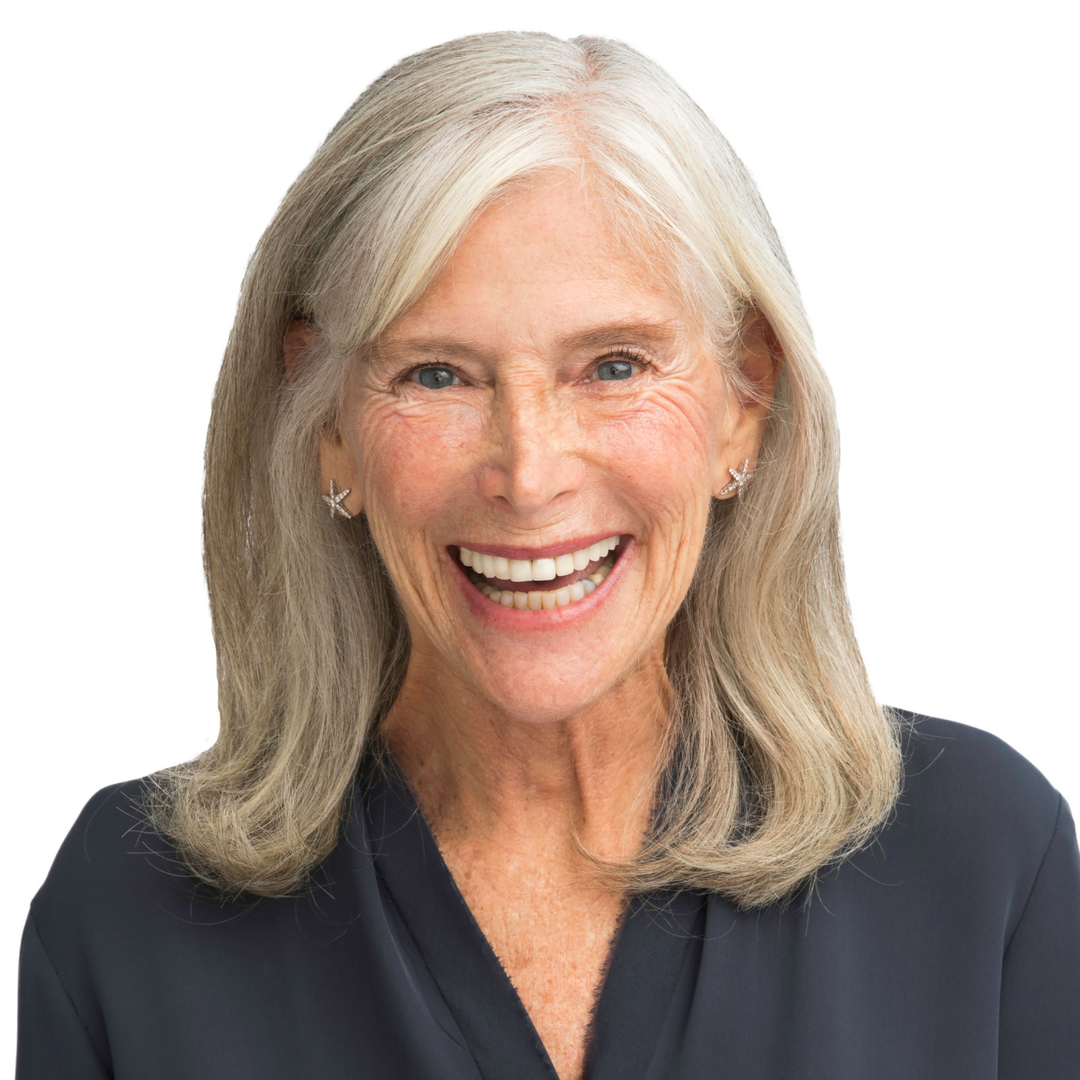 There's just nothing like being with your girlfriends. Mostly, what you talk about are joyful things. People will give stories about certain challenges. But, basically, you laugh a lot. You tell jokes. And you just enjoy each other's company and time, and hope that you get down the mountain without any injuries.


I think that if you have a wonderful outlook on life, it comes out on your face because you smile more. You feel good about things, and it shows. 

Laugh lines and eye lines: they're expressive and they show character. They're your journey through life.
CHECK OUT OUR MOST POPULAR CONTENT