Happier, Healthier Living With These 5 Hobbies
Happier, Healthier Living
With These 5 Hobbies
What's your favorite hobby? 
The right hobby is a self-care powerhouse that boosts your self-worth and builds relationships. It helps reduce depression and anxiety and offers a creative outlet outside of work. 
You may have felt too busy for hobbies in your 30s and 40s. After 50, as demands of family and career may start to slow down, many women are able to engage in activities they gave up years ago. 
If you've entered that stage of life, you may find yourself with extra time on your hands—time you're not sure how to spend.
Today, we have some ideas for you. These hobbies are not only fun and interesting, but they also have particular benefits for your health, happiness and overall well-being. 
1. Join a team.
You probably already know that exercise is great for your whole body, from your joints to your heart to your immune system. The American Heart Association recommends getting 150 minutes of exercise each week to maximize health benefits.
Joining a team sport helps you meet this exercise recommendation while you build friendships and social connections. 
In fact, studies show that adults with social connections live healthier, longer lives than those who are more isolated.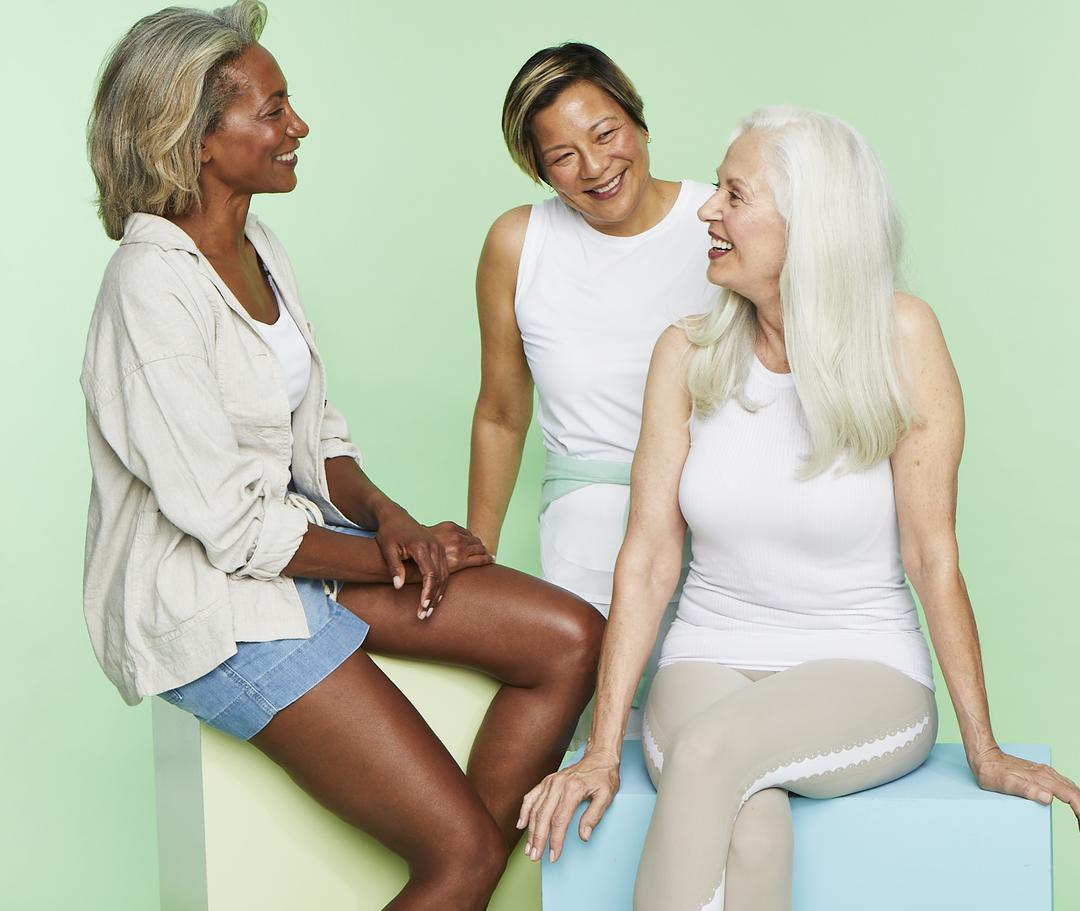 Ready to get started? There are many options, including tennis, basketball, squash and racquetball. You'll get plenty of heart-pumping exercise with these sports while getting to know new friends.  
(Remember, it's a good idea to check with your doctor before taking up a new activity.)
2. Channel your inner chef.
Learning to cook is another fun and healthy hobby.
A healthier option than eating out, cooking at home also helps us slow down and consider our food choices much more carefully.
Cooking and sharing meals can help bring family and friends closer together, reinforcing the social relationships that are so good for our overall health. Studies also show that those who eat with others make healthier choices than those who eat alone. 
As a hobby, cooking teaches you about global cultures and cuisines you may not have explored otherwise, which can make learning to cook a lot of fun.
3. Tap into your artistic side.
Arts and crafts are some of the best hobbies to pick up at any point in your life.
Artistic endeavors help us slow our busy minds and release worries and stress. Some repetitive fiber arts, like knitting or crocheting, might become a form of meditation. 
Tactile arts, like pottery and ceramics, and arts that work with color, like painting, stimulate brain benefits like increased memory and cognition. At the same time, practicing fine motor skills may help ease pain and inflammation. 

Don't have any artistic skills? No problem. Art classes combine the benefits of creativity and social connection—for an extra healthy boost. 
4. Spend time with animals.
You may have noticed therapy animals becoming more common in many places like hospitals, nursing homes and college campuses.
That's because spending time with a companion animal helps relieve feelings of stress, anxiety and loneliness.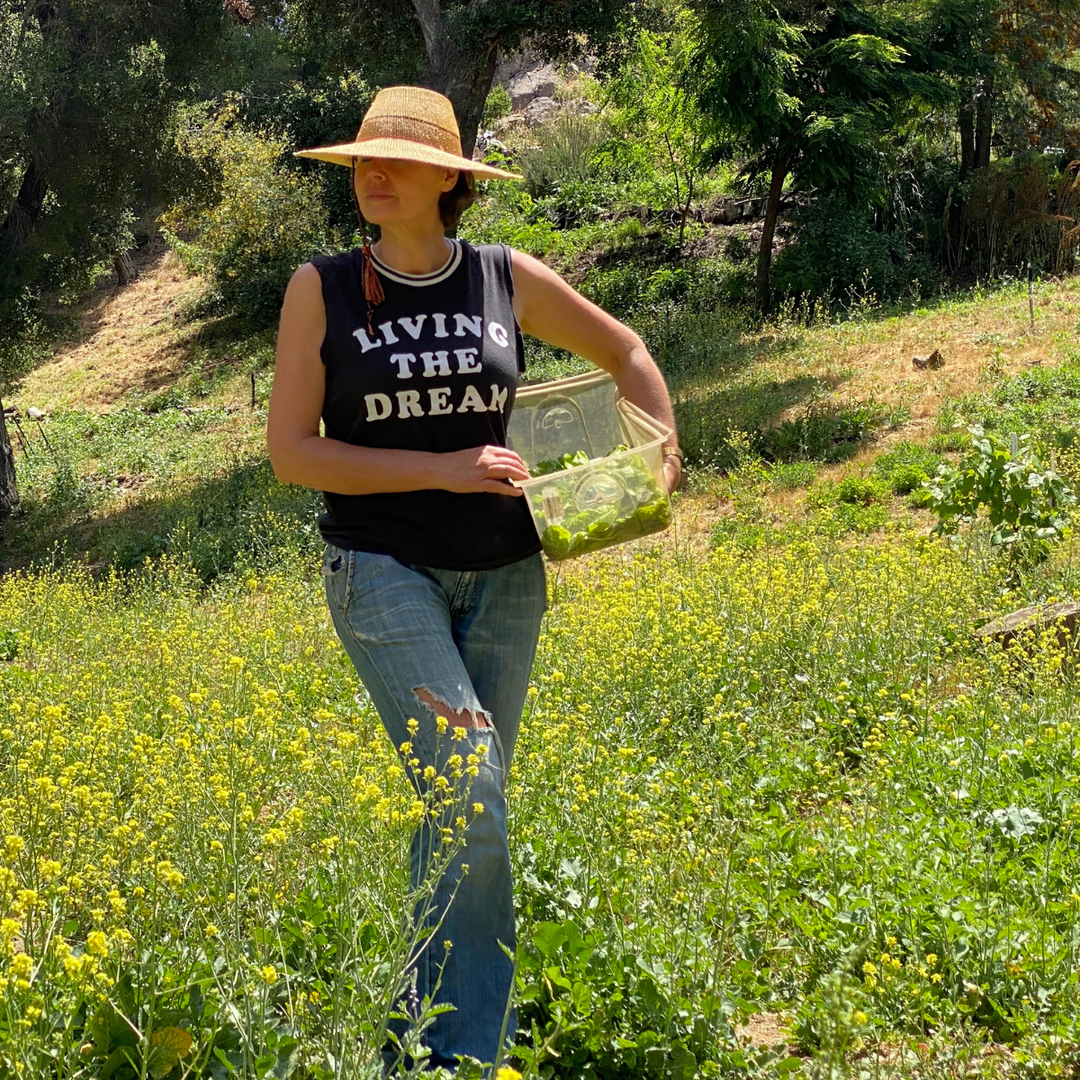 Studies show that dog owners in particular experience cardiovascular health, more feel-good hormones and less social anxiety. 
Caring for a pet can even add a structure to your day that might be missing if you're newly retired or feeling a little lost. 
Of course, it's also important to consider the challenges of owning a pet—like the cost of food and medical care, allergies and time commitment. If you aren't up to caring for a pet yourself, consider volunteering at a pet shelter or rescue instead.
5. Get into gardening.
Associated with reduced stress hormones and better cardiovascular health and fitness, studies recognize gardening as an especially good hobby for people over 50. 
It doesn't matter what kind of gardening you do. Whether you grow your own food, a lovely flower garden or a window box, gardening helps keep your body limber and your mind relaxed. 
Of course, there are hundreds of healthy options when selecting the hobby that's right for you. 
We hope this list inspires you to choose a hobby that keeps you active and engaged while you live a happier, healthier life.
Have you discovered any new hobbies after 50? We'd love to hear about them. Tell us about your favorite healthy hobbies in the comments below. 
CHECK OUT OUR MOST POPULAR CONTENT