Green Skin Care in 3 Simple Tips
Green Skin Care in 3
Simple Tips
The Earth is beautiful and resilient—just like you. 
And just like you, the Earth needs care and attention. We know you're committed to doing your part because so many Boom women have told us so. In fact, we're continually inspired by all of the women who care about the Earth as much as we do. 
Making conscious and careful choices for your skin care can help protect our planet and your skin and overall health.
If you'd like to go green with your skin care, we've assembled three simple tips to help. Read on for more. 
1.  Simplify
The beauty industry has tried to convince us that we need a different cream, toner, tonic, lotion or serum for every part of our body. The average woman uses 16 different beauty products at a cost of $8 per day.
One of the easiest ways to go green with your skin care routine is to simplify it. Paring down the number of products in your routine reduces waste and saves you money and time.
To simplify your regimen, choose a moisturizer that can be used anywhere. It should be safe to use on your face and near your eyes, yet effective enough to soften and protect drier areas like hands, elbows and feet. We suggest Boomsilk or Boom Cotton, our all-natural moisturizers that are safe and effective for use anywhere on your body.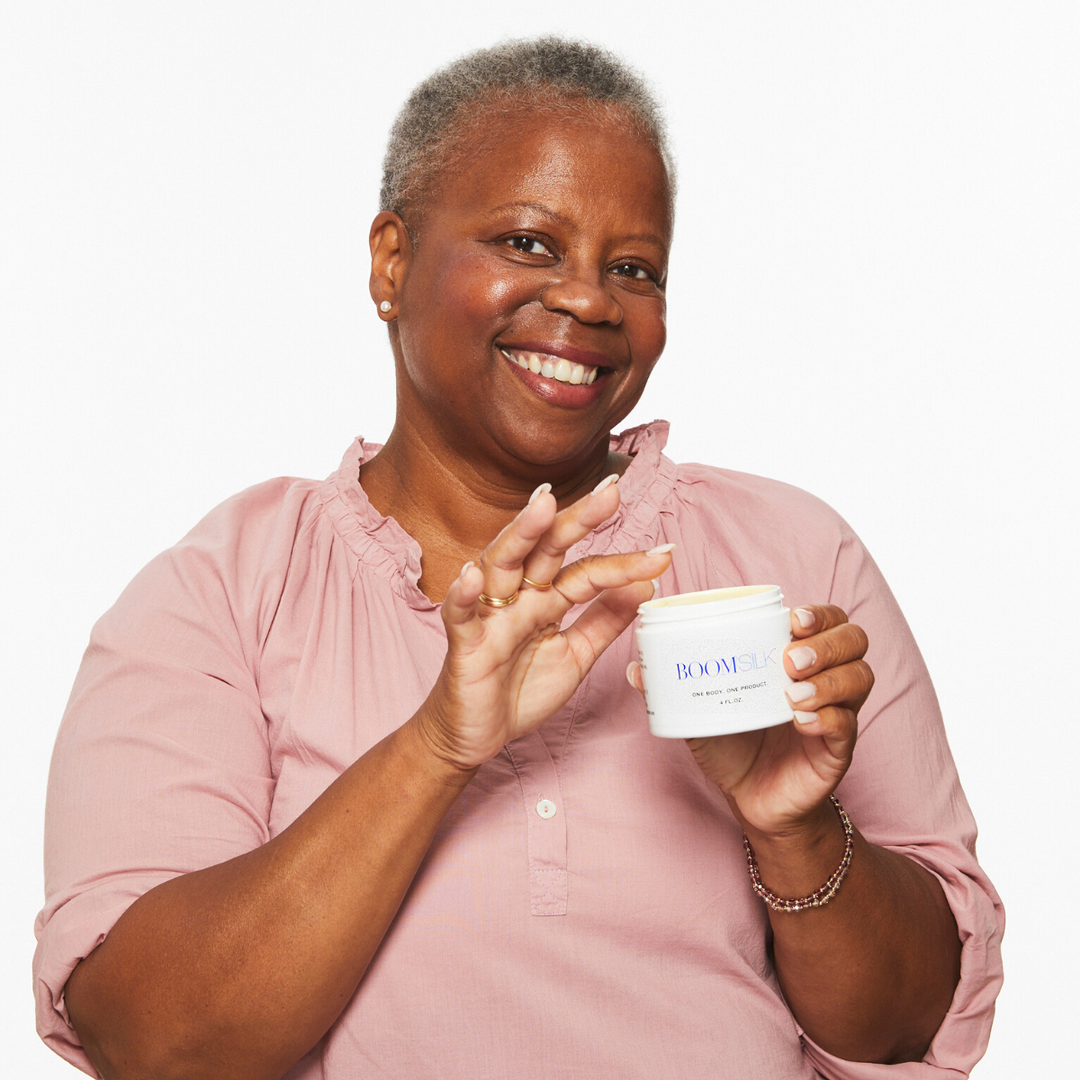 If you're still using foundation plus concealer, consider giving one or both up. Get to know your natural skin instead. Choose multi-use products whenever possible. 
Finally, once you find something you love, purchase the largest size offered to minimize packaging and shipping. 
2. Switch to reusable applicators.
If you're still using cotton balls, cotton swabs or other one-time-use applicators, consider switching to a reusable alternative or just use your (clean) fingers instead. 
You can make or buy your own washable, reusable organic cotton rounds to replace cotton balls. You can find reusable cotton swab alternatives on handmade sites like Etsy.
Use these to apply or remove makeup, toners or masks. Buy or make a large enough quantity that you can toss them in the laundry to wash once or twice a week. 
To replace disposable facial wipes, buy or make organic cotton washcloths and store them in a reclosable jar or bag with a solution of your favorite facial cleanser and water. When it's time to wash your face, simply pull one out. When you're done, toss it in with your regular laundry.
You'll be cutting back on needless waste and over time you may even save money over disposable options.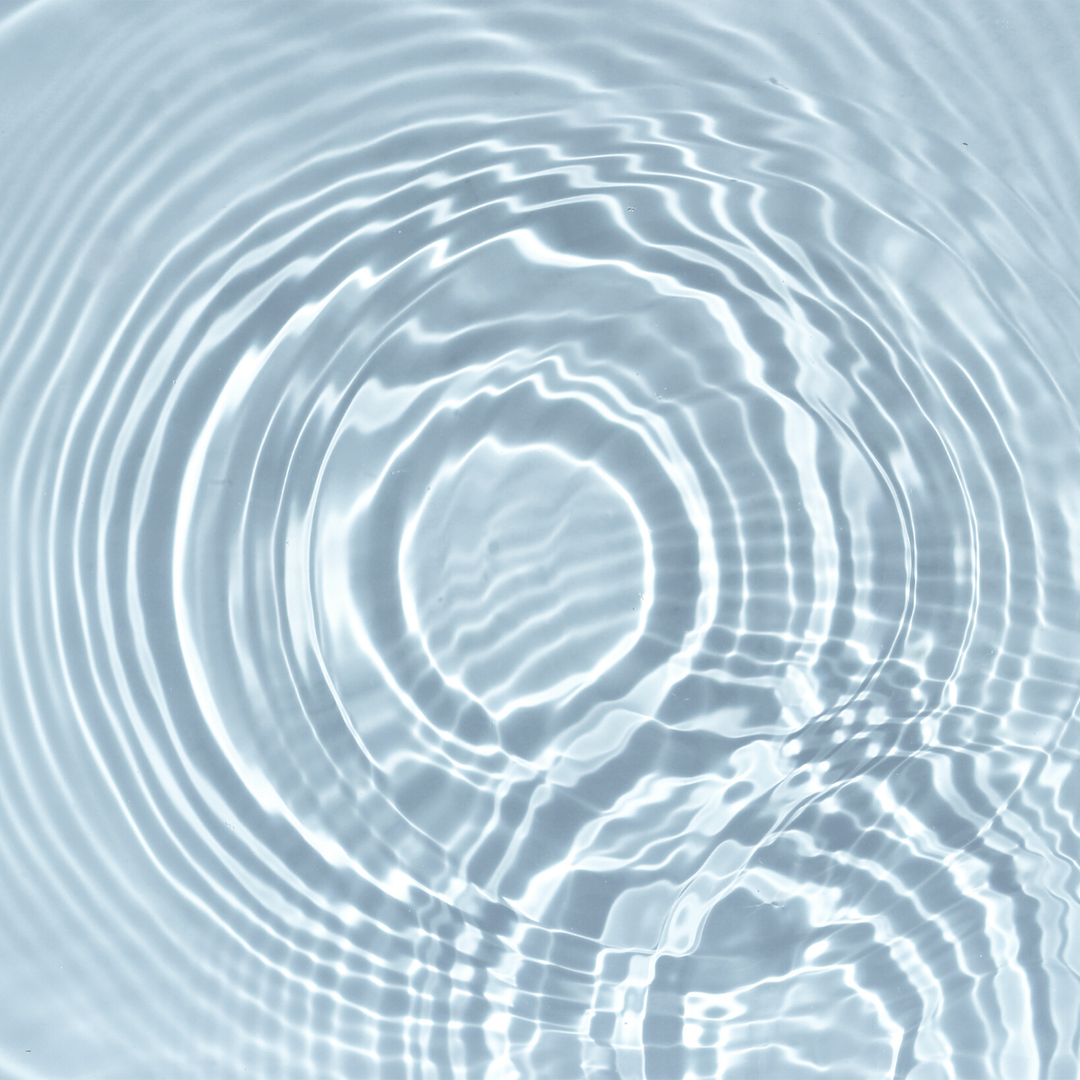 3. Take cold showers.
Cool shower temperatures are better for your skin, your hair and the environment. 
Experts suggest that your shower temp should never rise above warm to avoid stripping your skin and hair of their natural protective oils. Removing these oils can lead to dry, itchy skin and brittle hair. If you color your hair, washing with cooler water can also help your color last longer. 
A cold, bracing shower also has other benefits like increased alertness and circulation. One study even showed that exposure to cold water triggered the release of mood-regulating hormones that can reduce stress and improve your mood.
Most importantly, cooler showers save energy.

And since you're likely to spend a little less time in the shower, you'll use less water too.


You and the Earth will be happier for it. 
What do you think about these tips? Do you already use green skin care? If not, are you inspired to start?
CHECK OUT OUR MOST POPULAR CONTENT