Gisela's Story: Life is Delicious at 64

For Gisela, everything about being 64 is "delicious."
Whether she's running triathlons, dancing, or helping out with Algebra, she feels healthier, smarter, wiser, and more vibrant than ever before.
Watch her video for her full story.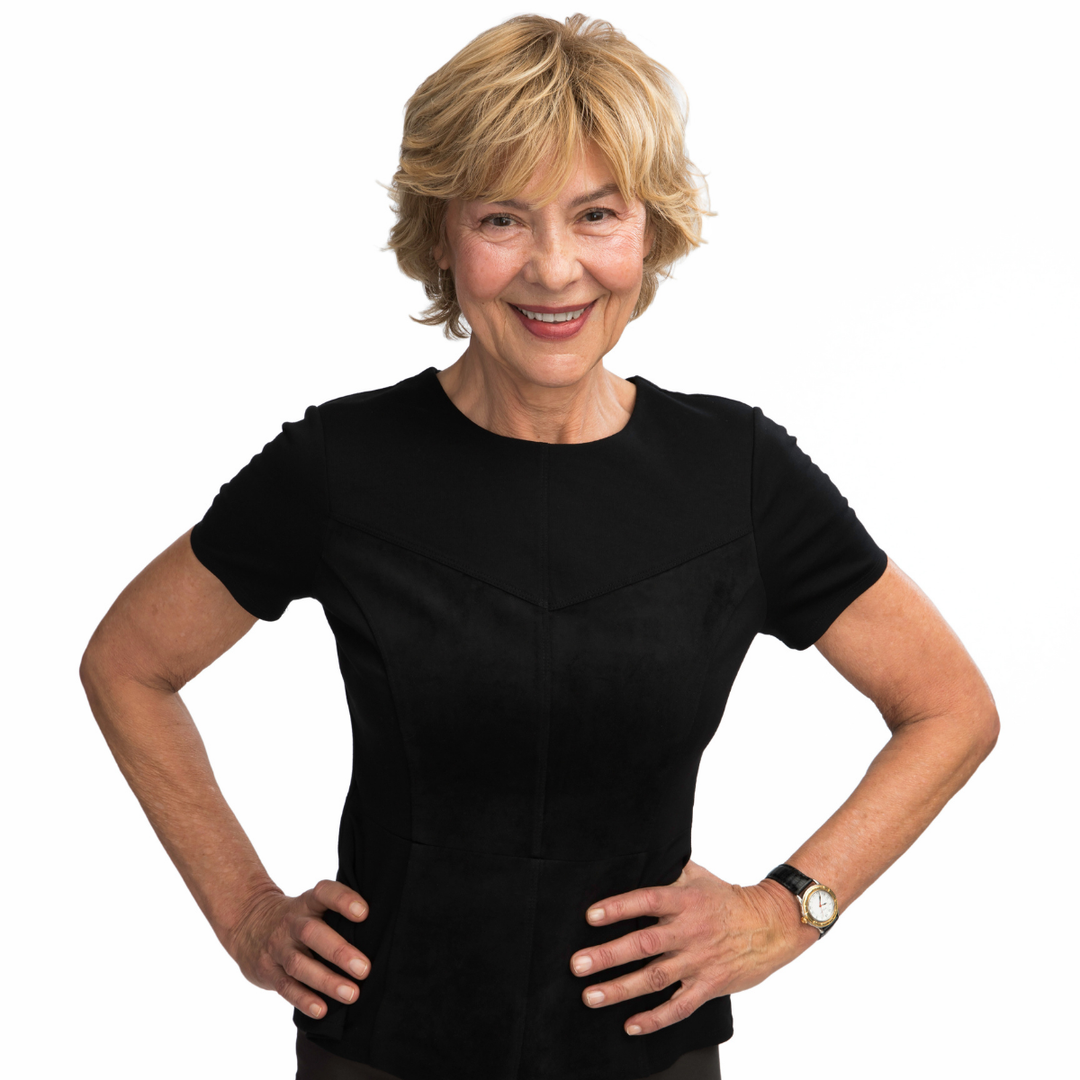 Video Transcript:
Gisela. I am 64-years-old.
I have to say that 64 feels better in so many areas, and on so many levels than 24. I feel smarter, wiser. I feel fitter. I feel more competent to engage with the world. I know what I want. It's a delicious time, really.
Looking back to when I was 24, wow! I didn't know who I was then. I didn't know what I wanted. I didn't know what I needed. But now I do. I feel healthier, fitter, just more vibrant in my life than I did then. It's a delicious time right now. It really is.
I have wisdom that only years and experience can bring you. It's something you can't buy. You can't rush time in that sense. Sexy now feels so much more delicious.
In my 20s, I didn't really know what it was, you know. Now, sexy is much more real. It has also the added life experience. And, you know, sexy is about being alive, feeling good about who you are, feeling that you're presenting yourself the best way possible, putting your best foot forward. And that feels sexy.

I started doing triathlons in my 50s. I was competing with a boy that was 14 years younger than I was and I beat him. So it was very exciting. I've done 10 triathlons during the past decade, usually one per year, and it's the Mighty Hamptons in Sag Harbor, in case anyone wants to join in.

What lights me up in my life and what I enjoy to do is helping my 13-year-old nephew with his algebra homework and saying, "Yeah! I still remember that time." He's the light of my life. Friends, you know, the traditional stuff, movies, theater.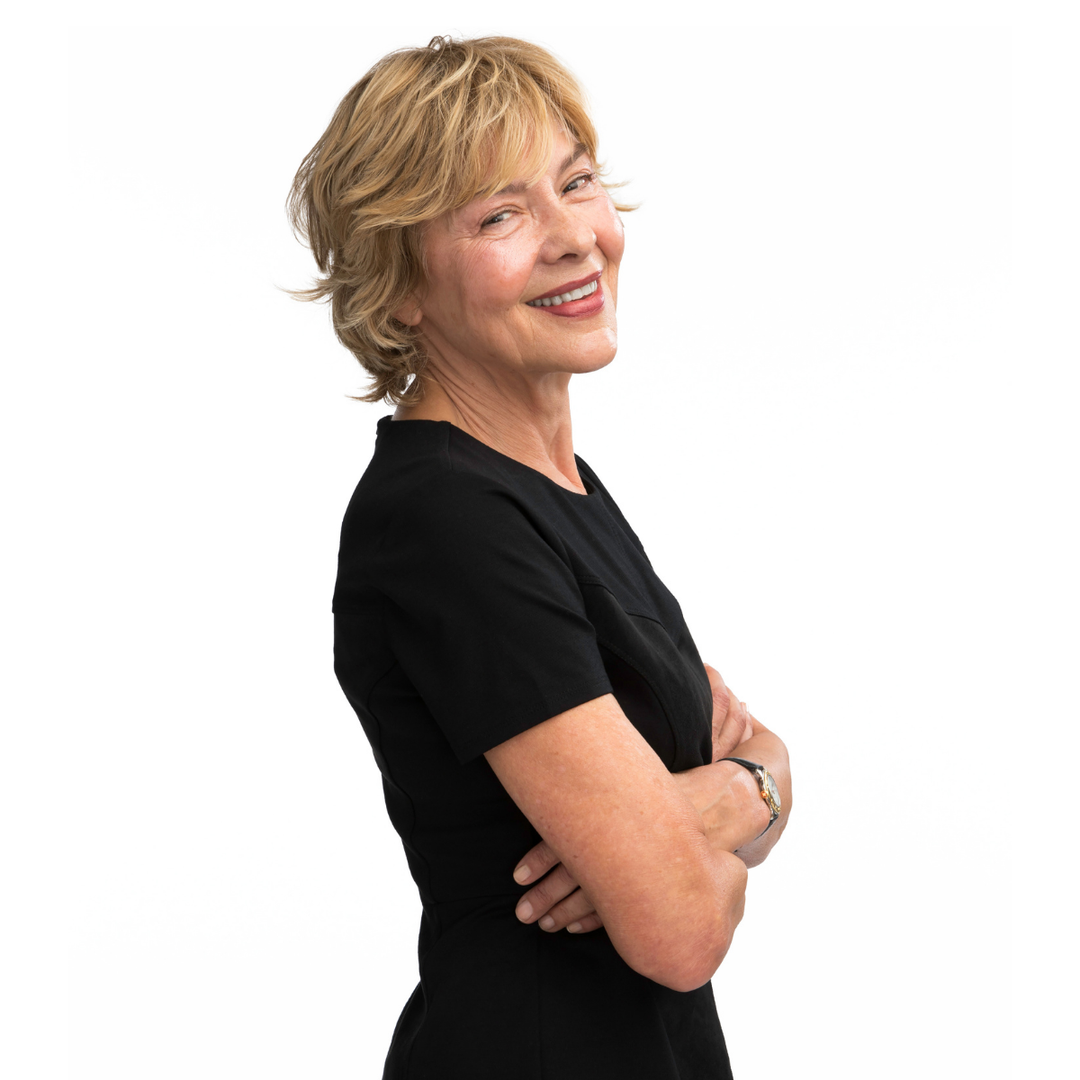 I love dancing. I would love to master the Viennese waltz because it was such a decadent dance when it was first introduced to society. And it is so elegant in a beautiful swanky dress.

What makes a woman beautiful is a big dose of accepting who you are and exactly how you are, knowing that you don't really lack anything at any time, you know. Everything you need is already within you, and you have your own beauty, your own style, and your own wisdom, and your own gifts. Taking that in, that's what makes a woman beautiful. Pro-age to me means that I am absolutely the best that I can be at this point in my life. And that includes everything that comes with it, you know, and honoring that. That's what pro-age means.

CHECK OUT OUR MOST POPULAR CONTENT