Fitness After 50: Healthy Exercise at Every Age
Fitness After 50: Healthy
Exercise at Every Age
You probably already know all about the benefits of regular exercise. 
After 50, beginning a new exercise routine, or even continuing your old exercise routine, can sometimes mean new aches and pains. 
Of course, that's no reason to stop moving.
In fact, after 50 can be a great time to begin exercising, as strength and flexibility only grow more important as we age. Doing so might just look a little differently than it did when you were 20 or even 30. 
If you're considering a new exercise routine, the tips below will help you stay safe while you do it. 
(Of course, it's always a good idea to check with your doctor before trying new sports or taking on a new exercise routine, so be sure to start there first.)
Exercise after 50 might look different.
Turning 50 doesn't mean anything is off-limits. But more adventurous activities might require adjustments. 
Muscle tone naturally begins to wane around age 30 and continues to drop three to five percent per decade. Recovering from injuries can also take a little longer after 50.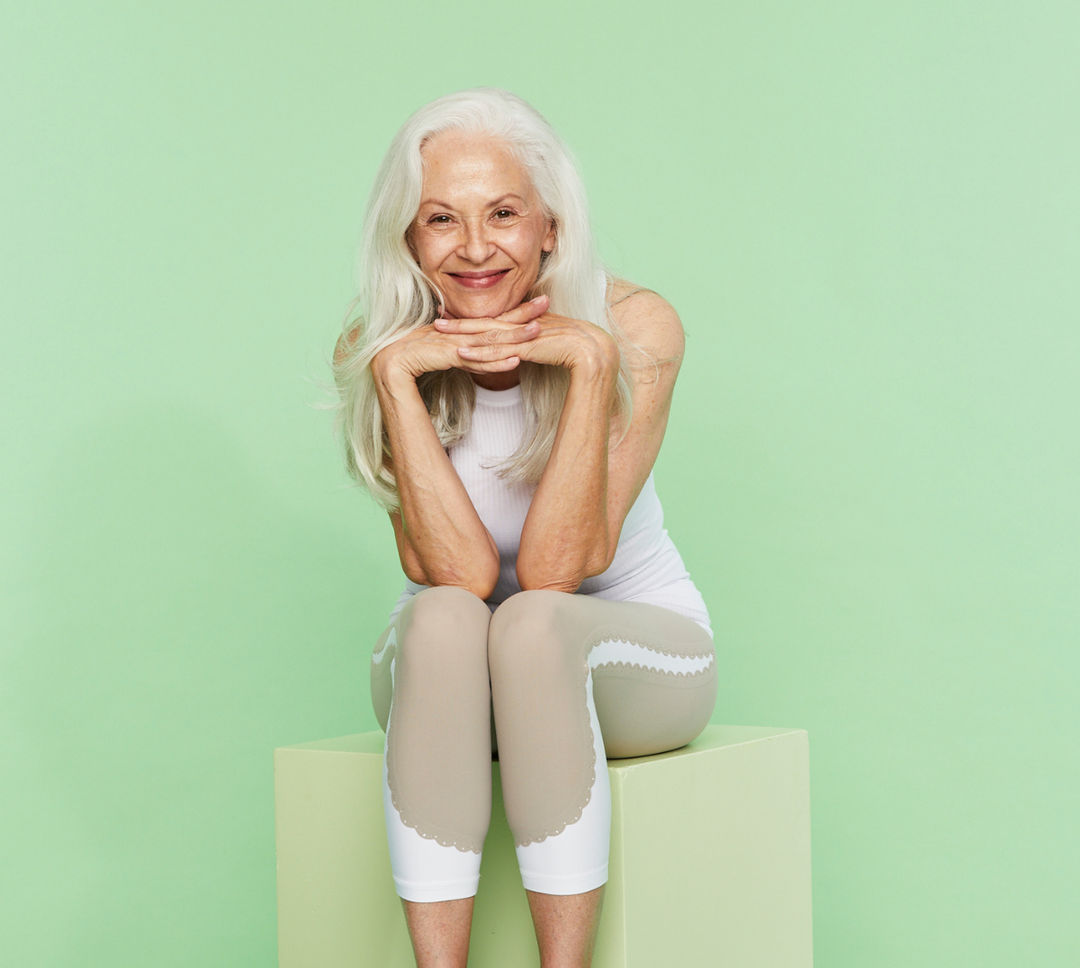 Before you take on a new exercise routine, it's a good idea to carefully consider your body and its capabilities.

Boom Ambassador Mireya Olmos put it this way: "Just because you're a certain age, it doesn't mean that you stop doing things. It's just, you think twice. Okay, I want to go bicycling but maybe I'll go a little bit slower. Or I want to go hiking but maybe I won't do that treacherous hike…
"Life doesn't stop because you age. It just means you just do it differently."
So become (or continue to be) a weight lifter at 50, a cyclist at 60, a hiker at 70 or a dancer at 80. Everything is open to you. But taking it slow and steady helps ensure you won't injure yourself unnecessarily.
Employing patience and careful planning will help you work your way from where your body is now to where you eventually want it to be. 

Pay attention to your body.

One of the benefits of growing older is wisdom and perspective. That often includes appreciating your body—and listening to it more closely.
Pain is your body's way of communicating injury. While some soreness and muscle aching is normal after a big workout, sudden, sharp, strong or persistent pain could all indicate an injury that needs your attention. 

"Pushing through" this kind of pain could lead to a bigger injury that stops your exercise routine completely in its tracks.

Instead, try to listen to your body and let it rest and recover when needed.
Mireya says, "Right now, I have a bum knee and a bum ankle, so I still do all the things that I want, but I think twice how I'm going to do it, when I'm going to do it and how can I do it. Because I still want to remain agile, I still want to remain flexible, I still want to remain strong."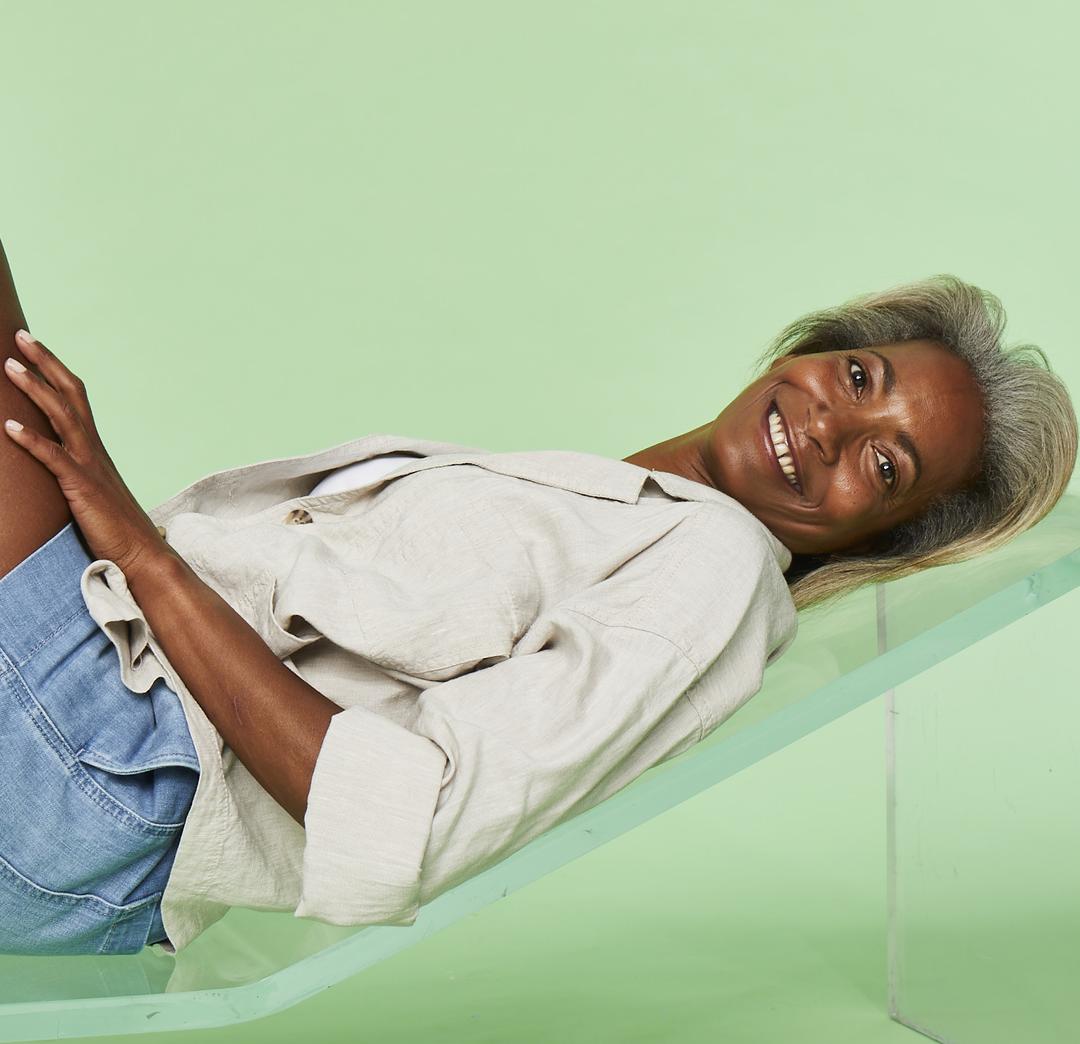 Try new things.

After 50 is a great time to try out new exercises or activities. Different kinds of exercise strengthen different muscle groups to improve strength, balance and coordination. 
If you've always been a runner or only ever played tennis, consider branching out. 

Lower-impact exercise, like dancing, swimming and playing golf, can give you all the benefits of exercise with less risk of injury.
Weight lifting is great for retaining muscle and staying strong every year of your life. Strength and balance exercises using your own body weight are also great for bone health, a big concern for women over 50.
And team sports, like basketball or tennis, deliver all the benefits of exercise while they help you build the social connections that are so important at every stage of life.
However you choose to exercise, we hope this guide helps you do so safely and joyfully throughout all the years of your life.
Has exercise changed for you after 50? Share your experience in the comments below.
CHECK OUT OUR MOST POPULAR CONTENT