Discover all there was to love at BOOM! in February.
Discover all there
was to love at
BOOM! in February.
February is for love—and this month was no exception.
We shared so much Boom to love this month, including a few tips to zhuzh up your date night look (while still keeping it quick and easy). 
Then we shared an uplifting story from Elizabeth about a kind of "secret Santa" that fostered a year-round sense of joy, gratitude, community and pleasure.
You'll also find an inspiring silver-hair story from a Boom Ambassador and love stories from our community.
Discover our most beloved posts from February below.
Zhuzh Your Look For Date Night in 5 Easy Steps
It feels good to change things up sometimes, play with makeup and go beyond your comfort zone or daily look.
Date nights or other special occasions are good opportunities to do it.
We're sharing five easy steps to zhuzh your look and take it from daytime beautiful to nighttime glamorous. 
Get them all in this popular post.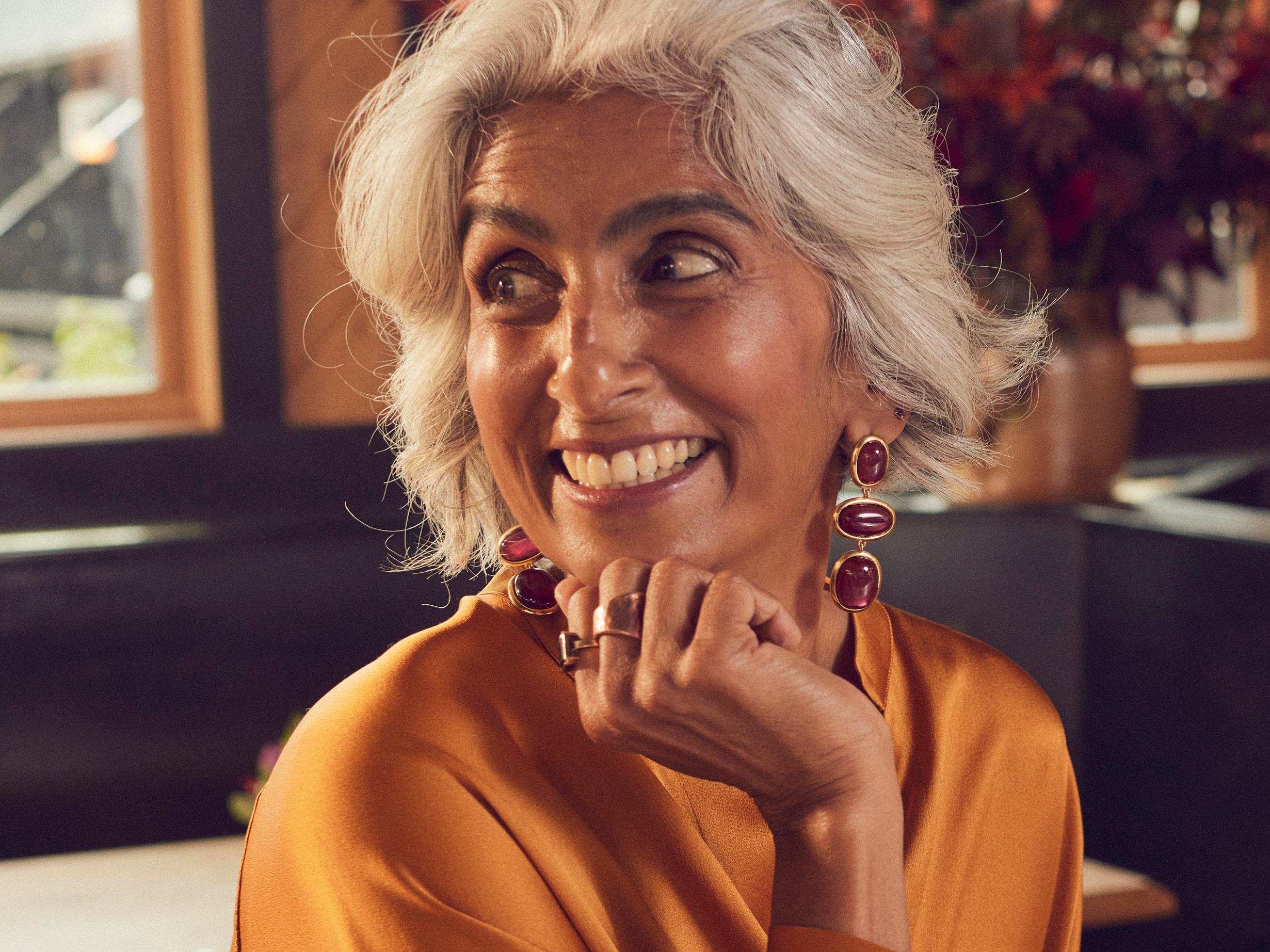 How I Met My First Gratitude Santa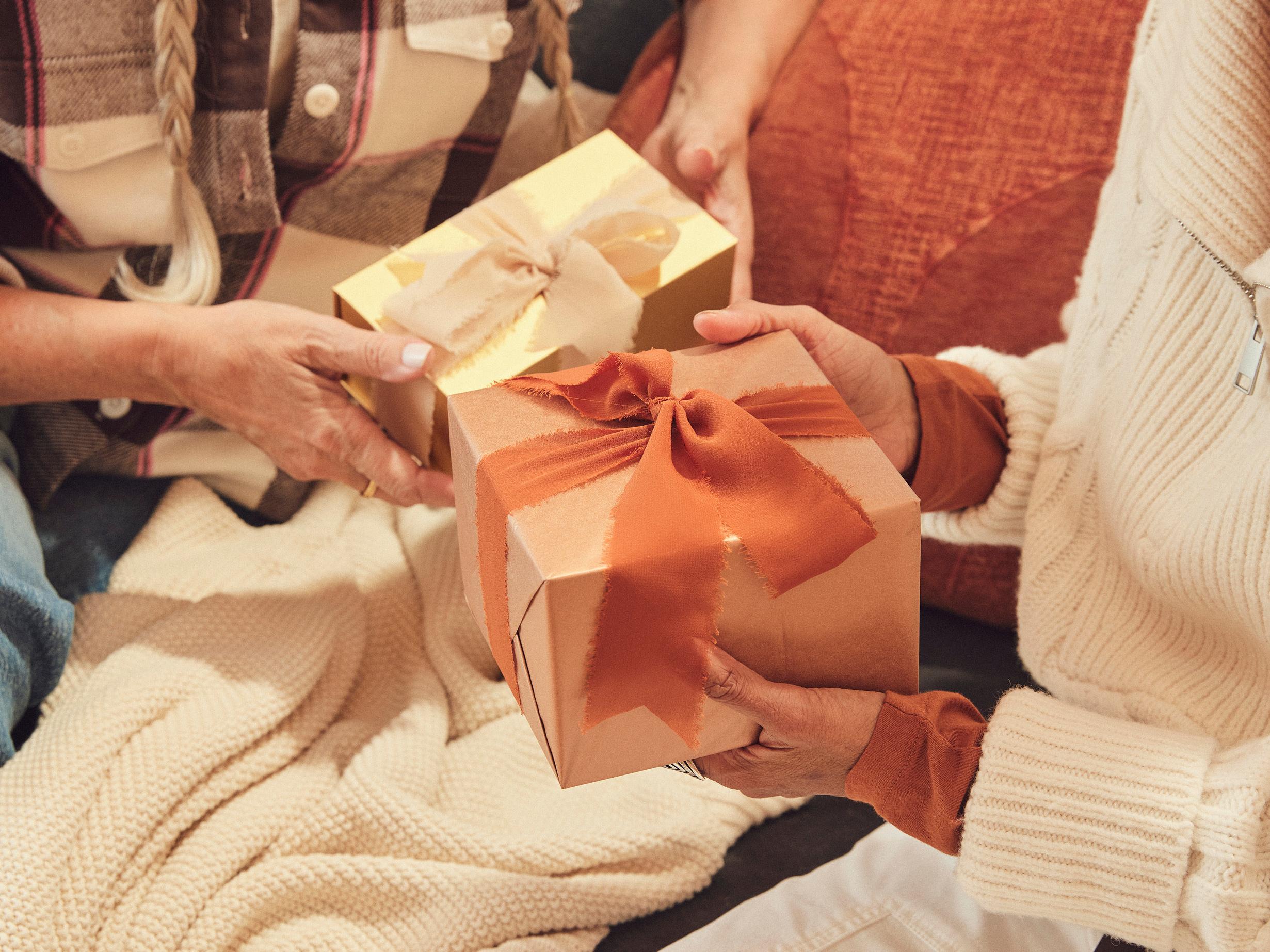 This inspiring story began in the oddest of places—at the dentist's office.
One morning, Elizabeth walked into her dentist's office to get her teeth cleaned as usual. 
She walked out with this fascinating story and the inspiration to become something completely new—a "Gratitude Santa."
Now, what is a Gratitude Santa? More importantly, why is it so inspiring? Find out in this popular post.
Long, Silver Hair and a Pro-age Mindset: Meet Aminah Smith
Aminah's hair started turning silver in her teens. 
By the time she was an undergrad, well-meaning friends were already suggesting she dye or cut it. 
Despite it all, Aminah knew her natural hair was beautiful. 
In this popular post, the 62-year-old shares her inspiring story with us.
We Love Love Stories: Share Yours With Us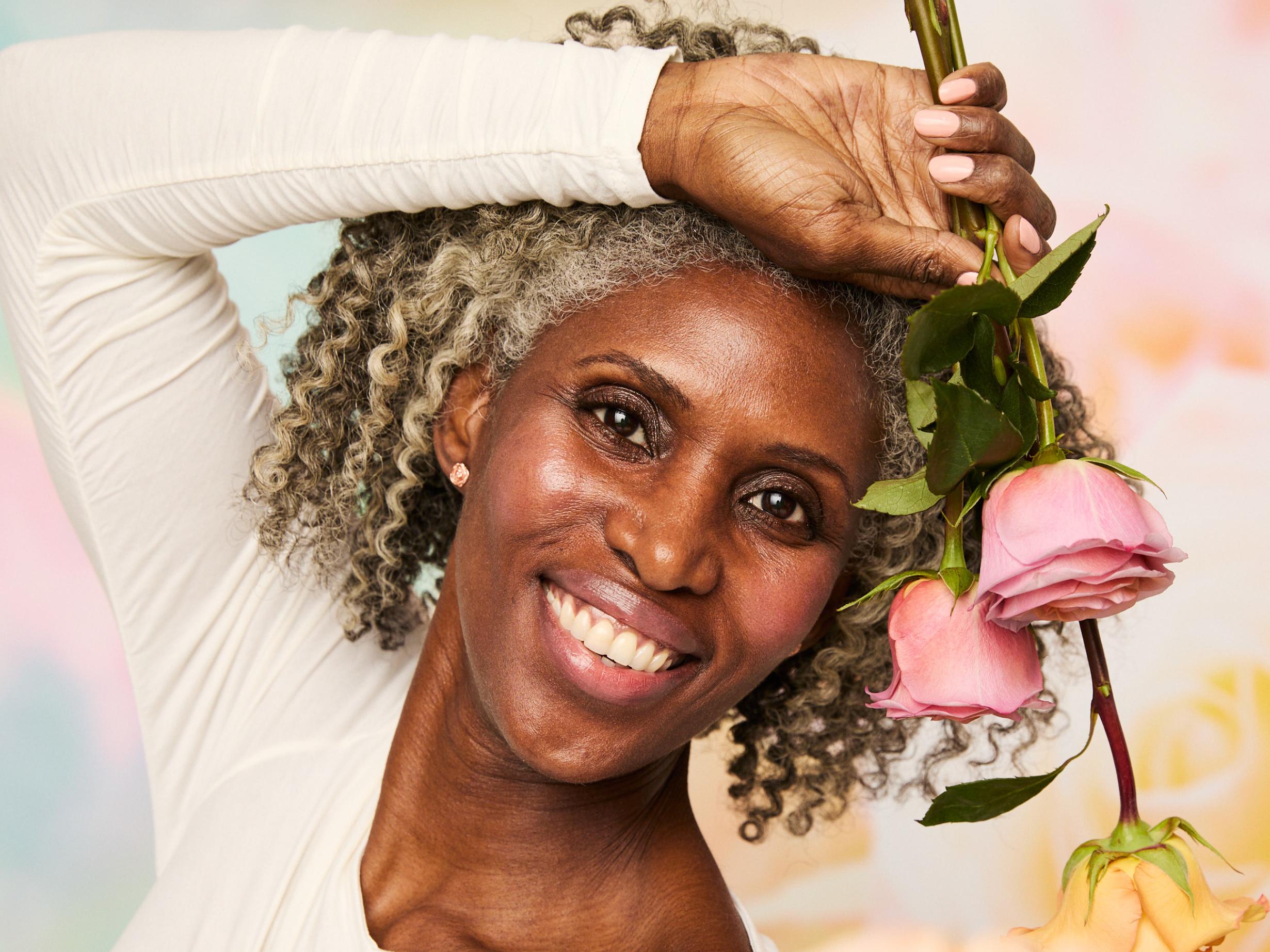 All love is a celebration. 💕
First loves are no exception. Whether it's the newness and intensity or the innocence and wonder, first loves are often the most memorable.
Do you remember your first love? 
In this popular post, we invited you to share your first (or any other) love story with us.
Join us to read what women shared and drop your own story in the comments.
CHECK OUT OUR MOST POPULAR CONTENT