Ellen's Story: Wise and Worldly at 59

Ellen's Story: Wise
and Worldly at 59

At almost 60, Ellen loves exploring all aspects of life. She loves her husband and her three "amazing daughters." She also loves studying the wisdom of Jewish women who came before her. 
Watch the video for her story.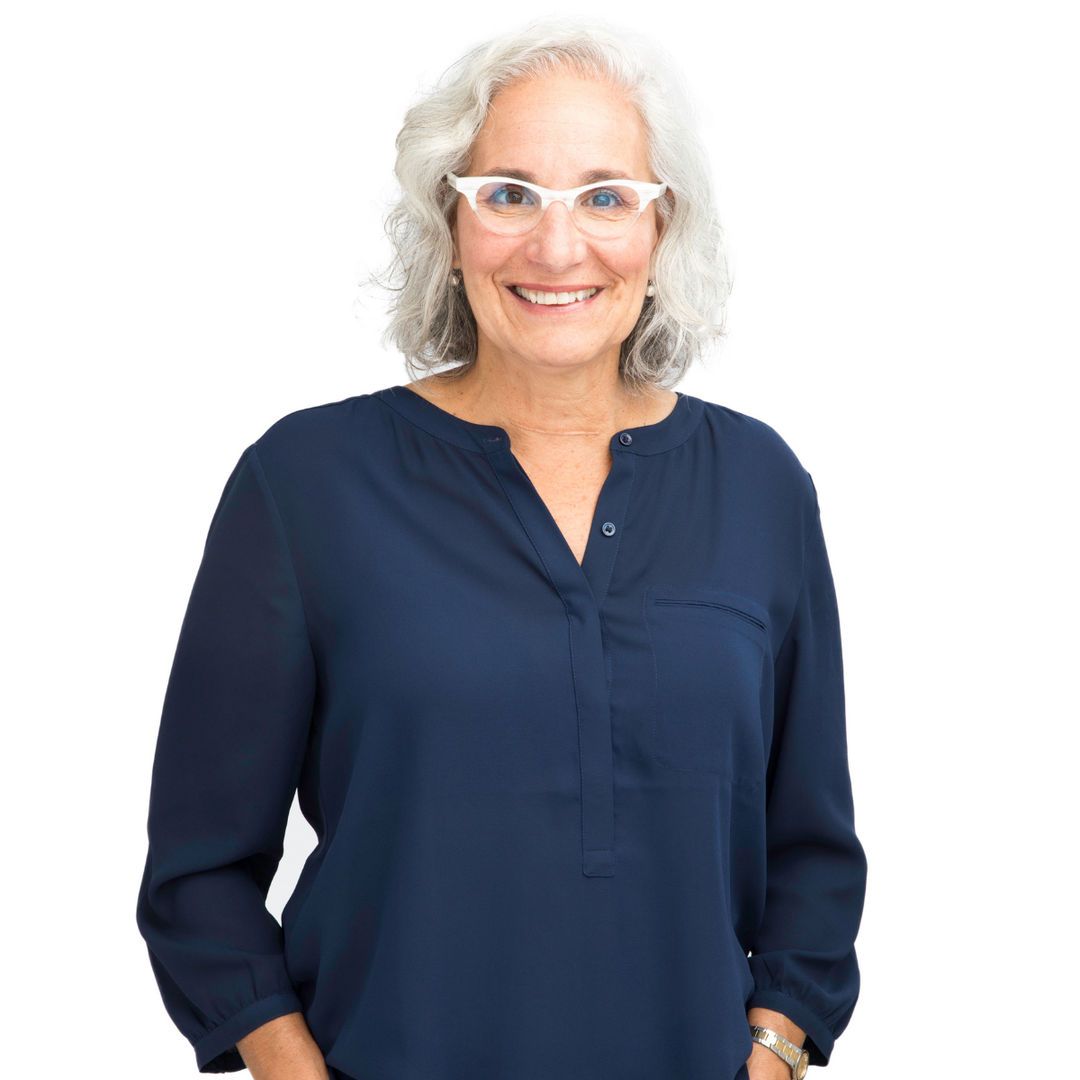 Video Transcript:

Hi. I'm Ellen. I'm 59-years-old, soon to be 60. 
So 59 and 29: 29… I think I felt very strong, very active, and a little naive, come to think of it, young, emotionally, and intellectually. 59, I feel wise and worldly. 
And I know there's more to come, and I feel strong. I don't know everything. And I believe it keeps me humble and ready to explore more. There's so much more to explore and experience. 

I have these three amazing daughters. They saw me with no makeup, maybe some lipstick for shine, every once in a while. Went gray naturally. So there is a spark, there is this light that I believe I have. I hope I've passed on to them.

My husband has this garden. It's like 200 by 70, just outside of Chicago. So we grow our own vegetables. To have onions and potatoes that you go out and you get, is amazing. You know, we're in the rat race, but yet we come home and we're like these other people. So that makes me feel alive. Dancing makes me feel alive. 
A run on the beach, that's how my day can begin. Just showing up those lungs and having that air on me. And I'm gracious, and I'm aware that I'm almost 60, and I'm doing this. 

So there's a new group that's called the Rosh Chodesh Group. They're a group of women, mainly 50s and up, and we study together. Each group will decide its own learning, its own syllabus. And we have decided, as women, to learn about our matriarchs. 

So there's four matriarchs in the Jewish religion. Actually, there's five, but Dina is written out. So there's Rebecca, Rachel, Leah, and Sarah. They each represent something, some part of ourself.
Dina was a very strong woman not spoken about. And we're kind of giving her a new life and learning about her. She was the rebel of these daughters, or these matriarchs.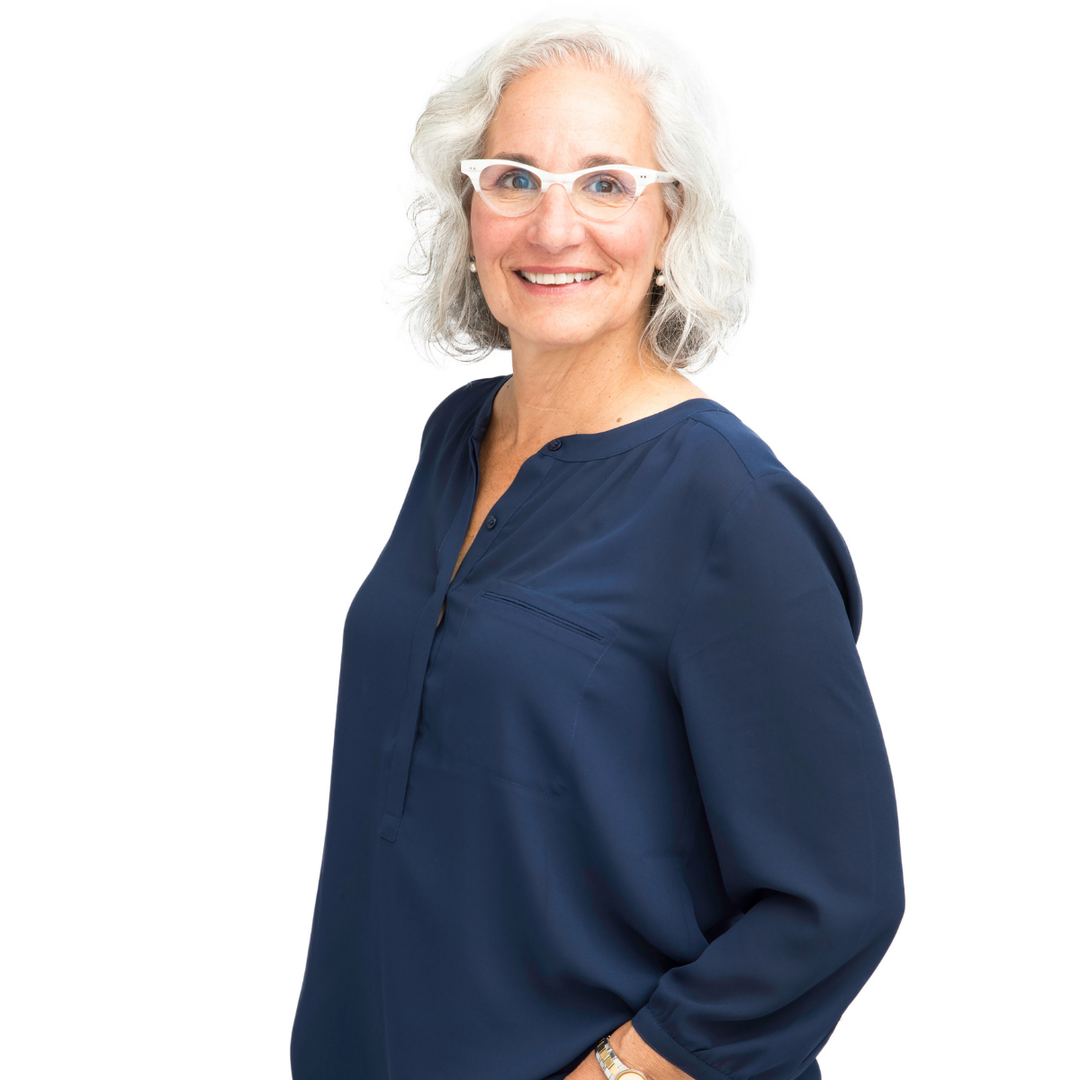 So she was kind of written out of history. She was forging her own path and doing her own stuff. And we are women out there learning about her as well.

It's nice to be almost 60, to know that there are women matriarchs that came before me… I'm getting kind of emotional, that came before me that walked this earth before me, and there's wisdom there. 

I think that we all have our own stories, yet they're all the same. But what makes our stories unique is that it's this day and this time that makes our stories unique and different. We all, as women, have lots in common with each other, and it goes way, way back. 

Again, what I'm looking forward to in my 60s… look what I'm doing. I'm doing these things, not being held back by anybody, anything. 

And I'm moving forward with all this energy from all these women.
CHECK OUT OUR MOST POPULAR CONTENT