Dolores' Story: The Wisdom of Being 76

At 76, Dolores is only interested in being (and looking like) herself.
She believes in appreciating every decade of your life, and seeing the beauty that comes from within.
Watch the video to hear all her wisdom.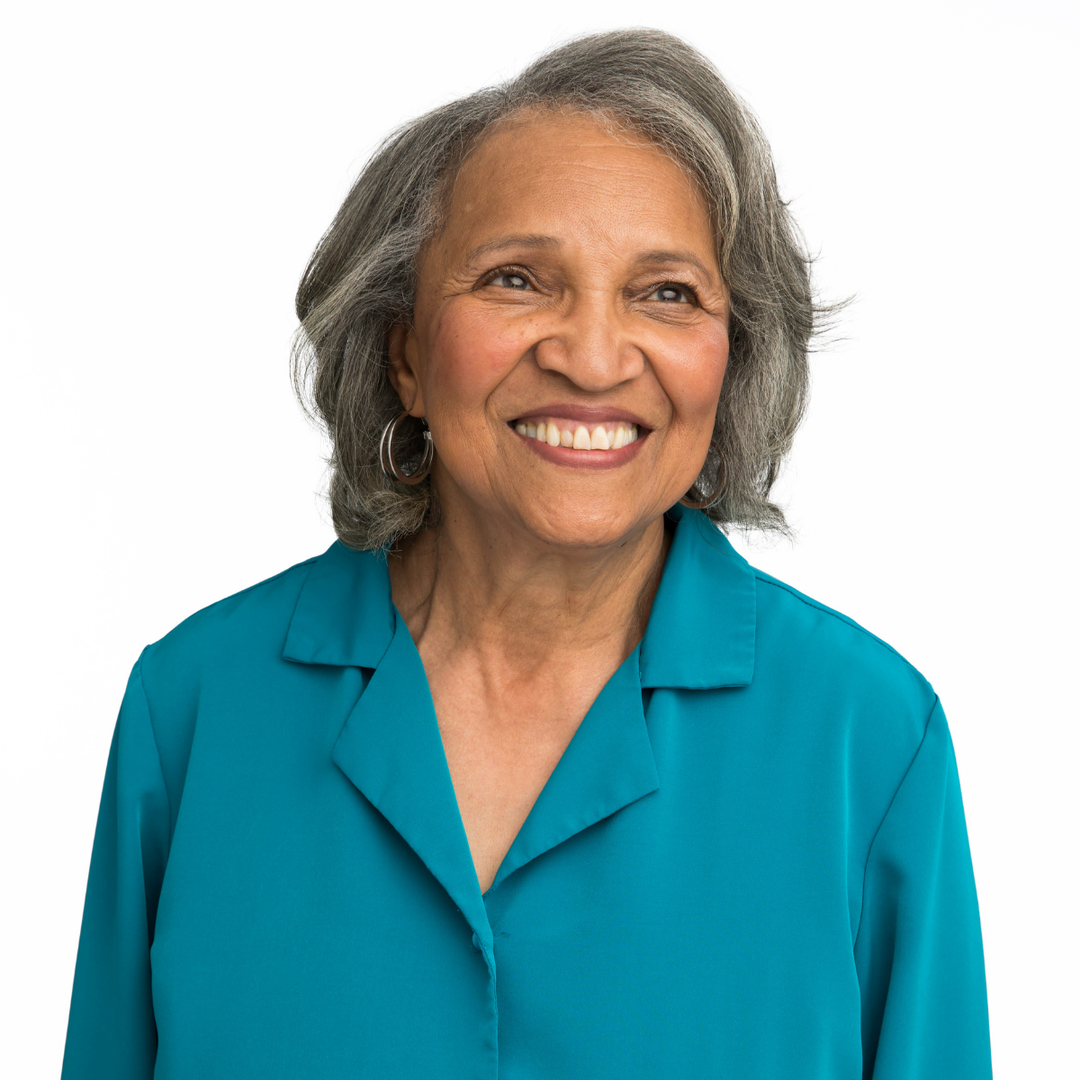 Video Transcript:
Dolores, I am 76.
Wrinkles, I think, are kind of just, is a part of life. You know, just how your body ages, and you see it and you just welcome it because that's just the way it is. You can't change that. That means you've been here for awhile and I'm proud that I've been here for awhile.
So I feel like if I wear makeup, I want to be able to wear something that makes it look like me.
Not just some painted person with just all this stuff, it's not me. Because I tried the eyelashes once, and they fell in a cup of tea. And that was the end. No more fake stuff.
I didn't have time really to wear makeup because I worked in a hospital for 47 years with chemicals and going to autopsies and dealing with sick patients. I didn't have time for that.
When you get up and you go out to work and you see other people, they're struggling, and you say to yourself, "What can I do to help them in some kind of way?" You know, either volunteer at church or talk to someone, just to speak to someone on the corner.

So my husband has his own business and there's like a homeless person there and he stops and gives him coffee, doughnuts, that kind of thing, just to make you feel that, you know, I can do something for somebody because you just never know. It could be me that that would be in that position.
You know, we are all unique. So each person can say, "Well, I want to look like that person over there." I wanna look like me because that's who I am. So in other words, be proud of what has been given to you, and take care of that. And when you take care of it and you look in the mirror every day, you could say, "Oh, I feel really good about myself. I'm taking care of my body, I'm taking care of my spirit, my mind." Just makes you beautiful in and out.
You just take each day for what it is, you're not trying to overdo anything, not trying to keep up with anyone or compete with anyone, just be yourself. Every day, just be yourself.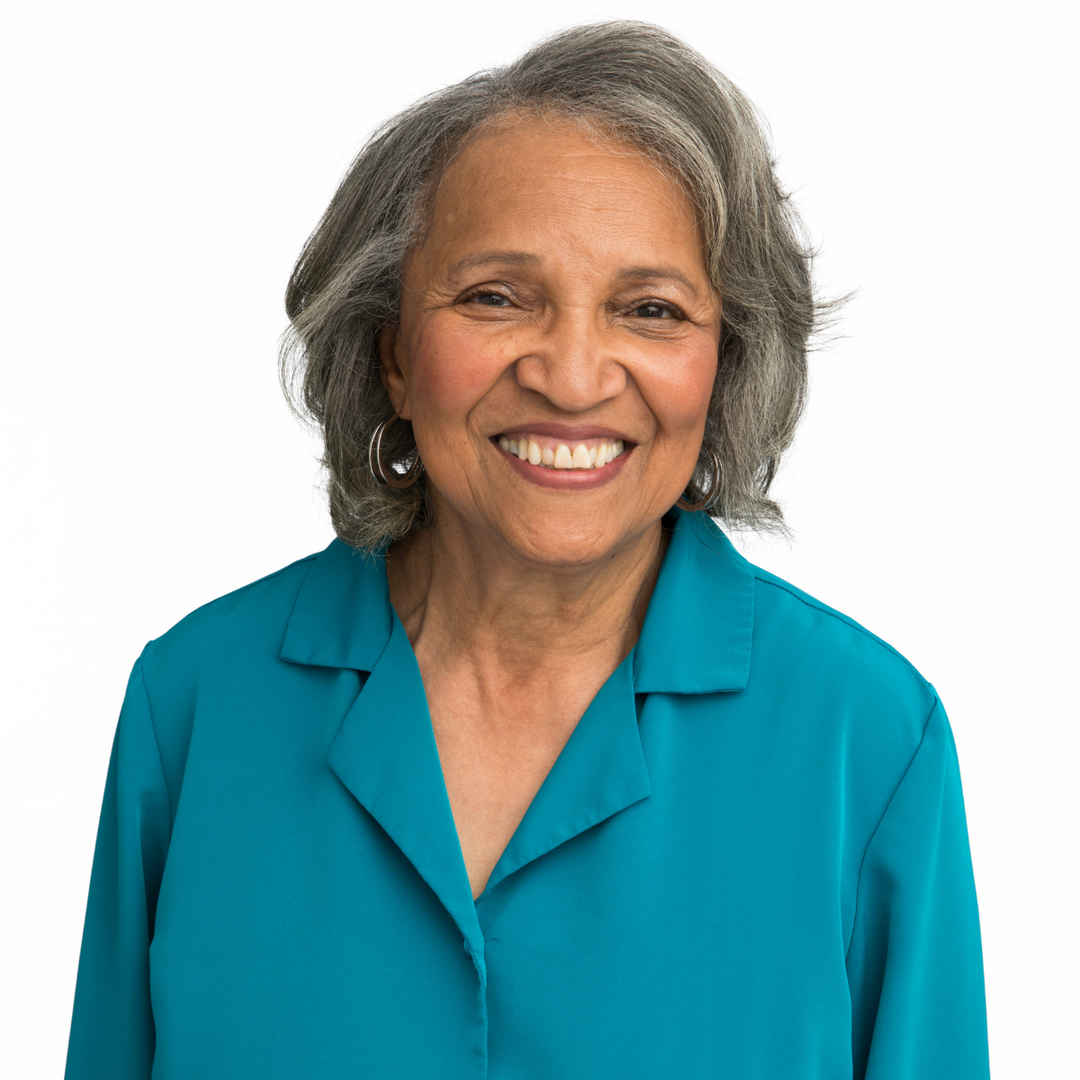 I think because a lot of times women are told that at a certain age, you're kind of past your prime. No one's going to look at you because you're 50 or you're 60. I don't think that that's the right way to be because we should appreciate each decade that we go through.

I just believe that beauty is from within. You could see it through your countenance, as they say, and then, you don't need a lot of makeup. All you need is just a few little things that we have here from Cindy and just love for yourself. And I think women, we're special creatures. We come here with lots of wisdom.
CHECK OUT OUR MOST POPULAR CONTENT