Cultivating Resilience—Inside and Out

We all go through challenging seasons in our lives. Whether facing transition, losing someone close to us, weathering a stressful period at work or treating a physical illness—all of us must brave tough times. 
No matter how practiced we are at self-care or how creatively we designed a fulfilling life, sometimes things just get rocky.  
We get a lot of cultural messages about how to weather these rocky times, most of which involve putting our nose to the grindstone, buckling down, enduring and being "strong."  But sometimes that kind of willful endurance brings its own hardship—and takes up a lot of our energy!
I've found that practicing resilience over endurance is a lot more nourishing and useful when weathering challenging seasons in my life. Resilience is a concept that we can apply to our mental and emotional health—and to our physical health as well.
The more I cultivate emotional resilience, the more resilient my body becomes—and vice versa. 
Here are some ways I've found to cultivate resilience.
Maintain a growth mindset.

Studies have shown that whether we have a fixed mindset or a growth mindset has a huge impact on how easily we bounce back from difficulty.
A "fixed mindset" means we believe that our capacities, our intelligence, our personalities are what they are—we are born with and develop a certain way of being, and that is who we are for the rest of our lives. 
A "growth mindset" means we believe we are always evolving—and are always able to evolve. That every experience we have can serve us well and we become wiser, deeper—and more resilient—through everything life hands us.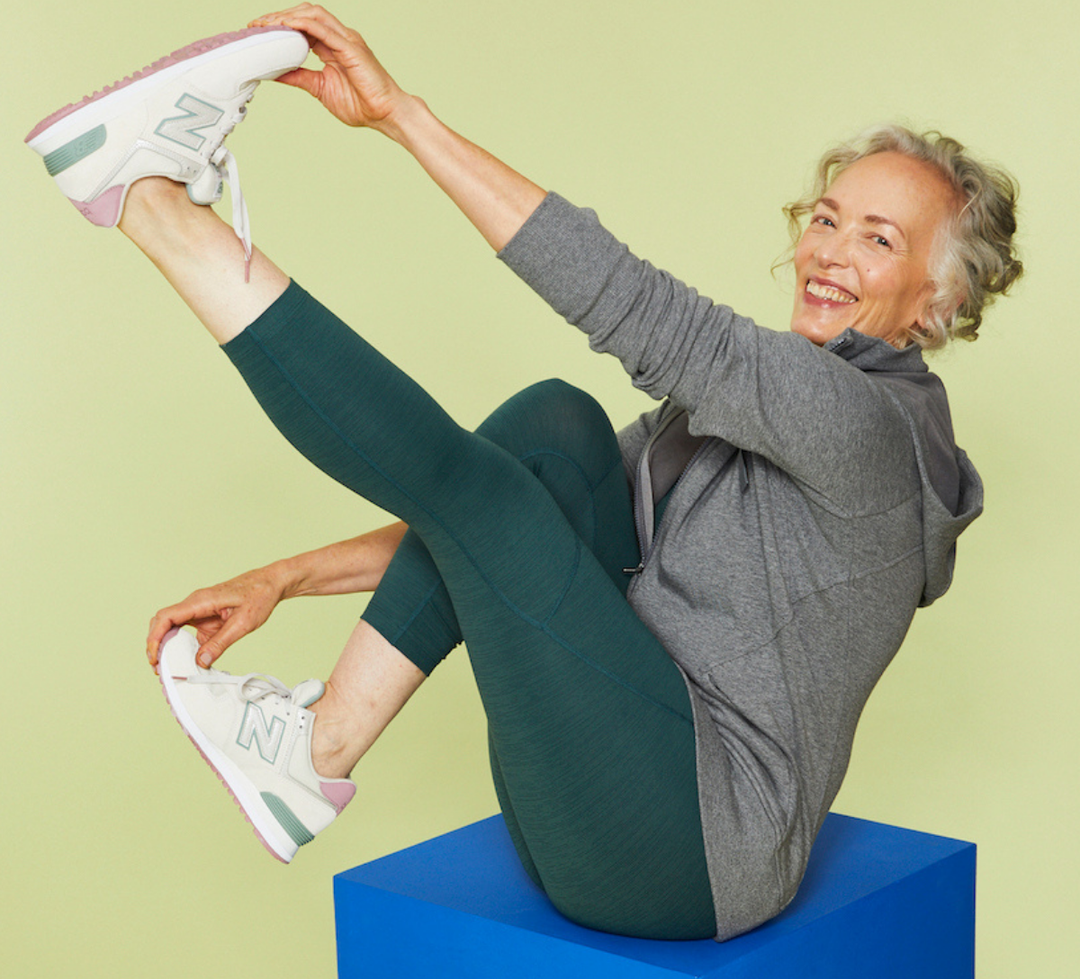 When we have a fixed mindset, it can be extra hard to make it through tough times. But a growth mindset can help us handle "failure" and difficulty much more easily because it's all an opportunity to learn.
Surrender first.
Trust me, I know this is easier said than done in the midst of tough times. Often, when things get challenging, all I want to do is figure out how to change my circumstances! But that change is easier to create—and implement—if I surrender first.
Accepting my challenging reality first frees up the bandwidth I need to be creative and effective in the next step—transforming it. 
Practice self-care in advance!  
When we're going through a rough patch—whether emotionally or physically—we're often reminded that we should practice self-care. And that's true! When things are tough, we need that extra love and compassion. 
But tough times can also mean extra stress, demands on our time and things to juggle—all of which may make it hardest to practice self-care when we need it the most. 
The good news? We can create a "self-care bank" and make deposits to it all the time.
When our lives are smooth sailing—so untroubled and joyful that we might feel we don't need to take that extra time for ourselves—we continue to practice self-care. When we do, we create stores we can draw on when we truly need to.  
Think of it like a savings account. We build up a "self-care cushion"—by exercising, sleeping well, cultivating hobbies that bring us joy and practicing nourishing skin-care routines. If life is going smoothly, all that self-nurturing accumulates in the bank.
Those extra reserves we create in easier times are there to draw upon when times get tough. 
When I build up my self-care cushion all the time, I find that it's much, much easier for my mind and body to bounce back from difficulty. 
How do you cultivate your sense of resilience—both emotionally and physically? Let us know in the comments!
CHECK OUT OUR MOST POPULAR CONTENT