Create a Rosy Glow with Boomstick Rose Nude
Create a Rosy Glow
with Boomstick Rose Nude
Do you love a warm, rosy glow like the one you get when you've just taken a walk in the snow? 
If so, you'll love Boomstick Rose Nude™.
This new creamy lipstick and blush gives your skin instant rosy vibrance with just a dab or two.
Just like our original pro-age cosmetics, Boomstick Rose Nude contains sheer pigments that let your natural skin tone shine through, customizing it just for you. 
Created as a fun option for your makeup bag, this nude, neutral cosmetic works for most skin tones to create a demure, rosy glow that enhances your natural beauty.
At just over seven grams, this cosmetic stick easily fits into your pocket, purse or bag for quick touch-ups on the go. 
Intrigued? Here's everything you need to know about our new Boomstick.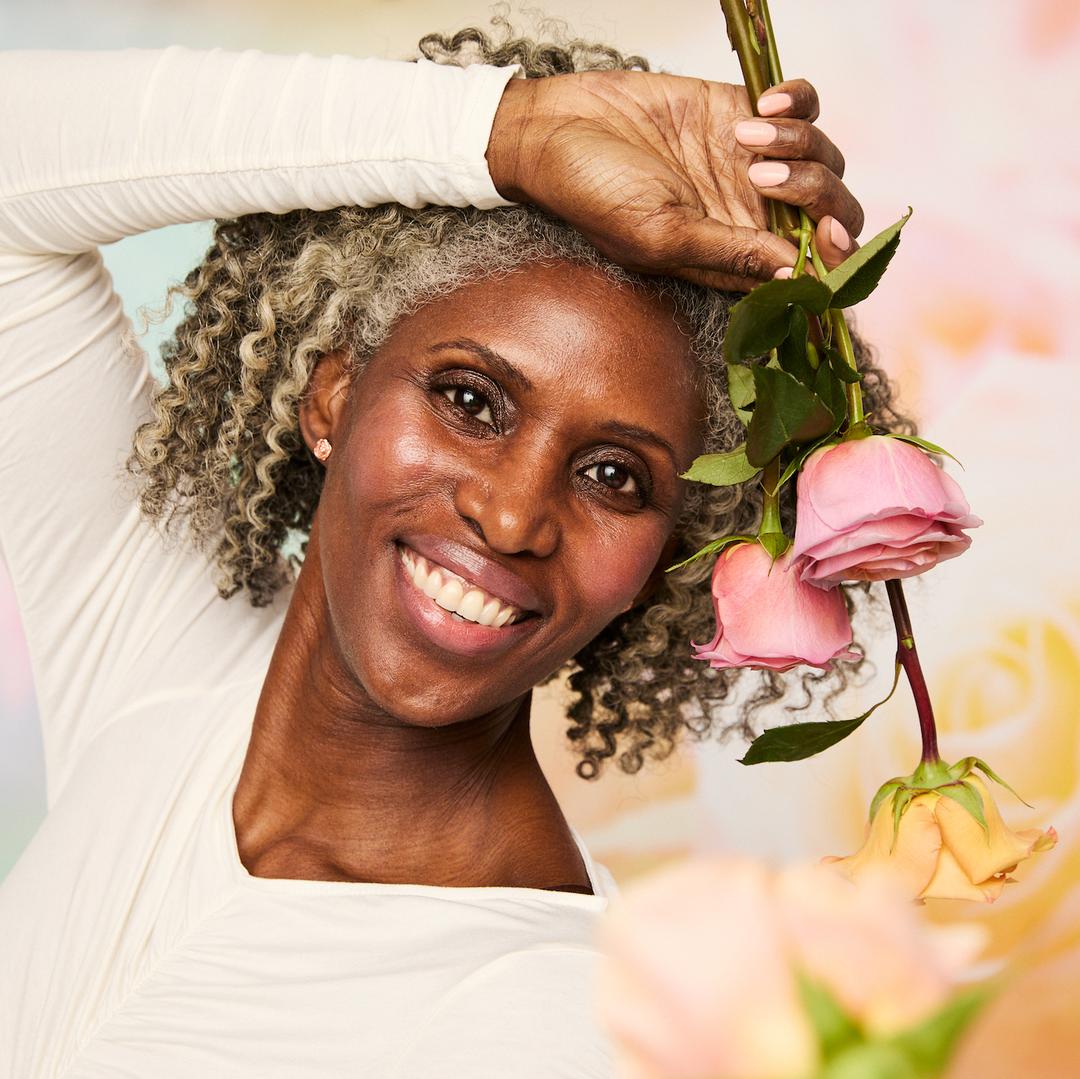 Instantly reveal your rosy vibrance
With this new cosmetic, you can change up your look to suit your mood, your outfit or the season, while still keeping your makeup routine quick and simple. 
Ready to create your own look of rosy vibrance?
It's so easy, it takes just seconds. 
First, dab Boomstick Rose Nude onto your cheeks and use your fingertips or a brush to blend. 
Want more color or a stronger effect?
Just dab on a bit more.
Boomstick Rose Nude is buildable so you can create the color you want. 
Next, apply Boomstick Rose Nude to your lips.
For a more subtle hint of color, apply this lipstick over a layer of moisturizer or lip balm. 
Want a richer, more intense color and a matte finish? Apply Boomstick Rose Nude directly to dry lips. 
That's it. That's all you need for a gentle, rosy glow for a look as vibrant and beautiful as you are. 
Safe, gentle ingredients chosen with care
Made with pure, nature-inspired ingredients like shea butter, jojoba oil, mango seed butter and sunflower seed oil, Boomstick Rose Nude's creamy, moisturizing formula glides on smoothly.
You won't have to worry about dangerous chemicals in Boomstick Rose Nude.
Our clean-beauty promise means there are no hidden parabens, phthalates or other harmful ingredients in our formulation. 
We even leave out questionable ingredients common to many cosmetics—like D5 and talc—and environmentally unfriendly ingredients like mineral oil.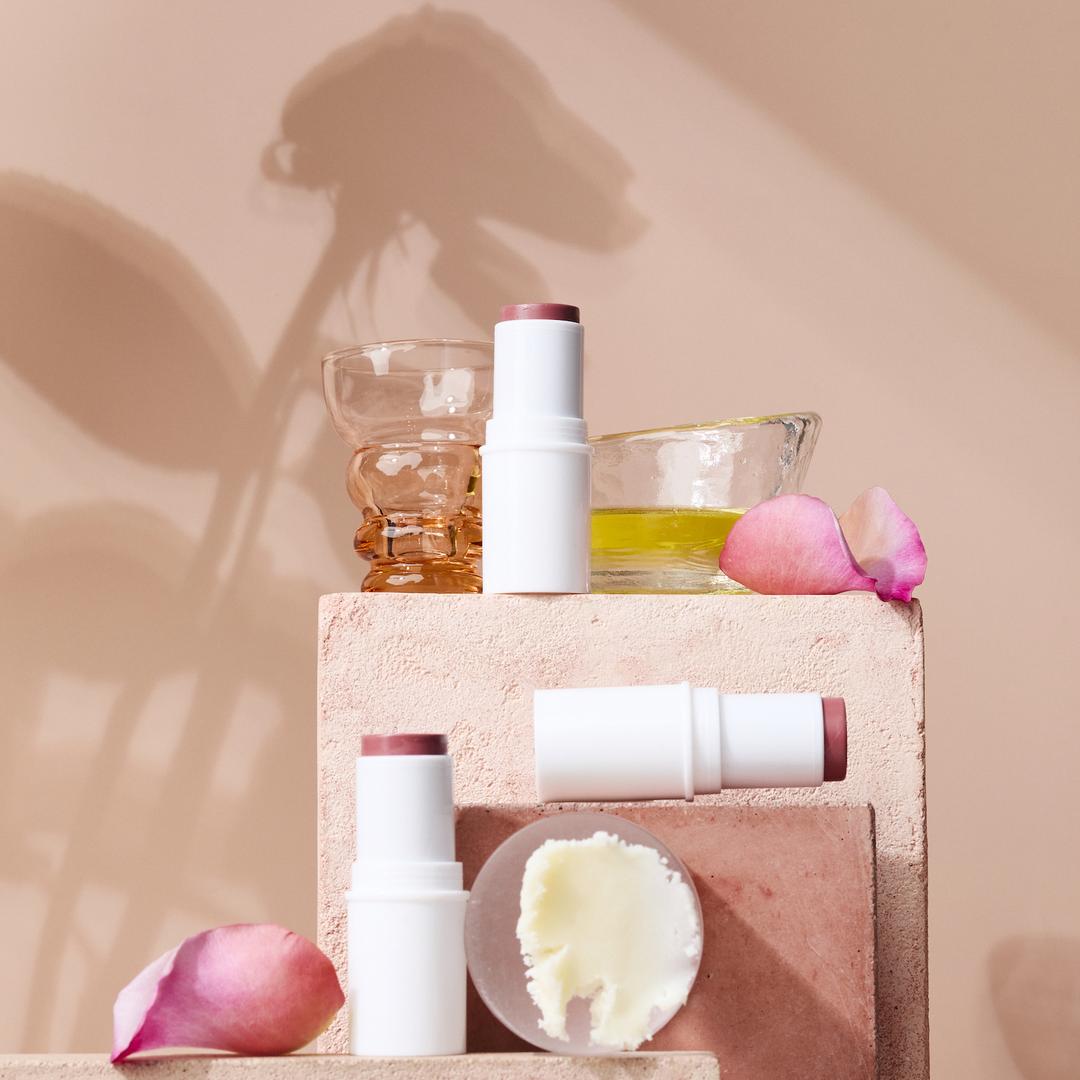 Sensitive skin? No problem. We also avoided common allergens like artificial fragrance for a formula that's gentle on reactive skin.
Boomstick Rose Nude is also 100% cruelty-free—just like the rest of our Boom line.
Tell us… Will you try Boomstick Rose Nude? Why or why not?
CHECK OUT OUR MOST POPULAR CONTENT