Charlotte's Story: Finding Her Dream Job (and Her Confidence)
Charlotte found her second career (and her dream job) almost by accident. A native of France, she first worked as a corporate manager in New York City.
Then one day, Charlotte found her true passion: professional DJing. (It's a career she says she would not have had the confidence to try when she was younger.)
Watch the video to hear her inspiring story.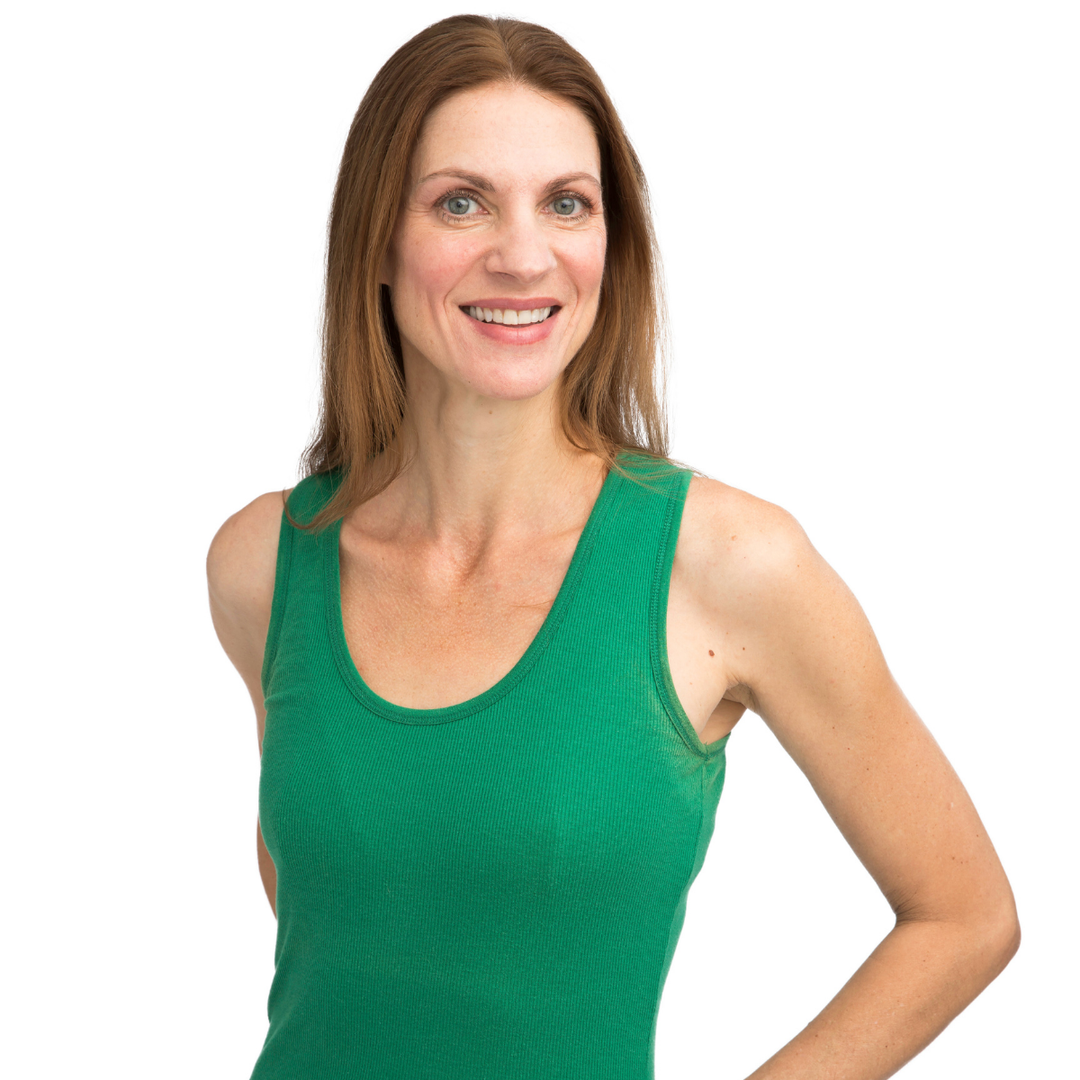 Video Transcript:
I'm Charlotte. I'm 48-years-old. 
It feels great, to be honest with you. I think I was very shy when I was young and, with age, become more confident and you know yourself better. It's nice to be older, more mature, confident, and accept who you are as an older person.
I'm a professional DJ. It's a second career, to be honest. I worked corporate for a long time, but I was always around music when I was young. When I was in high school, I started singing. I was in a few bands. So music was always in my life. Then, I was reaching 40-years-old. And I decided, I was in New York City, and I didn't really come to New York City to be a manager at a big company. I came to New York City to have fun.
So DJing just happened because there was this amazing bar in my neighborhood, and I started to go there all the time. They had a DJ, and then one day I just tried for fun, on a Saturday afternoon. And I literally loved it. I loved sharing music with others. And little by little, I did it for fun at the beginning, but little by little people knew I was DJing. And because I'm French and I knew French music very well, I mixed it up with American music and they loved that. I started working and I started making money. 
So I said, well, that's what I'm in New York for. I'm in New York for fun. I'm in New York for… I mean, to do something creative. And that's how it happened. At 39-years-old, I started a career as a DJ. 
I didn't have the confidence to do that when I was younger. It came with moving to another country again like I said, and getting older and getting more confident, knowing myself better and just having the guts to do whatever I want. So I don't think this could have happened when I was 25, 28, 30, even 35, maybe not.

A woman is beautiful with her assets and her flaws, and a woman is beautiful the way she is. I think women who try too hard to not be who they are or hide their flaws, I think don't appear as beautiful to me. And beauty is sincerity, also honesty. Beauty comes from the inside. 
Everybody's unique. Everybody is different. Everybody has something beautiful. Confidence also makes you beautiful, but not confidence and like a cockiness. It's more confidence, more like just accepting who you are.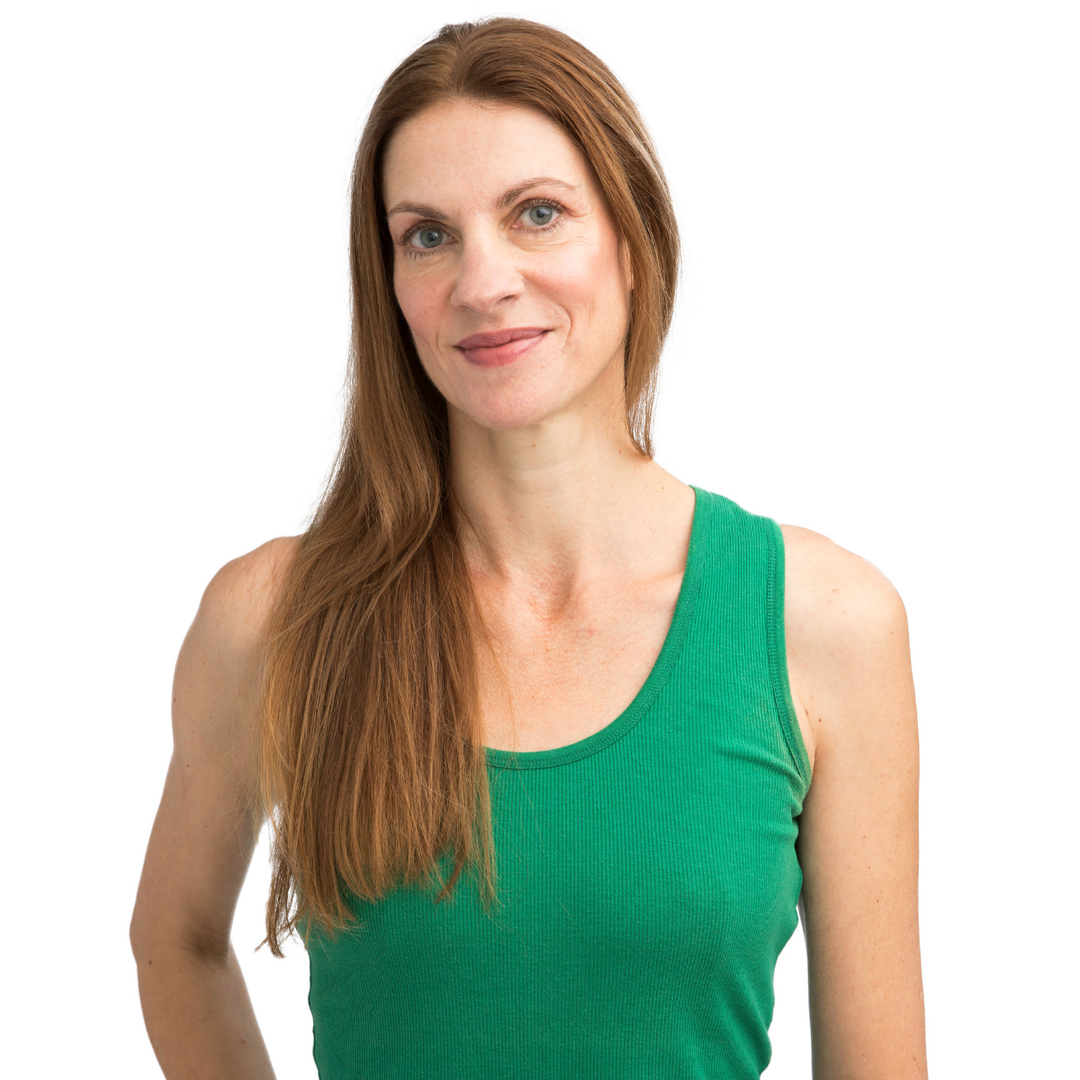 I think some older women look so much more beautiful than younger girls with, of course, perfect skin. I do like older women.
I'm proud of having moved from another country, established myself as an independent woman. I did it all on my own. All my visas, all of my immigration process, I did it all on my own, my green card. I didn't get married for my green card. I got my citizenship. I established myself here. I moved into a different career here and at the same time raising my son as a single mom. I'd say that I don't say it enough and people say it for me, but it's true. I am very proud of having done that on my own, having raised my son on my own and to see him grow as a man now that he's 19.
You have to accept the way you are, and not think that it's a problem to be shy to. I mean, I used to blush all the time, and feel so embarrassed all the time. But there were many other people like me. And that's just the way I was. That was my nature. 
Some people are more confident. Some people are less confident. It's just the way it is. And there's nothing wrong being the way you are.
CHECK OUT OUR MOST POPULAR CONTENT