Caregiver's Guide to Self-care
Caregiver's Guide
to Self-care
Any caregivers out there? 
Let us take this moment to say: Thank you! Out of an estimated 48 million informal caregivers (those who care for family or friends unpaid) in the U.S. today, 75% are women with an average age of 49.
While caring for a loved one can be incredibly fulfilling and rewarding, it might also feel lonely, exhausting and physically challenging.
When you're a caregiver, it's especially important to proactively care for your own physical and mental well-being. After all, your ability to lovingly care for others depends on it. 
But more than that, caregivers deserve to feel rested, refreshed and healthy—body and soul.
To help all caregivers achieve that well-being, read on for our six tips to get the self-care you need to thrive. 
1. Ask for—and accept—help.
When you're a full-time or live-in caregiver, it might be difficult to accept help from others or even talk about difficulties you face. 
Honestly sharing your challenges not only makes you feel better but helps you get the assistance you need to be the best caregiver you can be.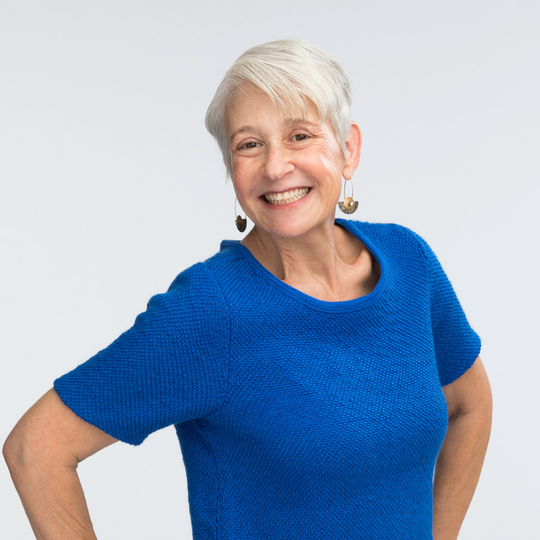 Try opening up to a family member or close friend and letting them know what you need. Or talk to a health care professional who may be able to refer you to organizations that can help with meals, cleaning, personal care or other duties. 
Then—follow through. Accept help from others whenever you can. You'll not only lighten your own load and help others better understand the challenges you face, but you'll also give someone else the opportunity to be of service. 
2. Reserve some time for you every single day.
Many caregivers struggle to make time for themselves every day, especially when they live with the person they care for.
We know there is always something to do, but taking time just for you can reduce your stress and give you a boost of energy. 
Instead of trying to cram self-care into a single block that feels impossible to spare, try scheduling a little time for yourself every single day. 
Whether this fits best in the morning before your day officially begins, at night before bed, or another time during the day, choose a time you can reliably set aside for yourself—and stick to.
Use your time for activities that rejuvenate you. Take a bath, a nap, create art, get some exercise, meditate, visit with friends—whatever helps you feel rested and refreshed.

3. Take time off and away. 

Taking time off, away from caregiving duties, can be tough for many caregivers… but it's important for staying physically and mentally healthy. 
Try finding out if someone else in your social circle can step in while you step away. 
You can also look into respite care options, such as home-health companies that provide temporary care, including overnight. Or look into local organizations that offer respite care assistance either in your home or in a nursing facility.
Some national organizations provide tools and resources that may help, like The National Alliance for Caregiving and the AARP.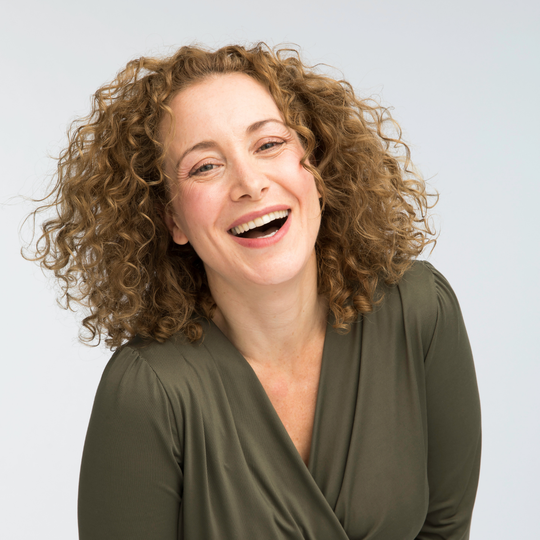 4. Find ways to laugh.
Have you ever enjoyed a really good belly laugh that was followed by full-body relaxation? 
Laughter reduces stress, releases endorphins, stimulates organs, boosts the immune system and creates bonds with others. 
Take every opportunity to laugh as much as you can by spending time with a hilarious friend, watching a comedy show, or even giving laughter yoga a try.
5. Prioritize your health.
When you're caring for a vulnerable person, it's tempting to hyperfocus on their health and wellness at the expense of your own. 
Studies show that caregivers tend to neglect their own health when caring for someone else, oftentimes without even noticing. 
Instead, center your own health by getting enough exercise each day, eating well, meditating regularly and drinking plenty of water. 
Getting enough sleep is also an important part of managing stress, injury and illness.
When you put your own health center stage, you help everyone.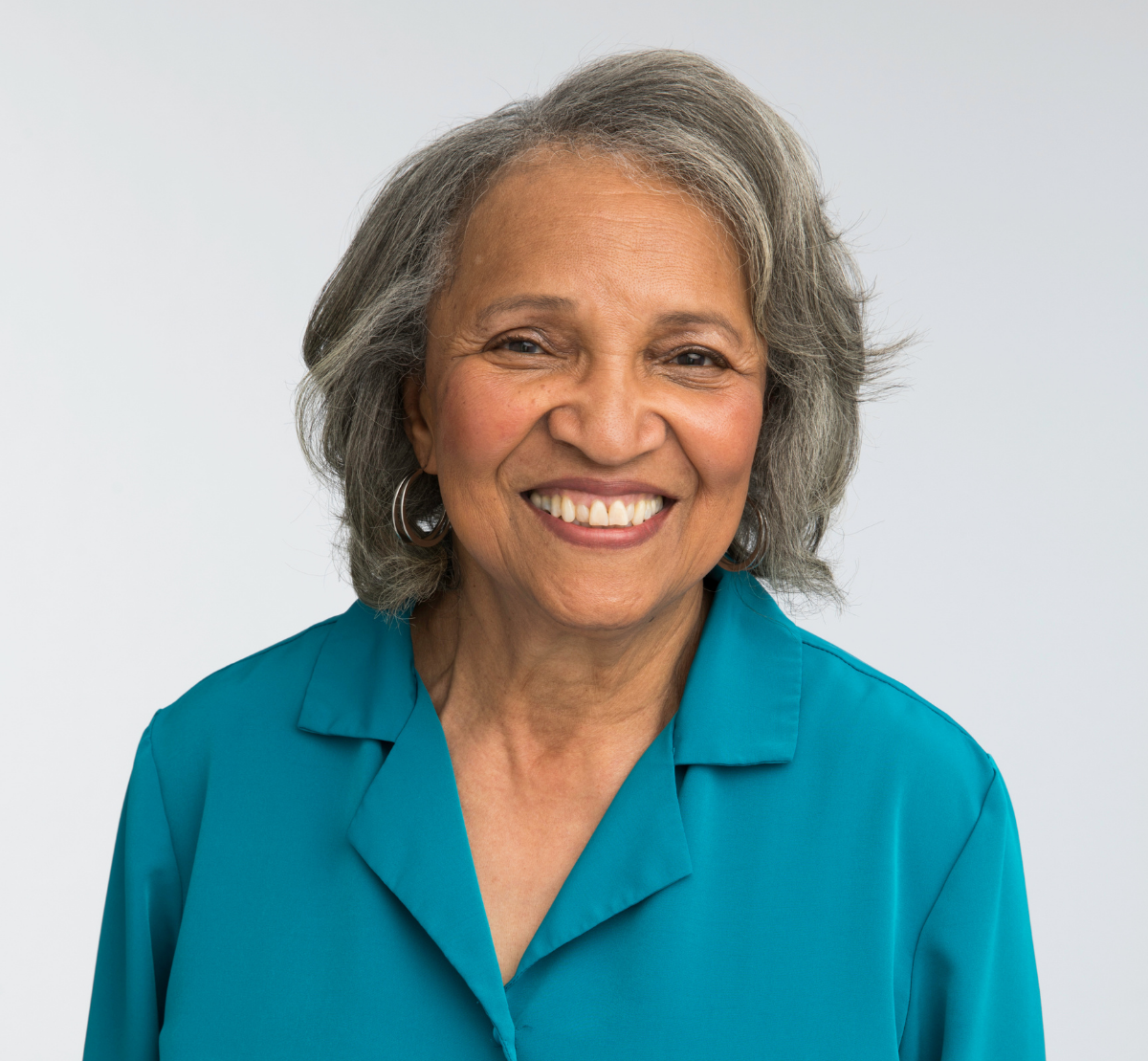 6. Mental health is not separate from physical health.

Caregiving is a tough job that can feel isolating and lonely. It's estimated that up to 60% of caregivers struggle with depression.
Seek out others who understand caregiving with whom you can share your experiences freely, brainstorm practical solutions and find support.
Many organizations offer in-person and virtual support groups for caregivers, including the Alzheimer's Association and the Caregiver Action Network. Many also offer chat rooms in which you can ask questions any time of the day or night.
Caregiving is an incredibly important role that's often overlooked and underappreciated. 
To every caregiver, we offer our thanks and encouragement to care for yourself as you care for your loved one. You deserve it.
Are you a caregiver? Tell us your favorite self-care strategy in the comments below. 
CHECK OUT OUR MOST POPULAR CONTENT