How to Create Boom Day and Night Looks with Sandy Evenson
Our newest Boom Ambassador, Sandy Evenson, shares how she uses the Boomstick Trio to create daytime and evening looks in today's video.
Sandy is a 70-year-old personal empowerment coach who helps people overcome inner resistance so they can step into confidence, passion and focus to achieve their goals. 
She's an expert at bringing inner beauty out. That's just what she does with Boom. She highlights her own natural beauty so she can look her best when she's working with clients, recording her podcast or heading out for the evening. 
Sandy says her Boomstick Trio is "so easy, so wonderful on your skin, allows your natural beauty to shine right through... and that's what I'm all about."
Watch the video below to see how Sandy uses the Boomstick Trio—or what she calls her "little bag of tricks"—to look her best for every occasion.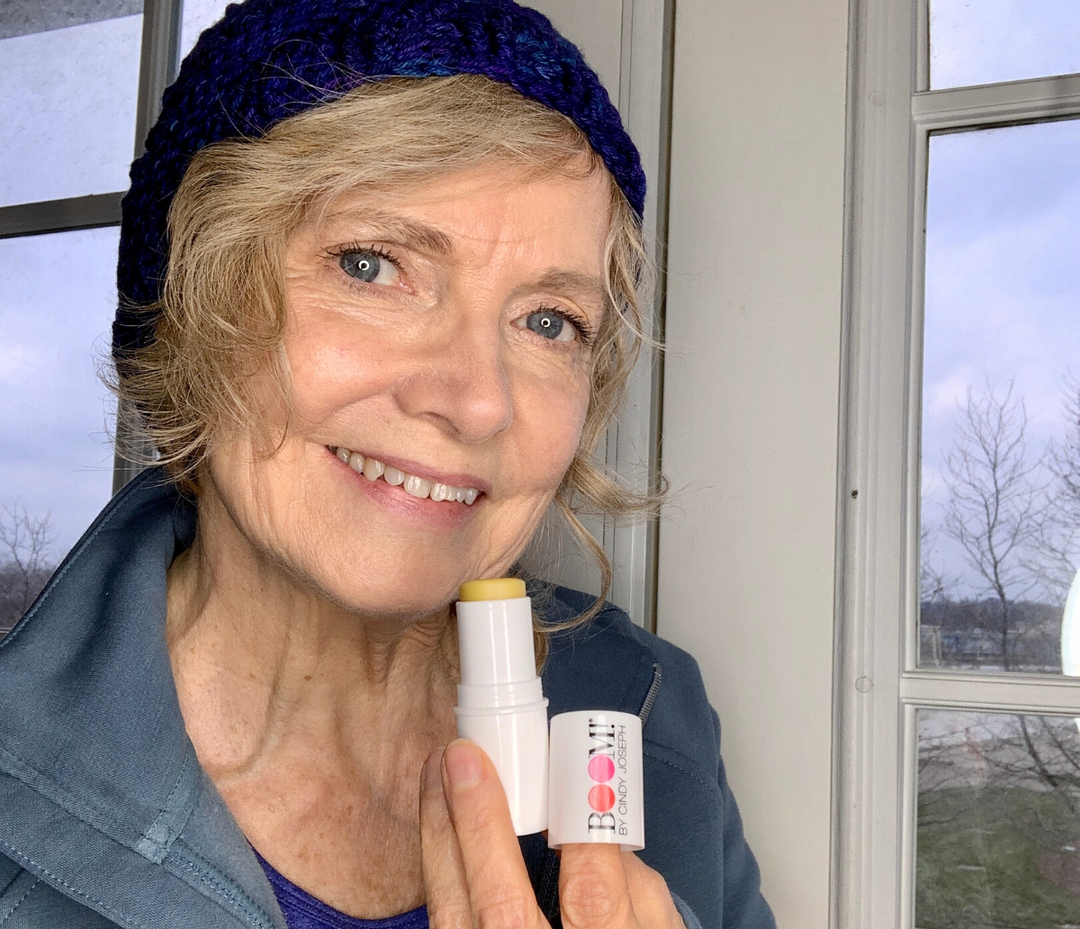 The Daytime Look
Sandy starts her day with Boomstick Glo, our all-natural moisturizer in a lightweight, easy-to-carry stick.
Sandy points out it's more than just a moisturizer—Boomstick Glo creates a barrier on your skin against pollution, free radicals and harsh weather. It's made with honey, beeswax, bee pollen, propolis and extra virgin olive oil to deeply moisturize and protect. 
Whether she's planning to lift weights at home or at the gym, Sandy next applies Boomstick Color to the apples of her cheeks. It makes her feel "awake, alive, revived" and ready to start the day.

Boomstick Color is our all-in-one blush, bronzer and lipstick. It's designed to mimic the look of a happy blush or excitement. Sandy likes it because it gives her a "beautiful touch like you've been in the sun a little bit."


When Sandy is meeting with clients on camera, she likes to reapply more Boomstick Color. She considers it a little something she can do to show respect for her clients and help them focus on their work together, without looking like "too much" on her skin. 
The Evening Look
When her workday ends, Sandy likes to add a few extra touches before going out. First, she reapplies Boomstick Glo to any dry spots. 

Since the lighting is different at night and there may even be candlelight, she adds more Boomstick Color to her cheeks, forehead and neck.
Sandy also uses Boomstick Color as a lipstick. 

Boomstick Color is sheer enough to allow your natural skin tone to come through, customizing it for every woman. You won't need to wonder if the shade you chose is right for you, the lighting or the occasion.
Finally, Sandy applies her favorite Boom product, Boomstick Glimmer, which she describes as "a tiny bit of tint and a lot of sheer, glimmery glow... it's beautiful."


Boomstick Glimmer is the third product in the Boomstick Trio. It's a creamy, pearlescent highlighter that's lovely for catching glints of light on your skin. Boomstick Glimmer has a creamy consistency so it replaces powdery highlighters that can enhance the look of any fine lines or wrinkles in your skin.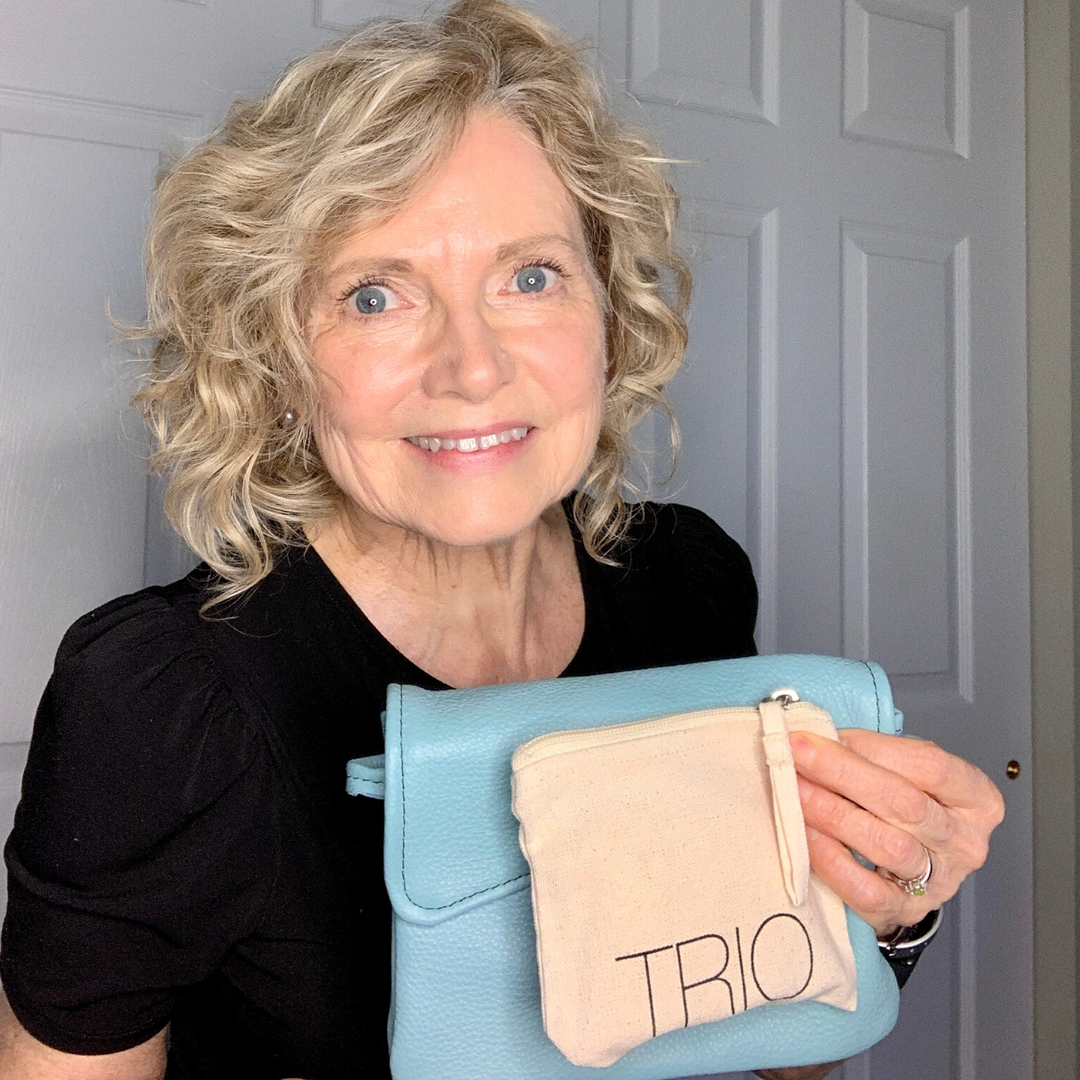 Sandy uses Boomstick Glimmer on her cheek bones, brow bone, eyelids and collar bone.
Sandy has one other fun trick—she uses her pinkie finger to dab a bit on the inside corner of her eyes to create a "wide-open, bright-eyed" effect.
And that's it—an incredible night-on-the-town look in three sticks. 
What do you think of Sandy's tips? How do you change your Boom routine for a night out?
CHECK OUT OUR MOST POPULAR CONTENT