Beth's Favorite Luscious Moisturizer: Boomsilk
Beth's Favorite Luscious
Moisturizer: Boomsilk
63-year-old Beth Dolan is a podcaster and filmmaker in Southern California. 
When Beth isn't working on her upcoming documentary, Stranger at Home, she's sharing her Boom routine with all of us—including her favorite moisturizer, Boomsilk.
In the video below, Beth shares what she loves about this best-selling moisturizer. 
Boomsilk isn't just any moisturizer: it's a full-body experience. 

Beth says, "This is such a luscious moisturizer... It's just so rich.

Made with certified organic ingredients, including extra virgin olive oil, beeswax with naturally occurring pollen and propolis, honey with naturally occurring royal jelly and vitamin E, Boomsilk soothes and hydrates dry skin for a dewy, natural finish. 

As Beth points out, Boomsilk can replace all your other face and body lotions, hand and foot creams, eye creams and more. 

"It's just made such a difference," Beth says. "Boomsilk is for body. It's for face. I've really just kinda done away with all of my other creams and moisturizers and use this."

This all-natural moisturizer leaves Beth feeling good about her skin.

"I feel like I'm just giving such good nutrition to my skin. Boomsilk… I'm in. How about you?"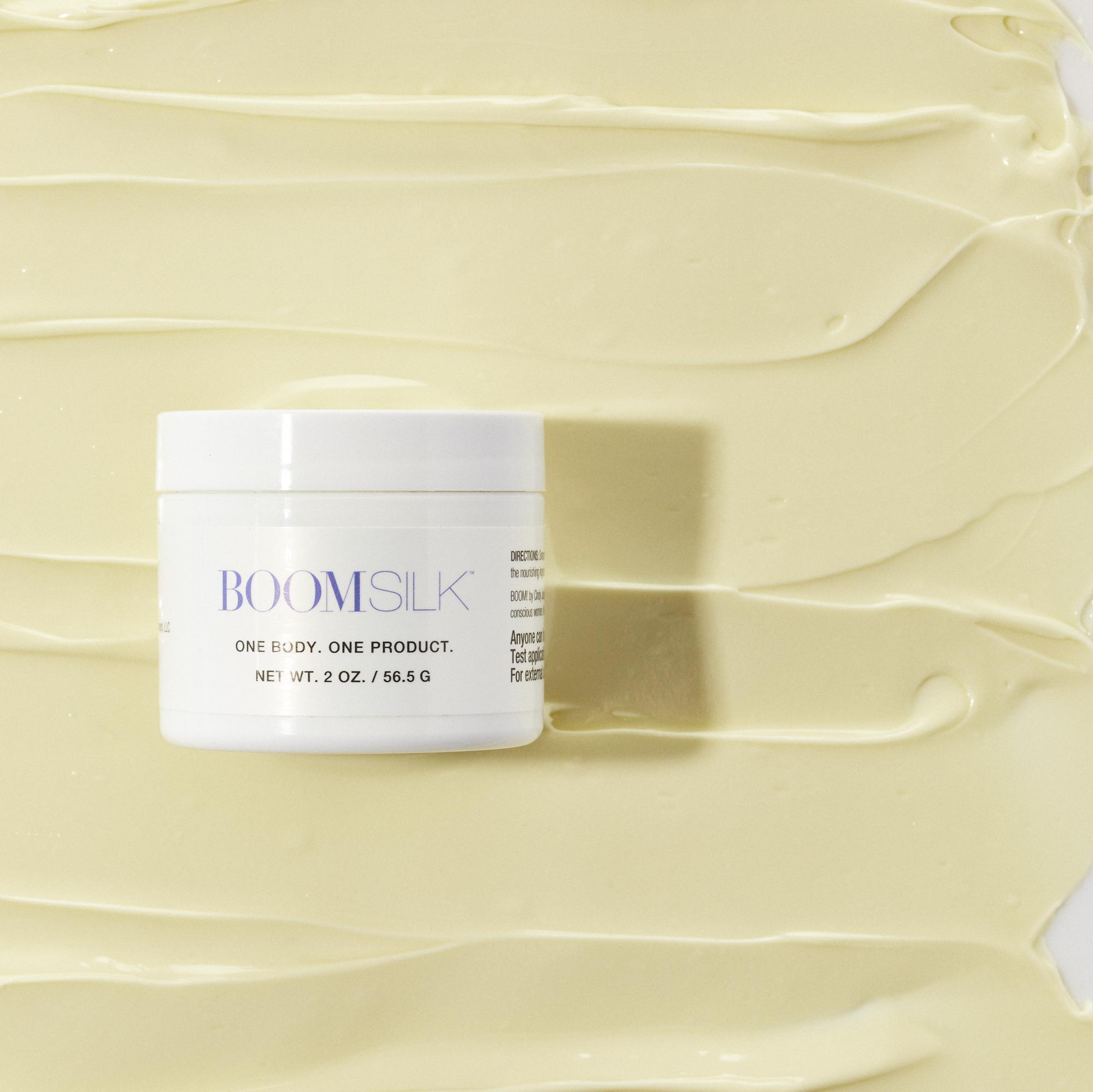 Have you tried Boomsilk yet? If so, what do you think?

CHECK OUT OUR MOST POPULAR CONTENT