We celebrated Pro-age Month by focusing on the joys and benefits of being pro-age—and the beautiful women who make this movement possible.
Read on to explore our most popular posts of August, below.
Margo's Beautiful and Unusual Boomstick Routine
Margo's Beautiful
and Unusual
Boomstick Routine
This fitness trainer, author and podcaster has been wearing Boomsticks for ages.
Margo first heard about BOOM!'s pro-age philosophy many years ago from Cindy Joseph herself.
Cindy introduced Margo to a few ideas that she found "revolutionary."
That includes why Margo no longer wears under-eye makeup to conceal her dark circles. (She uses a Boomstick instead.)
In this popular post, Margo shows you how she applies her Boomsticks.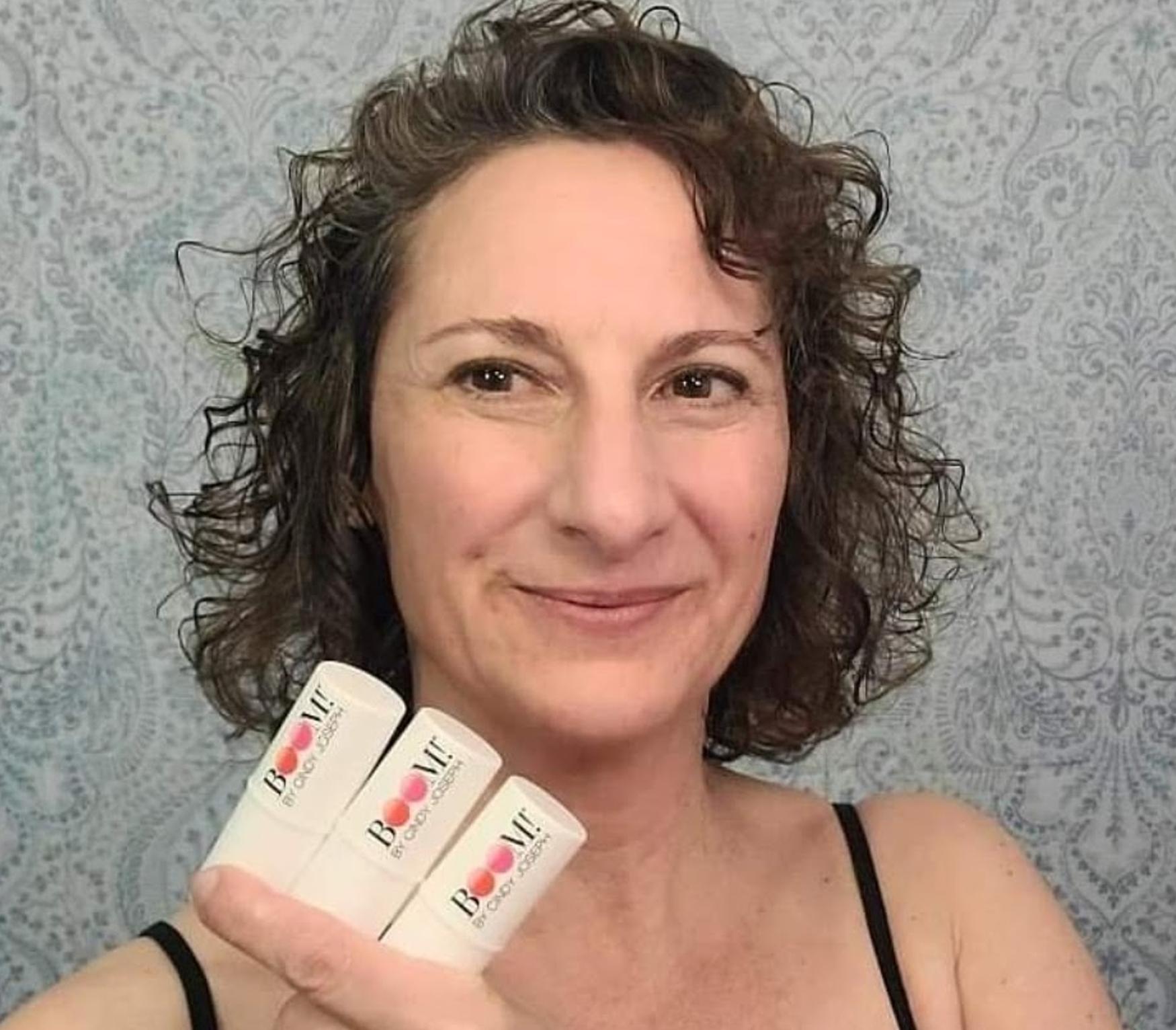 How to Generate Beauty In Your Daily Life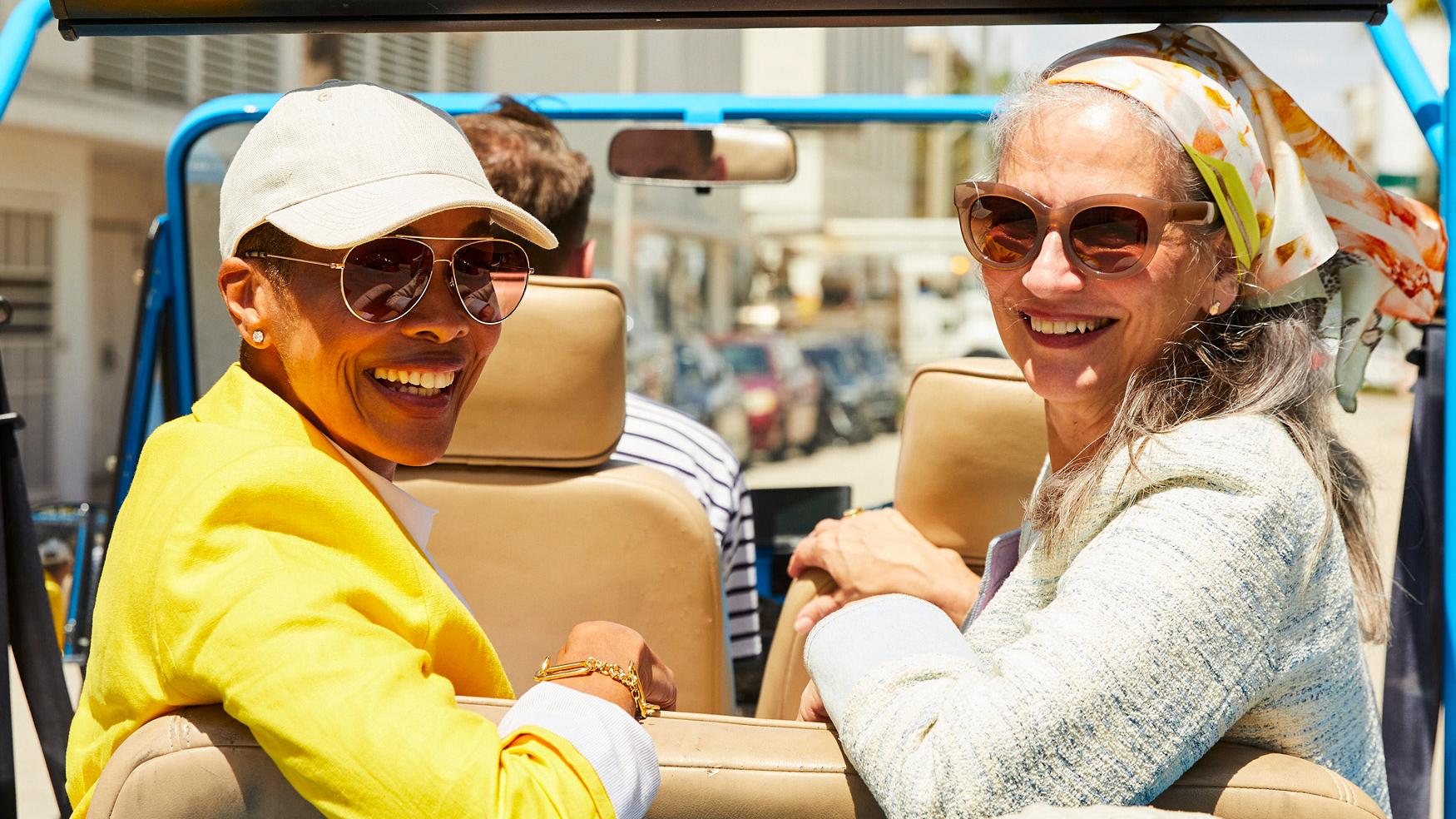 When you generate beauty, you create joy.
As Elizabeth says, "You become an active participant in your own joy and the joy of others." That's a powerful thing.
In this popular post, Elizabeth shares three simple, yet profound ways to generate this kind of beauty in your small corner of the world.
Kim's Pro-age Mindset Means Freedom
Kim's pro-age mindset has freed her up for so much more.
Not only does this 61-year-old have more time to do what she wants, but she also feels more like herself.
Hear Kim's story, from the early days of battling silver hair to embracing her silver streaks and a simplified routine, in this popular post.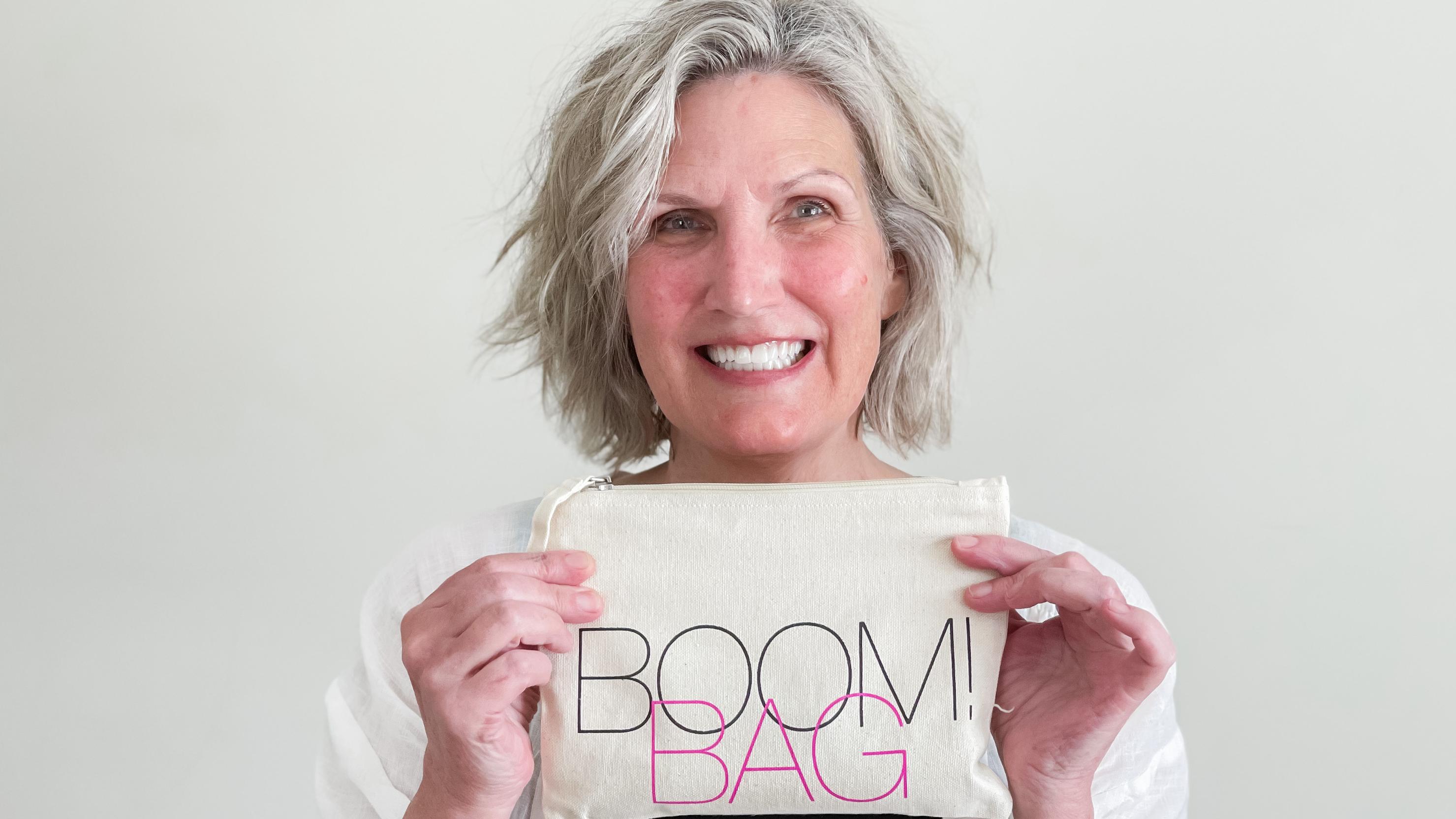 3 Uplifting Words to Add to Your Vocabulary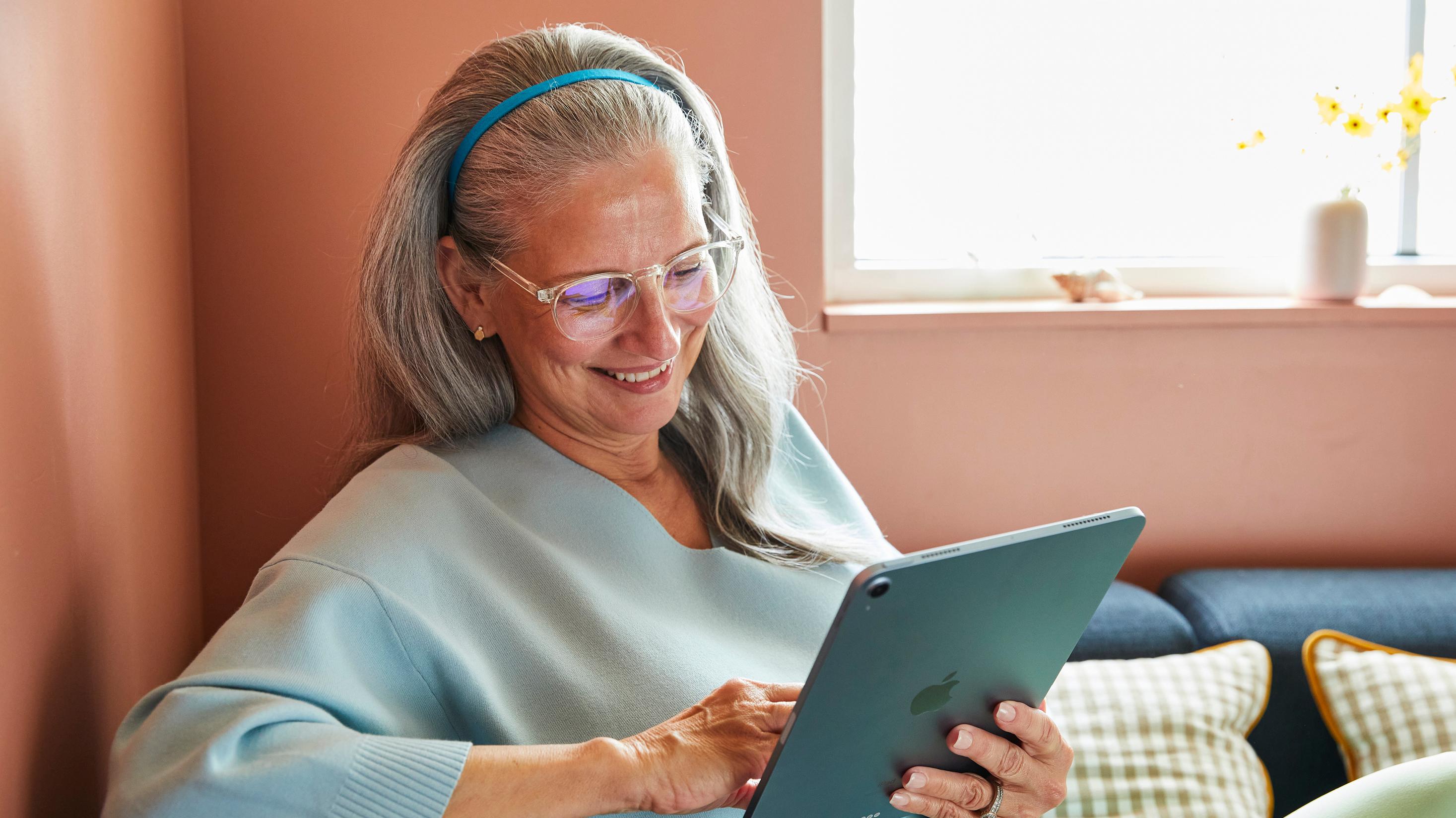 Have you ever noticed how the right compliment can change your whole mood?
Words can be very powerful—especially words that lift us up, give us hope and brighten our day.
In this popular post, we shared three inspiring, yet little-used words we think every woman should know…
Last, but not least…
Pro-age Month may be over, but the celebration continues. Now through Friday, you can shop Boom Gold and Boom Nectar at 12% off.
Click here to explore these powerful all-natural moisturizers for radiant skin…
CHECK OUT OUR MOST POPULAR CONTENT