Anne's Nighttime Routine for Glowing, Radiant Skin

Anne's Nighttime Routine
for Glowing, Radiant Skin

Have you met Anne Sacco yet?
A California realtor with a background in design, Anne is also one of our fabulous Boom Ambassadors. 
The 59-year-old is often mistaken for being younger than she is, which she attributes to her mother for passing on good genes. Anne now also credits her Boom routine.
"Boom products make your skin feel luxurious and very special," she says.
Anne doesn't take her skin for granted. Instead, she's created a nightly skin-care routine that leaves her feeling nourished and hydrated. 
She says, "You feel like you've taken care of yourself after you use Boom products."
In the video below, Anne walks you through the four steps she takes every night to keep her looking and feeling her best.
1. Wash off the day.
Anne begins her nightly skin-care routine by cleansing with Boom Clean®. 
This facial wash gently removes makeup, dirt and impurities without drying or damaging your skin—which becomes especially important after 50.
Made with natural ingredients like witch hazel and grapefruit peel oil, Boom Clean conditions your skin while you wash. 
It's also formulated without soap, perfume, dye, parabens or phthalates, so it's safe and gentle enough to use every day, morning and night.
2. Nourish your skin.
Next, Anne applies Boom Nectar®, our robust moisturizing serum. 
"Boom Nectar has a lot of nutrients in it," Anne says. "I pat it around my eyes and then I rub it everywhere else."
This creamy serum contains 16 all-natural ingredients including organic rosehip oil and chaga mushroom extract for a dewy, radiant glow you'll love.

Anne says, "I was taught very early on that whatever you use on your face you use on your neck and décolletage," as she applies Boom Nectar to both. 
3. Hydrate and refresh every part of you.
"After Boom Nectar," Anne says, "I use my longtime favorite, Boomsilk®.
"I attribute Boomsilk to my skin continuing to look nourished and healthy and glowing. I use this at night. As I'm sleeping, it's doing its work and making me wake up feeling a lot more refreshed."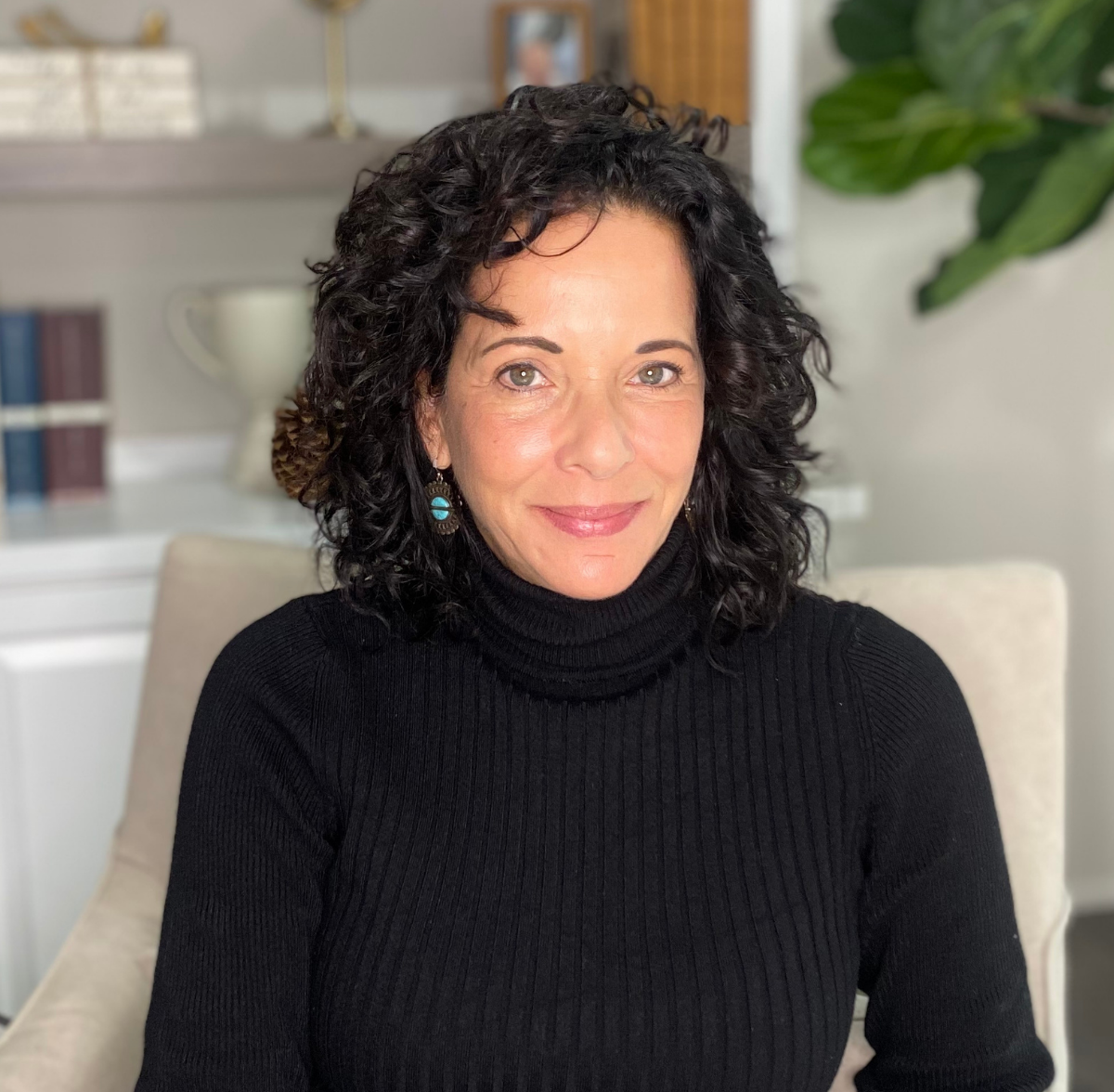 Our best-selling moisturizer contains just five ingredients, including organic olive oil, honey and beeswax. This all-natural formula softens, hydrates and protects your skin.
Anne has been using Boomsilk for years. Applying it before bed, as Anne does, benefits the skin all night long.
4. Finish with soft lips and softer skin.
"Who wants to go to bed with dry lips? Not me," Anne says.
That's why she ends her evening routine with Boomstick Glo®, our moisturizing stick. 
With all-natural ingredients similar to Boomsilk, Boomstick Glo contains more beeswax to form a convenient stick. Beeswax is also an occlusive that softens and soothes dry, irritated skin. 
After applying it to her lips, Anne dabs Boomstick Glo onto a patch of dry skin on her chin that she'd noticed during her day. 
"Tomorrow morning, I'm going to wake up and there will be no dry patch," Anne says. 
With that last step completed, Anne's skin is clean, nourished, protected and ready for bed. "I wake up feeling like a million bucks," she says. 
What do you think of Anne's nighttime Boom routine? Does yours look similar, or do you do something different? Tell us about it in the comments below.
CHECK OUT OUR MOST POPULAR CONTENT