Susan Antelis is a mom, "grandmama," former adjunct art therapy professor and current certified coach in Long Beach, NY.
This lovely Boom Ambassador says, "I'm just about 69 years old and proud of it."
Susan also says she carries her Boomstick Trio® with her everywhere. 
"What I love about these products," she says, "is that they're good for all women, all skin types."
Today, she shows you her daily makeup routine—complete with mascara and gloss. 
Get every detail of her beauty routine in the video below.
1. Start with "lovely" Boomstick Glo.
Susan starts with Boomstick Glo®, our all-natural moisturizing Boomstick.
"This is just a lovely, delightful-smelling product that is an emollient and a moisturizer," she says.
Made with beeswax, honey and olive oil, Boomstick Glo can be used anywhere you need extra moisture, including around your eyes, like Susan does. 
2. "Feel very special" with Boomstick Glimmer.
Next, Susan dabs on Boomstick Glimmer®, our pearlescent highlighting cosmetic. 
Boomstick Glimmer adds subtle radiance to your skin anywhere you apply it. Susan glides it on under her eyebrows, on her eyelids and tops of her cheekbones. 
Susan says, "When I use these products, I feel very special and I love how easy they go on."
3. Add "just the right amount" of Boomstick Color.
Susan's next step is Boomstick Color®, our multitasking cosmetic. She says, "It matches all my outfits and it's just the right amount of color."
Made with sheer pigments that blend to match your skin tone, Boomstick Color works for every woman to create a look of vibrant happiness. 
Susan applies it to her lips and cheeks and says, "It just sort of melts into my skin, it's sensual. I love the way it goes on."
Unlike powder cosmetics that can settle into fine lines, creamy Boomstick Color blends into your skin for a natural-looking glow.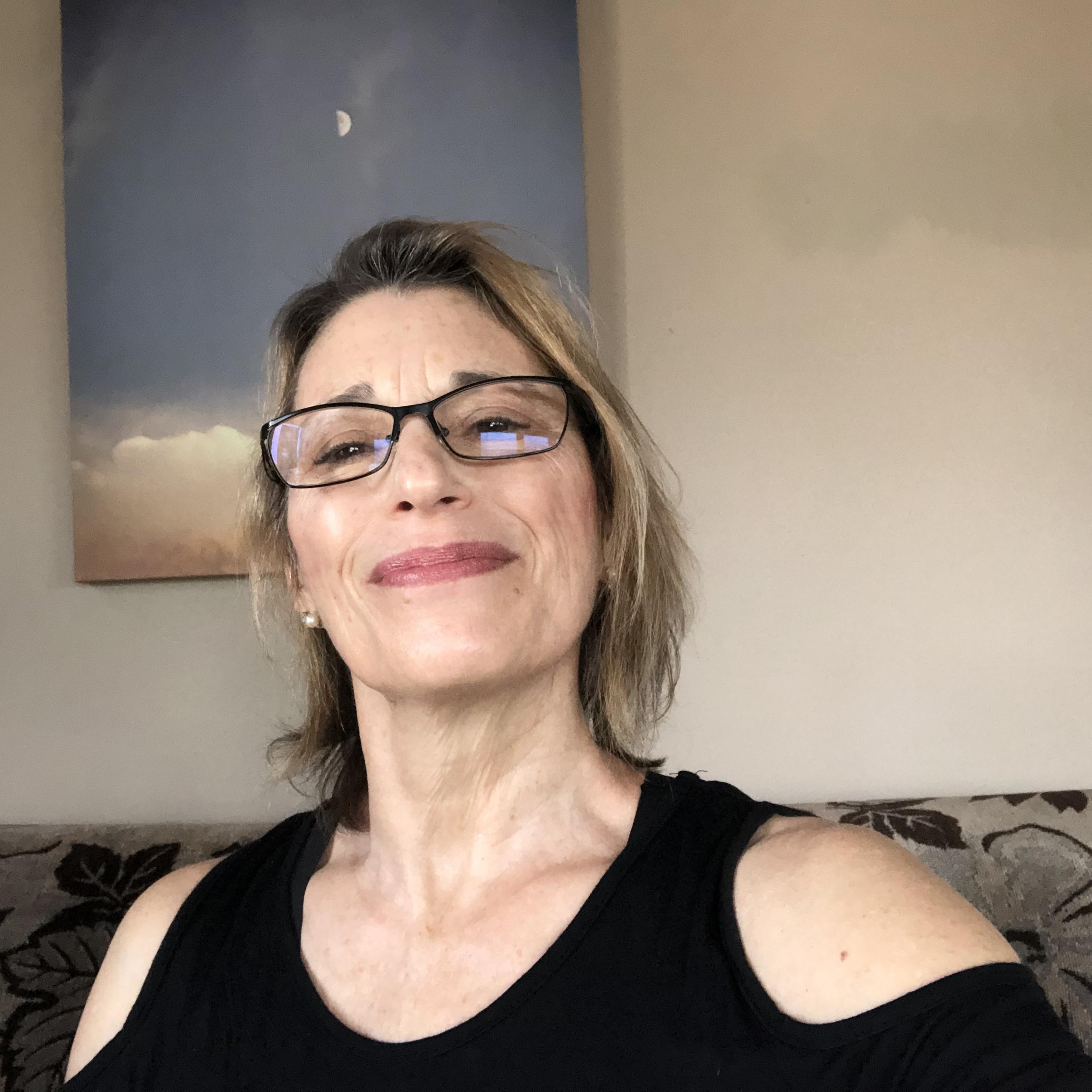 4. Brush on "a very special mascara," Boom Bright.
Next, Susan applies Boom Bright™, our lengthening, separating and defining mascara. 
Made with a gentle clean-beauty formula that comes off easily with water or cleanser, Boom Bright adds a pop of definition to your eyes and resists smudging and flaking. 
"It doesn't clump, it's really easy to use, it smells good and I can very easily just get it right on there," Susan says.
5. Finally, Boom Gloss adds "a little bit of shine."
Susan's final touch is a layer of Boom Gloss™, our moisturizing lip gloss. This clean-beauty gloss adds a subtle hint of shine for an elegant finish to any look. 
Boom Gloss can be worn over Boomstick Color to lock in color and moisture or alone for soft, glossy lips. 
With that last step, Susan's lovely daily look is complete—and we love the result.
What do you think about Susan's routine? Do you include Boom Gloss in your daily look?
CHECK OUT OUR MOST POPULAR CONTENT