6 Ways to Feel More Grateful Every Day

6 Ways to Feel More Grateful Every Day

Do you consider yourself to be a grateful person? 
There's been a lot of research into gratitude and how it affects us. 
Practicing gratitude has been shown to improve many aspects of our lives, including self-esteem, physical health and resilience.
Feeling grateful for what we have helps us feel more positive and optimistic about the future. Gratitude can even improve our friendships and romantic relationships.
It can be difficult to feel grateful when life is hard, but it's during these times when practicing gratitude may provide the most benefits. 
If you'd like to feel more positive, uplifted and optimistic this coming year, check out these six ways to practice gratitude.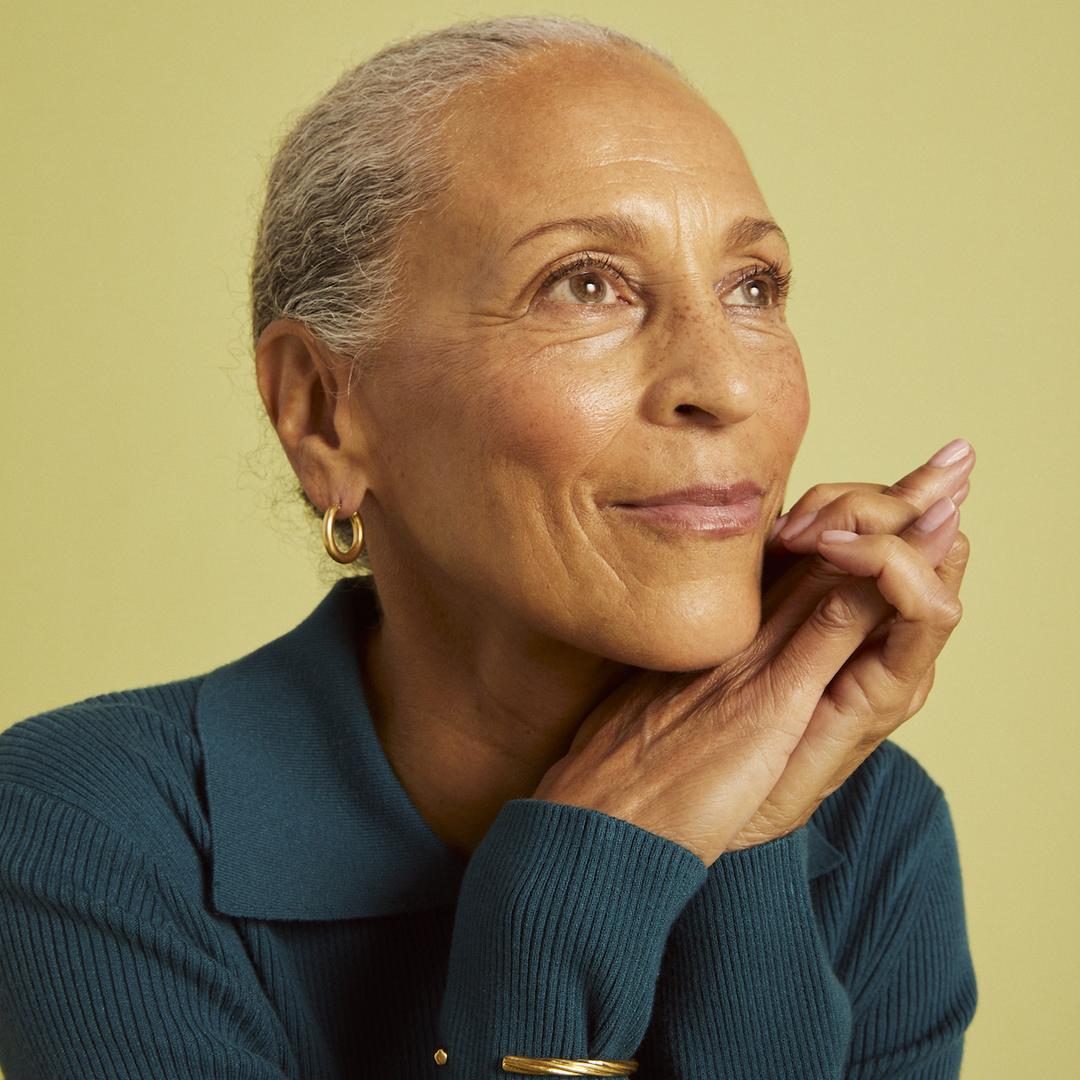 1. Start a gratitude journal.

Many studies have shown that taking just a few minutes each day to think about what you're grateful for can improve your physical health. 

In one study, people who spent time journaling about gratitude each day felt better, exercised more and visited the doctor less than those who did not. 
To get started, grab a sheet of paper or a notebook and set a timer for five minutes. Then, write down all the things, circumstances and people you are grateful for that day. This might include someone who let you into traffic, a friend you spent time with or a family member who brought you dinner.
In your journal, express gratitude for all that you have—even if it doesn't feel like much. 
Committing to a practice like this may help you live a longer, healthier, happier life. 

2. Create a gratitude mantra or affirmation.

Mantras and affirmations help us root positive ideas into our subconscious. 
A gratitude mantra or affirmation can help you embed gratitude into your daily thoughts. 
First, craft a positive statement that encourages you to notice opportunities to feel more gratitude. An example might be, "I am full of gratitude for all the gifts and opportunities I am given."
Repeating this statement to yourself daily, or placing it where you can frequently see it around your home, can help keep your mind more on gratitude—and less on whatever challenges you might be facing.
3. Practice finding the good.
Have you ever noticed how much beauty is around us when we take the time to look? Making a habit of noticing the beauty in simple things is another way to help shift your thoughts to more gratitude and positivity. 
To do this, sit down with a timer for two minutes and take note of everything beautiful or useful in your field of vision. Repeat this exercise once or twice a week for a month.
This kind of practice reminds us of all the good things that surround us. Just a few minutes spent counting your blessings can help shift your thinking to more positive, uplifting thoughts.
4. Say thank you.
Want to feel more gratitude for others? Say thank you more often.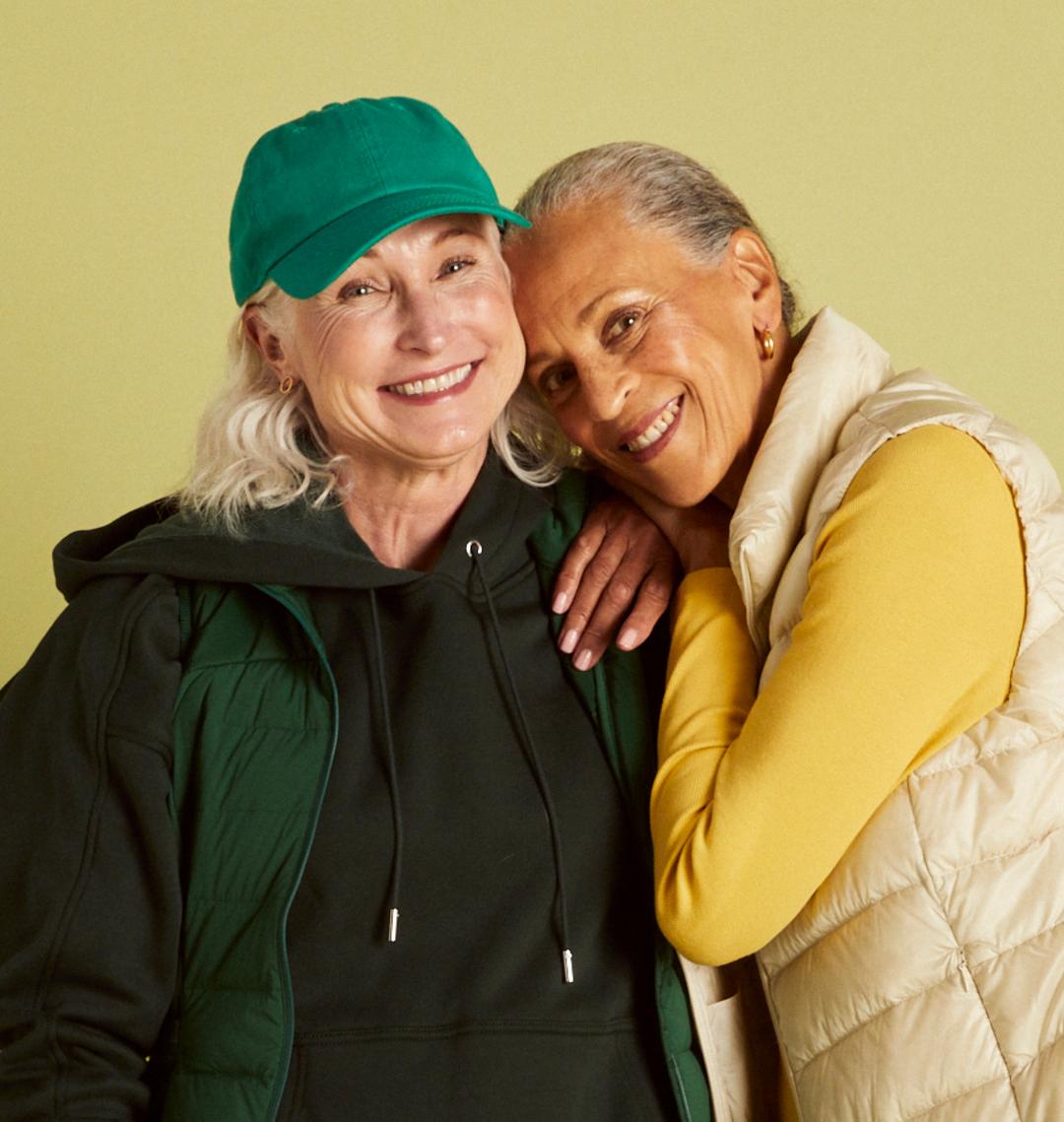 Studies show that people who express gratitude to others not only feel more positive and optimistic, they also have stronger, healthier relationships than those who don't.

Even writing a letter can help you feel gratitude more keenly. In one study, those who wrote and delivered a letter of gratitude experienced an immediate increase in happiness that lasted over a month.
Be sure to express your gratitude whenever you can—whether to your spouse, a parent, a child, the person who delivers your groceries or the one who makes your coffee. 
Expressing gratitude for the things people do for you helps you and them feel better about the world around us.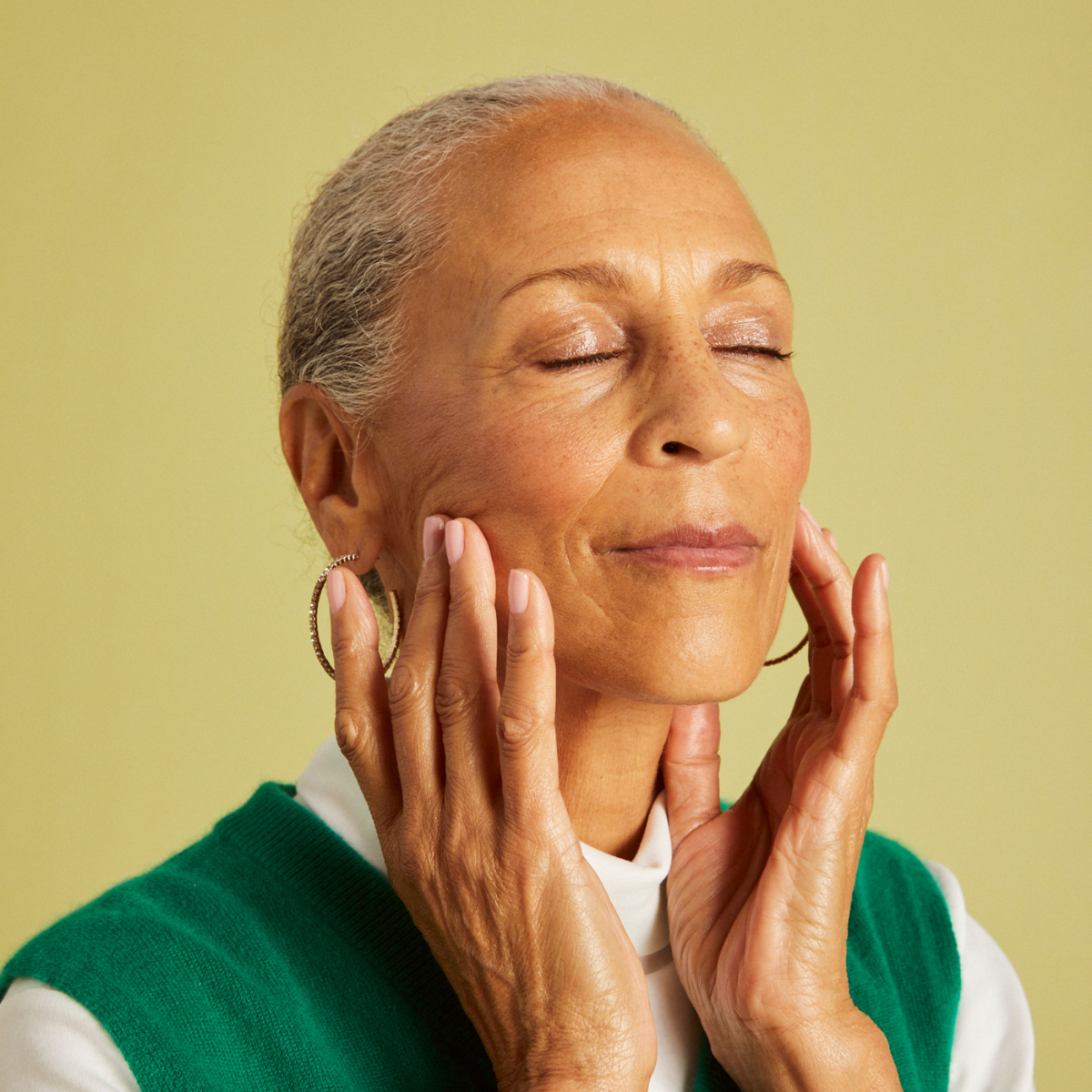 5. End the day right. 
Wondering when is the best time to incorporate gratitude into your day? 
Studies have shown that ending the day with gratitude helps you fall asleep more easily and sleep more soundly. 
So whether you say your gratitude mantra before bedtime, write a thank you letter to a loved one, or journal right before you fall asleep, you'll be ending the day on a positive note that helps you fall effortlessly into a peaceful sleep.
6. Fake it till you make it.
When life is hard and challenges are mounting, it can be difficult to feel grateful. But it's during those times when we most need the peace and positivity gratitude can bring.

Amazingly, studies show that expressing gratitude—even when we don't feel it as deeply as we might like—helps us feel better.

If you're not feeling totally grateful, that's okay. Go ahead and express gratitude whenever you can. Sooner or later, those feelings may become more real for you. And in the meantime, showing gratitude is still good for you and your relationships.
We hope these ideas will help bring you the happiness and good health you so richly deserve. 
Tell us… How do you express your gratitude in your daily life? Do you notice any difference in how you feel when you express gratitude frequently?
CHECK OUT OUR MOST POPULAR CONTENT