6 Habits to Help You Feel Better Every Day
6 Habits to Help You Feel Better Every Day
We all have habits— whether it's tucking your hair behind your ears, cracking your knuckles or biting your nails, habits are a result of frequent behaviors that eventually become automatic. 
While it might feel like healthy habits are harder to form, research shows that new habits of any kind can take anywhere from 18 to 254 days to form, with an average of 66 days. 
That means with a few months of effort, you could form a habit that helps you live a longer, happier, healthier life. 
Ready to get started? Below, we share six habits that could help you feel better every single day.
1. Walk every day.
Experts have been telling us to get regular exercise for decades now. But not everyone knows that exercise doesn't have to mean gearing up for a long, sweaty workout. 
Many medical professionals now recommend a simple, daily walk of 30 minutes or more, at a comfortable pace. Walking can aid digestion, circulation, breathing and balance, among other things.
2. Adopt a plant-based diet.
Doctors increasingly recommend a primarily plant-based diet to reduce inflammation and the risk of stroke, type 2 diabetes and heart disease. (It's also good for the environment.)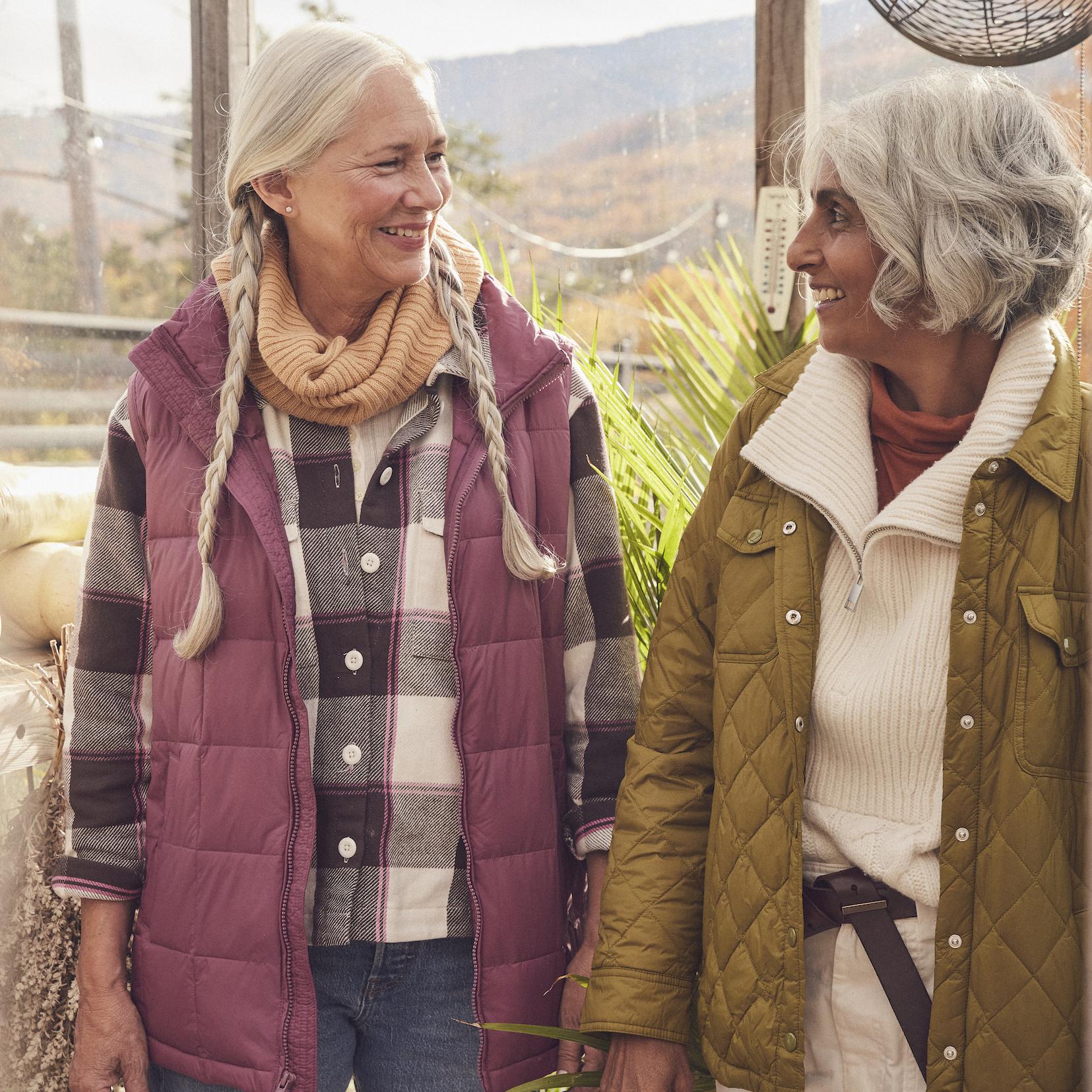 Adding more plant-based foods to your diet is easy for even the most dedicated carnivore. Try adding lettuce, tomato and bean sprouts to burgers, or sub a black bean patty instead. 
You can also add spinach or other greens to sauces, soups and smoothies or blend roasted vegetables into pasta sauces. In time, you'll find it easier to choose plant-based meals more often.
3. Prioritize sleep.
As we age, sleep can become more and more elusive. Chronic pain and hormonal changes can make it more difficult to fall asleep, stay asleep or get good quality sleep.
Rather than stress about the sleep you're not getting, continue to prioritize sleep by making it the best it can be. 
Embrace sleep as self-care and grab it whenever possible by setting a regular bedtime, keeping your bedroom cool and comfortable and taking short, energizing naps whenever sleep eludes you at night.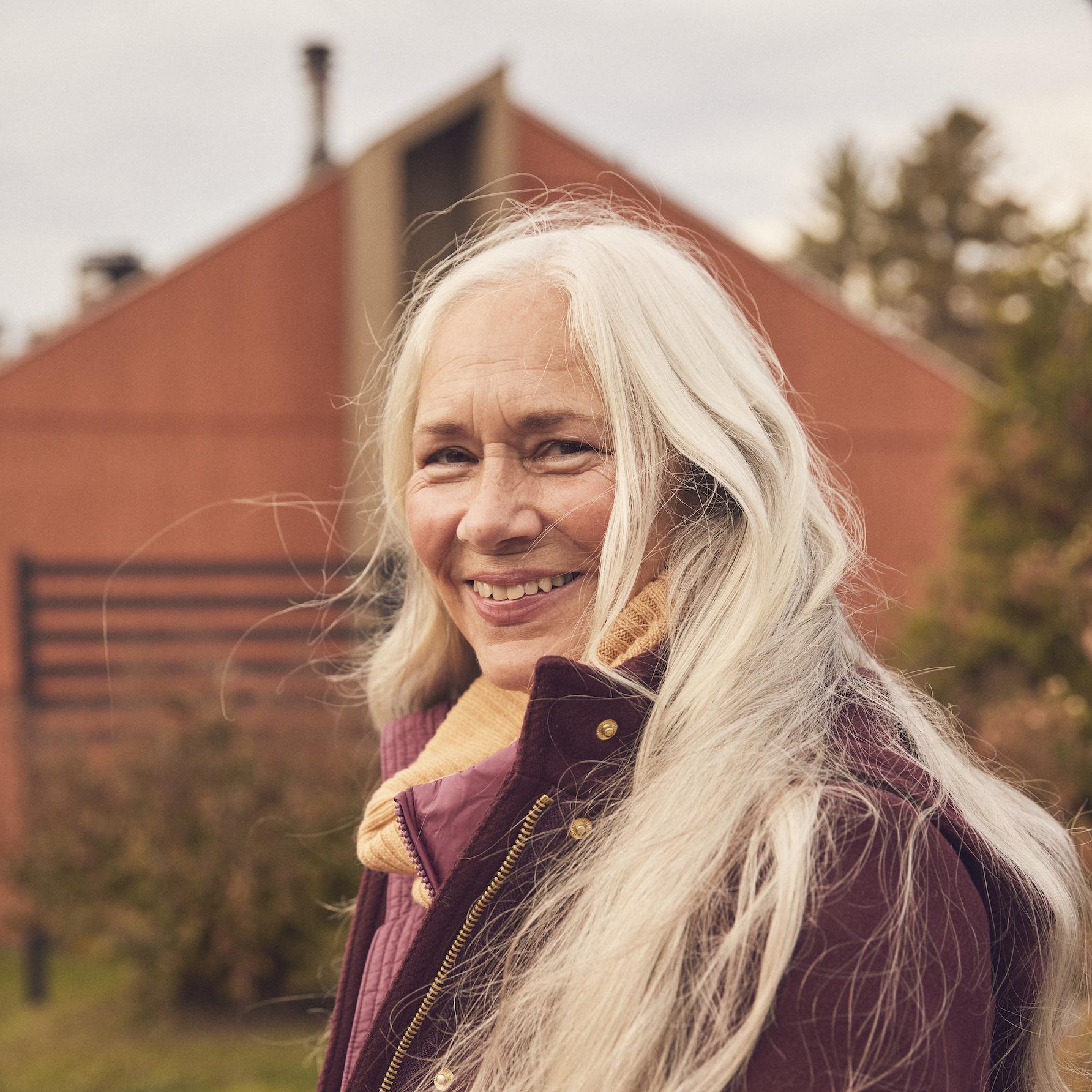 4. Go outside more.
A 2019 study with nearly 20,000 participants found that being outside for at least two hours per week made it easier to sleep, breathe and exercise.
These benefits held whether people spent two hours outside on a weekend or a little time outside every day—making it a little easier to work into anyone's schedule.
5. Be mindful.
If you're not already practicing mindfulness through meditation, journaling, or meditative breathing, adding this one habit could have a big impact on your life. 
Mindfulness practices have a host of benefits including reduced stress, lower blood pressure, improved sleep, stronger immune function, and better concentration, memory, emotional well-being and self-awareness.
6. Make new friends.
Being a social butterfly might be a surprising "habit" for health, but studies show it can be particularly beneficial for older adults. 
When people over 65 widen their social circle, they are more physically active, have fewer symptoms of depression and live longer, healthier lives. 
Regardless of how you make new friends, you'll be building bonds that make life richer and strengthen your overall health.
Have you adopted any healthy habits in the last year? Tell us what they are and how they helped you in the comments below.
CHECK OUT OUR MOST POPULAR CONTENT