5 Ways to Start Your New Year Without Resolutions

5 Ways to Start Your
New Year Without Resolutions
Every January, millions of people make New Year's resolutions.
Resolutions are tough to stick to for most of us. We get distracted or discouraged. Other things come up and life gets in the way.
Surveys show that up to two-thirds of us abandon our resolutions within a month.
That doesn't mean New Year's resolutions are bad. Resolutions can help give us clarity on what we want out of life. Up to 20% of people who make a resolution follow through... You might be one of them.
But what if kicking off the new year didn't require making any resolutions? What if we could celebrate our lives as they are, while also taking steps to achieve our goals?
If you're ready for a year without resolutions, here are five amazing alternatives.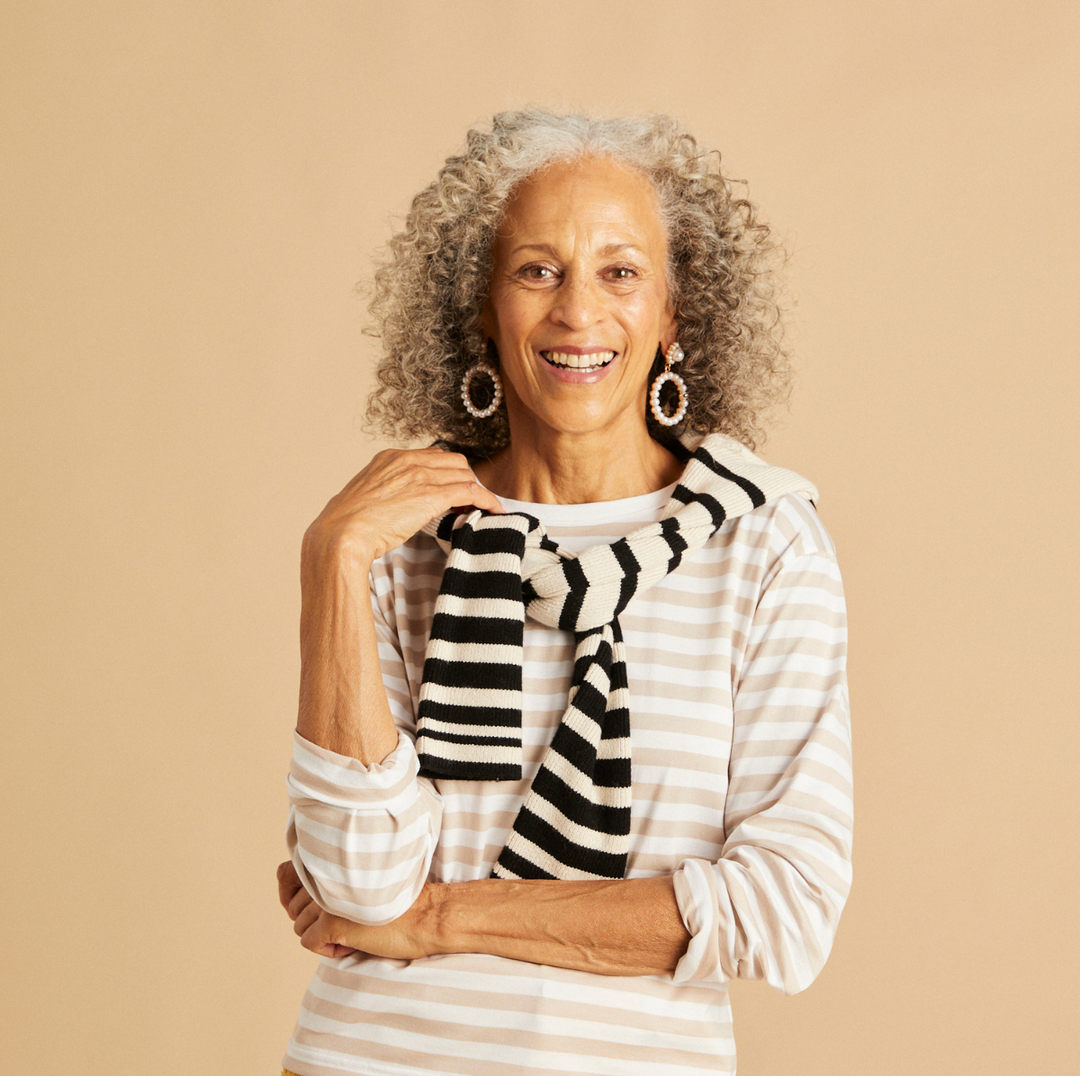 1. Choose a theme instead.
Rather than setting goals that are big, difficult and stressful to achieve, choosing a theme for your year helps shift your focus from rules, tasks and "doing," to how you want your life to feel over the next year. 
Choose a single word or short phrase for your theme that's easy to remember like, "Abundant Joy," or "Gratitude." 
After you've settled on a theme, write it on the bathroom mirror, in your bedroom, or on a sticky note on your computer. 


Keeping your theme top-of-mind can help you make choices throughout the year that support the way you want your life to feel. 

2. Take stock of your life.
Many of us are really good at remembering our failures but struggle to remember our wins.
Completing a "life audit" can help you see how much you've achieved in your life.
Want to give it a try? Start at the beginning of your life and consider all your accomplishments, no matter how small they might seem. 
Write everything down, including every challenge you've overcome, everything you've finished, created or improved and all the people you've helped or influenced along the way. 
Reviewing your accomplishments like this can show you just how often you actually achieve your goals. Pull out your life audit anytime you're feeling discouraged for a big boost of confidence and feel-good energy.
3. Set small, achievable goals.
Rather than making a grand, sweeping resolution that takes a year (or longer) to achieve, try setting small goals that build over time. 
For example, if your overall goal is to keep a journal, set a small, trackable goal first, like journaling once a week. 

Once you accomplish that goal, step up to a higher-level goal, like journaling three times a week. Then extend that goal for a month, two months, and so on. 
Setting small goals that are easy to track and achieve can help keep you motivated and focused. 
Check in every couple of months to ensure you're making progress toward your end goal.


4. Join or start a group challenge.
It can be tough to make big lifestyle changes all on your own.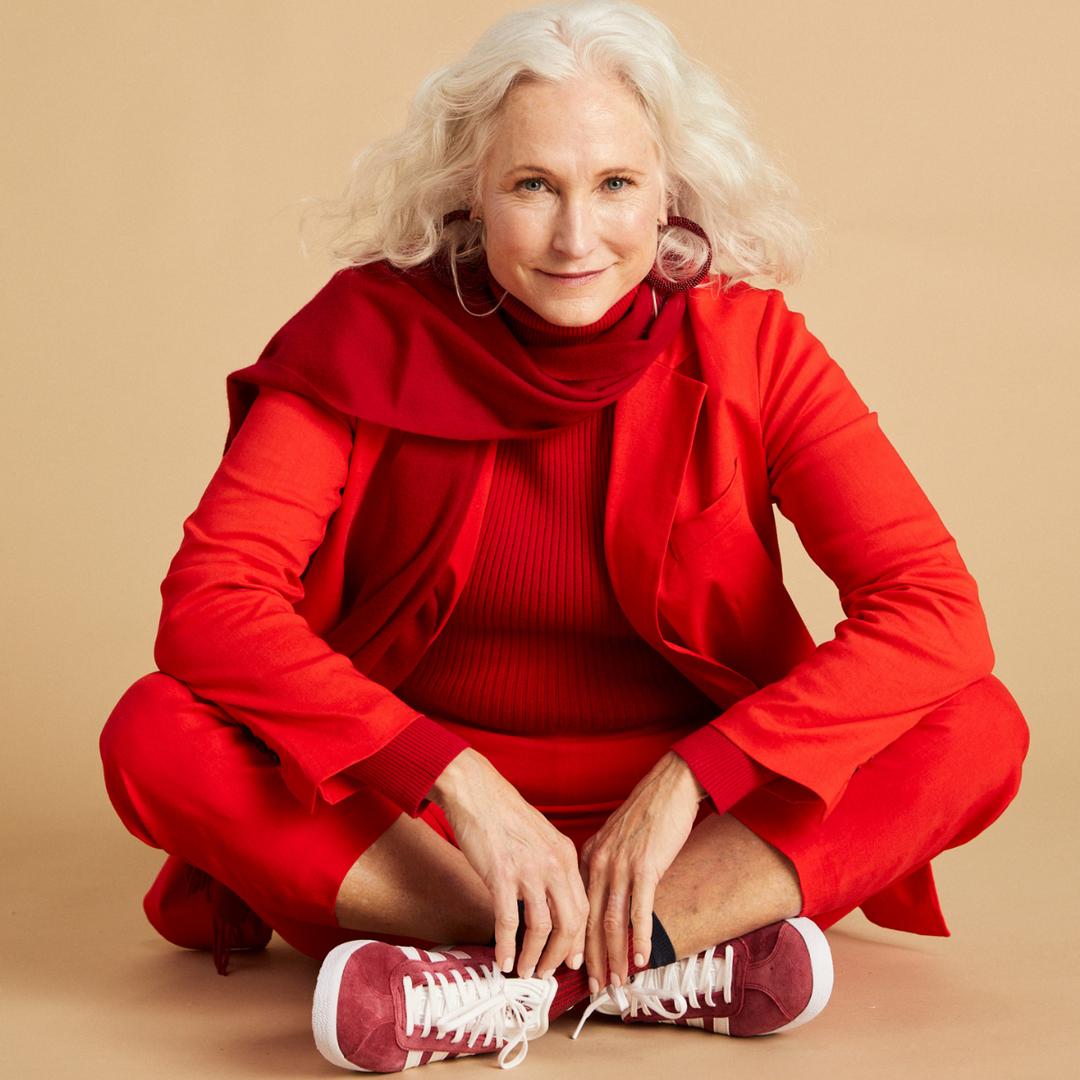 Inviting a friend on the journey with you or joining a group challenge can make it more fun and help keep you motivated and engaged. 
You can form your own group among friends and family with similar goals or join one online. Fitness and healthy-eating challenges are easy to find, or you can create your own group focused on any lifestyle goal, like journaling, meditation or staying organized. 
Then, set a goal for your group that keeps the end date in sight, like a 10- or 30-day challenge. 
Shorter challenges like these are achievable, easy to track and usable as stepping stones to larger goals.  
As you go, check in with your group to cheer each other on, celebrate wins and share tips and tricks.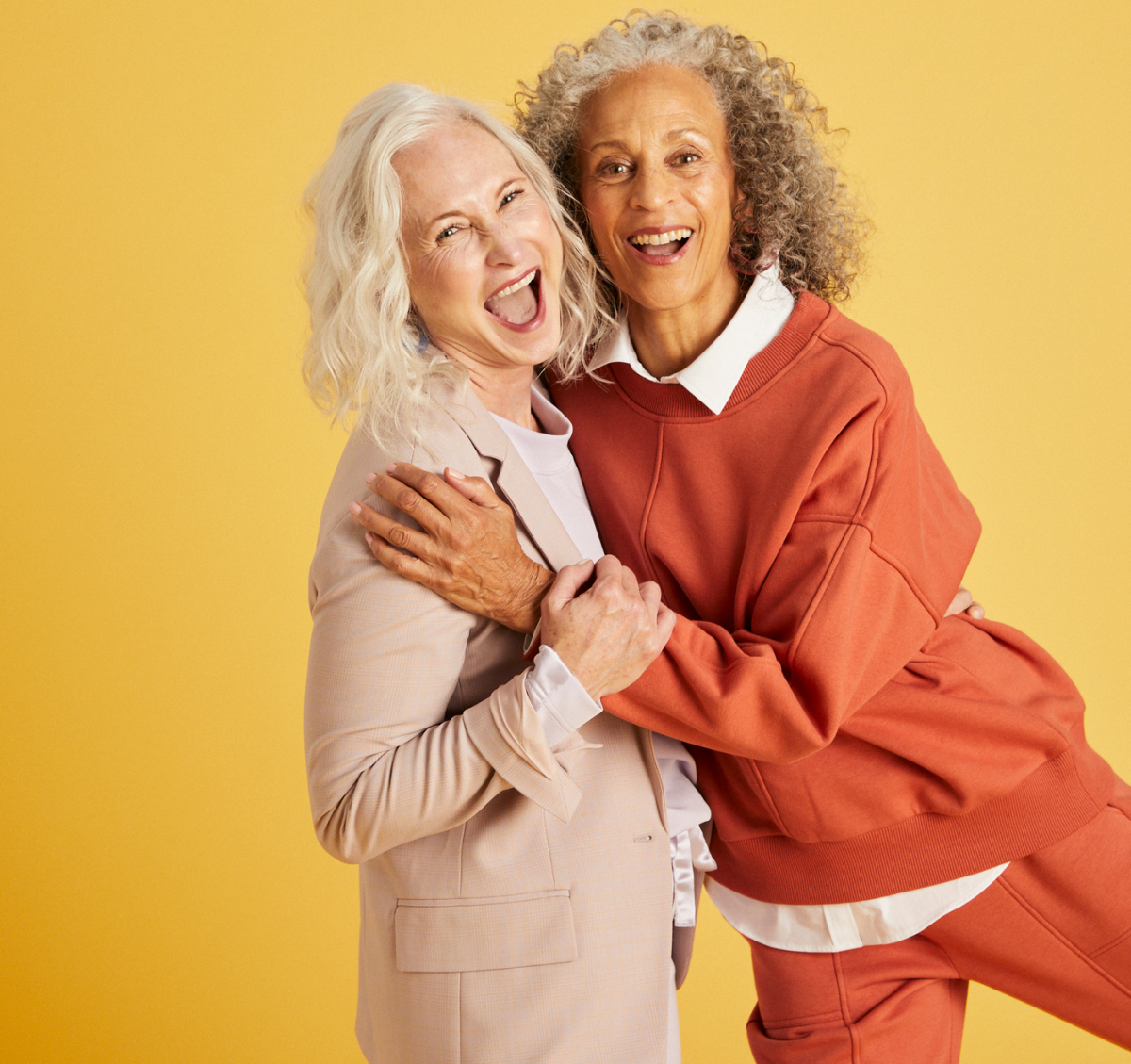 5. Celebrate more.
We accomplish applause-worthy things every day, yet we tend to reserve celebrations for a subset of "big" life events like graduations, milestone birthdays and weddings. 
It doesn't have to be like that. Celebrating more is another way to remind yourself of all you've done. Celebrations also add more joy and fun to each and every day. 
So, celebrate getting through that dentist visit or finishing that crossword puzzle. 
Life is short and you deserve every celebration you can squeeze in.
We hope these ideas will help make your New Year even brighter.
Tell us, are you setting New Year's resolutions this year or trying something new? Share your plans in the comments below.
CHECK OUT OUR MOST POPULAR CONTENT