4 Ways to Give Your Brain a Boost at Every Age
4 Ways to Give
Your Brain a Boost
at Every Age
Aging naturally brings change and challenge. 
For one thing, our bodies and minds tend to work a little differently than they did when we were younger. 
Many of us begin to notice changes in memory, attention and focus beginning in our 50s and 60s. 
Often, these changes are normal and don't indicate anything serious—just a difference in how quickly we process information and how easily we concentrate or deal with distractions. 
There are also lots of small things we can do to help minimize the effects of these changes on our daily lives—including certain activities that stimulate our brains to boost memory, decrease reaction times and focus our attention.
We share four of our favorite brain-stimulating activities below. 
1. Play games.
You may already know that many puzzle, word and memory games are a great way to improve your brain power. 
Studies show that just 15 minutes of play per day with these types of games can yield long-lasting boosts in memory and pattern recognition. 
There are lots of options for these types of games, including popular "brain training" phone apps, as well as games like mahjong, sudoku or crossword puzzles. 
Some board games, like Scrabble, support memory and vocabulary, while certain card games, like solitaire, induce a relaxing, meditative state while helping with memory. Every minute spent on these types of games may help keep your mind sharp and agile.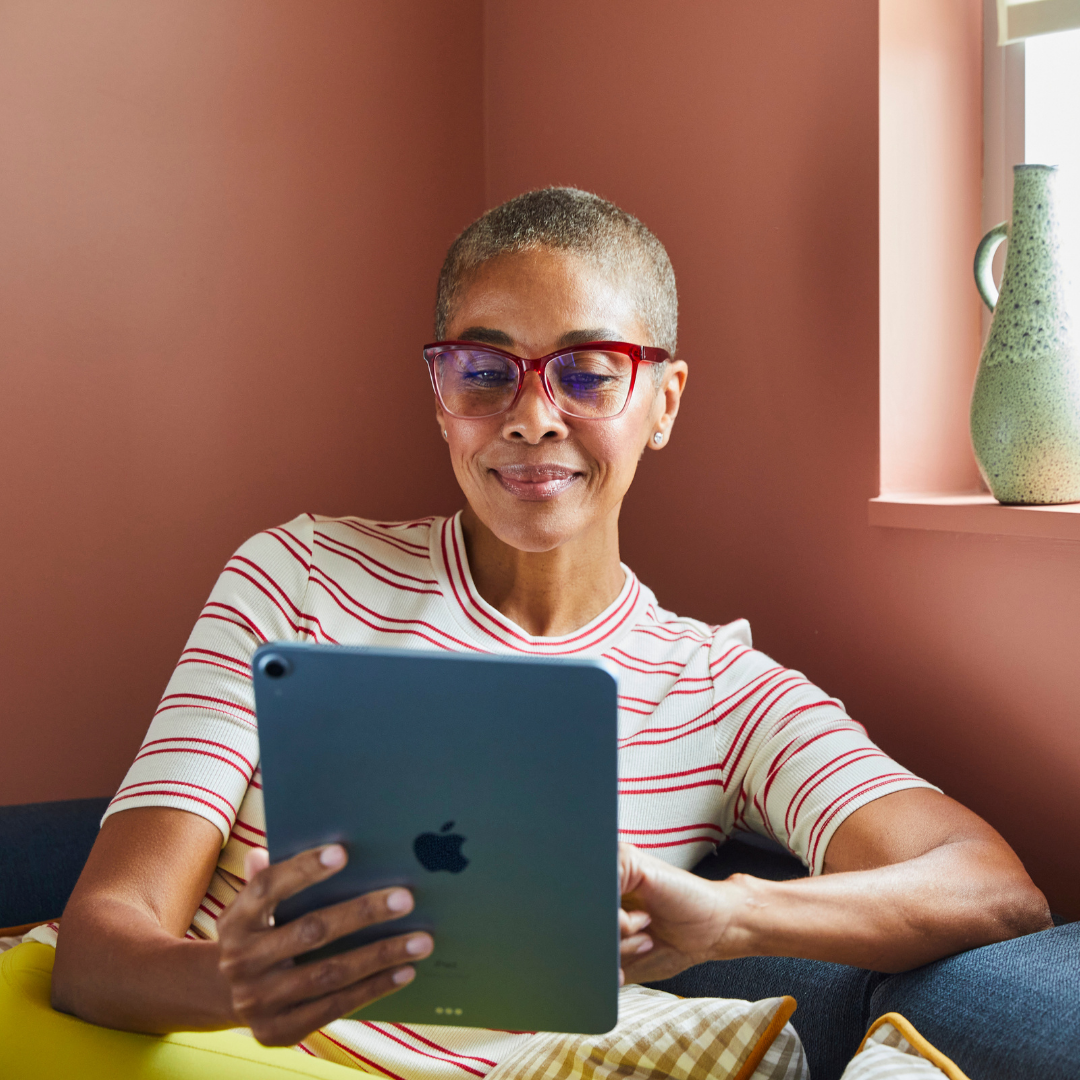 2. Take time to "awwww."
Ever feel a little sharper after spending time with a new grandbaby or playing with a puppy or kitten? 
When we look at or play with cute things, it triggers a release of dopamine, the reward hormone. 
Dopamine not only feels good—it also improves our mood and helps with focus and attention.
Studies even show that looking at pictures of baby humans or animals triggers the dopamine response, making it easier to include more "cute" in your day.
The next time you're struggling to focus or just feel down, try looking at or playing with cute babies, puppies or kittens. 
It may actually help you concentrate and feel better.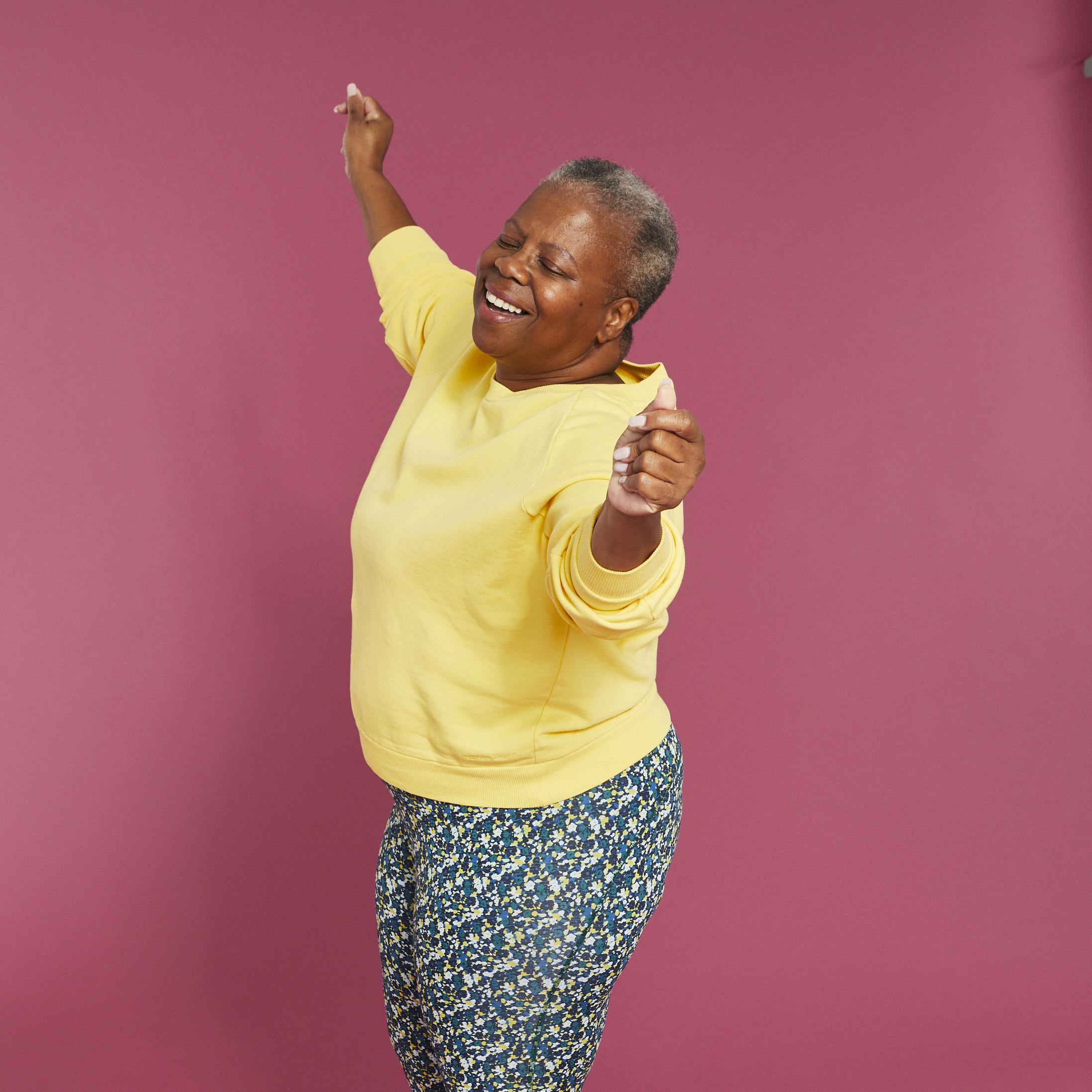 3. Learn to dance.

Activities that blend learning with movement can be especially beneficial for your brain. Dancing engages your brain as you learn new steps, rhythms and patterns. 
At the same time, the cardio exercise you get from dance increases blood flow throughout your body and brain.
If you enjoy dance, try taking a class in a style that's new to you. 
You'll get the benefits of exercise as well as improvements in attention, focus and memory, all while you have a great time busting a move on the dance floor.
4. Pick up a new language.
Language has a huge effect on our brains. Learning a new language can help strengthen and build pathways that help with memory, spatial skills and creativity. 

Whether you learn that language in a classroom, from an app or by traveling, picking up a new language can get your brain working in fresh and exciting ways. 
Aging may bring change, but it also brings opportunities to try things that can enliven and enrich your life. 
We hope these fun ways to exercise your brain will help you enjoy every year of your beautiful life. 
Tell us, do you enjoy "brain games?" Share your favorite ways to engage your brain in the comments below. 
CHECK OUT OUR MOST POPULAR CONTENT