4 Healthy Ways to Add More Pleasure to Your Life
4 Healthy Ways to
Add More Pleasure
to Your Life
Do you enjoy caring for your body and wellbeing?
Not everyone associates "fun" and "pleasure" with the healthy things that we know we should be doing for ourselves. (Like eating all those lovely green vegetables and making time to run or walk outside.)
But when caring for our beautiful bodies is fun and pleasurable, we get to enjoy every part of our lives so much more. 
There are many pleasurable activities that are also good for your health and wellbeing. Here are four of our favorite ways to blend pleasure with health…
1. Dance.

Beyond being great exercise, dance can also help you tap into a deeper connection with your body. That connection can increase confidence, body awareness and body acceptance.
The best thing about dance is you can do it anywhere, whether you're a beginner or a trained dancer. Dance in your living room, hit the dance floor with friends or take a virtual class. 
For a deeper experience, try therapeutic dance or qoya which use movement to help you process emotions, memories and more.
2. Spend time in nature.

Time in nature helps us slow down and mimic natural rhythms, which in turn helps us release stress and tension held in our bodies.

A daily walk in a quiet park or gardening in your backyard can help you ground and settle, making it easier to fully enjoy every day. 
3. Snack on dark chocolate.
If you enjoy the occasional sweet treat after supper, we have good news for you. 
Dark chocolate (usually defined as containing over 70% cacao) is packed with antioxidants that can reduce inflammation, lessen the effects of stress on the body and even improve brain function.
In moderation, dark chocolate beats out many other snacks for health benefits and it tastes great. Whether you're craving sweets or need a quick pick-me-up, dark chocolate can be a great choice.
4. Take a nap.
You might not consider a nap fun, exactly,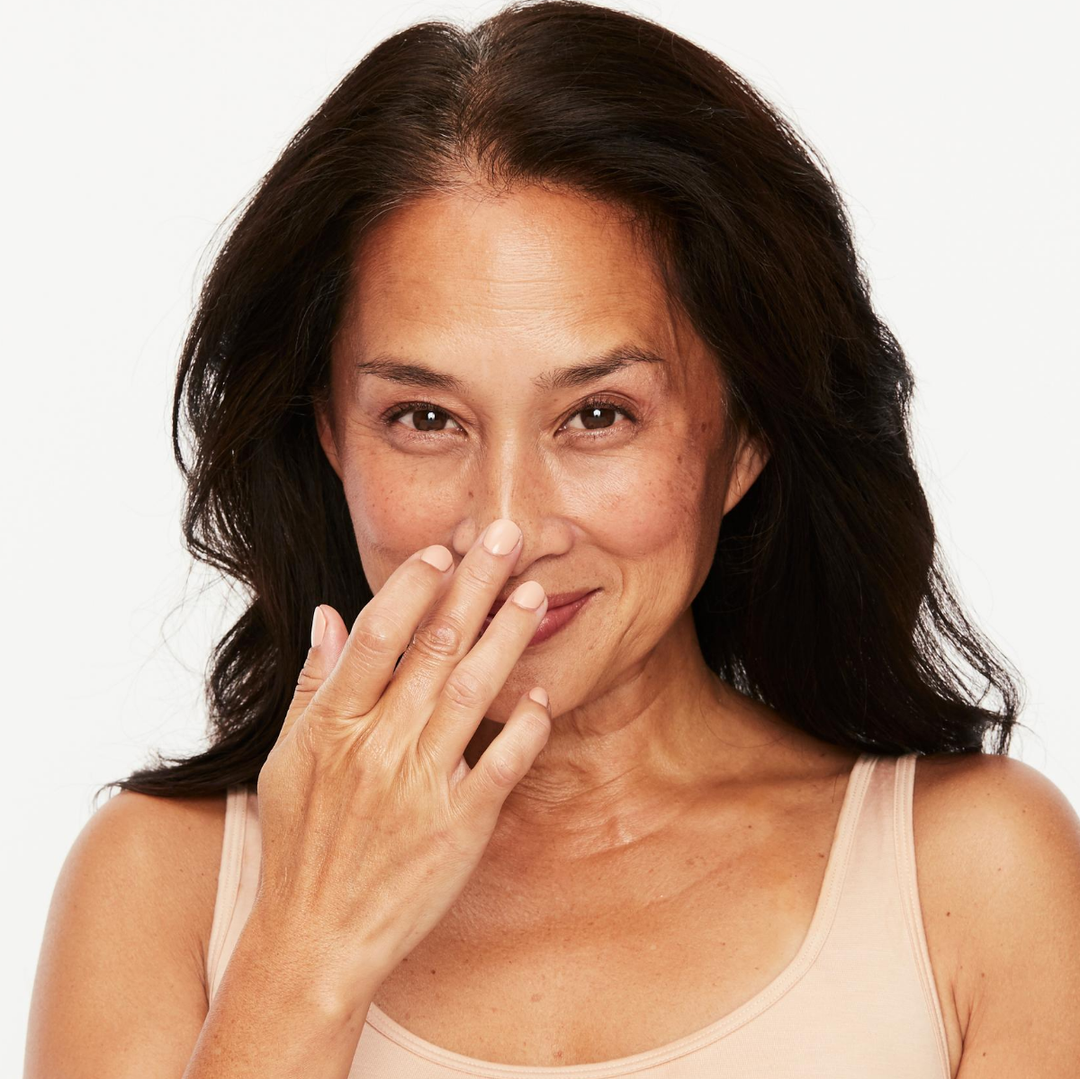 but it can certainly feel pleasurable and luxurious. In addition, daytime naps have been shown to benefit memory, alertness and productivity.


To get the full benefits, keep your nap to around 20 minutes so you don't wake up groggy. It's also a good idea to avoid taking naps late in the afternoon so they don't disturb your sleep at night. 
Incorporating even just a few pleasurable, healthy activities into your life can help you feel better and enjoy life more, each and every day.
We'd love to know: what do you think? Is there anything you do for pleasure that's also good for you?
CHECK OUT OUR MOST POPULAR CONTENT