3 Ways to Be a Pro-age Hero
3 Ways to Be a
Pro-age Hero
Did you have pro-age role models when you were growing up? 
Whether it's your mother, aunt, grandmother, great grandmother, or some other amazing woman, having pro-age role models can make the difference between resenting (or even fearing) "getting older" and loving every year of your life. 
Fearless pro-age women show us what's possible as we reach our 50s, 60s, 70s and beyond. Through example, these women show us how to set our own standards for beauty—and reject society's messages that tell us what aging is… and what it's not. 
Having positive attitudes about aging leads to a more pleasurable life, more freedom and more peace. Passing that benefit on to those you love is an incredible gift.
Being a pro-age inspiration is easy—in fact, you may already be doing it. If you are living life on your terms and embracing the age you are now, you're a pro-age hero to everyone who sees you.
If there's someone in your life you'd like to inspire to embrace aging—whether it's your granddaughter, daughter, niece, sister or a friend your own age—here are three tips to help.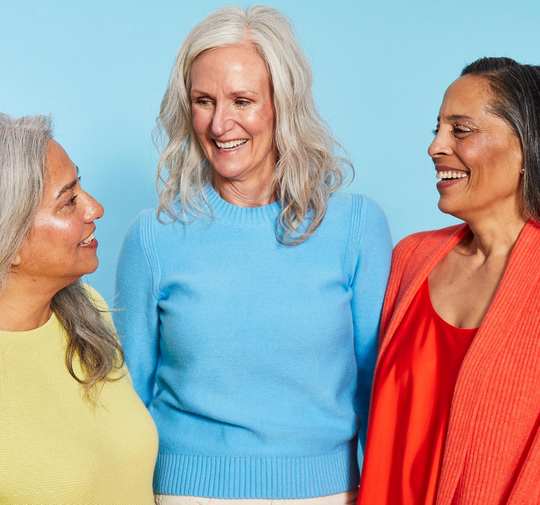 1. Talk about aging in positive terms. 
Cultural and media messages influence us more than we know. In fact, we're conditioned almost from birth to think of aging in negative terms. 
However, messages from women we personally know and care about can influence us even more deeply. 
That's why it's so important to have real conversations around beauty, aging and ageism with other women of all ages.
Sharing your personal experiences and showing how you embrace your age can help counter many of the negative messages women face every day. 
Talk about the perspective or freedom you've gained over time. Share how you've overcome age discrimination. Share how you feel about wrinkles and silver hair. Or talk about all the good things that come with age. 


Need encouragement? Watch this replay of our first Boom Ladies' Night for amazing, real conversations about aging and beauty with pro-age women just like you.
2. Embrace your beauty.
Seeing really is believing. 
Just as seeing Cindy Joseph's silver hair in magazines inspired many Boom women to embrace their silver hair, showing your natural beauty can help inspire those around you. 
Ditching hair dye and allowing your silver hair to grow out... skipping foundation or concealer… embracing your fine lines and wrinkles… These are powerful statements in our youth-obsessed culture. 
But being pro-age doesn't just mean having dye-free hair and not using concealer. Pro-age is really about loving yourself and celebrating who you are. That's inspirational at any age.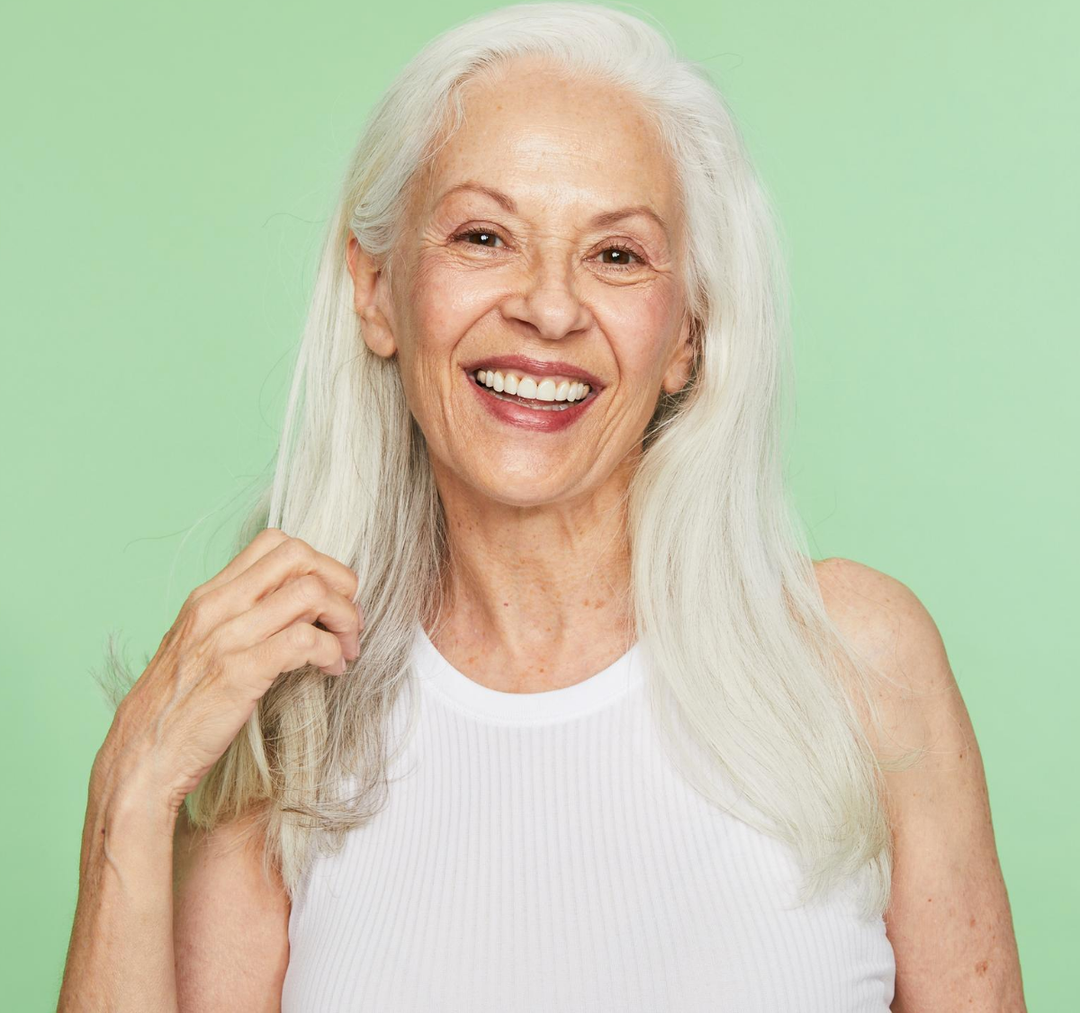 When you love yourself and your look you send a pro-age message of self-love to everyone who sees you. 
That can help other women embrace their beauty at every age.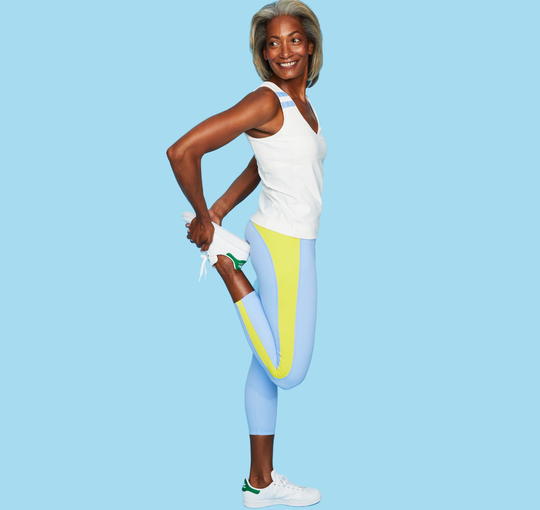 3. Follow your dreams. 
Another powerful way to inspire others to be pro-age is to keep dreaming no matter your age. 
Many Boom women have begun new careers or businesses, traveled, experienced new and exciting opportunities, mastered new skills, embraced new talents, and completely reinvented themselves later in life. 
That includes our founder, Cindy Joseph, and many of our Boom Ambassadors.
When you follow your dreams or try new things, regardless of age, you help others see that there are plenty of possibilities ahead in every stage of life.
Tell us: Do you have a pro-age inspiration in your life? Are you a pro-age inspiration for someone else?

CHECK OUT OUR MOST POPULAR CONTENT