3 Uplifting Words To Add to Your Vocabulary
3 Uplifting Words
To Add to
Your Vocabulary
Words are powerful.
The words we think, speak and hear can build us up or bring us down. Words can affect our mood and how we think about ourselves, others and the world. 
Words can even affect how well our bodies work.
The power of words is why many of us love affirmations, compliments and praise, but often struggle with criticism or censure.
It's also why it's so important that we take time to think about what we say—to ourselves and to others.
We need words in our vocabulary that uplift and inspire us—words that, just by saying them out loud or contemplating their meaning, make us feel better, brighter or a little more hopeful.
Today, we're sharing three words we hope will do just that. 
All three of these spectacular words are inspiring and uplifting. In our minds and mouths, they become powerful tools for reshaping our mood, outlook and worldview.  
1. Respair
You've heard of despair…but have you heard of its obsolete opposite, respair? Out of fashion since the 1500s, this little-known word means "the return of hope after a period of despair." 
If ever a word needed a revival, this is the one. We love the word respair because it implies resilience and revival, return and repair.  
Respair reminds us that, regardless of what's going on in the world, when we're ready, we can choose to return to a positive, optimistic outlook that improves our lives and the lives of those around us. 
The word respair encompasses the natural and cyclic nature of joy, hope and optimism after periods of challenge, hardship and despair.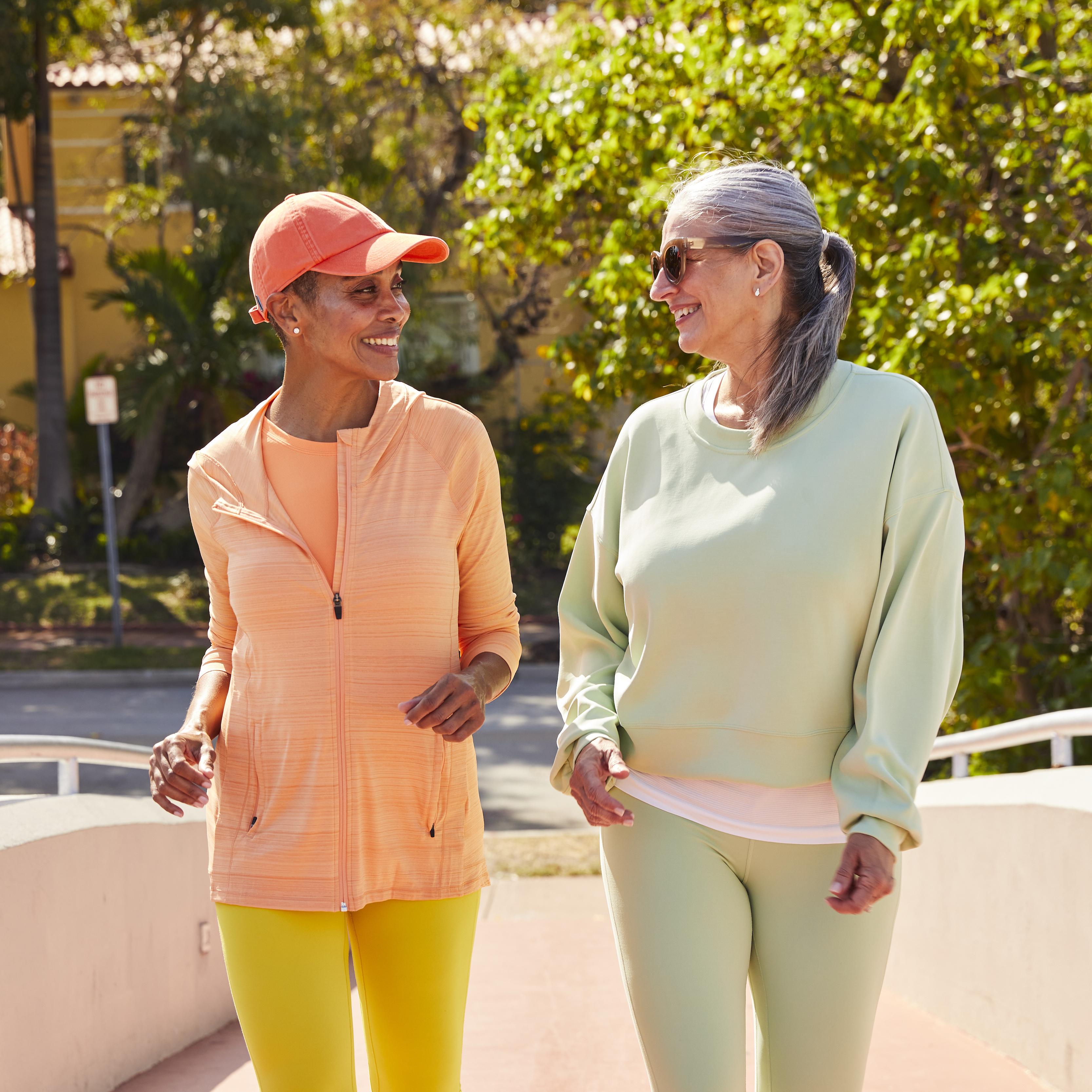 2. Pro-age
Everyone knows what anti-aging is—but how many (especially outside our Boom community) know what it means to be "pro-age?" Our founder, Cindy Joseph, embraced this word after decades in the beauty industry—first as a makeup artist, then as a model, and finally as the founder of BOOM! 
The anti-aging movement tells us to hide our age away and to fear it. Pro-age stands in opposition to that fear. 
"When I got to about 43 years old," Cindy said, "I kept waiting for the other shoe to drop. I was waiting for all those bad things to happen. And they never did. I kept getting better. I kept getting healthier, happier, wiser, smarter, funnier, sexier. Life gets better as you live longer."
That's why we think pro-age is another word you should add to your daily lexicon.
Being pro-age is all about embracing a gift that's already yours. As Cindy said, "It's time to realize that age is good. That life is good. The goodness doesn't stop at 30. In fact, there are so many goodies to come after that."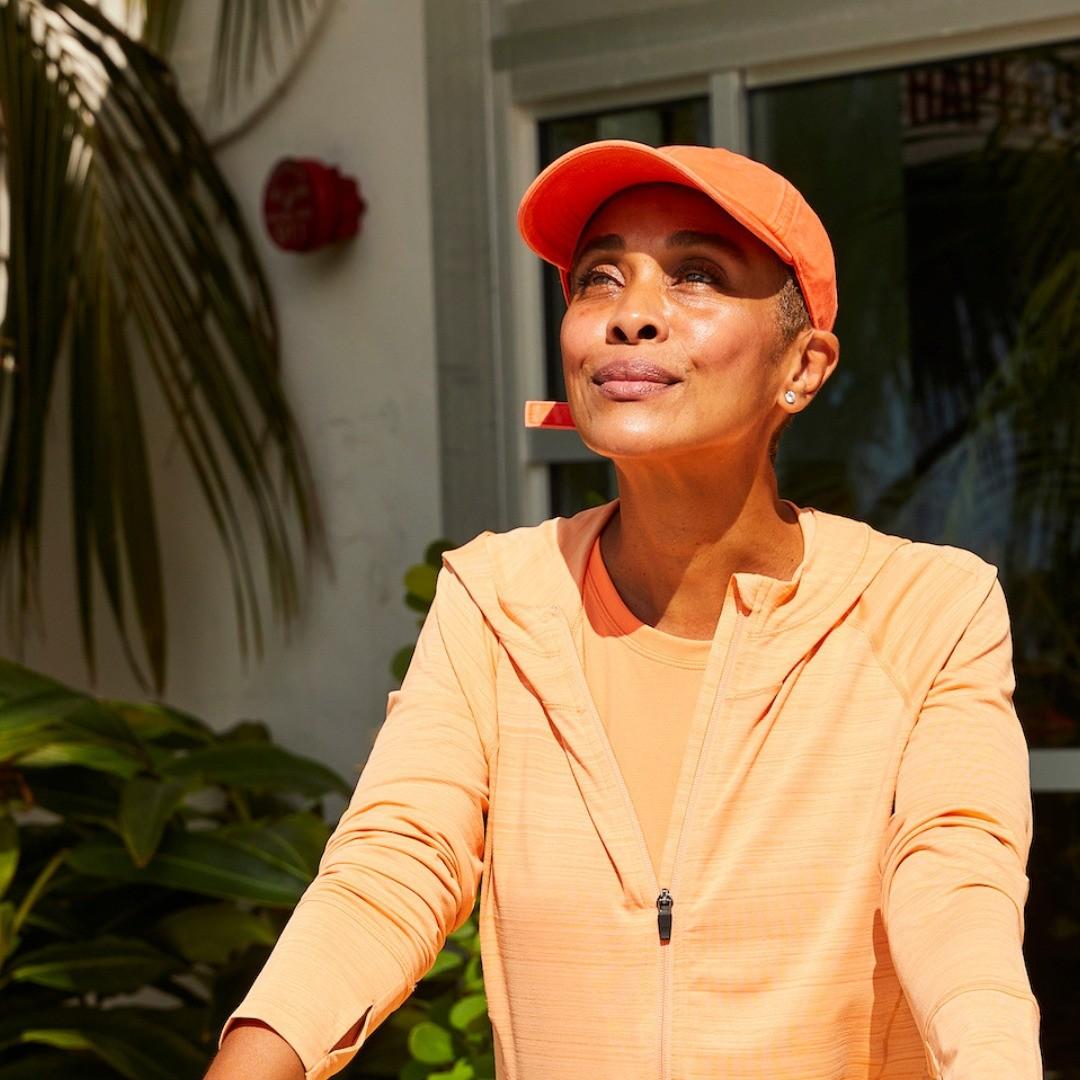 3. Perspicacity
Here's another word that's ideal for pro-age women: perspicacity. 
This word entered the English language in the 16th century and means to have shrewd judgment, acumen and insight. 
Perspicacity can also refer to a keen vision and the ability to see through falsehoods to real intentions and motives.
Perspicacity is a part of wisdom, just like insight, knowledge and experience. 
As we age, as we learn and experience more about the world, other people and ourselves, our perspicacity grows. 
With time and experience comes clarity that helps you determine the best path for yourself in any circumstance. You're also better equipped to help guide others who ask for advice. 
Perspicacity is all about combining intelligence, experience, intuition and knowledge to see clearly and choose wisely.
It's also something pro-age women have in abundance. That's why we love perspicacity for reminding us of the wealth of wisdom and insight gained with age and experience.
Is there a word or phrase that gives you courage or helps you feel hopeful and confident? Tell us about it in the comments below.
CHECK OUT OUR MOST POPULAR CONTENT