3 Tips to Keep Evolving—at Any Age

3 Tips to Keep
Evolving—at Any Age

By Jessica
It used to be that our 20s were the decade when we got to experiment, explore ourselves and try new things as we figured out which path to take in life.  
It used to be that after our 20s, we were expected to "settle down." We were expected to settle into a career path, a marriage, kids and a life that was meant to look pretty much the same as it stretched on into every decade beyond. 
But that model doesn't work for many of us. It's not a model we need to conform to anymore.  
Many of us have elements of our lives that have been around for a long time. We have certain aspects of life that we love deeply, that we're committed to and that are evolving with us as we grow—whether that's a partner, a creative outlet, a friendship or a career—and that's a beautiful thing. 
We keep growing throughout our lives. Aspects we've outgrown, we can redesign.
We can transform ourselves in any decade, at any age.
There are tons of glorious examples of women who have reinvented themselves at different stages in their lives— choosing a new career path, a new city (or country!) to live in or a new lifestyle. 
We don't have to believe the old myth that youth is the only phase of life when we can experiment, explore and reinvent. If there are parts of your life that you think you might want to update, here are some things I've discovered to get things flowing!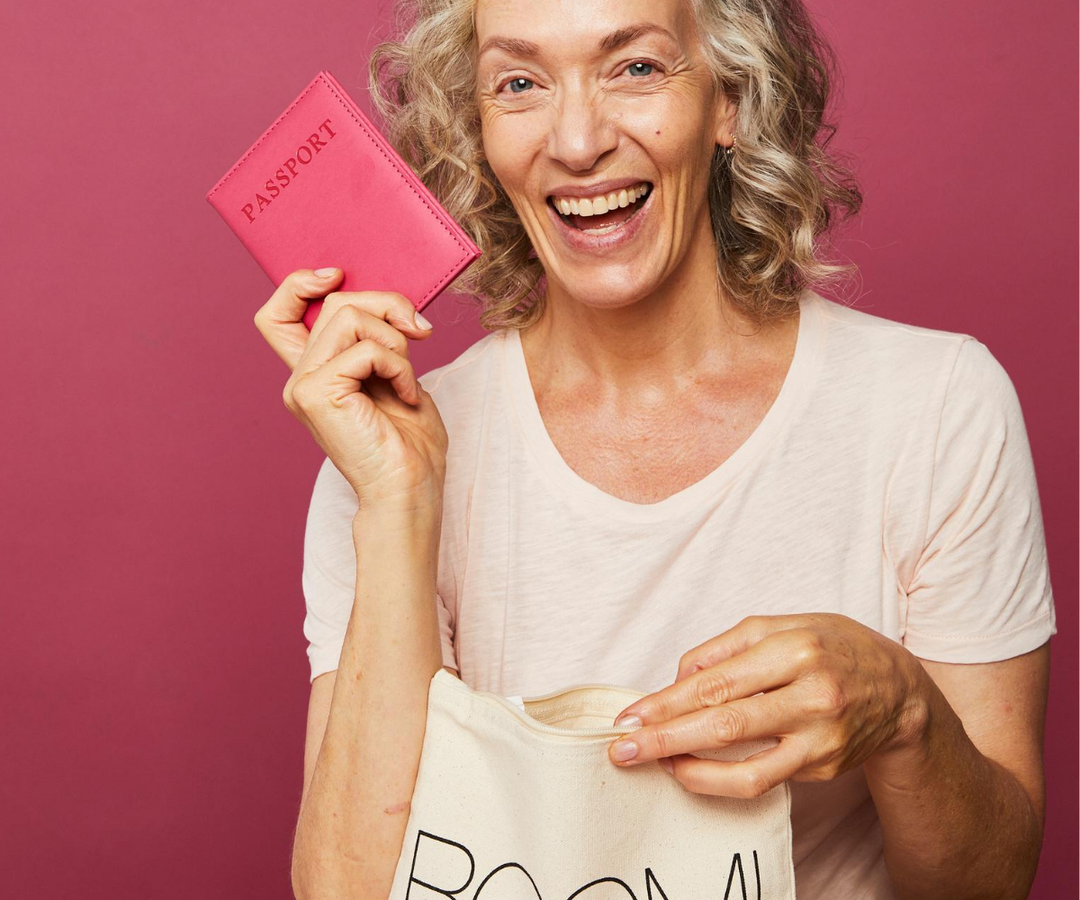 List your passions—and then explore them. 
If you're feeling stuck, but you're not sure what to do with that, start by writing things down. 
Make a list of everything you're passionate about—the things that bring you joy, fascinate you and get you curious about life. Once you write them down, add more details about each one. 
Love to travel? Great! Write down what you love about it. Even if you can't travel right now, you'll uncover the qualities and feelings that excite you about that idea of traveling. Perhaps you love that sense of adventure, novelty or exposure to other cultures.

Once you write those down, you may discover that there are lots of ways to start cultivating the aspects you love right now. 

For example, you might look for adventures in your own neighborhood, spend some time learning a new language and culture or start researching new places to visit once you can travel again.


When you explore what excites you about your passions, you open up ideas and possibilities you hadn't imagined.
Cultivate your curiosity—and follow it.  
Author Chip Conley writes, "The first half of our life is about being interesting. The second half is about being interested."  
What are you most interested in? What are you driven to learn? What unknowns fascinate you? What would happen if you made time to follow that curiosity?  
A relative of mine, an M.D. who had a lifelong fascination with psychoanalysis, decided to go back to school and train to be an analyst—at age 65. Now he has a thriving private practice cultivating his lifelong intellectual fascination.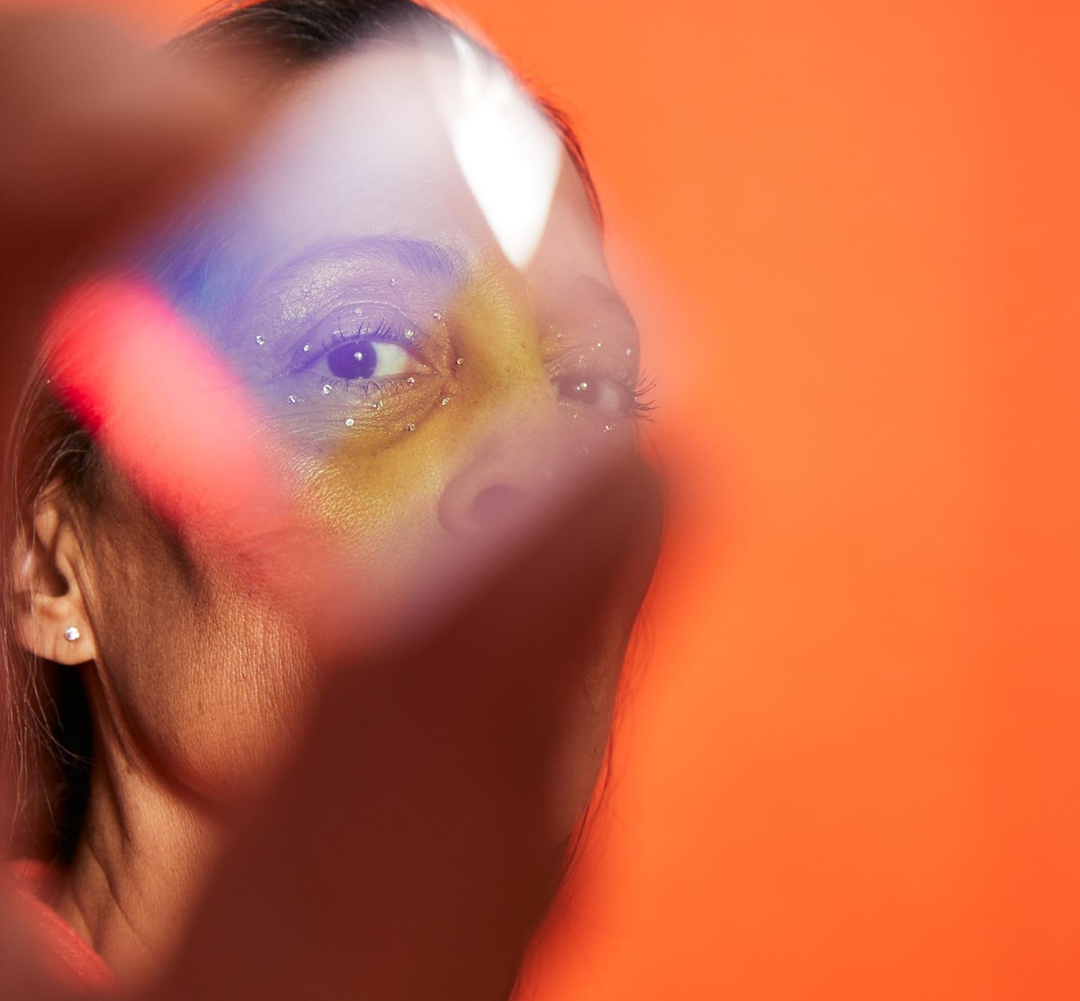 As we age, we accrue more responsibilities—responsibilities that make it seem frivolous to spend our time following our curiosity without a concrete plan. But our curiosity is often the key to our greatest passions. If you don't follow it, you might miss a path that's just waiting to unfold for you.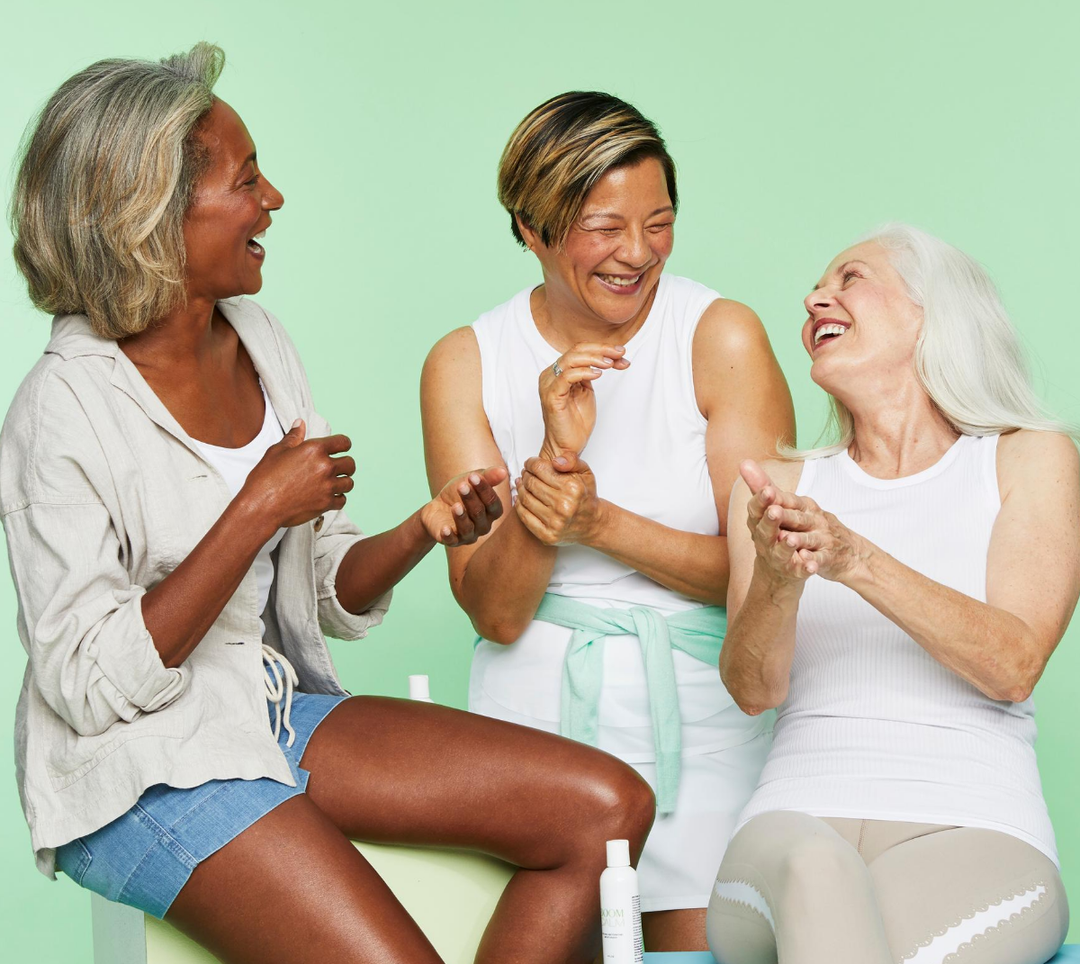 Go fishing for compliments. 
"Fishing for compliments" gets an undeservedly bad rap—especially for women! 
We're not "supposed to" ask people what they think we're good at, or what they appreciate about us. But if we push past that discomfort, we might discover truly amazing things about ourselves. 
The people who love us—and spend time with us—know us best. Asking your loved ones for feedback about yourself can be incredibly illuminating. Try asking the people in your life what they think your skills and talents are. Their answers may surprise you—we often overlook the things that we are best at.
Getting a little outside reflection can shine a light on things about ourselves that we take for granted. 

These aspects of ourselves may lead to new careers, hobbies or endeavors that reward our deepest strengths.
Where has your exploration let you? 
How have you reinvented yourself in your 40s, 50s, 60s—or later? We'd love to hear your stories in the comments below!
CHECK OUT OUR MOST POPULAR CONTENT