12 Tips for a Beautiful Garden In Any Size Space
12 Tips for a
Beautiful Garden
In Any Size Space
Gardening is so good for us. 
Getting outside, digging your hands into the earth and enjoying vegetables or flowers you grew yourself can do wonders for your mental and physical health. 
Gardening is also a versatile hobby. You can reap the benefits by planting a large plot with vegetables or flowers, creating a container garden on your deck or patio or adding herbs or cheerful flowers to your window sill. 
Whether you're bringing an established garden back to life or starting anew, we hope these tips will help you lean into this rewarding pastime.
1. Start with pruning, cleaning and turning.
Start off right by pruning dead branches and removing dead leaves or other debris from your garden. This prepares the soil for planting and helps dry out soggy spots.
Turn the soil to loosen it, introduce oxygen and organic matter and help control weeds. 
2. Plan ahead.
Consider your space and available light and plan where you'll place each variety before you buy.
Some plants, like pumpkins, need lots of room and light to grow while others can be trained to grow vertically with the right support.
If you're creating a patio or deck garden, consider hanging baskets to take advantage of vertical space as well.
3. Rotate.
If you have an established garden, experts recommend rotating plants each year to avoid developing garden pests that prey on particular species or varieties.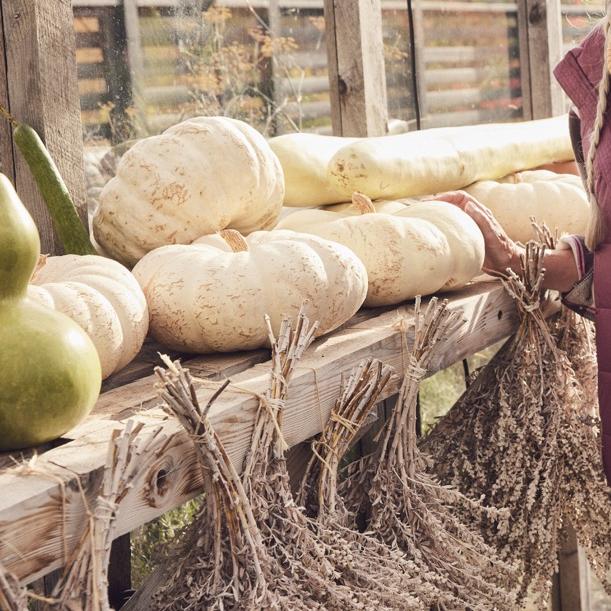 It's also a good idea to clean and sanitize garden tools and pots between seasons to avoid restarting a past infestation.
4. Check the calendar.
Be sure to check for local information on when to start seeds, plant seedlings or put out tender annuals to avoid losing everything to a late frost or stunting growth from cold, hard soils. 
You can check when to start planting by asking at a local nursery or searching your zip code and hardiness zone. Typically, southern and coastal zones will start earliest, while northern zones will need to wait additional weeks. 
5. Choose healthy plants.
Before buying plants at a nursery or garden center be sure to check them carefully for signs of bugs, mold or fungus. Don't buy plants with soggy roots, mushy stems or lots of brown and yellowing leaves. 
6. Buy seeds locally
Starting your own seeds? If possible, choose locally or regionally cultivated seeds that were developed to thrive in your climate, growing season, drought patterns and soil type.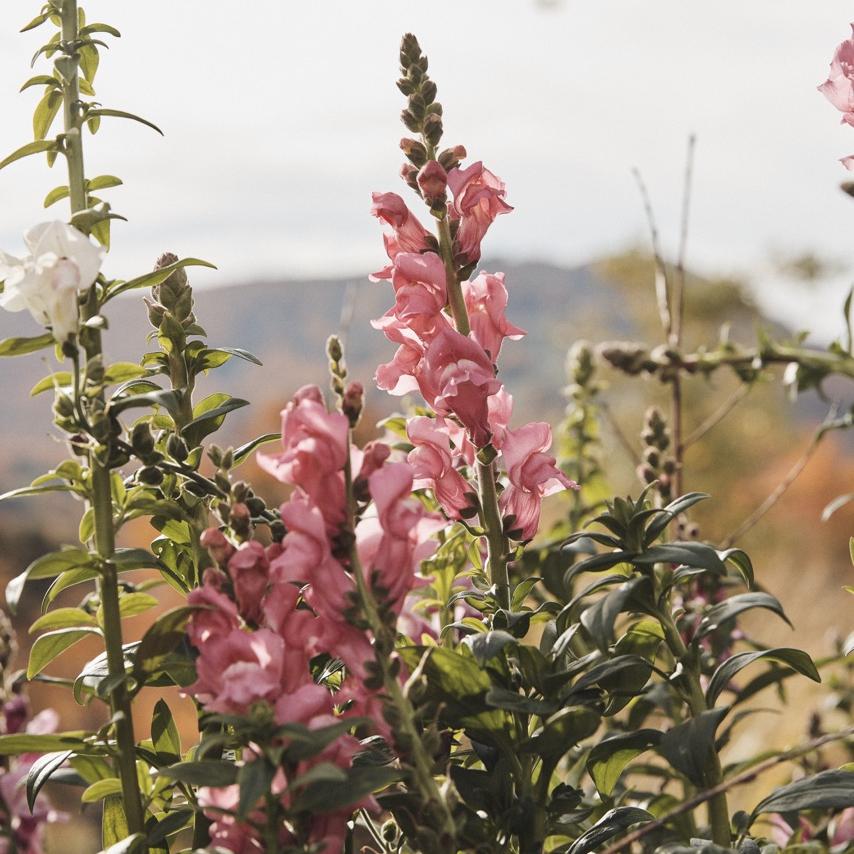 7. Test and treat the soil.
Healthy soil grows healthy plants. Every few years, send a sample of your soil to be tested for pH, nitrogen, phosphorus and potassium.
Then add compost, limestone, coffee grounds or other additives to help keep your soil balanced and healthy. 
8. Choose the pot for the plant.
Building your patio or deck garden? Select the right pot for the plant. Plastic pots are often a better choice for large, heavy plants or dry climates because they retain water well. Ceramic and terracotta pots look great but are heavier and evaporate water, so they may be a better choice for smaller plants or more humid climates.
Don't forget to select a pot with a proper depth as well, as some plants need deep roots to grow properly.
9. Be vigilant in checking for pests.
Watch out for pests when you purchase your plants and as the season progresses. Chomped, droopy or yellowing leaves and annoying flies are all signs of a burgeoning infestation. There are a number of natural and veggie-safe solutions available to eliminate or control most plant pests. 
10. Weed.
Pulling weeds prevents crowded or starved plants (it's also great exercise). Regularly tilling the soil between rows in a garden bed can also help prevent weeds from taking root.
11. Watch the weather.
Throughout the season, keep an eye out for early or late frosts, damaging hail, strong winds or other extreme weather. Patio and deck gardens can be moved to safety, while in-ground gardens can be covered to protect the fruits of your labor.
12. Get creative.
Looking to shake things up this year? Try something you've never tried before, whether that's growing heirloom varieties, switching from flowers to veggies or getting into hydroponics. Trying new things keeps your garden, and your interest, fresh and new. 
We hope these tips will help you create the garden of your dreams.
Do you enjoy gardening? If so, share your favorite tip in the comments below.
CHECK OUT OUR MOST POPULAR CONTENT