10 Ways We Grow More Interesting As We Age
10 Ways We Grow
More Interesting
As We Age
What makes a person interesting? 

We usually find someone interesting because of what they've accomplished, their life experiences, where they've been, who they've met and their unique perspective—among other things.
We've also been told that women get less interesting as we age. When you really think about it, that just doesn't make sense. It takes time and experience to have stories to tell that interest and inspire others. 
As Cindy Joseph, our founder, said, "We've been sold this lie that as we get older, we somehow become a lesser version of ourselves." But as she grew older, Cindy recognized that just didn't track with her experience. 
"As I was getting older, I was getting happier, smarter, more educated, more skilled, wiser, more conscious, more aware," Cindy said. "My life continued to improve… I continued to improve."
The truth is, you get more interesting after 50. Everything you've experienced in your beautiful years on earth has made you more fascinating, with more to share.
Need more reasons to believe it?
Below, we list 10 ways we think women become more interesting with age.
1. You have more experience.
By 50, your life experience is deeper and richer...and that makes you more interesting than when you were 20, 30 or 40. 
You've been to more places, met more people, done more things and survived more challenges. That makes you more interesting.
2. You're more confident.
Think back to when you were in your 20s… Did you feel confident and self-assured? 
Not many of us could answer yes. (But if you can, great!)
By 50, most of us have become more confident in ourselves and our abilities.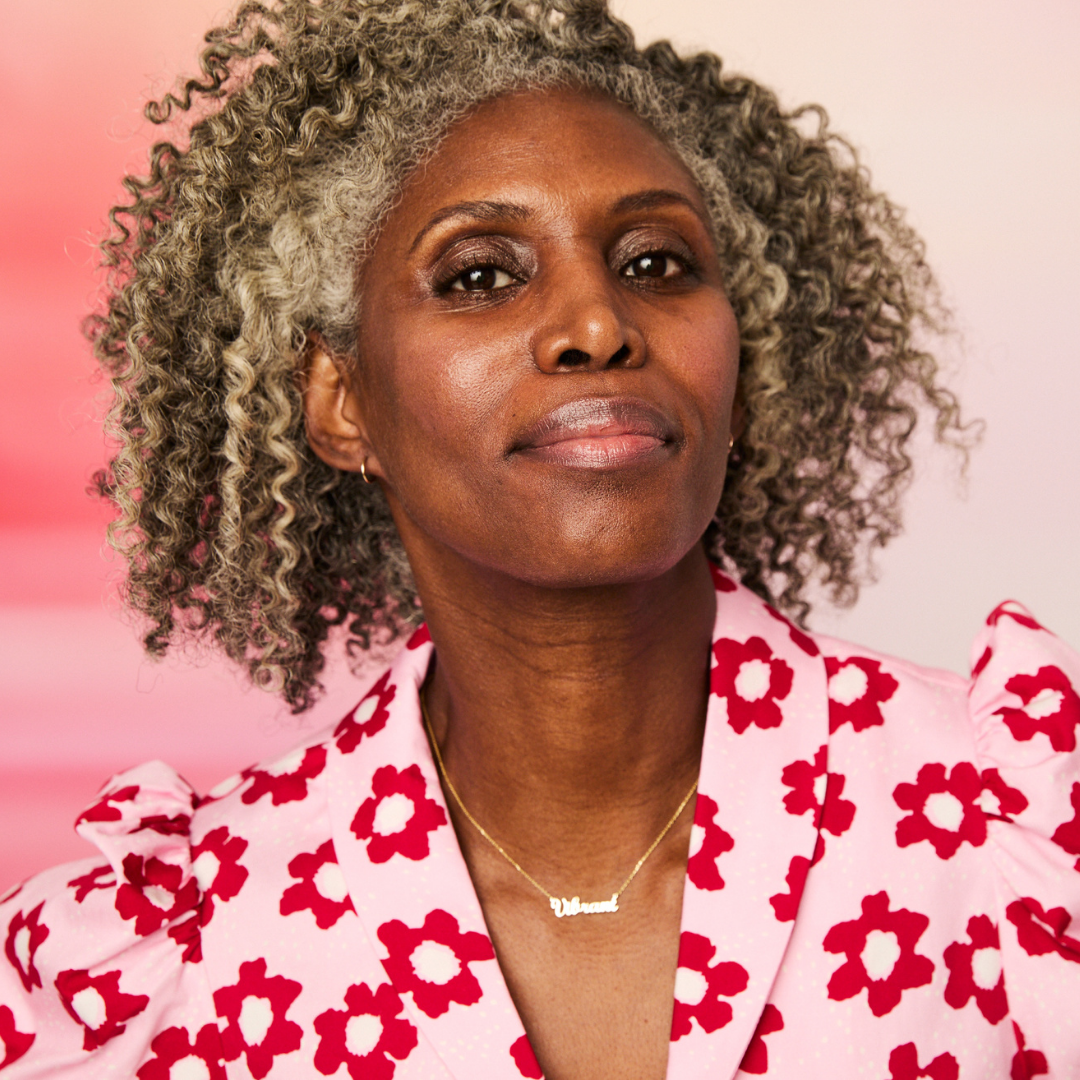 We trust ourselves more, know ourselves better and, most importantly, we love ourselves in a way we didn't in our 20s. 

That confidence makes us more beautiful—and more interesting.
3. You have more perspective.
Perspective requires encountering challenges, surviving them and applying what you learned to present challenges. 
You can't have perspective without experiencing challenges. 
At this age, you have more perspective than you did at any age prior. 
4. You have more stories to tell.

At 20, we tend to talk about what we want to do—our dreams and plans. 
But by 50, you've done so much.
You've worked, grown your family, overcome hardship, persevered, gone after what you want, cared for others, plus a thousand other accomplishments. 

You've done so much since you were 20. Now is the time to share your stories (and keep making more). 
5. You've been through it (and have advice to give).
You've been through more and survived more, simply because you've lived longer. 
Now you have the opportunity to pass that knowledge on to help younger women navigate challenges more successfully. 
That makes you an incredibly valuable resource to the people in your life. 
6. You know how to listen.

Listening is a skill that can take some time to get right. By 50, you've had time to hone this important life skill.
Every year after 50 deepens and strengthens your skills.
Putting your listening skills to work strengthens your relationships and helps your friends and family feel heard and loved. That's just one of the many benefits of growing older. 
7. You've had time to polish and perfect. 
There's so much to figure out in your 20s and 30s, including who you are and who you want to be. 
Now, your identity is no longer a guess.
You know who you really are and you've had time to polish and perfect the version of yourself that you present to the world. 
8. You've been to more places.
Even if you're not a travel buff, you've traveled more, been to more places, met more people and tried more things at 50 than you had at 20.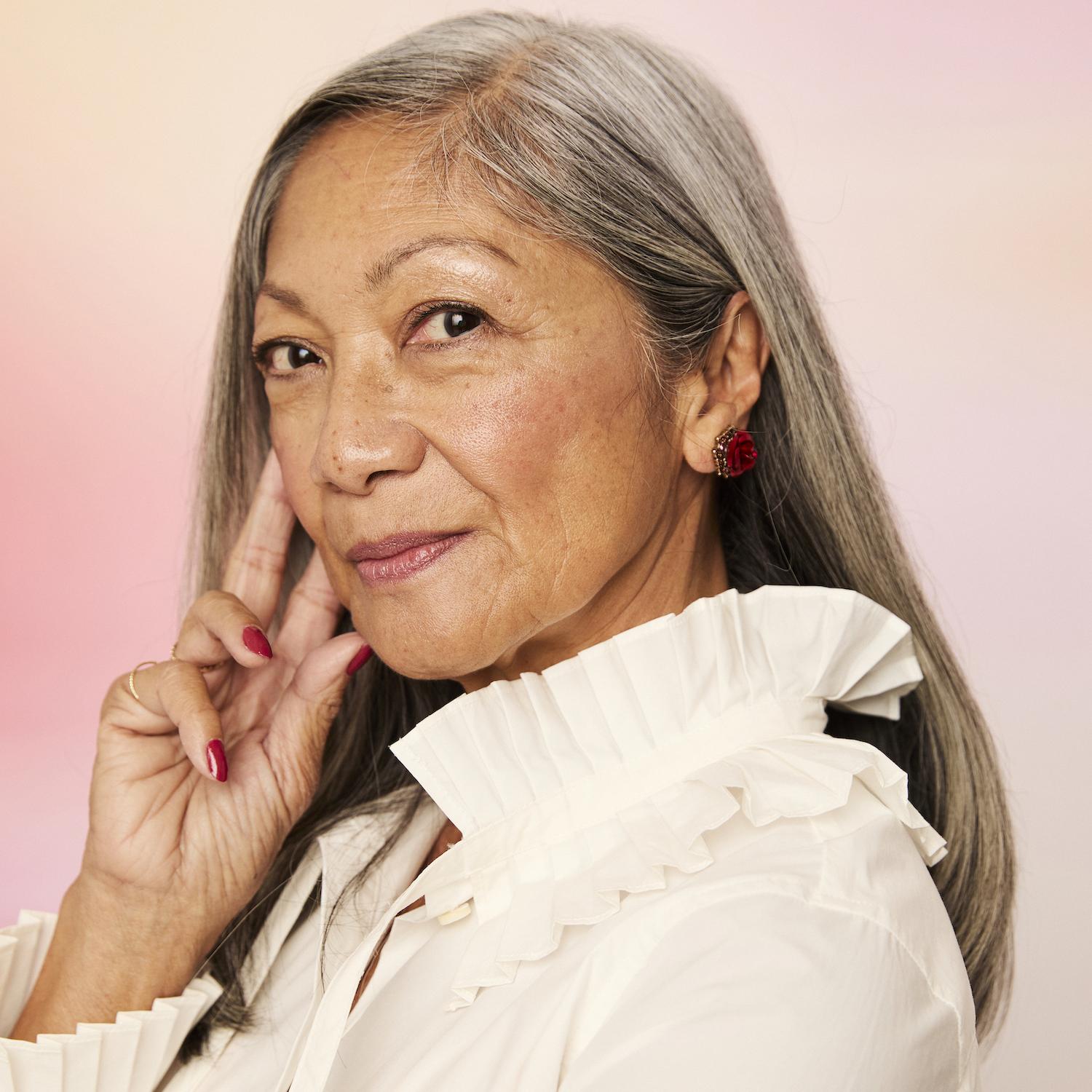 All of that experience informs who you are, what you know and how interesting you are to others (and yourself).
9. You know what you want.
So many of us were confused about who we were and what we wanted from life at 20. 
By 50, many of us have figured this out. We know who we are and we can confidently go after what we want in life. 
10. You have so much still ahead.
You have so much more experience, knowledge, skill and patience than you did at 20. 
Now you get to put all that to work for you to make life even better at this age. 
There's so much more life to live after 50 than we used to think. Every year can be filled with joy, excitement, happiness and new adventures if you choose.
The only question is: How will you spend your years after 50?
Do you think you're more interesting now than you were at 20 or 30? Tell us about it in the comments below.
CHECK OUT OUR MOST POPULAR CONTENT